Donate Property / Land / Commercial / Houses
Holding on to a property that fails to yield annual revenue?
Do you wish that you could be enjoying a generous tax-saving deduction? Donate Real Estate to Charity!
A donation of Real property to Real Estate with Causes can prove to be the best alternative to selling, due to the quick liquidation of assets, numerous tax breaks, and of course the opportunity to benefit charitable causes and families in need… "The hand that gives, gathers."
Selling Unwanted Property? Want a Better Alternative?
In many circumstances, selling is not ideal for unproductive property due to the many costs involved that outweigh the actual property worth. Because of this, many people hold on to idle real estate for lack of a better alternative, continue paying taxes, maintenance and upkeep costs, state and city fines, etc, without ever seeing any return on their investment. Real Estate with Causes can offer you the solution to this problem…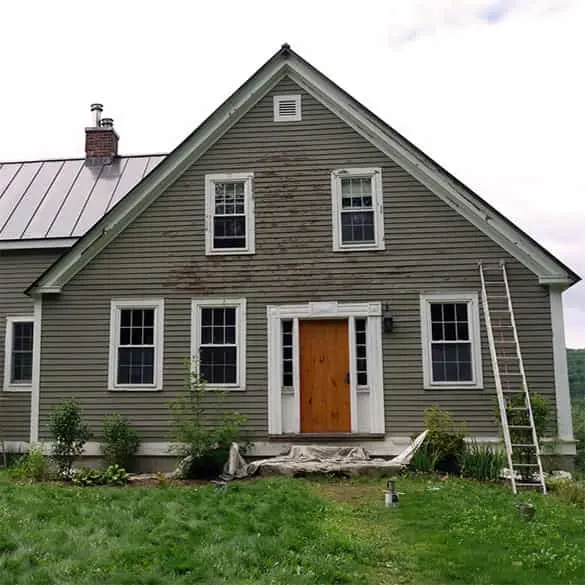 Donate historic property, fixer uppers, estates, mansions, cabins, log homes, second homes or vacant houses.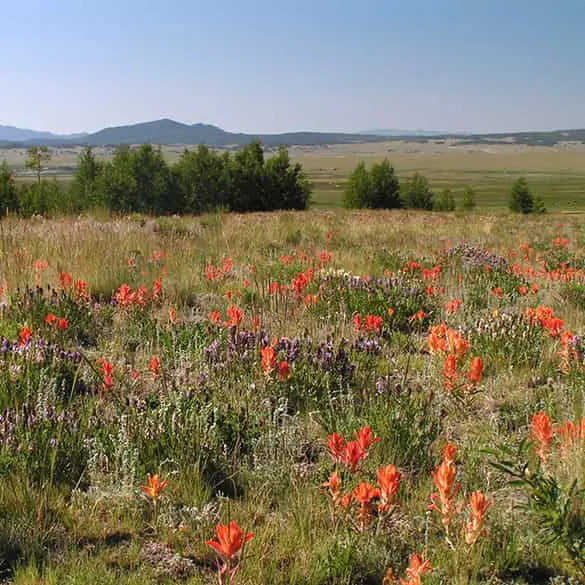 Donate recreation, investment property, hunting land, timberland, land homesites or any vacant land.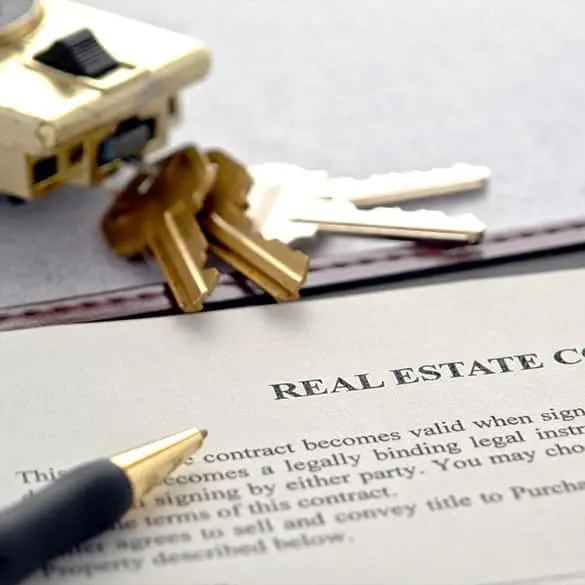 Land Contract Donations – Donate Land Contracts Charity Donation Tax Benefits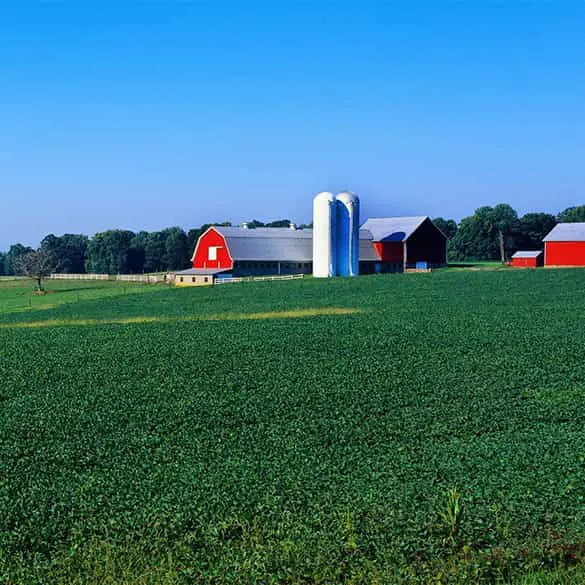 Donate Farmland.. Vineyard, orchard, dairy farm, plantations, untouched acreage to fish farms.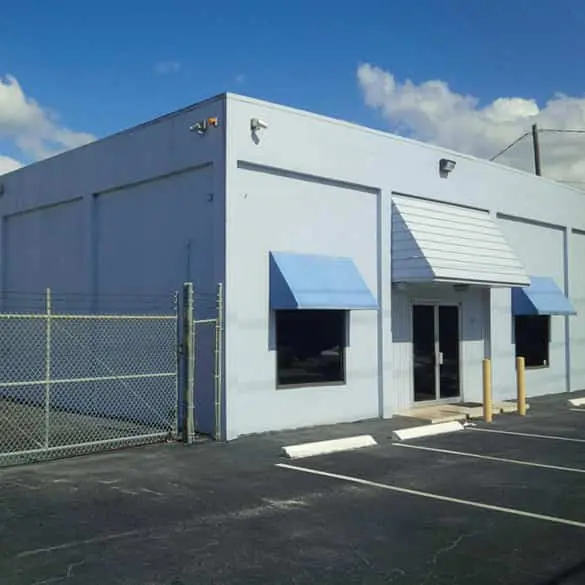 Donate Retail space, office space, gas station or any type of Commercial Property you own.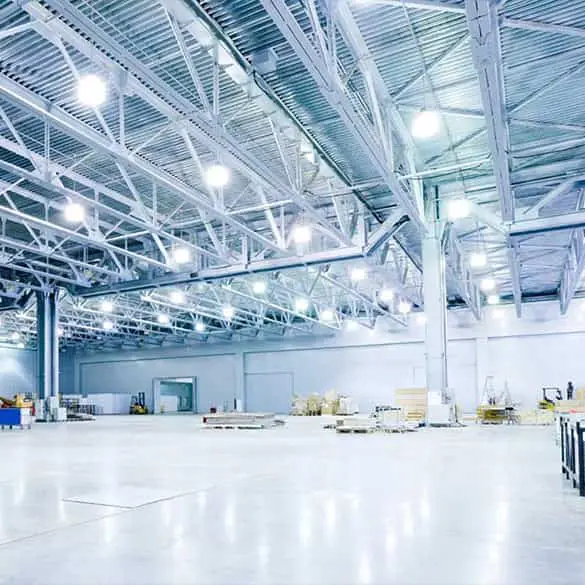 Donate industrial property to charity. Donate a factory or warehouse to large shopping or distribution centers.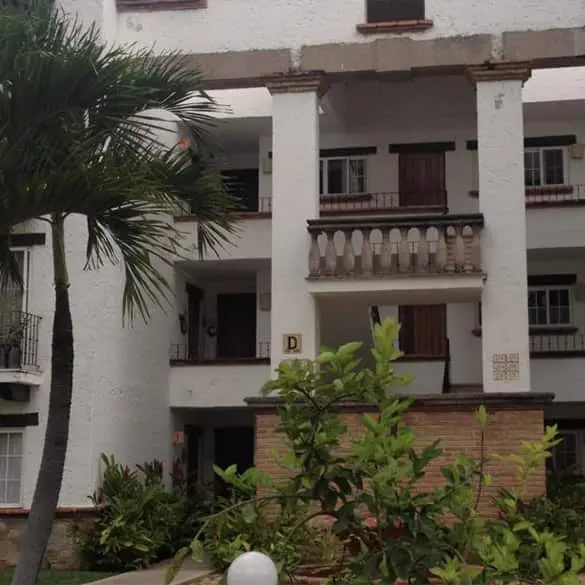 Donate rental property such as houses, condos, townhomes, duplexes, lofts or vacation residences worldwide.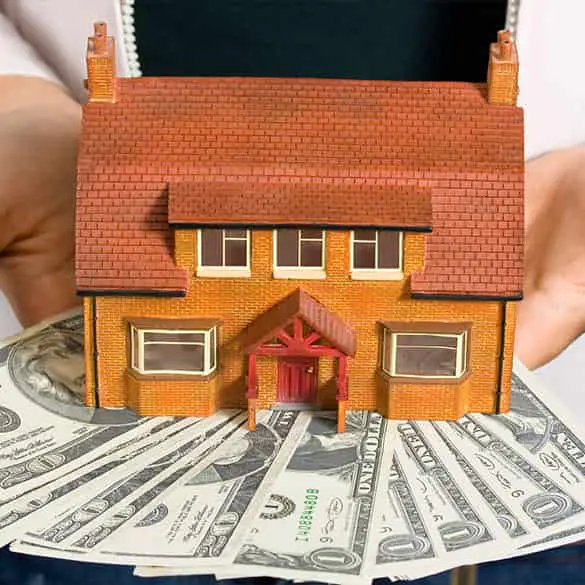 A life estate / charitable gift annuity donation can provide you and another beneficiary with lifetime income.
Donate Real Estate to Charity
The decision to donate real estate is commendable and we make it very easy to help others. It does not matter which state or country you want to donate property in, we are more than capable to assist you with your asset donation. A charitable donation of real estate solves many problems and difficulties for both the donor (property owner) and the charity, as well as the many people that are supported by the proceeds or use of the donated real estate. The charities that accept and handle real estate donations are quite diverse though, and when you donate real estate you need to be sure that you are dealing with a worthy, reputable 501c3 nonprofit organization. We have over 25 years helping individuals and companies donate properties of all types and invite you to do the same! Please choose your property type above to get started today or call us toll free anytime! 888-228-7320
Looking for more ways to
help out
support
those in need?
You may want to consider some of these charitable giving ideas also!