North Dakota Property Donations / Call (888)-228-7320
Real Estate Donations North Dakota
People interested in the opportunity to donate North Dakota land, may also be interested in North Dakota land contract donation. When you donate a land contract in North Dakota, you are able to donate raw land that may be developed and used according to the organization's needs that receives the property. There are various types of North Dakota land contract donation that may take place. For instance, you can donate residential land contracts, commercial land contracts or vacant lot land contracts. Additionally, there are mixed-use land contracts and building lot land contracts. All of these types of North Dakota land contract donations can assist a number of organizations and charities we support. There are several uses that a land contract donation can provide to an organization. Through your donation, your land contract may be used to provide families with a home or a charity with a building for their offices or services.
North Dakota Tax Deduction = Current Market Value
A North Dakota real estate donation can be very beneficial to a person or business. Many people will donate their North Dakota property to our charitable cause to avoid their family from being responsible for the taxes that are due on the property, or the taxes they will have to pay with inheritance. Additionally, a person may receive a charitable gift annuity depending on the amount the property is worth. This annuity will continue to pay throughout an individual's lifetime. Property owners may also benefit because they are able to obtain a substantial tax deduction when they donate real estate to a charity. Along with these two financial benefits, there is also a personal benefit in that the person knows that they are helping their community and a good cause through their North Dakota property donation.
Through Real Estate With Causes, you are able to significantly reduce your property liabilities. We are able to assist you in the transference of a deeded property title and you are then able to receive a tax deduction equal to the fair market value of the property itself. Donating North Dakota real estate may be the best way for you to save money and gain cash at the same time as helping those in need.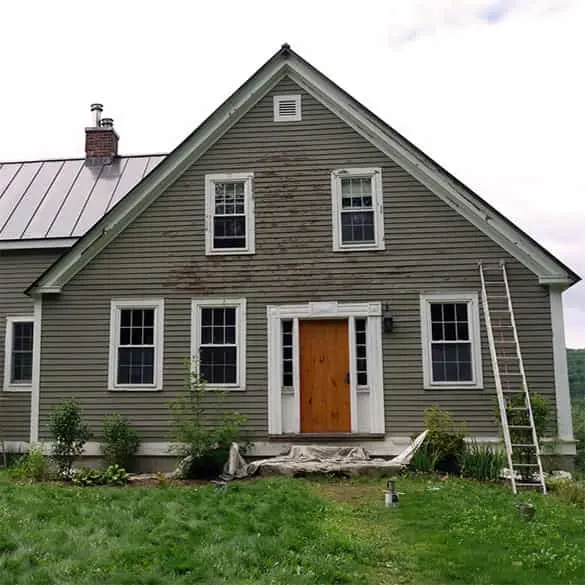 Donate historic property, fixer uppers, estates, mansions, cabins, log homes, second homes or vacant houses.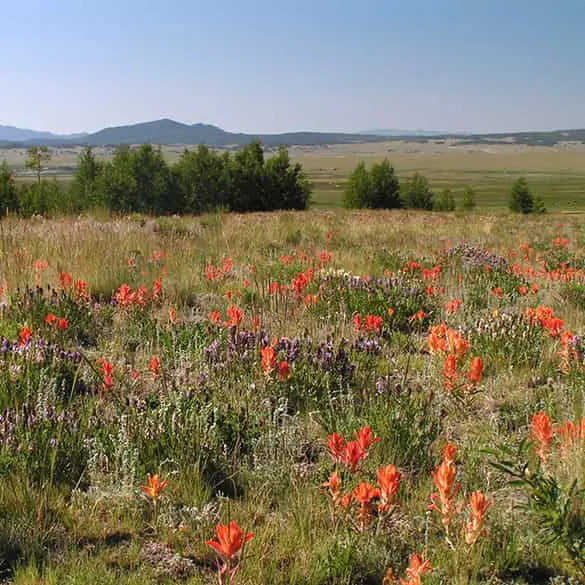 Donate recreation, investment property, hunting land, timberland, land homesites or any vacant land.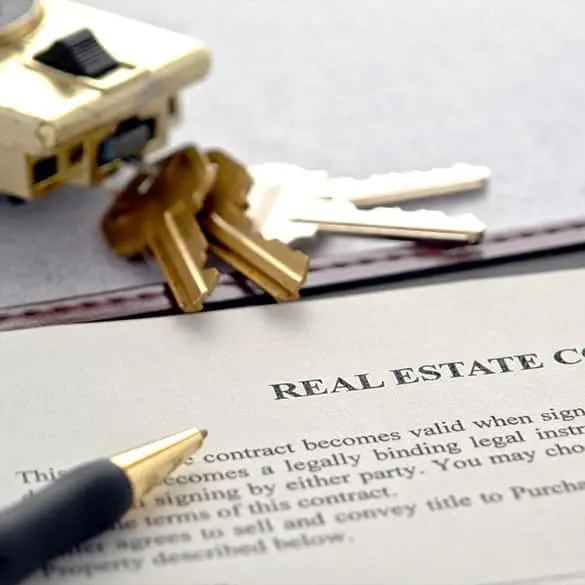 Land Contract Donations – Donate Land Contracts Charity Donation Tax Benefits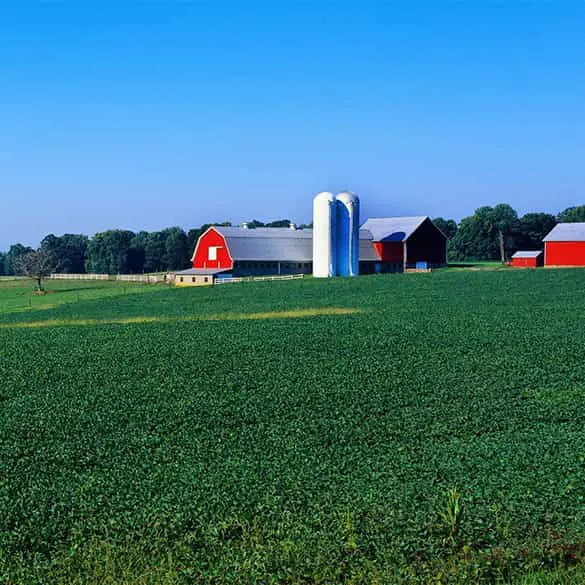 Donate Farmland.. Vineyard, orchard, dairy farm, plantations, untouched acreage to fish farms.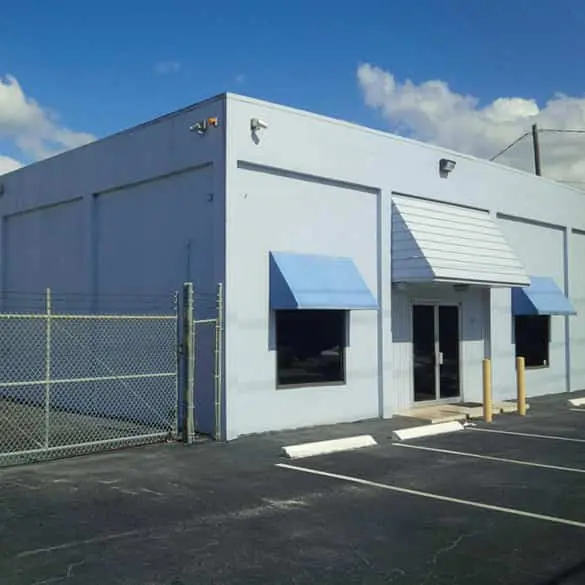 Donate Retail space, office space, gas station or any type of Commercial Property you own.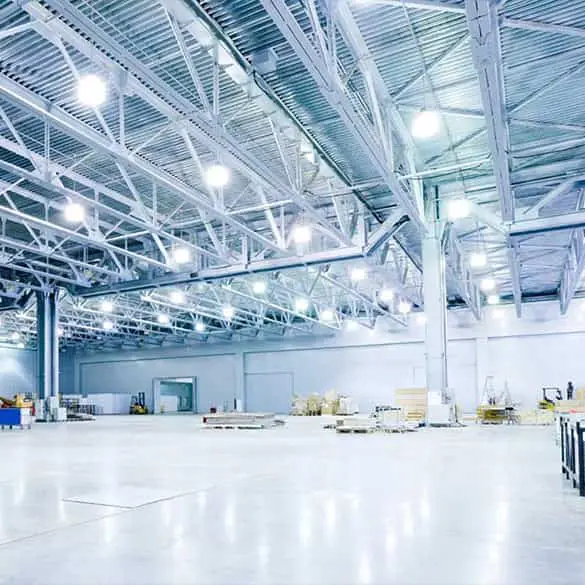 Donate industrial property to charity. Donate a factory or warehouse to large shopping or distribution centers.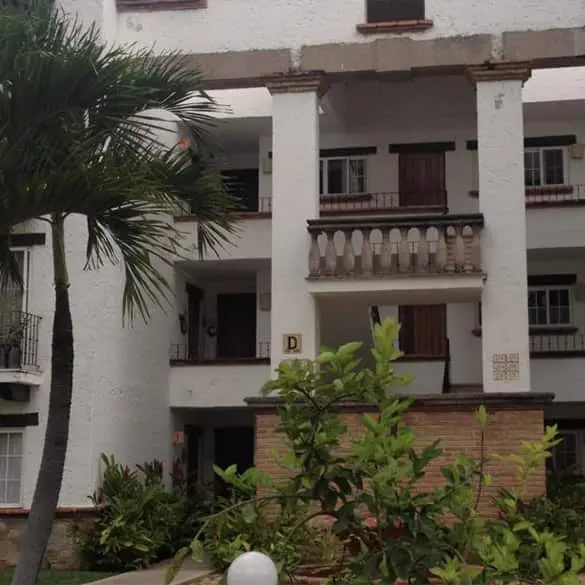 Donate rental property such as houses, condos, townhomes, duplexes, lofts or vacation residences worldwide.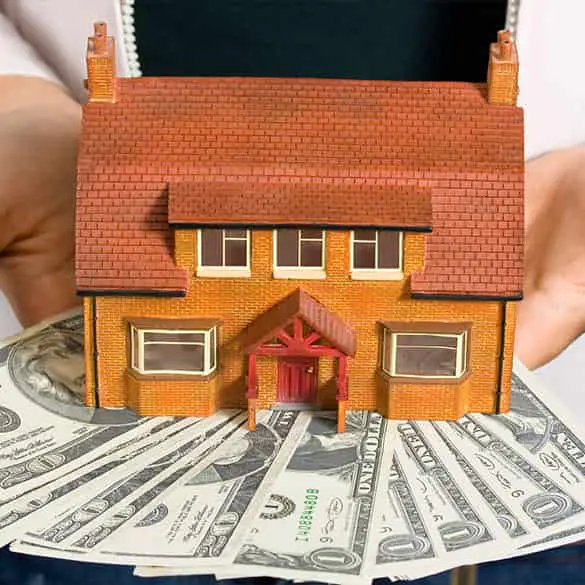 A life estate / charitable gift annuity donation can provide you and another beneficiary with lifetime income.
Looking for more ways to
help out
support
those in need?
You may want to consider some of these charitable giving ideas also!
Donate Real Estate and Support some Very Worthy Causes!