Glendale CA Real Estate Donations
Donate Property / Commercial Real Estate / Land / Glendale
Glendale house donation California
Thinking of home donation? It's an amazing alternative to selling and provides a hassle free way to realize full fair market value for your home. If you live in Glendale California our volunteer team at Real Estate With Causes would like to help you turn your amazing home, second home or even vacant land into support services for wonderful charitable causes we support around the world. We have thousands of beneficiaries in great need that depend on generous real estate owners like you. If you would like to learn more about how your Glendale home donation can provide 5 years of full fair market value tax deduction savings for you, and support services for worthy charitable causes as well, give us a call. Our team members are here seven days a week toll-free at 1-888-228-7320. 
Glendale Property Donations
We are ready to help you make a difference with your Glendale property donation to charity! If you own a Glendale home, residential land, multi-family income or commercial properties you have been unable to sell, give us a call. All deeded property donations in Glendale CA can provide you the donor, thousands in federal tax savings which can be used to offset the federal taxes owed.
Have a company that owns property? Your company can donate and receive a federal tax deduction for doing so. In Glendale California and in most places around the United States a person's home is their largest investment. When moving to a new home for whatever reason, you want to make sure that you do so wisely; maximizing every possible advantage for the transition. With a house donation you can often outweigh the advantages that come with selling on the open market.
While home donation is not for everyone, if you're in a position to give this is an amazing way to give back in one lump sum while also providing years of federal tax savings for yourself. Call today to find out more (888)-228-7320 – We handle everything when it comes to property donations in Glendale California for our donors. All paperwork and tax documents are professionally prepared by us free of charge. If you are interested in learning more about giving to those in need through Glendale deeded property donations, please start by choosing your property type below. We can then help you unlock all the advantages that come with giving your property to charity.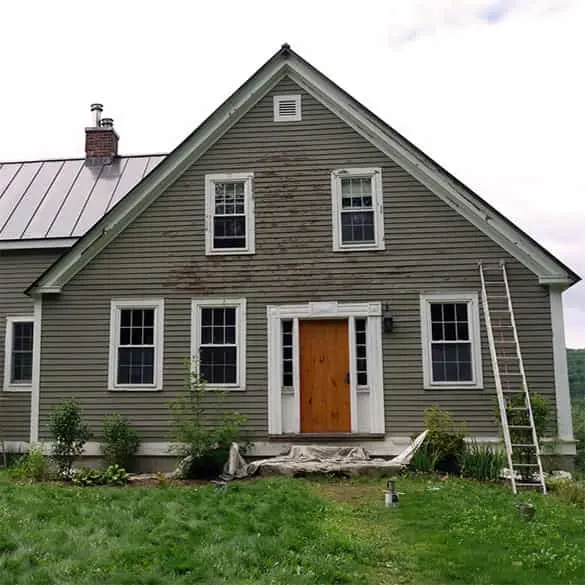 Donate historic property, fixer uppers, estates, mansions, cabins, log homes, second homes or vacant houses.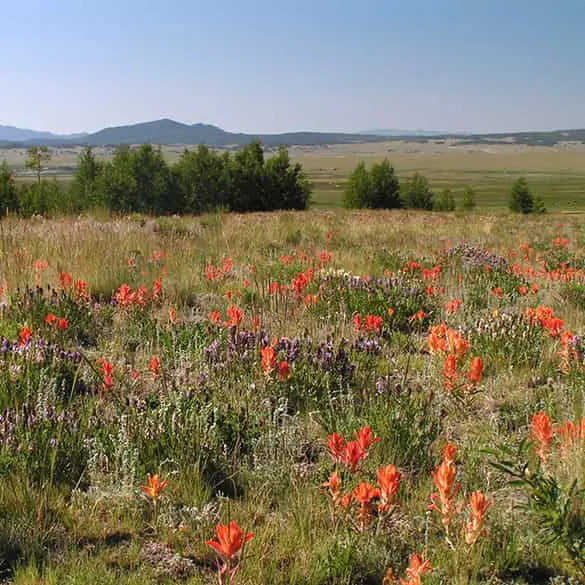 Donate recreation, investment property, hunting land, timberland, land homesites or any vacant land.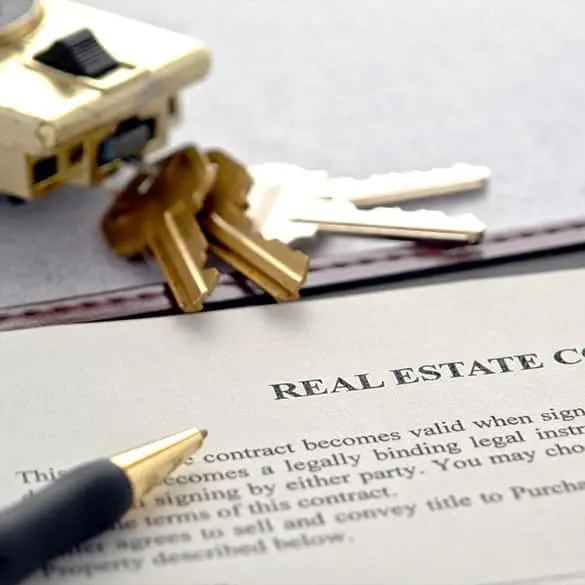 Land Contract Donations – Donate Land Contracts Charity Donation Tax Benefits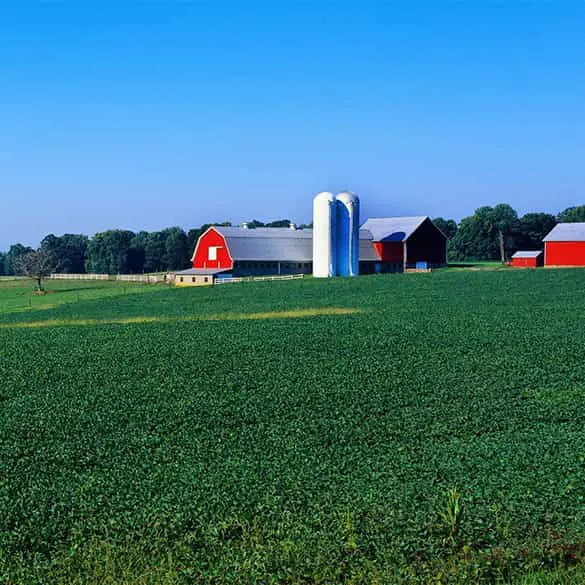 Donate Farmland.. Vineyard, orchard, dairy farm, plantations, untouched acreage to fish farms.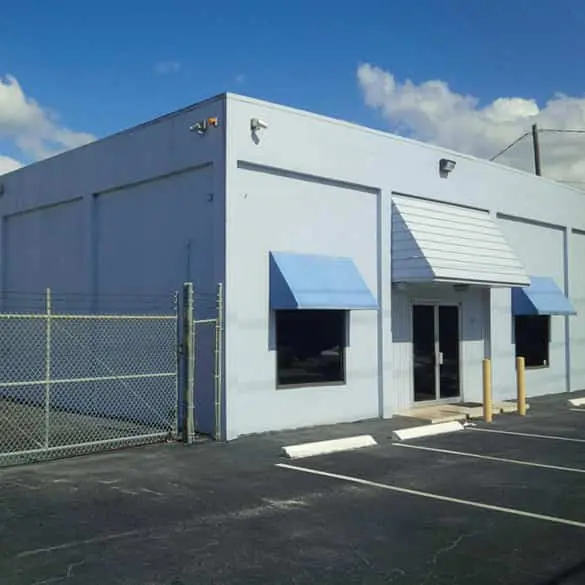 Donate Retail space, office space, gas station or any type of Commercial Property you own.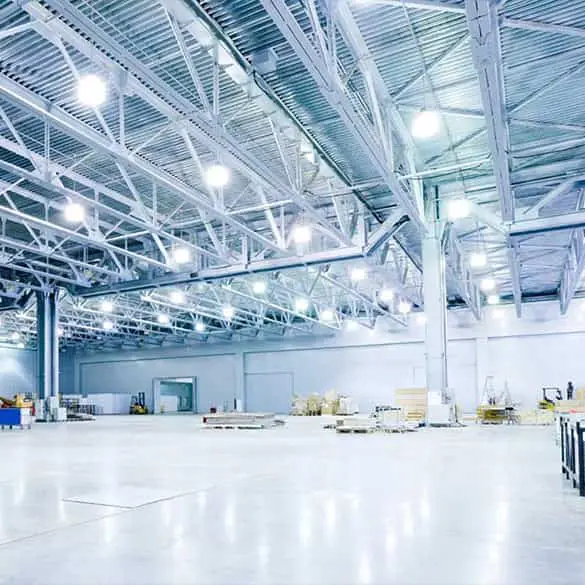 Donate industrial property to charity. Donate a factory or warehouse to large shopping or distribution centers.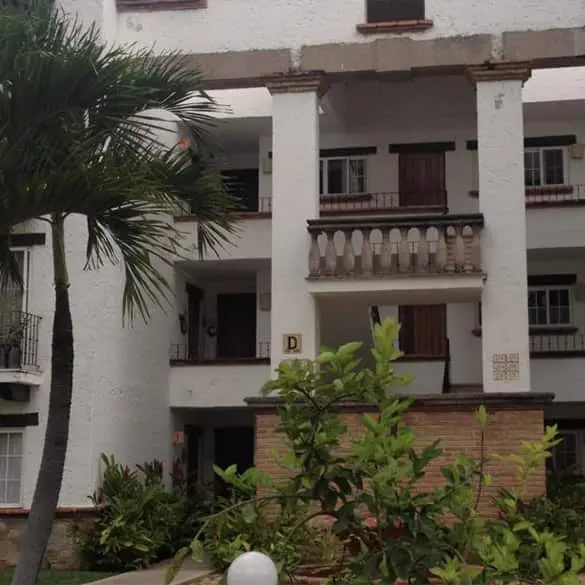 Donate rental property such as houses, condos, townhomes, duplexes, lofts or vacation residences worldwide.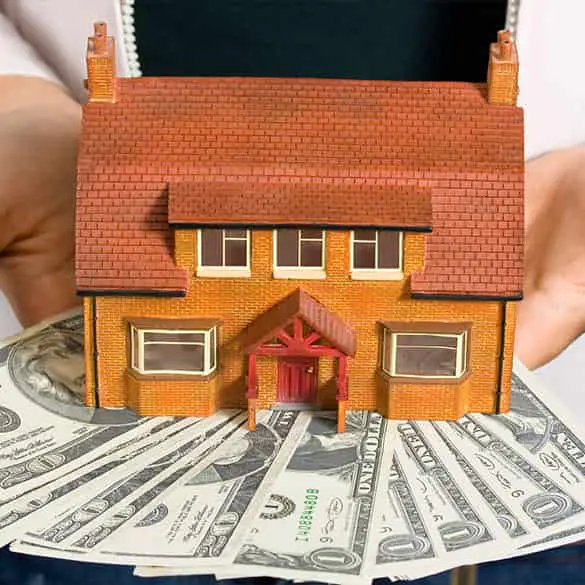 A life estate / charitable gift annuity donation can provide you and another beneficiary with lifetime income.
Looking for more ways to
help out
support
those in need?
You may want to consider some of these charitable giving ideas also!
Donate Real Estate and Support some Very Worthy Causes!