California Property Donations / Call (888)-228-7320
California Real Estate Donation
California is a state that has many diverse needs. Deserving charitable causes and many families are in great need throughout the state of California, which makes a California property donation ideal for willing participants in the state. A CA real estate donation is a way for businesses and private property holders to give their unused, unwanted or underperforming titled property to our charity so that it can either be repurposed or used to generate a stream of income that can then, in turn, be used to support deserving societal issues / causes that we support.
In very basic terms, a property owner or owners transfer ownership of their property to our charity then we either rehabilitate and use the property, hand control over to a needy family or another charitable organization, or sell the asset to generate money that is used to support one or (more likely) many individuals, programs, or organizations. Given the variety of properties in California and the diverse needs of the state's residents, there is virtually no limit to the uses for a real estate donation in California.
California Tax Deduction = Current Market Value
The size of the tax deduction is determined by the current market value of your California property, as opposed to the cost of the property when it was purchased. So if you purchased your property in 1971 for $92,000 and today it is worth $992,000, the current value is what you base your tax deduction on and in this case it will be quite substantial. Real Estate Tax Deduction
Why Donate Real Estate California
A donation of real estate in California provides much-needed land, structures, and funds for our organization and individuals in the state, but it also benefits the donor. Through a land, commercial property, farm, rental property, house donation or any deeded properties in California, the owner of an unwanted or underused property can:
Qualify for large tax deductions—based on the current fair market value rather than the purchase price
Free him/herself from responsibility, liability, property taxes, insurances, and other financial obligations associated with upkeep and maintenance of a property
Prevent forfeiture of a gifted property due to inability to sell or maintain property
Secure an alternative means of unloading a cumbersome property without having to deal with real estate brokers or pay fees involved in the sale of real estate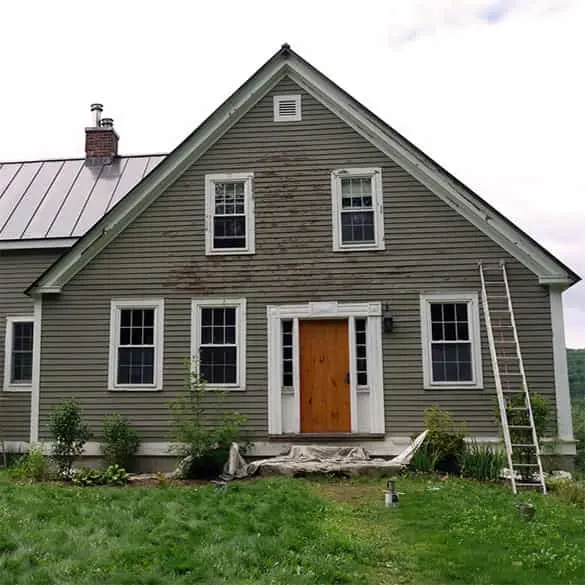 Donate historic property, fixer uppers, estates, mansions, cabins, log homes, second homes or vacant houses.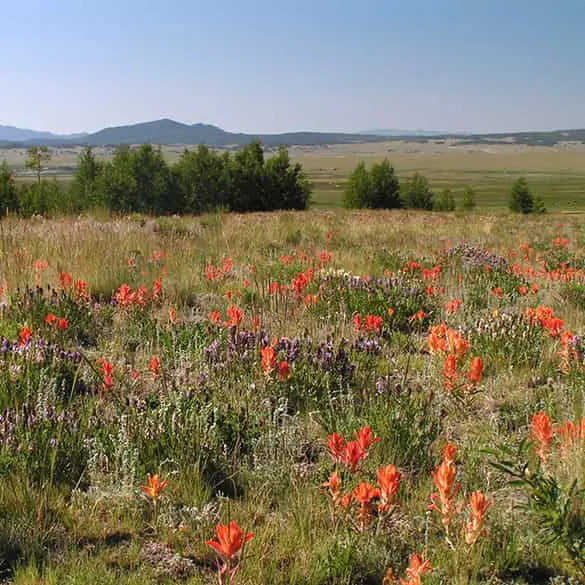 Donate recreation, investment property, hunting land, timberland, land homesites or any vacant land.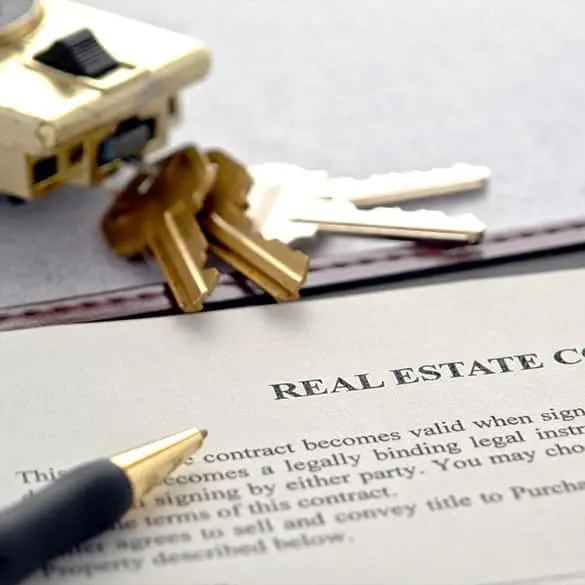 Land Contract Donations – Donate Land Contracts Charity Donation Tax Benefits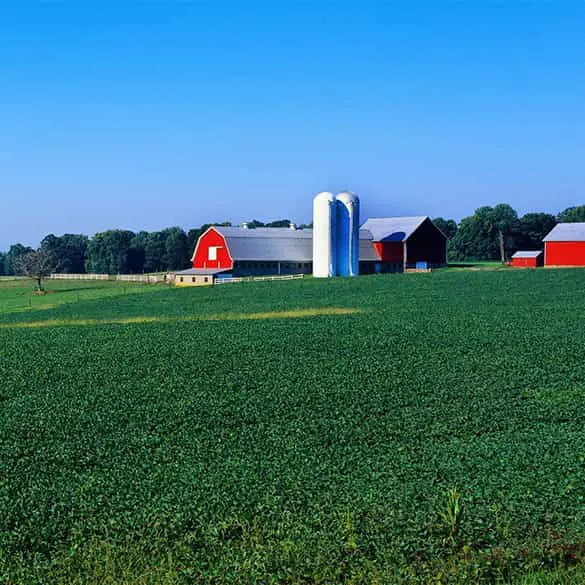 Donate Farmland.. Vineyard, orchard, dairy farm, plantations, untouched acreage to fish farms.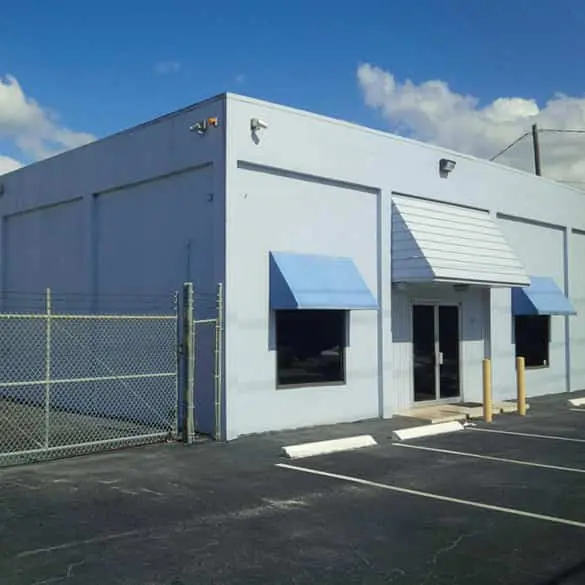 Donate Retail space, office space, gas station or any type of Commercial Property you own.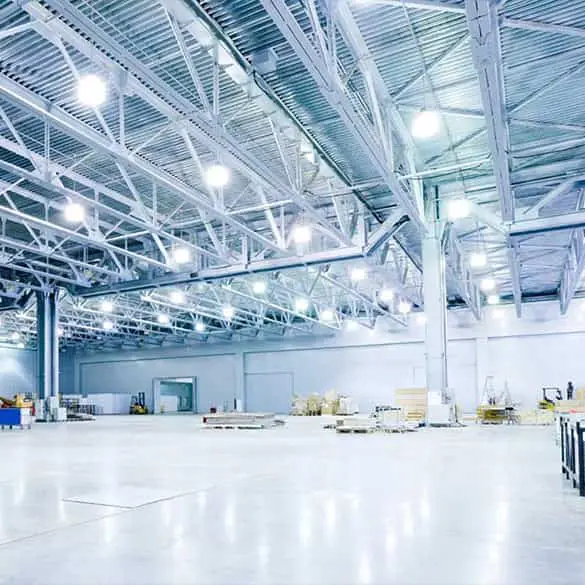 Donate industrial property to charity. Donate a factory or warehouse to large shopping or distribution centers.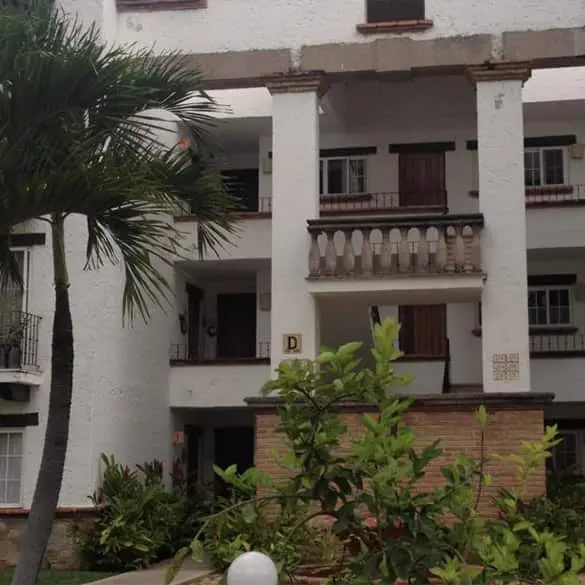 Donate rental property such as houses, condos, townhomes, duplexes, lofts or vacation residences worldwide.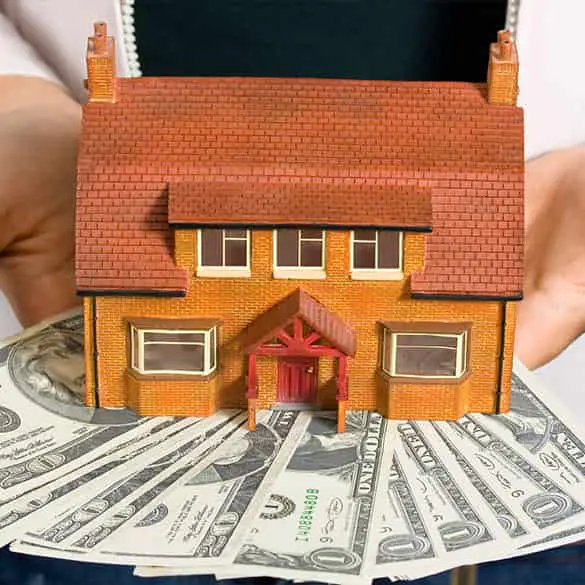 A life estate / charitable gift annuity donation can provide you and another beneficiary with lifetime income.
Surely, property donation in California is worth pursuing for any person that is holding an unwanted property (or for those who simply wish to use their property equity for the advantage of others). Options exist for present-day property donation and for planned property donations which allow the current use of the property and transfer upon the demise of the owner called a charitable gift annuity. This option is open to both those with and without mortgages and financial responsibilities tied to the subject property.
To learn more about how you can donate and reap the many personal and financial rewards of donating property in California, talk with a qualified and experienced representative at Real Estate With Causes today! Call toll free 888-228-7320 or continue your research with some of our most popular CA real estate donation cities:
Looking for more ways to
help out
support
those in need?
You may want to consider some of these charitable giving ideas also!
Donate Real Estate and Support some Very Worthy Causes!