Hollywood Real Estate Donations
Donate Hollywood Commercial Real Estate / House
Hollywood property donations
Most celebrities don't live in the city of Hollywood, instead choosing the Hollywood Hills, Beverly Hills and Malibu as a place to call home. If you own a home in Hollywood California that you have on the market or are considering listing for sale, please consider an alternative; a Hollywood house donation. It's fast, stress free and can often outweigh the benefits and advantages that come with trying to sell your Hollywood property.
You can receive a full fair market value tax deduction based directly on the market value or appraised value of your home that can be used to offset federal taxes owed for up to five years! If you would like to learn more about the advantages of a Hollywood house donation, just give us a call at 888-228-7320. You can also choose your property type below or just click here to complete the online Hollywood house donation form. The form allows you to submit your property details or question about real estate donations in Hollywood and one of our volunteers will contact you back at your convenience.
The advantages that come along with a Hollywood CA home donation often outweigh trying to sell your home. It is true of course the cash in hand is often the only way to go for some. Many times though donors find that a Hollywood property donation and the federal tax savings that come along with it far exceed the benefits of selling their home.
Federal tax savings for up to 5 years based directly on the market value of your Hollywood commercial property, multifamily income properties, or house can reach hundreds of thousands if not millions of dollars in direct savings are possible. Since our volunteer teams handle all paperwork including deed transfer, you're able to make a donation easily without hiring a lawyer or real estate agent and without spending a dime out pocket! Choose your property type from the following or just give us a call today!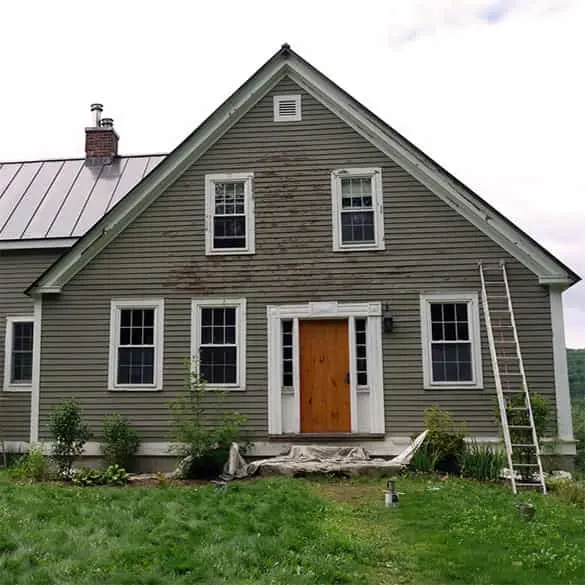 Donate historic property, fixer uppers, estates, mansions, cabins, log homes, second homes or vacant houses.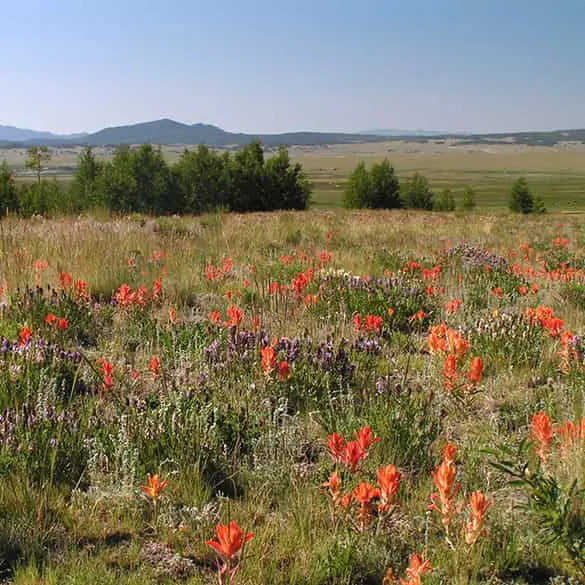 Donate recreation, investment property, hunting land, timberland, land homesites or any vacant land.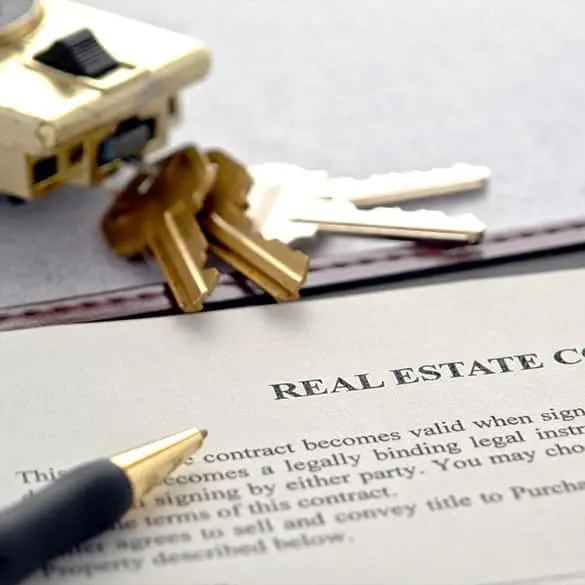 Land Contract Donations – Donate Land Contracts Charity Donation Tax Benefits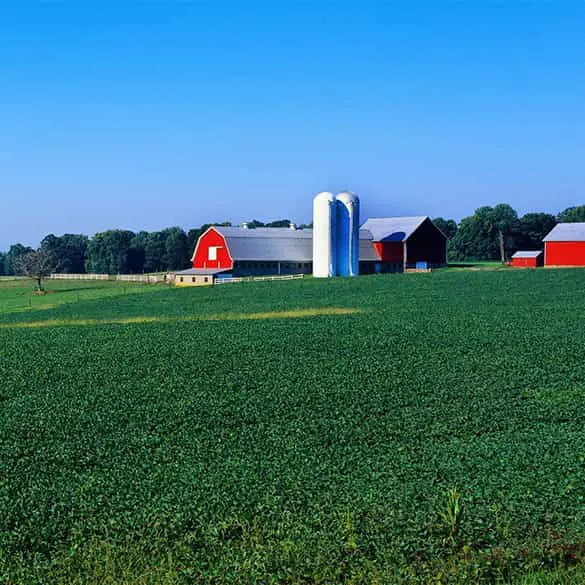 Donate Farmland.. Vineyard, orchard, dairy farm, plantations, untouched acreage to fish farms.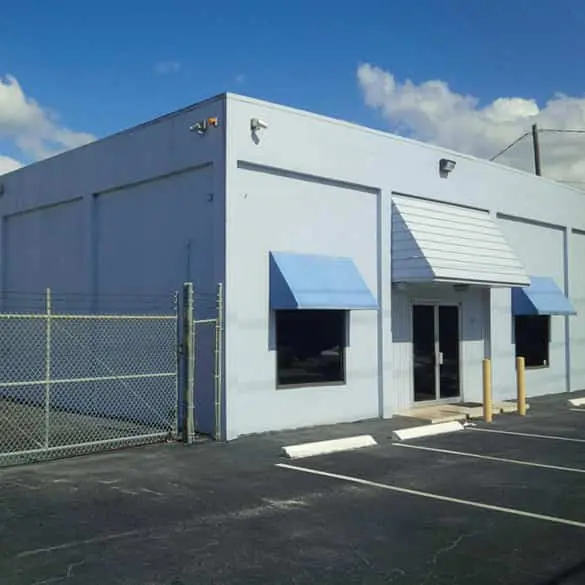 Donate Retail space, office space, gas station or any type of Commercial Property you own.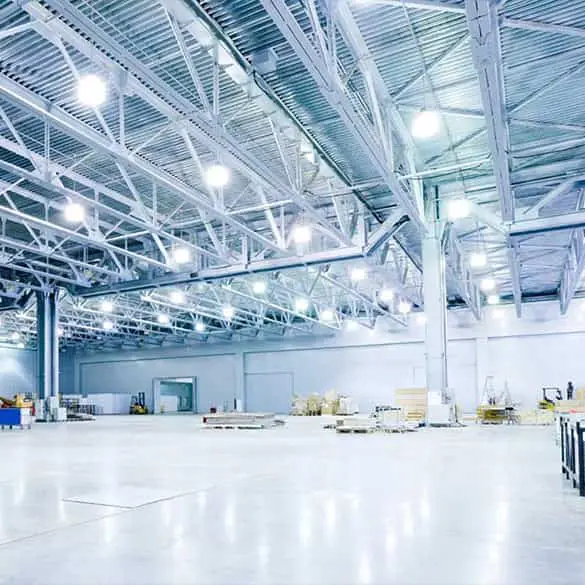 Donate industrial property to charity. Donate a factory or warehouse to large shopping or distribution centers.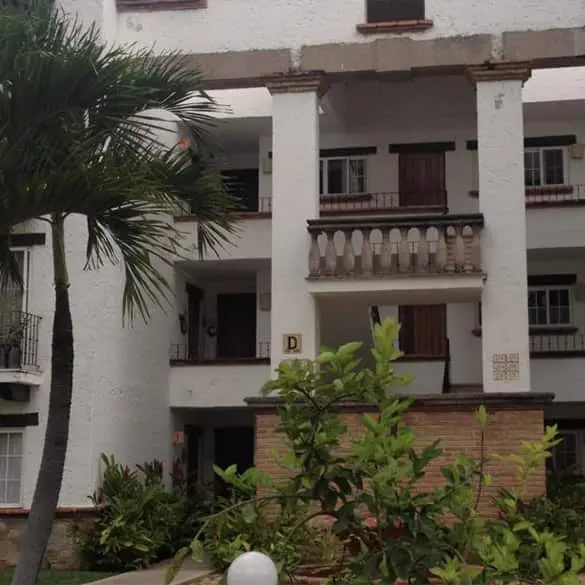 Donate rental property such as houses, condos, townhomes, duplexes, lofts or vacation residences worldwide.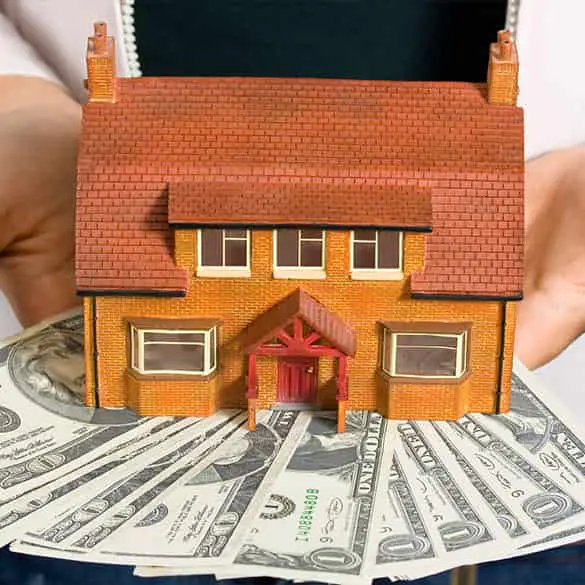 A life estate / charitable gift annuity donation can provide you and another beneficiary with lifetime income.
Looking for more ways to
help out
support
those in need?
You may want to consider some of these charitable giving ideas also!
Donate Real Estate and Support some Very Worthy Causes!