Donate Los Angeles Real Estate
Donate House Los Angeles / Commercial Real Estate / Land
Los Angeles home donation California
Los Angeles California can be a wonderful place to own a home or any other type of property. Land prices alone are through the roof throughout California, especially in Beverly Hills, Malibu or Bel-Air.  If you own a home, vacant land or commercial property that you are thinking of selling consider a Los Angeles property donation. A house donation in Los Angeles California is a wonderful way to give back and a great alternative to selling, allowing you to avoid all the hassles and headaches that come along with it.
If you would like to learn how your Los Angeles California home donation can lock in federal tax savings for you based directly on the market value of your property give us a call. We handle everything for our donors including deed transfers and all donation paperwork free of charge. Let us help you make a stress free Los Angeles house, land, commercial, industrial, or rental property donation to charity today! We have accepted hundreds of property donations in LA neighborhoods like Brentwood, Atwater Village, Frogtown, Glendale, Koreatown, Santa Monica, Compton and Burbank. Our volunteers are here seven days a week and can be reached toll-free at 888-228-7320.
Los Angeles Property Tax Deductions
If you do not have time to call to learn more about Los Angeles property donations and all of the benefits that come along with it, just choose your property type from the options below and fill out our online form to submit your donation details. A volunteer will then contact you back at a time that works best for you.
There are advantages of donating your LA property to charity. Making a house donation to charity from anywhere in Los Angeles will provide thousands of dollars towards helping those in need and put thousands in your pocket in the form of federal tax savings. When you donate, the IRS will allow you to deduct the full fair market value or full appraised value of your Los Angeles home donation. This federal tax savings can be used for up to five years of federal taxes owed. It's an amazing benefit for such an incredible gift to charity. We specialize in all LA neighborhoods such as: Beverly Grove & Fairfax, Chinatown, Culver City, Downtown, Echo Park, Highland Park, Eagle Rock, Northeast LA, West Hollywood, Los Feliz, Pasadena, San Gabriel Valley, Venice, The South Bay and more! Choose your property type to get started today!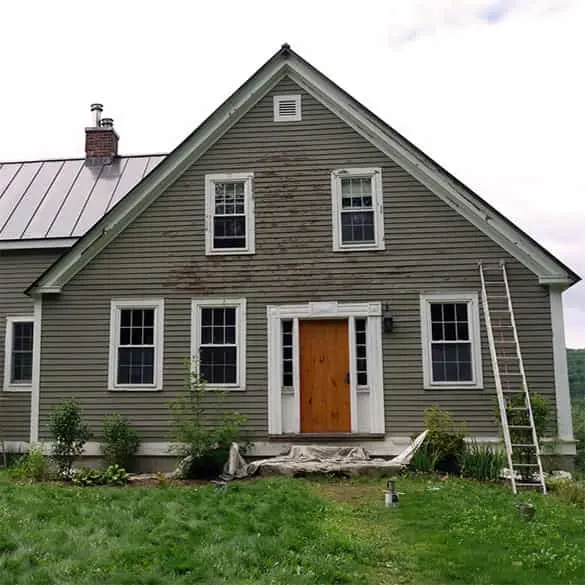 Donate historic property, fixer uppers, estates, mansions, cabins, log homes, second homes or vacant houses.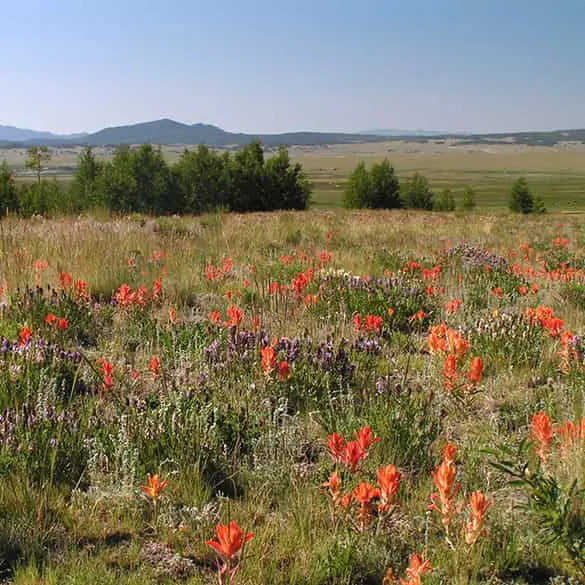 Donate recreation, investment property, hunting land, timberland, land homesites or any vacant land.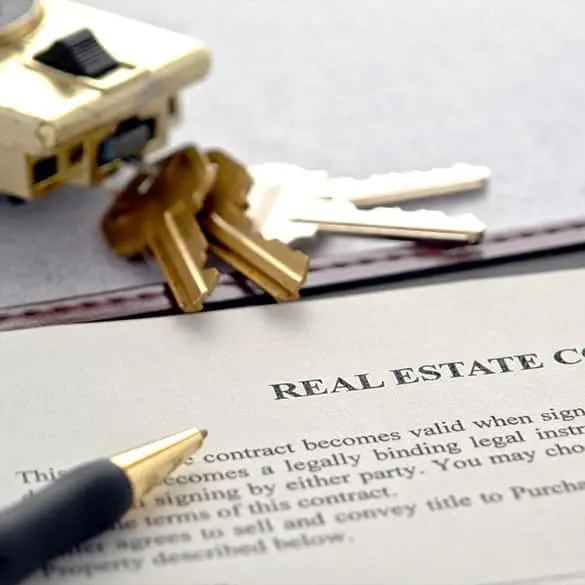 Land Contract Donations – Donate Land Contracts Charity Donation Tax Benefits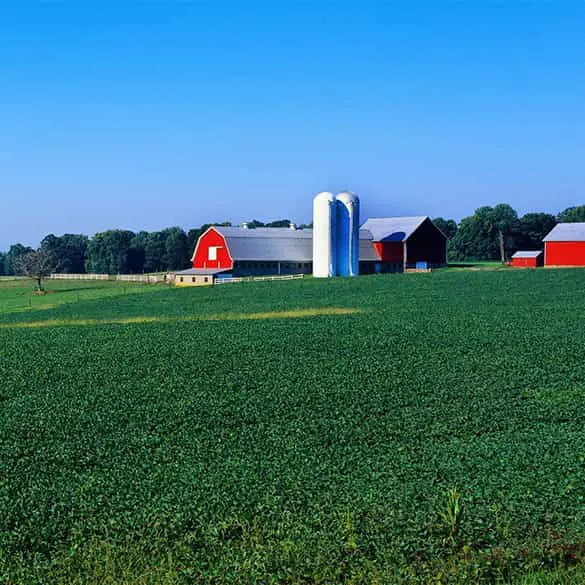 Donate Farmland.. Vineyard, orchard, dairy farm, plantations, untouched acreage to fish farms.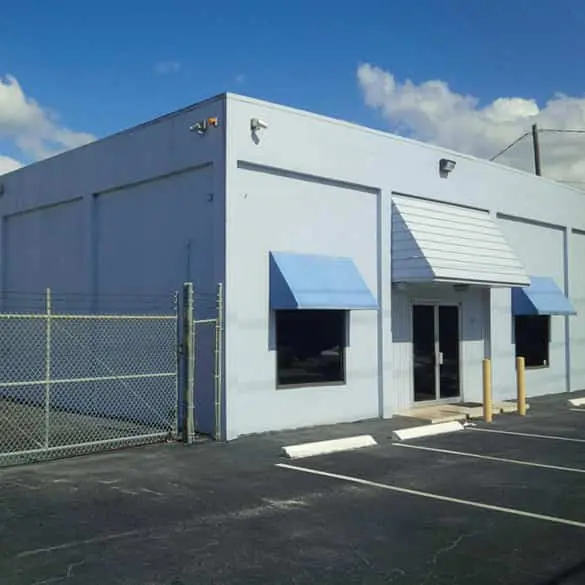 Donate Retail space, office space, gas station or any type of Commercial Property you own.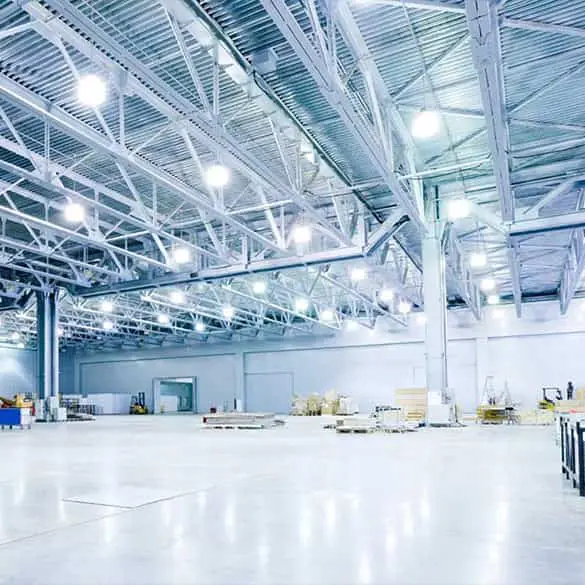 Donate industrial property to charity. Donate a factory or warehouse to large shopping or distribution centers.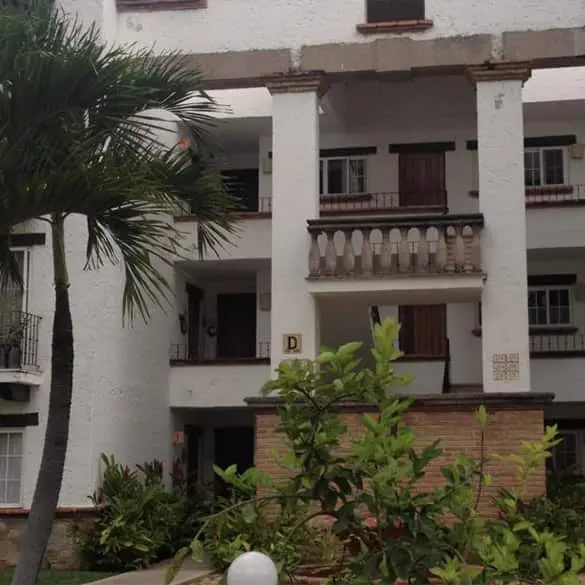 Donate rental property such as houses, condos, townhomes, duplexes, lofts or vacation residences worldwide.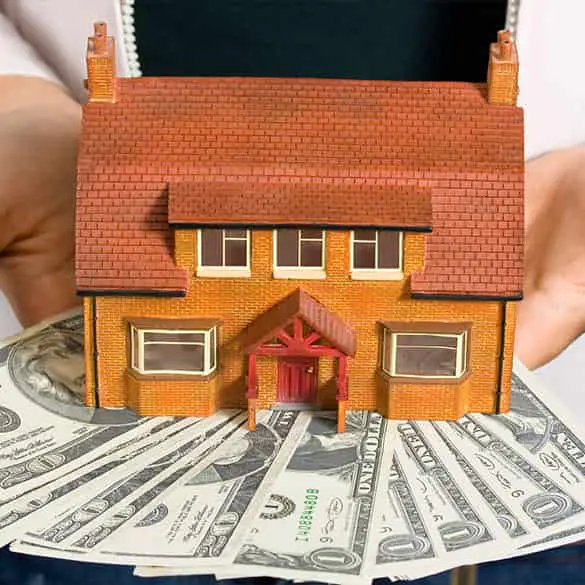 A life estate / charitable gift annuity donation can provide you and another beneficiary with lifetime income.
Looking for more ways to
help out
support
those in need?
You may want to consider some of these charitable giving ideas also!
Donate Real Estate and Support some Very Worthy Causes!