Louisiana Property Donations / Call (888)-228-7320
Louisiana Real Estate Donations – Good For All Involved!
A Louisiana Real Estate donation is on the increase as more people understand the benefits that can be gained by an individual or a corporate donation. For many years charities have been working to provide the local people of Louisiana with important services, education and social support systems. There are many ways that people can provide assistance by volunteering, donating cash or even a Louisiana property donation. Property donation is not something that most people would immediately think of, however this is becoming an ever more popular way for people to rid themselves of unwanted land and other deeded property from their real estate portfolio.
Tax Deduction = Current Market Value
Real Estate With Causes has been dealing with Louisiana Land Donation and deeded property donations for over 20 years and have a great deal of experience in this area of charity gifting. Understanding the tax deductions and how the individual can benefit from making a donation is what has helped many people decide that this is a great way to help the local community, and themselves. Vacant property is a burden that will negatively impact your financial status and the longer a property stays vacant the harder it is to repair, the bigger the reduction in the price and the less chance you will have to profit. By making a Louisiana house donation all of these worries will go away and you will be able to concentrate on other things in life. Not only will you become financially more stable with the tax deductions that are offered by the government when you make a Louisiana real estate donation, you will also benefit from seeing the difference that your donation can make to peoples lives. Please choose from the following real estate donation options or call us anytime (888)-228-7320 to get started.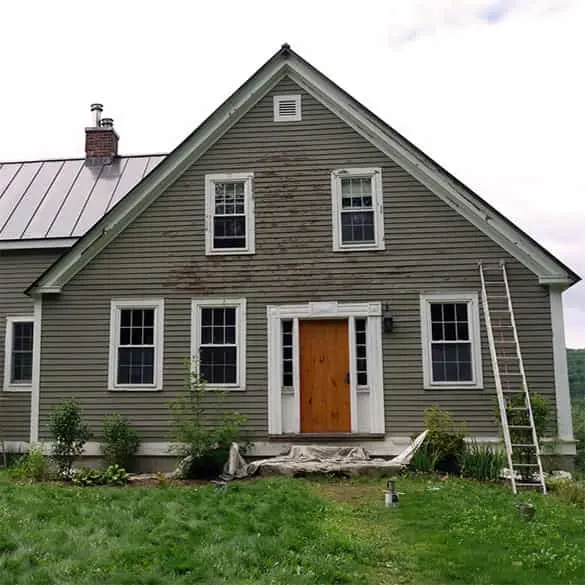 Donate historic property, fixer uppers, estates, mansions, cabins, log homes, second homes or vacant houses.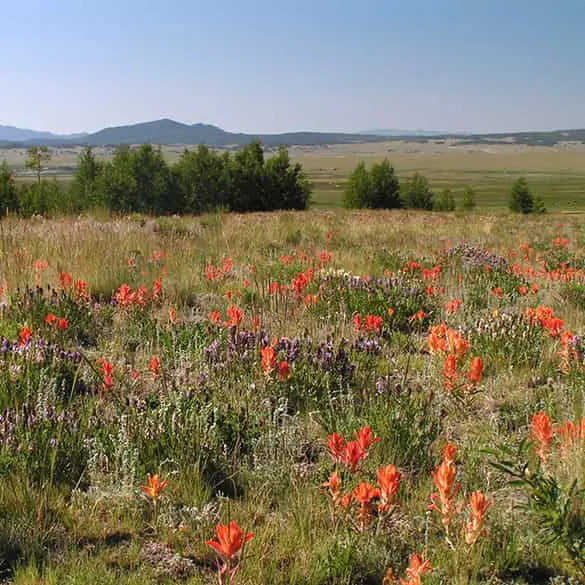 Donate recreation, investment property, hunting land, timberland, land homesites or any vacant land.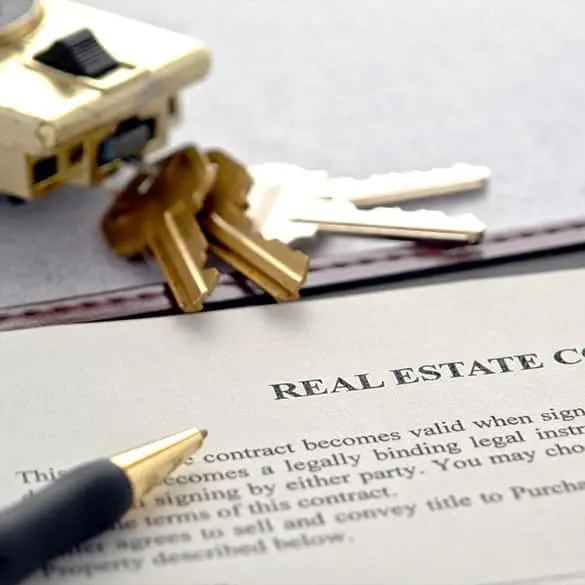 Land Contract Donations – Donate Land Contracts Charity Donation Tax Benefits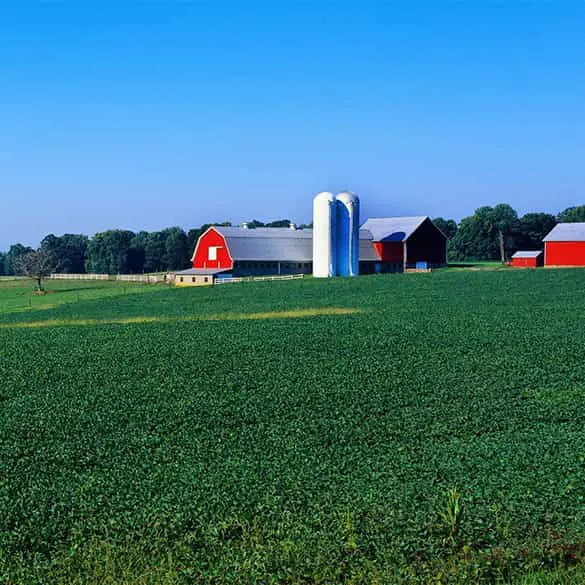 Donate Farmland.. Vineyard, orchard, dairy farm, plantations, untouched acreage to fish farms.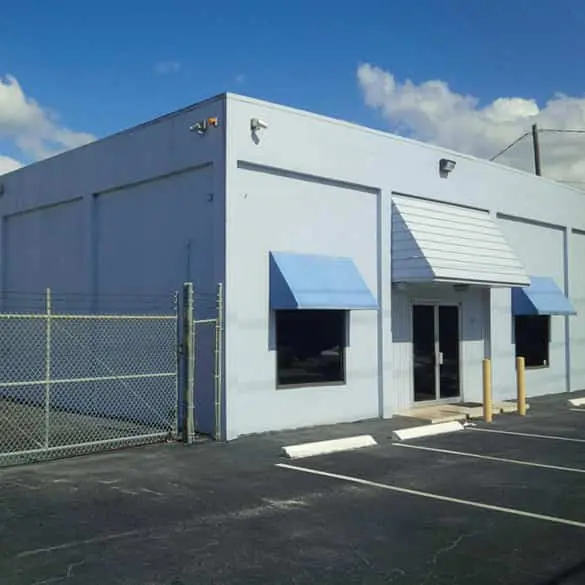 Donate Retail space, office space, gas station or any type of Commercial Property you own.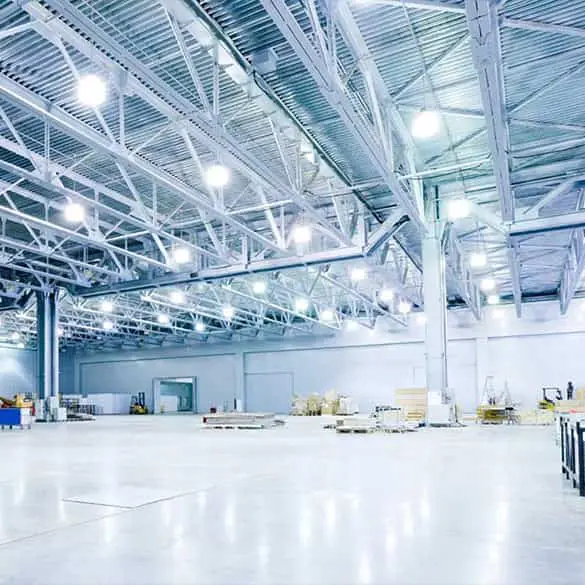 Donate industrial property to charity. Donate a factory or warehouse to large shopping or distribution centers.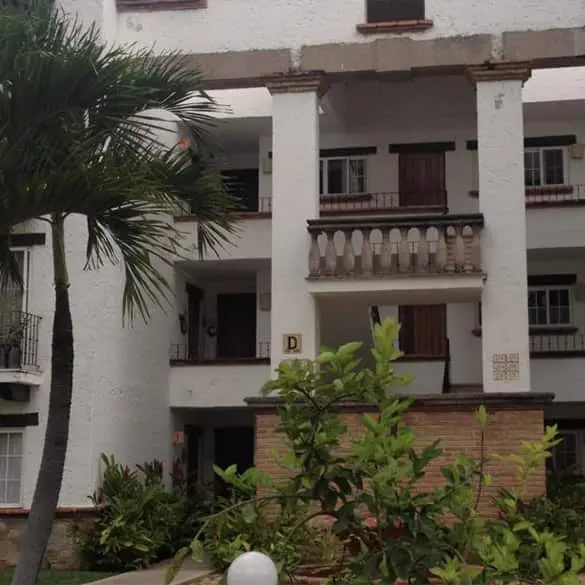 Donate rental property such as houses, condos, townhomes, duplexes, lofts or vacation residences worldwide.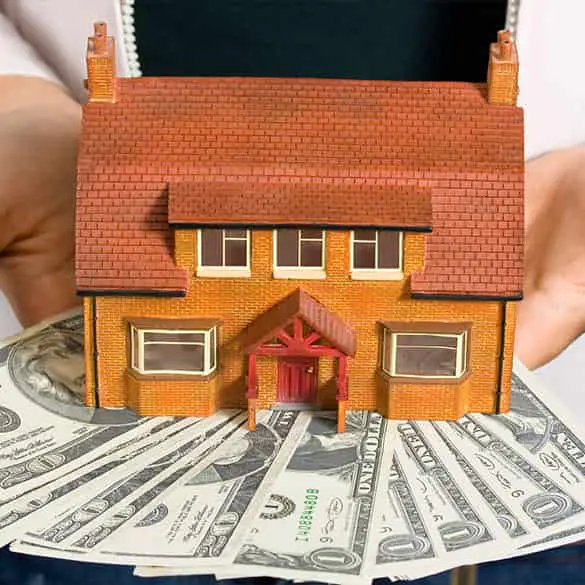 A life estate / charitable gift annuity donation can provide you and another beneficiary with lifetime income.
Donate Real Estate Louisiana
If you own property in New Orleans, Baton Rouge, Bossier City, Lafayette, Shreveport, Lake Charles, Houma, West Monroe, Slidell, Metairie or anywhere in Louisiana we are here to help you donate your deeded properties. Louisiana commercial property, vacant land or land contracts enjoy the same tax deductions as any other type of property. You can help the local community by donating and personally benefit from making a Louisiana real estate donation.
Looking for more ways to
help out
support
those in need?
You may want to consider some of these charitable giving ideas also!
Donate Real Estate and Support some Very Worthy Causes!