Maryland Property Donations / Call (888)-228-7320
Maryland Real Estate Donations – Good For All Involved!
Property owners come to Real Estate with Causes to donate real estate in Maryland for a number of reasons. Some find a Maryland property donation to be the easiest way to give back to their community and nation, while others come seeking relief from the financial burden of Maryland real estate. But regardless of the motivation, every Maryland property donation is a rewarding experience that benefits many.
Maryland Tax Deduction = Current Market Value
The size of the tax deduction is determined by the current market value of the property, as opposed to the cost of the property when it was purchased. Real Estate Tax Deduction
Maryland Real Estate Donation Benefits
Maryland property owners benefit when they donate property such as land, houses and commercial real estate. When MD real estate is donated rather than sold outright, the property owner:
Saves the hassle of dealing with real estate brokers and salespeople.
Does not have to barter with property buyers
Improves his/her real estate portfolio (by ridding themselves of draining properties that are not performing)
Releases him/herself from the obligations and financial responsibility of property ownership; no longer are property taxes, insurance, liability, maintenance and upkeep costs an issue. (This is especially beneficial for people with idle properties or for those who have inherited a property that they cannot afford to maintain).
Qualifies for large tax benefits—a deduction that is based on the current fair market value of the property and not on the purchase price (which in many cases exceeds the proceeds that would be gained from property sale)
Helps support worthy charitable causes! Gain a strong feeling of satisfaction and self-worth
These are just a few of the common benefits enjoyed by people who donate Maryland property. Past and present Real Estate with Causes donors report even more! Choose your property type from the following to begin the donation process or call us toll free (888)-228-7320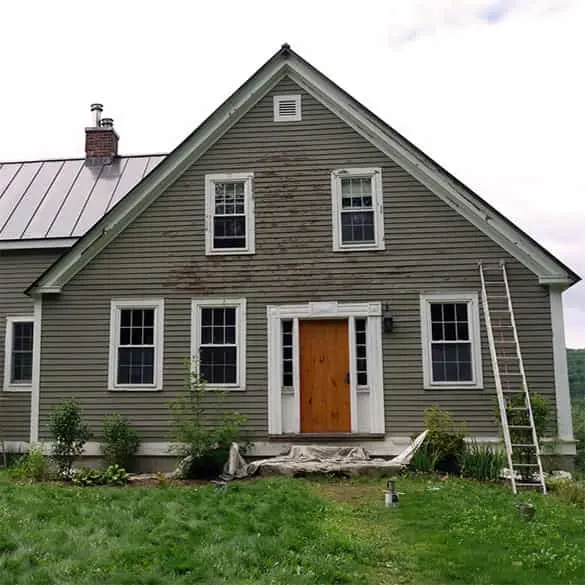 Donate historic property, fixer uppers, estates, mansions, cabins, log homes, second homes or vacant houses.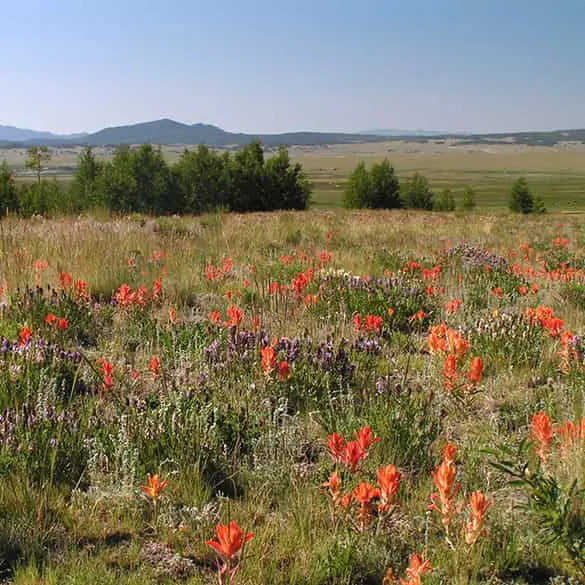 Donate recreation, investment property, hunting land, timberland, land homesites or any vacant land.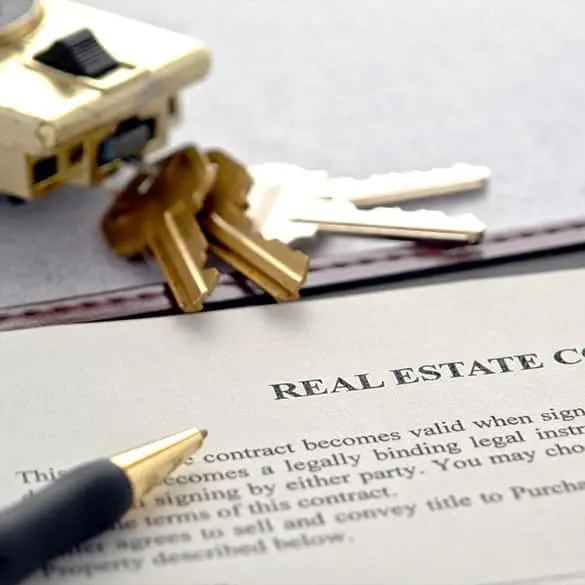 Land Contract Donations – Donate Land Contracts Charity Donation Tax Benefits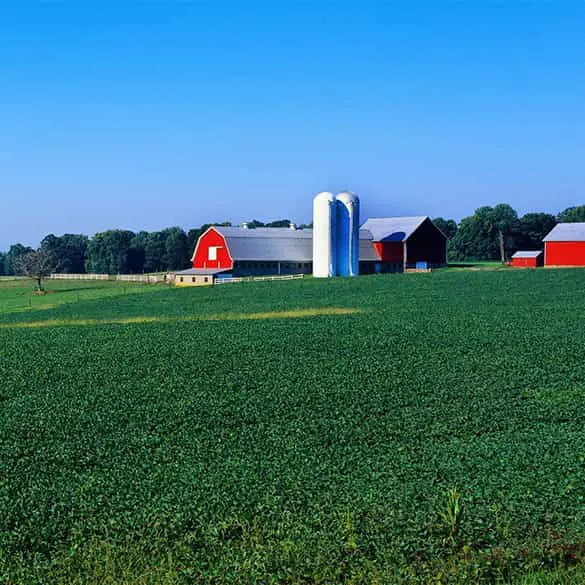 Donate Farmland.. Vineyard, orchard, dairy farm, plantations, untouched acreage to fish farms.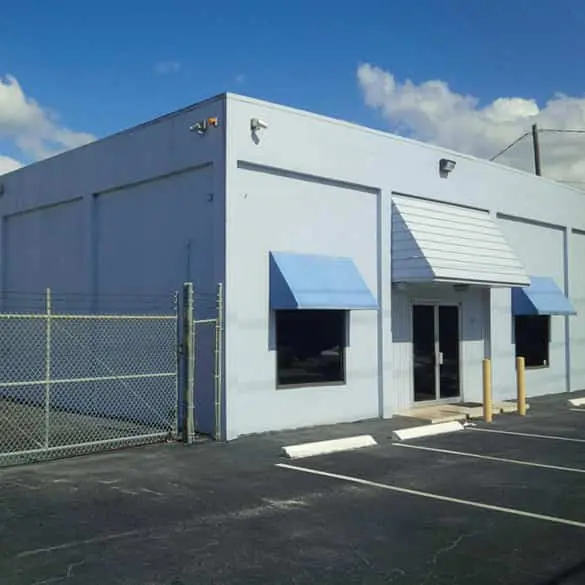 Donate Retail space, office space, gas station or any type of Commercial Property you own.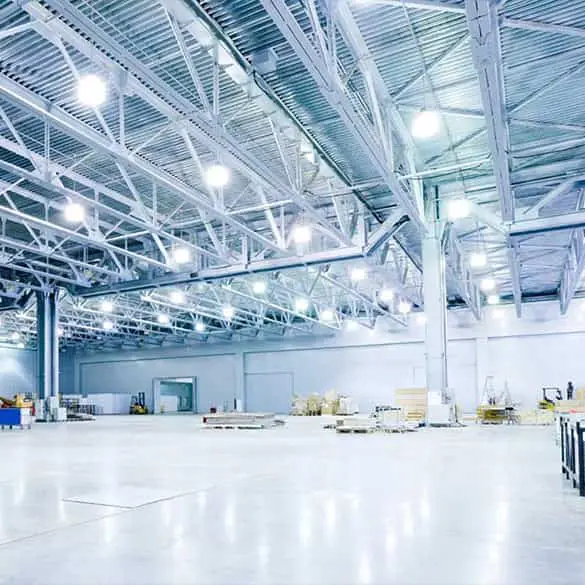 Donate industrial property to charity. Donate a factory or warehouse to large shopping or distribution centers.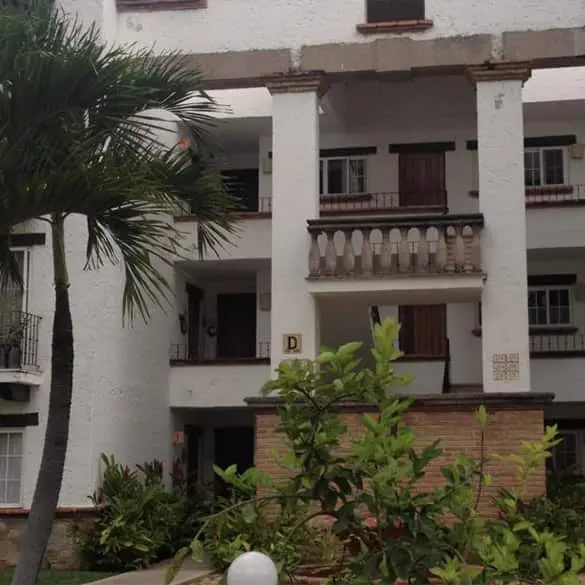 Donate rental property such as houses, condos, townhomes, duplexes, lofts or vacation residences worldwide.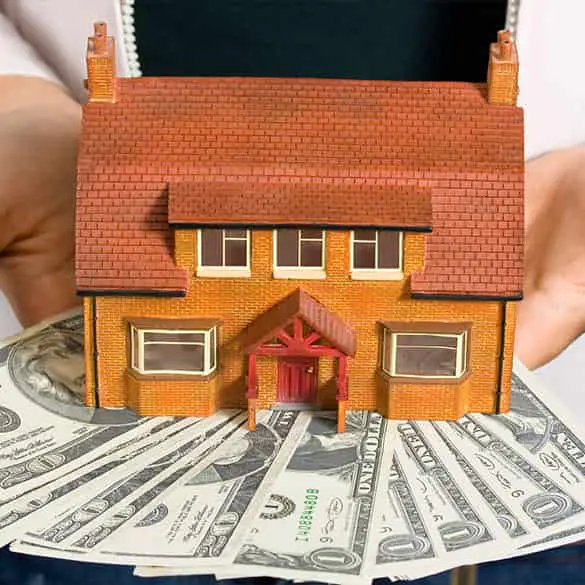 A life estate / charitable gift annuity donation can provide you and another beneficiary with lifetime income.
Donate Real Estate Simplified Maryland Property Donation
Real Estate with Causes is sensitive to the fact that your gift is your Maryland property donation—not your time and money. We have secured a team of professionals—all volunteer—who handle every aspect of your MD real estate donation so that the process is simple and expedient for you, our valued and much-appreciated property donor. We have accepted deeded property donations in Baltimore, Ocean City, Annapolis, Frederick, Maryland City, Rockville, Hagerstown, Bethesda, Salisbury, Bowie and many other locations throughout Maryland.
The process of donating is broken down into three easy steps:
Contact Real Estate with Causes by completing a donation form or calling us
Complete and sign necessary documents for Maryland property donation
File for your Maryland property donation tax deduction on your next tax return
We make this process move as seamlessly and quickly as possible. The time from start to finish varies depending on the property being donated, county, and other factors, but in general the entire process of Maryland real estate donation is complete in two to five weeks.
Looking for more ways to
help out
support
those in need?
You may want to consider some of these charitable giving ideas also!
Donate Real Estate and Support some Very Worthy Causes!