Oklahoma Property Donations / Call (888)-228-7320
Charity Real Estate Donation Oklahoma
If you have property in Oklahoma that you would like to enjoy now, but you don't want it to hinder your family after you have passed, you have found the perfect place to learn about the various benefits associated with an Oklahoma real estate donation. You may also be interested in learning about how you can develop a life estate that will allow you to enjoy your large and expansive property now and donate real estate later. Through a life estate, you and your spouse are able to live in the house and the real estate will be transferred to our charity upon your death. This allows you to obtain a charitable tax deduction now, and still be able to enjoy the property. You may also have the option of a charitable gift annuity that will pay you over the remainder of your life. These options are ideal for those families or individuals who have large "trophy" properties or specialty properties that they would like to enjoy now, but will be expensive for their families to maintain after they have passed.
A life estate is useful to many families in Oklahoma, as there are several properties with large amounts of land and very large homes that are expensive to maintain. Even if a person's family will not be able to maintain the property, donation of the property allows for the land and the home to be used in a beneficial manner to our organization. In return, the you receive cash, which is more useful in the long run than the property may be. This cash is obtained through the large tax deductions that the family is entitled to and the money that they save from not having to maintain the property. Additionally, the family is able to avoid large inheritance taxes and other taxes associated with these expensive properties.
Donate Real Estate Oklahoma
If you are interested in how you can donate real estate in Oklahoma, you will be glad to know that there are various types of real estate that can be donated. You can donate not only houses and land, but condominiums, commercial property, hotels or any deeded property through Real Estate With Causes. Just choose your property type from the following options or call us anytime (888)-228-7320 to get started.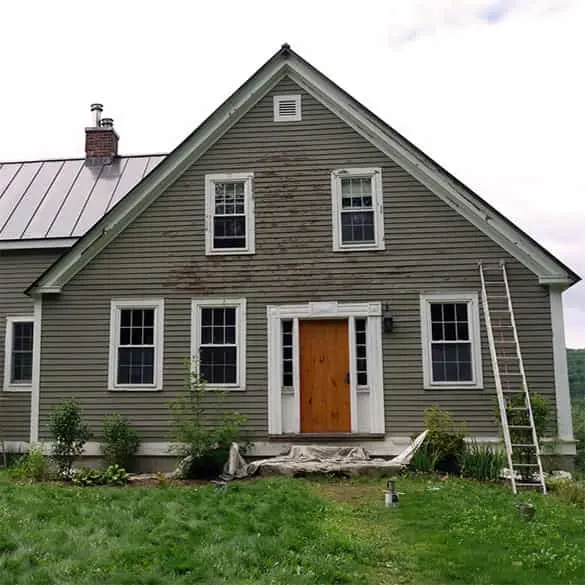 Donate historic property, fixer uppers, estates, mansions, cabins, log homes, second homes or vacant houses.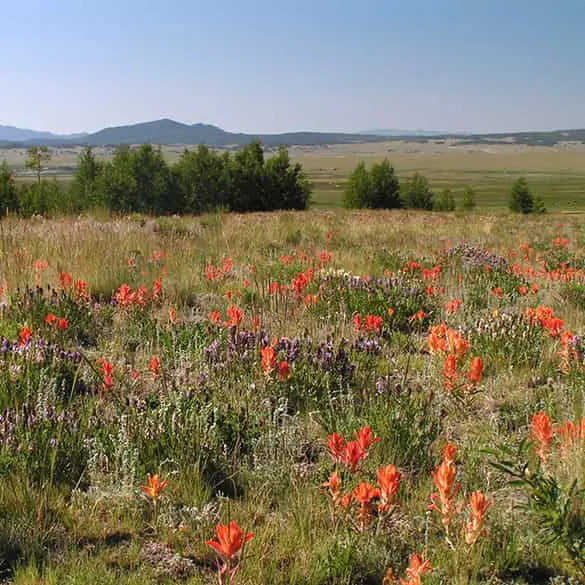 Donate recreation, investment property, hunting land, timberland, land homesites or any vacant land.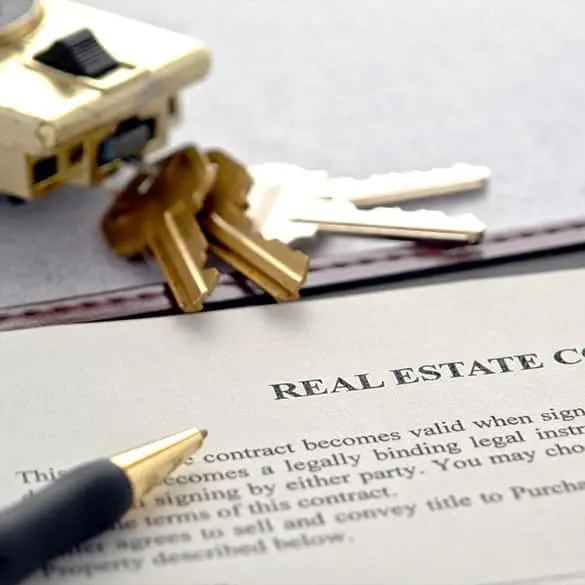 Land Contract Donations – Donate Land Contracts Charity Donation Tax Benefits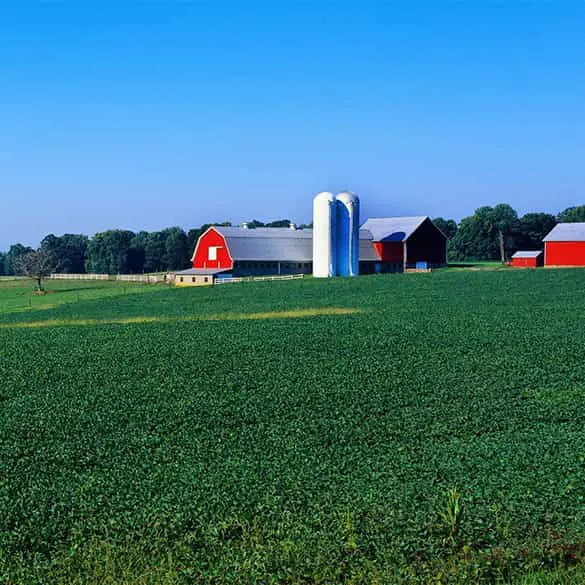 Donate Farmland.. Vineyard, orchard, dairy farm, plantations, untouched acreage to fish farms.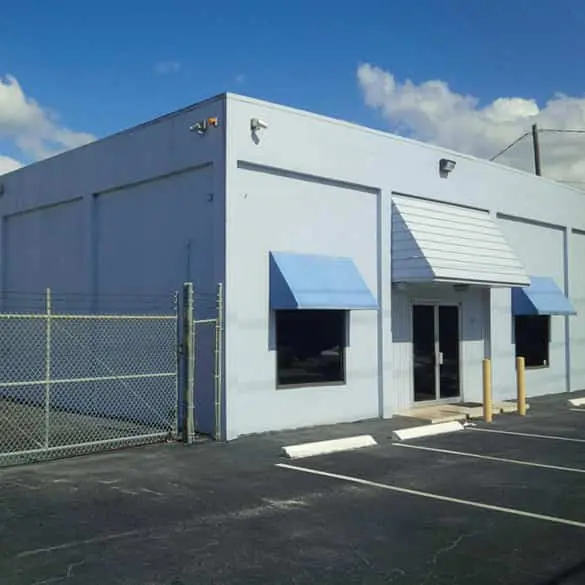 Donate Retail space, office space, gas station or any type of Commercial Property you own.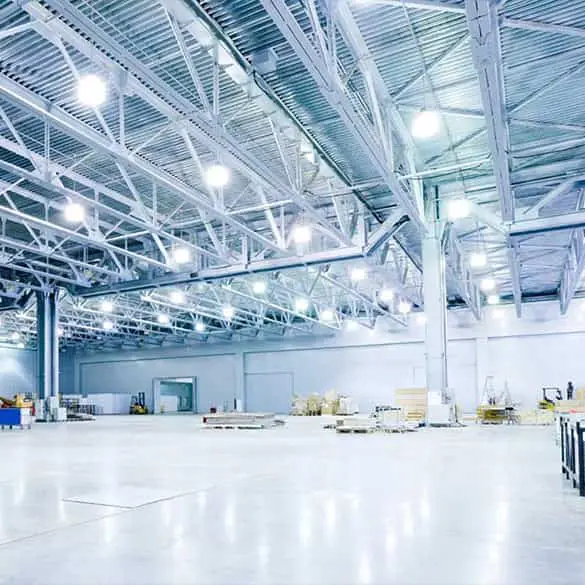 Donate industrial property to charity. Donate a factory or warehouse to large shopping or distribution centers.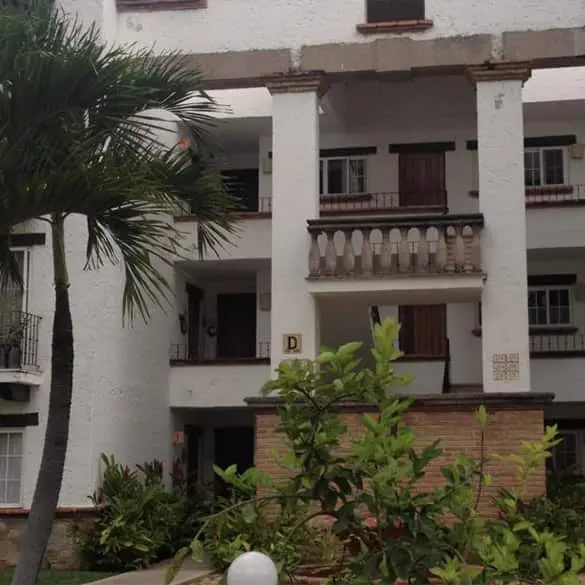 Donate rental property such as houses, condos, townhomes, duplexes, lofts or vacation residences worldwide.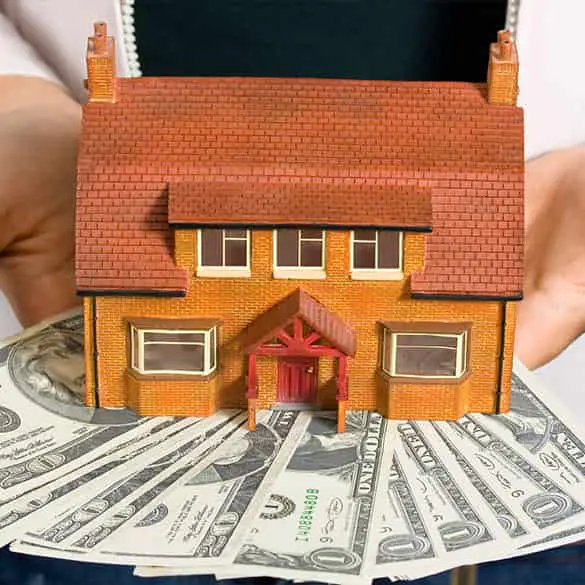 A life estate / charitable gift annuity donation can provide you and another beneficiary with lifetime income.
Looking for more ways to
help out
support
those in need?
You may want to consider some of these charitable giving ideas also!
Donate Real Estate and Support some Very Worthy Causes!