South Carolina Property Donations / Call (888)-228-7320
SC Real Estate Donations – Good For All Involved!
A South Carolina Real Estate Donation is A Unique Way to Help Others. If you've always wanted to help a charity, but you didn't necessarily know which way would be most beneficial then you may be interested to learn about a South Carolina real estate donation. Real estate is one of our valued assets in the United States and some people have properties to spare. Or, they may not have it to spare now, but the real estate that they do live in is worth a considerable amount of money and could be heavily taxed after the owner passes. Both of these situations are ideal for the individual who wants to do something kind with their asset, but don't necessarily know what they can do to help.
Real estate donations are becoming extremely popular and there are several forms of deeded property donations available. For instance, with a South Carolina house donation you may be able to assist a family who has no home. Or, through a SC land donation, you may be able to provide raw land that can be developed into a whole neighborhood of homes or into a facility to help others. With a South Carolina commercial property donation we can use the property to fund our organization for years to come. Either way, after you donate deeded property, you are more importantly helping us to continue supporting great causes.
South Carolina Tax Deduction = Current Market Value
Of course, one of the main reasons that real estate donations are on the rise is because of the great tax benefits that property owners can reap. The main advantage of making a property donation is the tax deduction associated with it. One of the unique aspects of this tax deduction is that the value of the property is based on its current market value. For instance, if the land was originally purchased for $80,000 but now a shopping center or a nice neighborhood has been constructed nearby, then that property may now be worth $580,000. The tax deduction that you would receive when you donate real estate such as this is much greater, because that is what the property is now worth.
We invite you to call us anytime (888)-228-7320 to discuss any questions you have or just choose your property type from the following to get started today!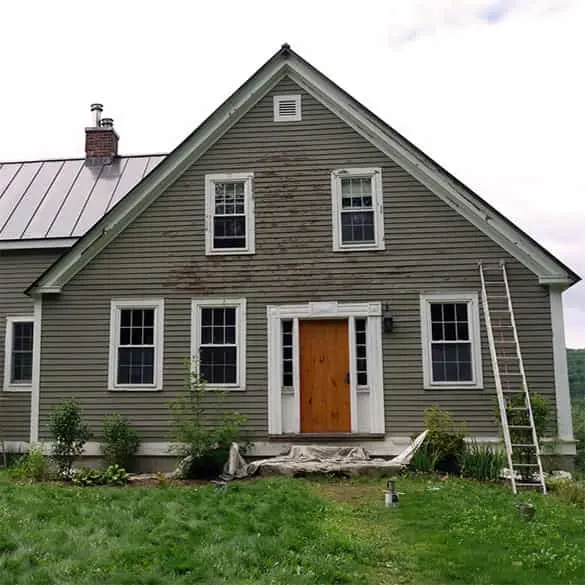 Donate historic property, fixer uppers, estates, mansions, cabins, log homes, second homes or vacant houses.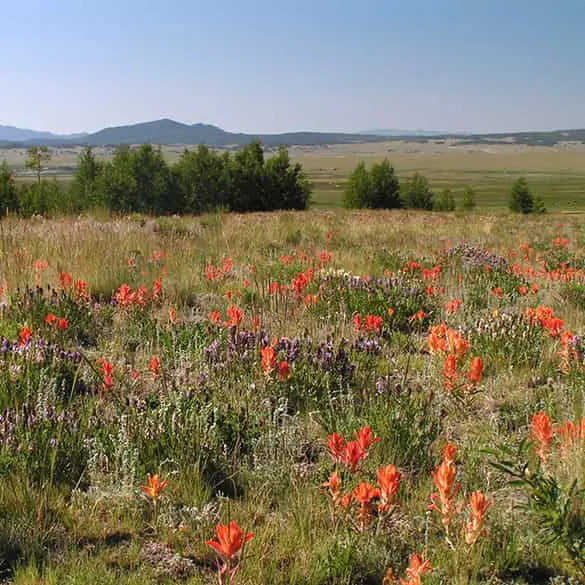 Donate recreation, investment property, hunting land, timberland, land homesites or any vacant land.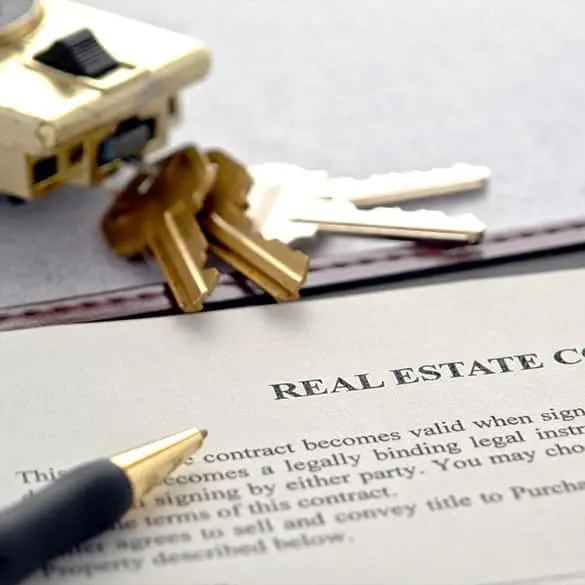 Land Contract Donations – Donate Land Contracts Charity Donation Tax Benefits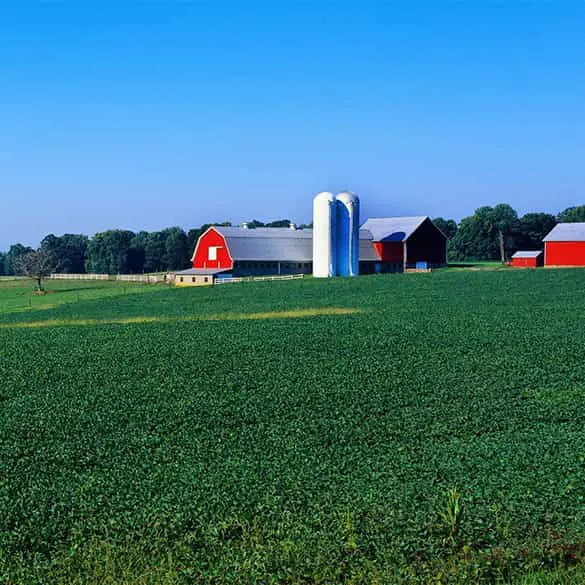 Donate Farmland.. Vineyard, orchard, dairy farm, plantations, untouched acreage to fish farms.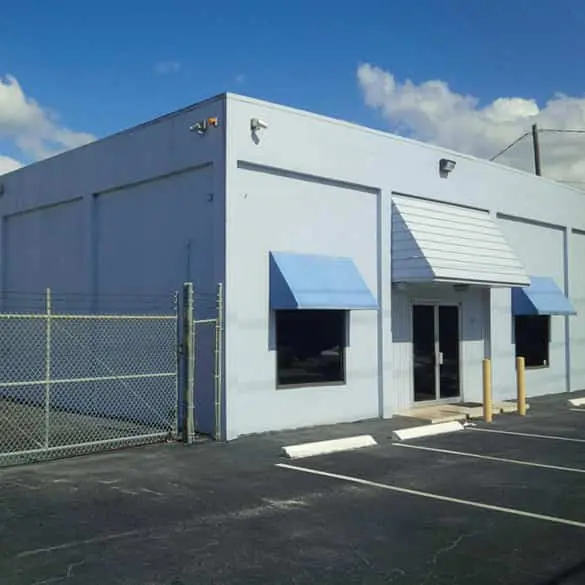 Donate Retail space, office space, gas station or any type of Commercial Property you own.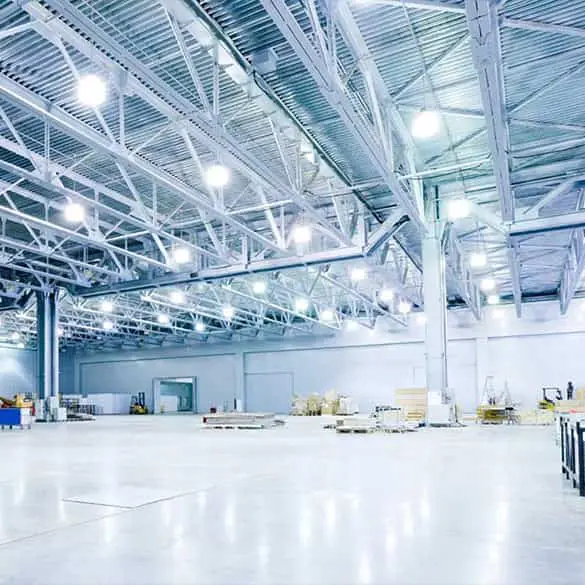 Donate industrial property to charity. Donate a factory or warehouse to large shopping or distribution centers.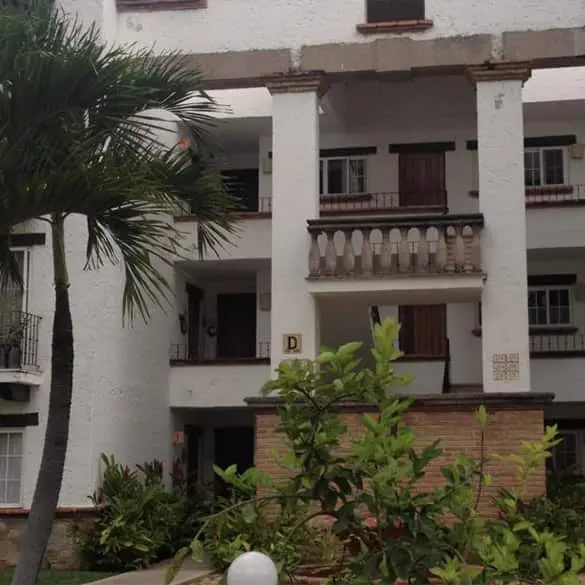 Donate rental property such as houses, condos, townhomes, duplexes, lofts or vacation residences worldwide.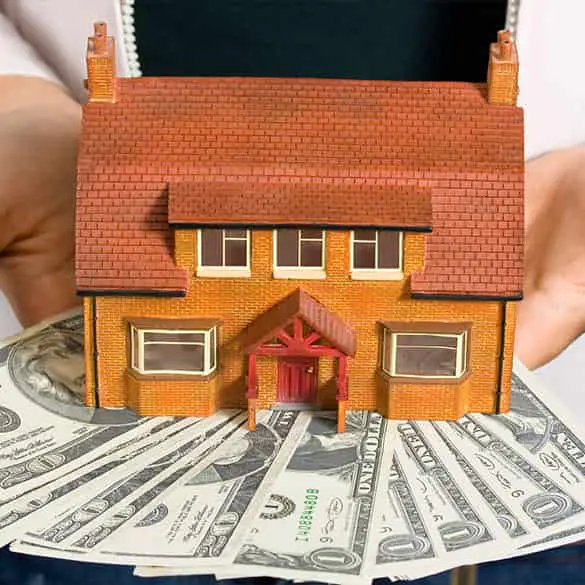 A life estate / charitable gift annuity donation can provide you and another beneficiary with lifetime income.
There are various charities that facilitate South Carolina real estate donation, but Real Estate With Causes provides you with all of the information you need on the process and will ensure that the real estate you donate goes to make our world a better place. Join the many donors in Charleston, Bluffton, Columbia, Mount Pleasant, North Charleston, James Island, Rock Hill, Fort Mill, Greenville, Simpsonville, Summerville, Lexington, Goose Creek, Tega Cay, Hilton Head Island, Hanahan, Forest Acres and many other locations throughout the state and help us continue supporting those in need!
Looking for more ways to
help out
support
those in need?
You may want to consider some of these charitable giving ideas also!
Donate Real Estate and Support some Very Worthy Causes!