South Dakota Property Donations / Call (888)-228-7320
SD Real Estate Donations – Good For All Involved!
When looking to give to charity, a South Dakota real estate donation can be a great way to make a difference. A real estate donation can be made by an individual or a corporation and can be made in cash or marketable securities and in return you will receive a current market value tax deduction. With a South Dakota house donation, many people have found that by donating unwanted houses to charity they save money on additional expenses while enjoying the tax deduction. It need not be an immediate donation either. Many people set up a charitable donation for the future by creating a life estate. A life estate will only become active after death and the property then will be donated to our charity. This provides a great way for people to avoid inheritance tax or passing on to their family unwanted tax burdens and expenses. The great advantage of creating a life estate is the incredible tax deduction can still be claimed whilst the property is occupied, so you can benefit now by providing for the future.
Over the years thousands of people have depended on Real Estate with Causes charity to support them during hard times. Our charity has been handling South Dakota real estate donations for over 20+ years. A South Dakota land donation can also be made and the tax incentives apply, no matter what type of real estate you donate you can still benefit. Donating SD commercial property can be made by individuals and corporations and you can receive excellent tax deductions for doing so. Whether you are an individual or a company, a real estate donation is something that should be considered if you have any unwanted land or property.
Rather than pay out monthly repair bills, costs from depreciation or a reduction in the worth due to damage and disrepair, donate South Dakota property and start saving money. Whether you can donate South Dakota land, a house, farmland or commercial property, our charitable organization is here to make the entire process as simple as possible.. Please choose from the following property types to begin your donation or call us toll free (888)-228-7320 today!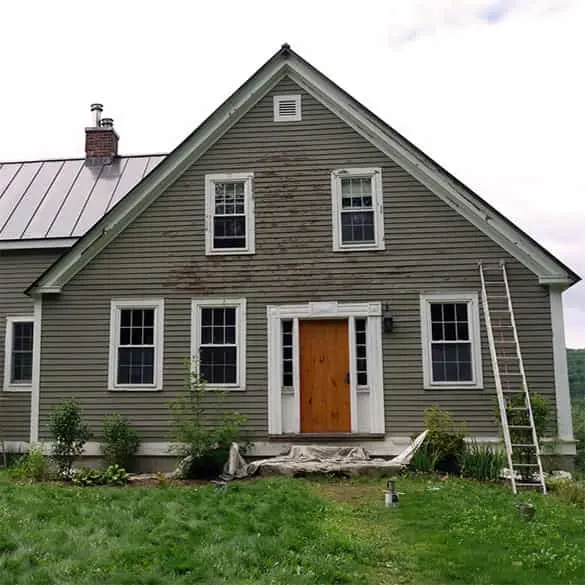 Donate historic property, fixer uppers, estates, mansions, cabins, log homes, second homes or vacant houses.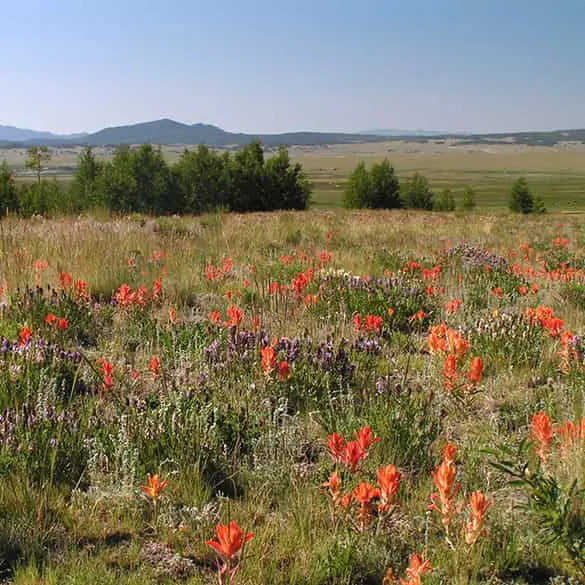 Donate recreation, investment property, hunting land, timberland, land homesites or any vacant land.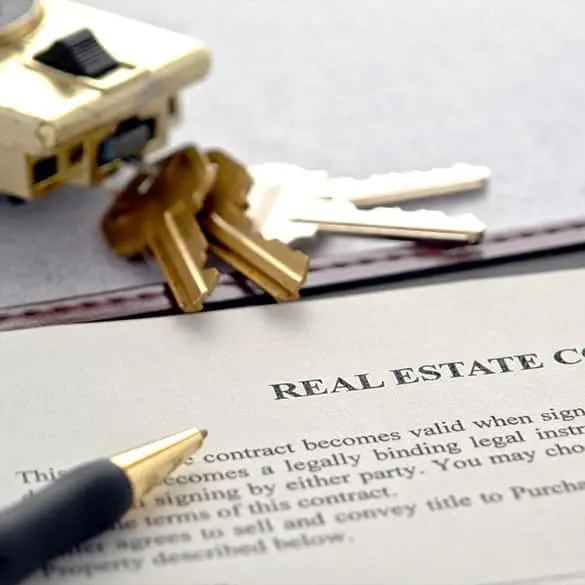 Land Contract Donations – Donate Land Contracts Charity Donation Tax Benefits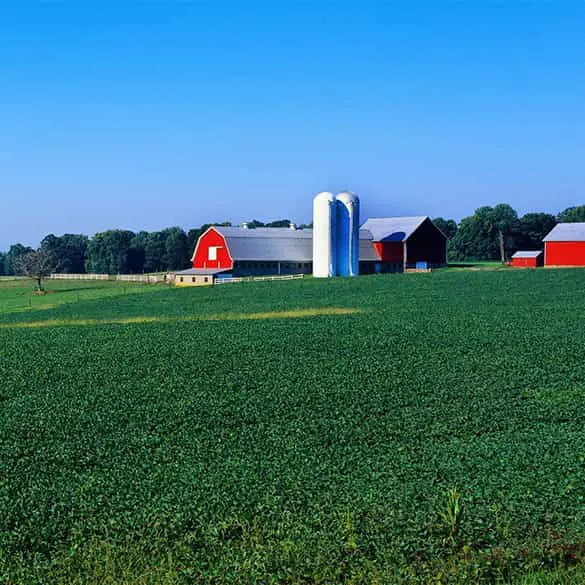 Donate Farmland.. Vineyard, orchard, dairy farm, plantations, untouched acreage to fish farms.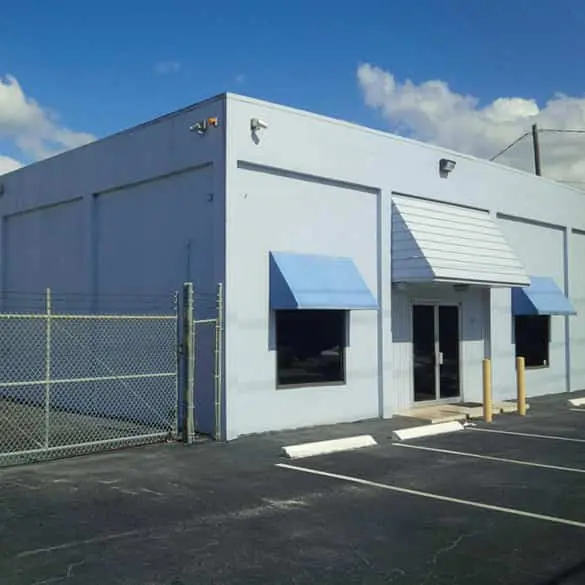 Donate Retail space, office space, gas station or any type of Commercial Property you own.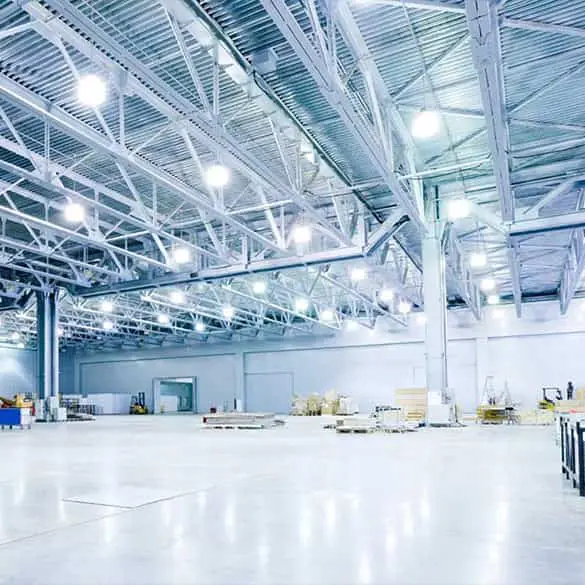 Donate industrial property to charity. Donate a factory or warehouse to large shopping or distribution centers.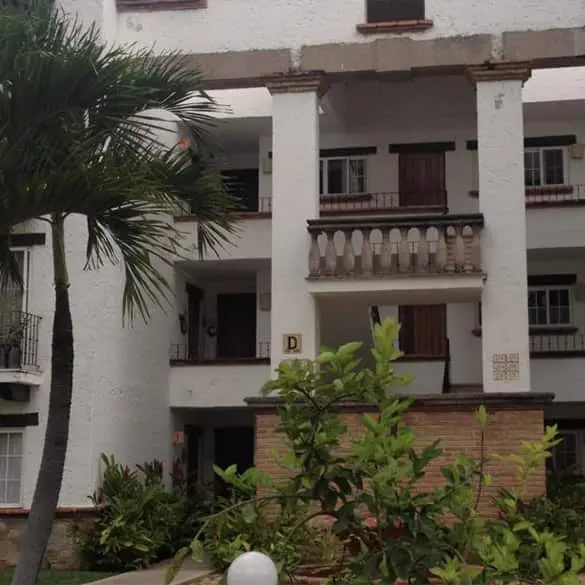 Donate rental property such as houses, condos, townhomes, duplexes, lofts or vacation residences worldwide.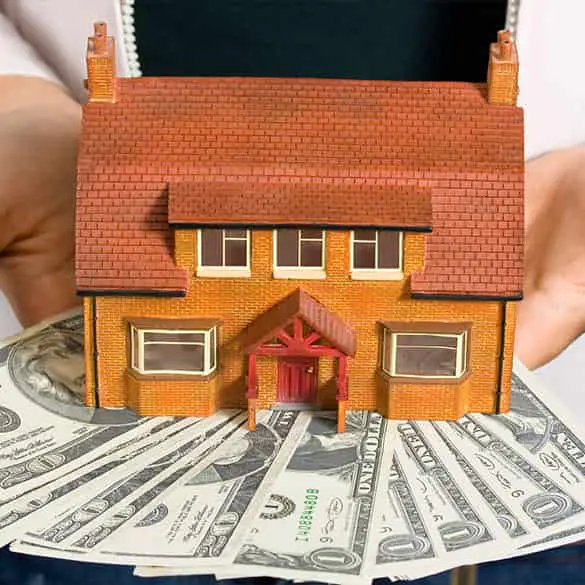 A life estate / charitable gift annuity donation can provide you and another beneficiary with lifetime income.
Who Should Donate South Dakota Real Estate
Those that want to help improve the communities in which they live. Ideally, this should be the greatest consideration.
Businesses with properties that are idle, lacking a positive cash flow and are assets that will never reach any useable potential.
Fully depreciated properties that do not serve the financial interests of the donor.
Uninsured catastrophes that are more a detriment financially to continue to maintain.
Anyone seeking valuable income and estate tax savings – IRS Tax Deduction
Those wishing to receive Income for Life with a Charitable gift annuity or Life Estate
Looking for more ways to
help out
support
those in need?
You may want to consider some of these charitable giving ideas also!
Donate Real Estate and Support some Very Worthy Causes!