West Virginia Property Donations / Call (888)-228-7320
WV Real Estate Donations – Good For All Involved!
A West Virginia Real Estate donation is the preferred choice for many people to help those who are in the most need. Our charitable network has been setup to help people and also give advice and guidance to those who are wishing to donate West Virginia property. Many people will not be familiar with what is involved and how a Land or House Donation work and the potential for individuals and commercial property owners to take considerable savings on their tax contributions.
West Virginia Tax Deduction = Current Market Value
The size of the tax deduction is determined by the current market value of the property, as opposed to the cost of the property when it was purchased. If you are a West Virginia land or home owner and are looking towards a charitable gift then consider real estate. Many people have more than one property or may have land that they no longer require. Costs of property in tax and maintenance are rising and many people would like to offload the costs. Some land and property are not suitable for selling and the government is offering good tax incentives for anyone who makes a Real Estate Donation in West Virginia. We have been dealing with West Virginia Property donations since 2000 and understand exactly how to maximize the potential tax savings for you when you donate your property.
Our charity's primary aim is to help those people who are less fortunate and cannot enjoy life to its maximum potential. With the generosity of the people who donate land in West Virginia many of the local communities can start to look forward to a much brighter future. We provide social responsibility, education and meaningful care to the West Virginia community but this can only be done by the continued support of donors in West Virginia. There have been many people who benefit from a West Virginia property donation and the continued growth in development and donations will only continue to support and help many more. So do not hesitate and if you can help by donating West Virginia property of any value then your donations will be gratefully received.
Join past donors in Bridgeport, Vienna, Hurricane, South Charleston, Dunbar, Weirton, Charles Town, Wheeling, St. Albans, Nitro and other locations throughout the state and donate your property today! Choose the type of real estate you want to gift from the following or call us toll free 888-228-7320 today!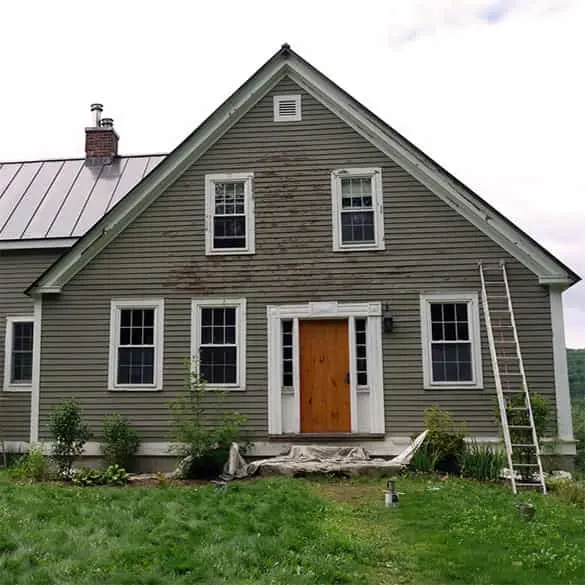 Donate historic property, fixer uppers, estates, mansions, cabins, log homes, second homes or vacant houses.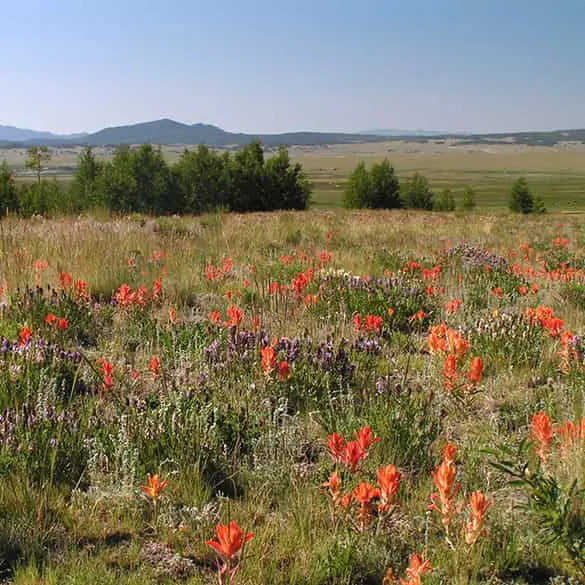 Donate recreation, investment property, hunting land, timberland, land homesites or any vacant land.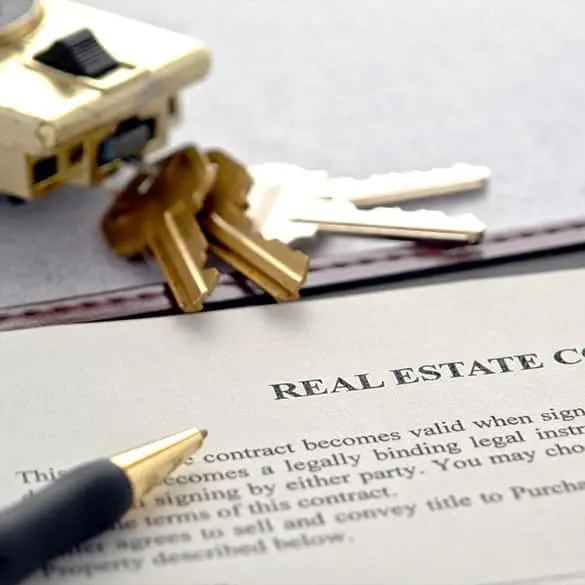 Land Contract Donations – Donate Land Contracts Charity Donation Tax Benefits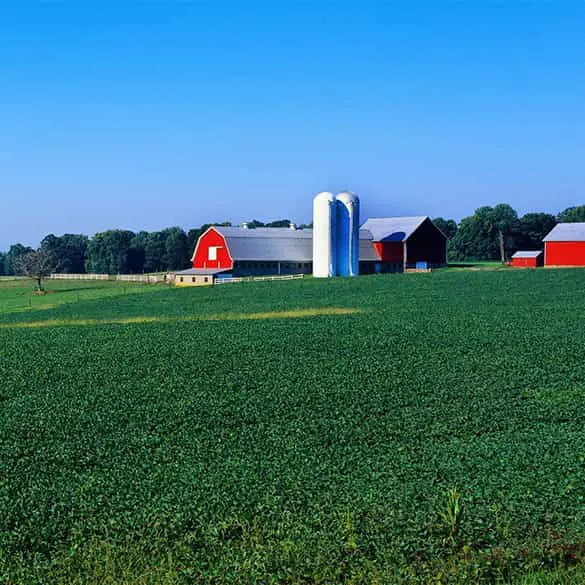 Donate Farmland.. Vineyard, orchard, dairy farm, plantations, untouched acreage to fish farms.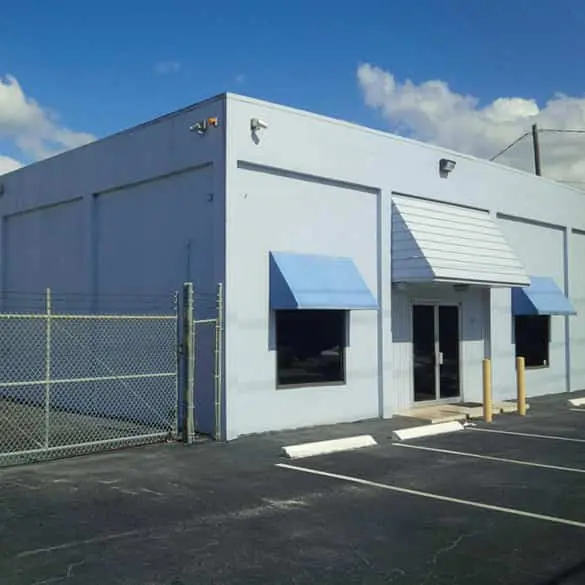 Donate Retail space, office space, gas station or any type of Commercial Property you own.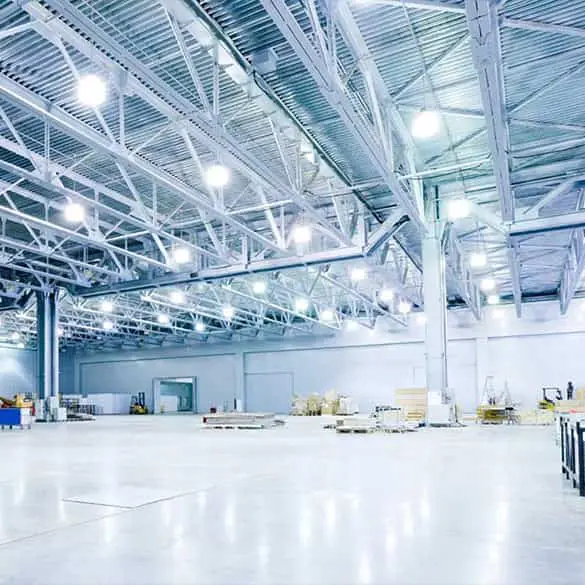 Donate industrial property to charity. Donate a factory or warehouse to large shopping or distribution centers.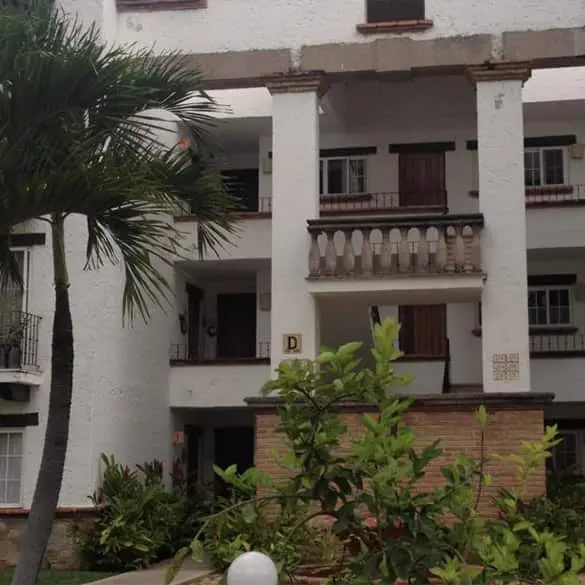 Donate rental property such as houses, condos, townhomes, duplexes, lofts or vacation residences worldwide.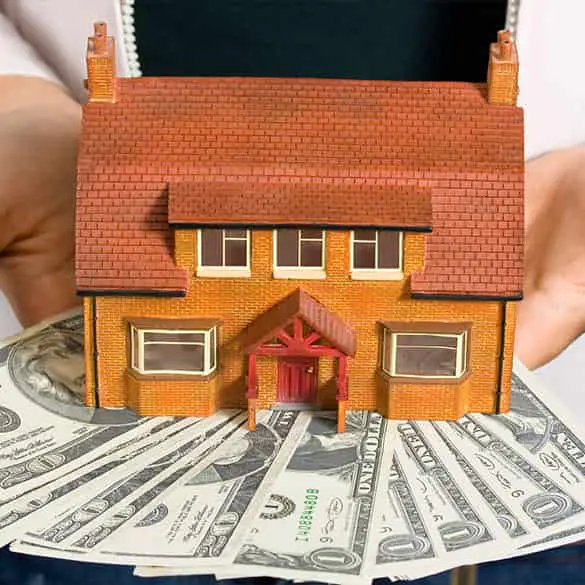 A life estate / charitable gift annuity donation can provide you and another beneficiary with lifetime income.
Looking for more ways to
help out
support
those in need?
You may want to consider some of these charitable giving ideas also!
Donate Real Estate and Support some Very Worthy Causes!