Indiana Property Donations / Call (888)-228-7320
Charity Real Estate Donations in Indiana – Good For All Involved!
Everybody likes to help out charity in their lives, some people can only afford to give small and others can afford to give more. There are many alternative ways to make a difference to someone's life and what better way than giving property while enjoying some significant financial rewards that come by the way of a Tax Deduction. An Indiana real estate donation is something that many people who own multiple properties might like to consider, there are many reasons why Indiana property donation is fast becoming a very popular way to offer support. When giving to charity most people only consider cash donations and are not aware that they are many other ways to give, not only can the people of Indiana donate a house but also any form of deeded property or land.
Indiana Tax Deduction = Current Market Value
The reason that many people like to consider this form of donation is not only with the peace of mind that they are helping those in need, but they can also obtain a Current Market Value Tax Deduction on any type of Indiana property donation that is made. You may be thinking that you could sell the property and make more money, this may not be possible for a number of factors and it may be more effective to gift the properties to charity and then take the tax deduction over the next five years. Your property could be in a negative equity trap or having a vacant property or piece of land could be costing you more in taxes than you prefer. Furthermore the tax deduction will also be calculated on the actual worth of the property in the current market and not on the purchased price, making the tax deduction even more enticing. So you can see there is more to an Indiana real estate donation than you may originally think.
Those with large real estate portfolios use Real Estate with Causes annually to gain their tax deduction on their charitable contribution. The most popular cities include Indianapolis, Fort Wayne, Bloomington, Evansville, Lafayette, South Bend, Gary, Carmel, Fishers but we accept donations anywhere throughout the state. As you can see there is more to Indiana Property Donation than you may think so take a look around and see how you could benefit. Choose your property type from the following or call us anytime toll free (888)-228-7320.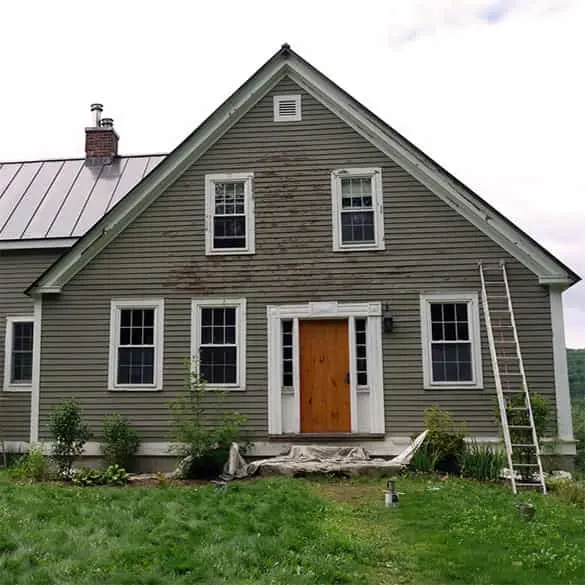 Donate historic property, fixer uppers, estates, mansions, cabins, log homes, second homes or vacant houses.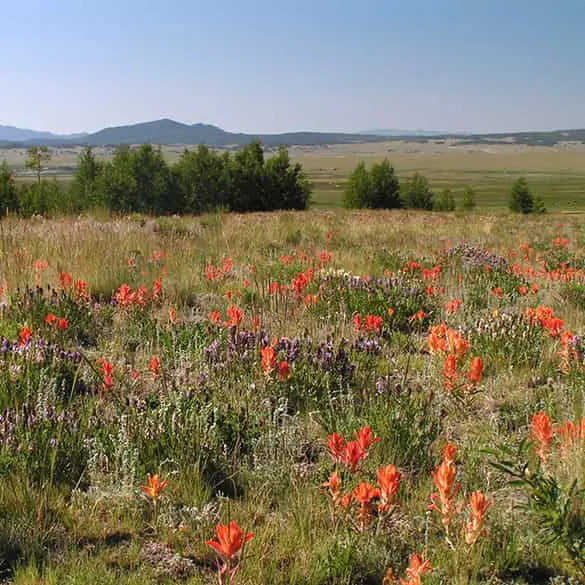 Donate recreation, investment property, hunting land, timberland, land homesites or any vacant land.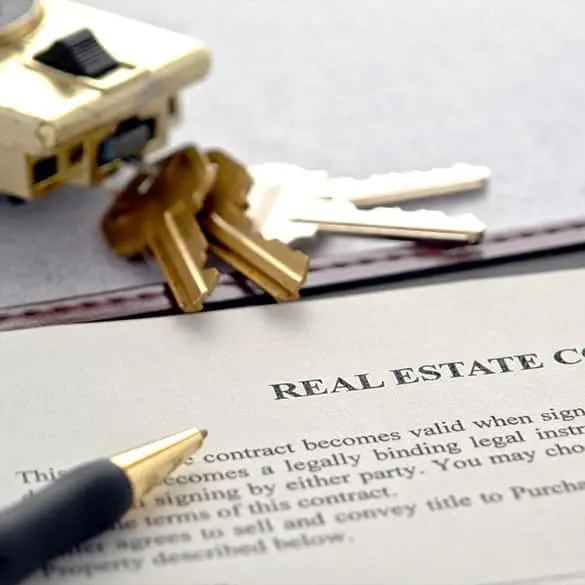 Land Contract Donations – Donate Land Contracts Charity Donation Tax Benefits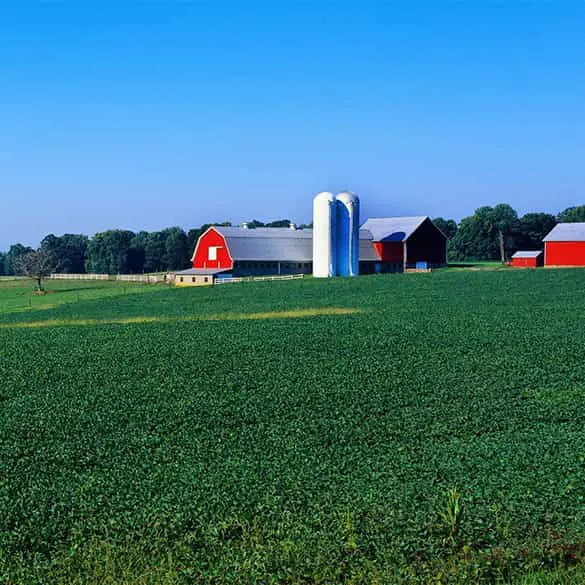 Donate Farmland.. Vineyard, orchard, dairy farm, plantations, untouched acreage to fish farms.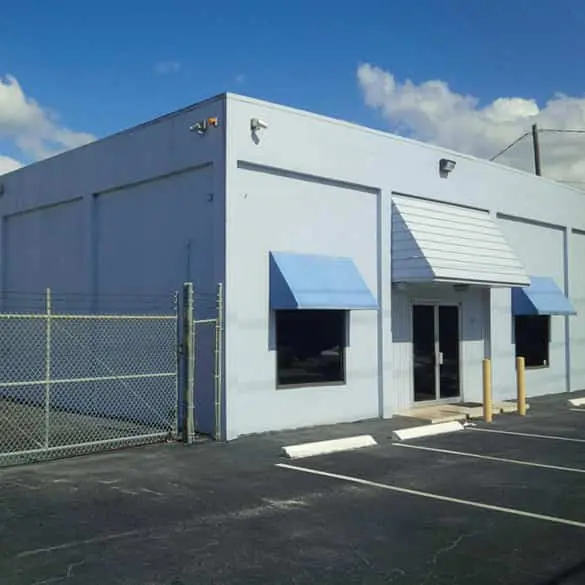 Donate Retail space, office space, gas station or any type of Commercial Property you own.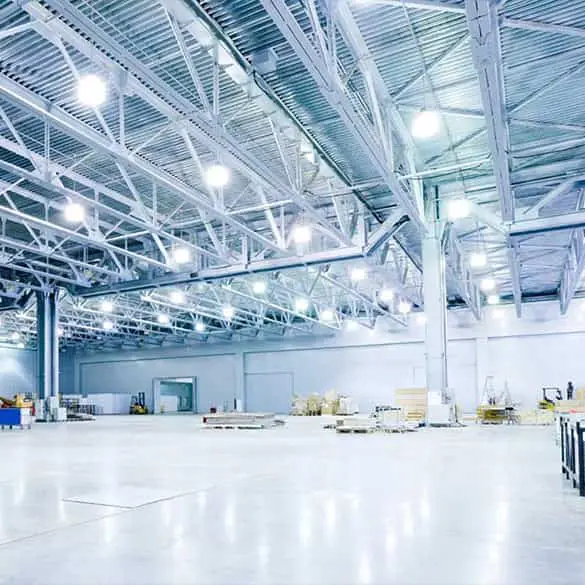 Donate industrial property to charity. Donate a factory or warehouse to large shopping or distribution centers.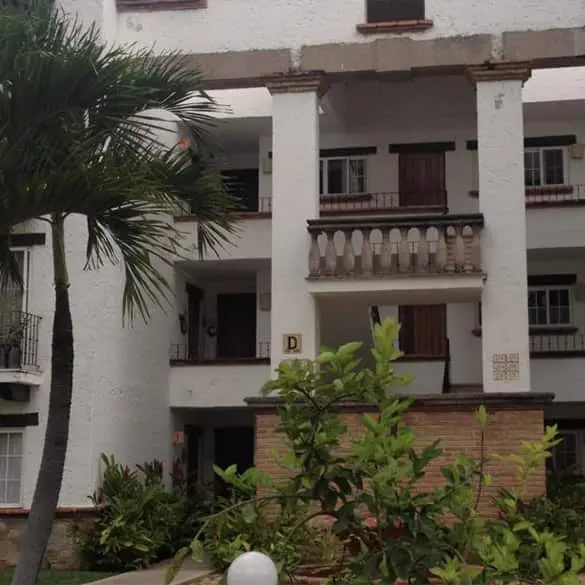 Donate rental property such as houses, condos, townhomes, duplexes, lofts or vacation residences worldwide.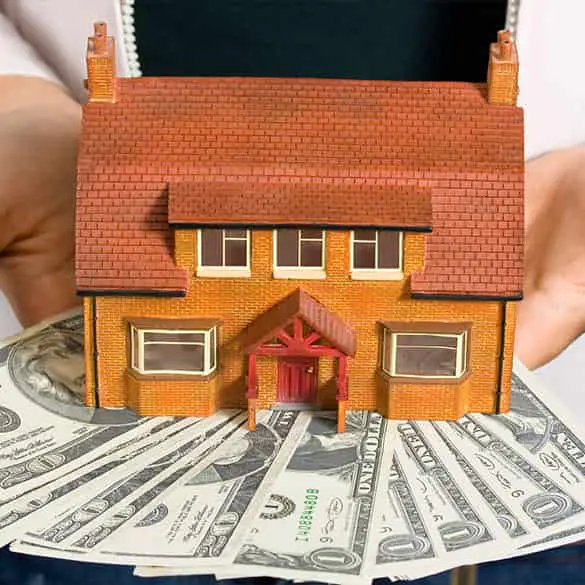 A life estate / charitable gift annuity donation can provide you and another beneficiary with lifetime income.
Looking for more ways to
help out
support
those in need?
You may want to consider some of these charitable giving ideas also!
Donate Real Estate and Support some Very Worthy Causes!