Kansas Property Donations / Call (888)-228-7320
Kansas Charity Property Donations – Good For All Involved! 
Kansas property donation is on the rise, many more people are aware of how the charity contributions work and what benefits you may be able to receive from donating property. Whether you are an individual or a business there are many reasons as to why a Kansas house donation is a viable option for you. If you have land or property that is no longer providing you with an income or is a drain on the resources in fees then there are tax deduction incentives that the government have set out to encourage more people to donate.
Tax Deduction = Current Market Value
When you donate Kansas real estate and you could be looking at receiving up to 50 percent of your adjusted gross income in tax relief. This applies to any property that has been held for over 1 year as you are then entitled to long term capital gain on the property. Not only does this apply to real estate but if you are a Kansas land or commercial property owner it also applies. The commercial property or corporate incentives do vary from the individual; the corporate incentives are passed over to the shareholders who can then claim a deduction in their tax returns.
Obviously the financial incentives are a bonus, but it should be remembered that our charity "Giving Center" provides those in need in Kansas with hope of a better life. A Kansas charitable gift annuity is a real way to help those people who need your help most and allow to to receive income for life. A Kansas real estate donation is a wonderful way for you to give something back to the community, remember any form of property donation is gladly received no matter the value and anybody can contact us to donate. No matter the condition of the property whether you are a business or individual helping charity is very rewarding. If you have any unanswered questions then take a look around the website to find out more, or choose your property type below to get started. Of course we are also only a phone call away to discuss any questions as well. (888)-228-7320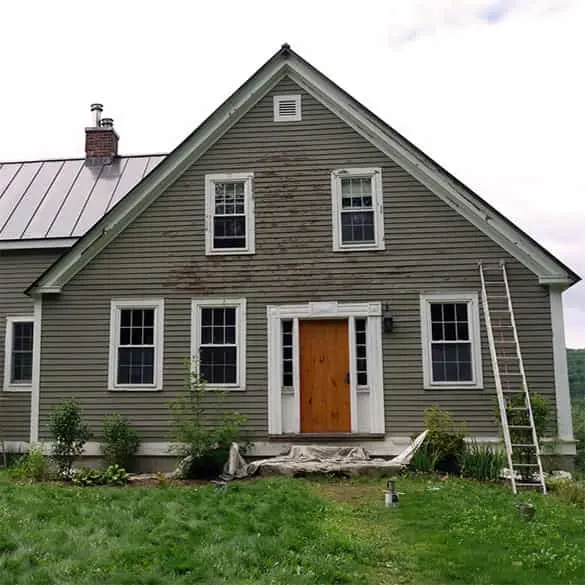 Donate historic property, fixer uppers, estates, mansions, cabins, log homes, second homes or vacant houses.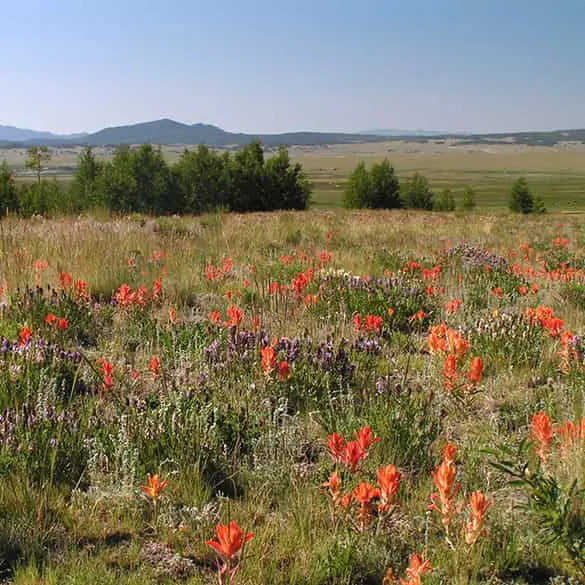 Donate recreation, investment property, hunting land, timberland, land homesites or any vacant land.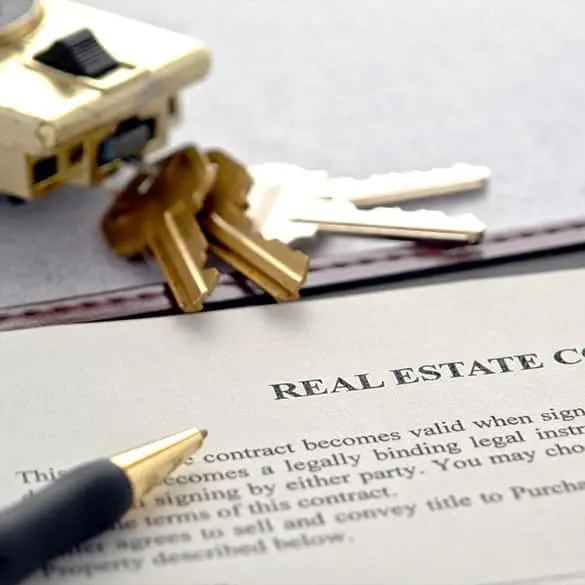 Land Contract Donations – Donate Land Contracts Charity Donation Tax Benefits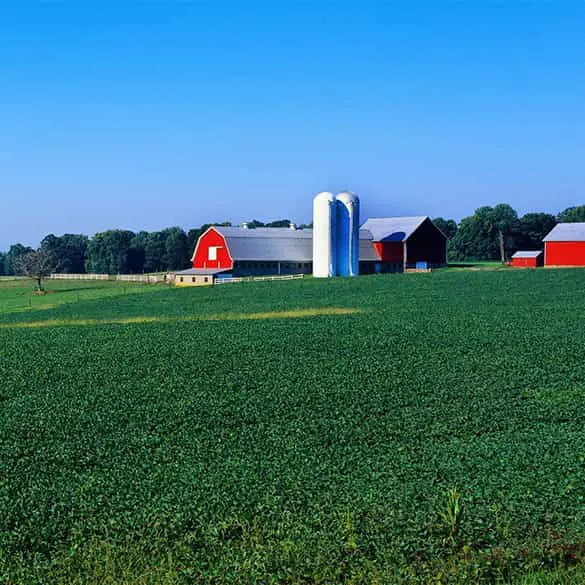 Donate Farmland.. Vineyard, orchard, dairy farm, plantations, untouched acreage to fish farms.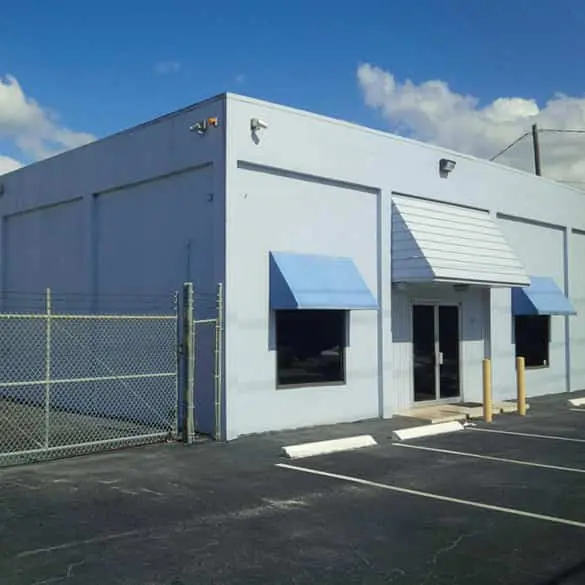 Donate Retail space, office space, gas station or any type of Commercial Property you own.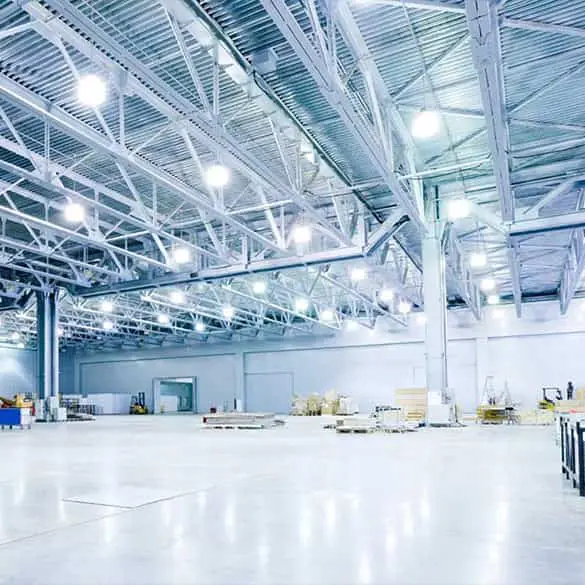 Donate industrial property to charity. Donate a factory or warehouse to large shopping or distribution centers.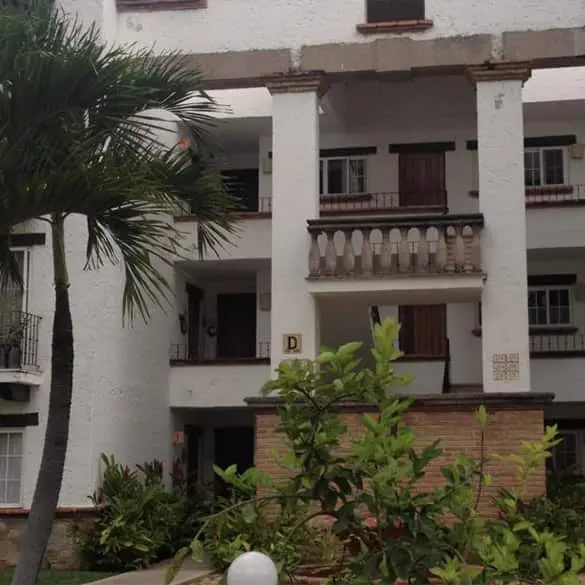 Donate rental property such as houses, condos, townhomes, duplexes, lofts or vacation residences worldwide.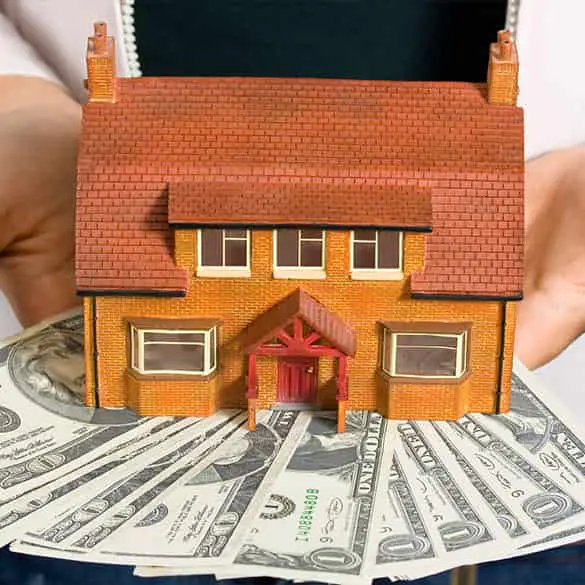 A life estate / charitable gift annuity donation can provide you and another beneficiary with lifetime income.
Looking for more ways to
help out
support
those in need?
You may want to consider some of these charitable giving ideas also!
Donate Real Estate and Support some Very Worthy Causes!