Massachusetts Property Donations / Call (888)-228-7320
Donate Real Estate Massachusetts – Good For All Involved!
Unwanted Massachusetts Real Estate? Donate To Charity! You know how costly Massachusetts real estate can be – just to own it! But did you know that that costliness and expense can be turned into a great financial advantage for you and for worthy causes in need?
MA Real Estate Donation – A Simple Solution to A Costly Problem
For a variety of reasons, many people who are holding Massachusetts properties have made the decision to donate their house, land and commercial property to charity. And when they have, they have come to realize a great many personal advantages.
If your Massachusetts real estate has become a burden—either because it was a gift you were not prepared to maintain or a home or investment that is no longer productive and useful—you can easily gift to our charity and put it to good use. In the meantime, you, as donor of such a property, can better your financial picture. You will no longer be responsible for Massachusetts property taxes, property fees or expenses, property insurance, or liability.
In addition, you will enjoy a very advantageous tax benefit (and who in Massachusetts couldn't use some added tax relief?). In exchange for your Massachusetts house donation, commercial property, or land, you will be given a tax deduction for the fair market value of the deeded property. You may spread this deduction across as many as five years (more in some annuity cases). For many property owners, the fair market tax deduction is more beneficial than selling the property and paying income tax from the sale, and it is almost always more than any deduction or deprecation that might come from continuing to hold the property.
As if that were not reason enough to donate your real estate to charity, you will also benefit from knowing that you have made a big difference in someone else's life. Your Massachusetts property donation to Real Estate with Causes will house community projects and fund under-funded and often ignored causes in the state and across the U.S. This process, simplified by the professional staff of volunteers at Real Estate with Causes, will be made as fast and easy for you as possible, so that you can enjoy the comfort of knowing that you have improved your financial portfolio while helping so many in great need.
Please choose from the following property types to begin the donation process or call us anytime 888-228-7320 with any questions you have. We have accepted properties in Boston, Salem, Cambridge, Worcester, Fall River, Plymouth, Lowell, Lynn, Quincy, Nantucket, Gloucester and many other locations throughout MA and have the experience to make your donation as stress free as possible.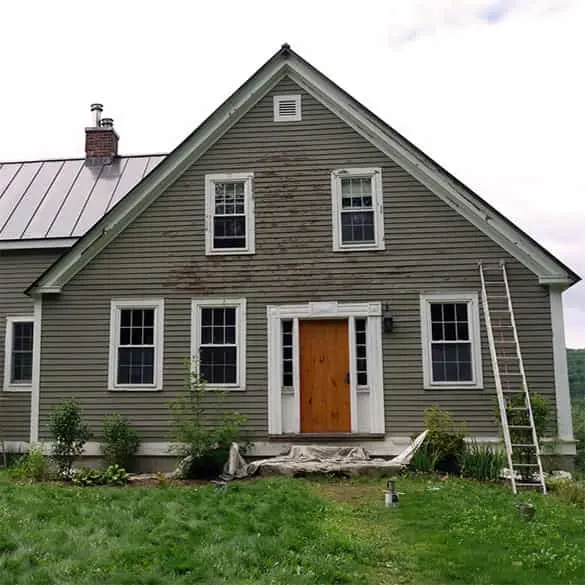 Donate historic property, fixer uppers, estates, mansions, cabins, log homes, second homes or vacant houses.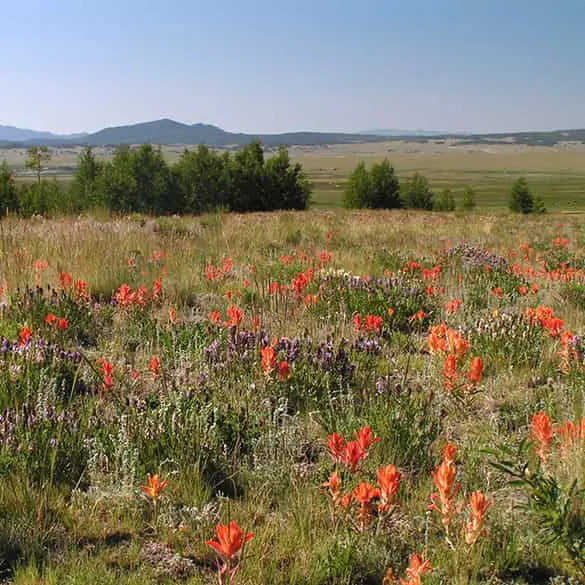 Donate recreation, investment property, hunting land, timberland, land homesites or any vacant land.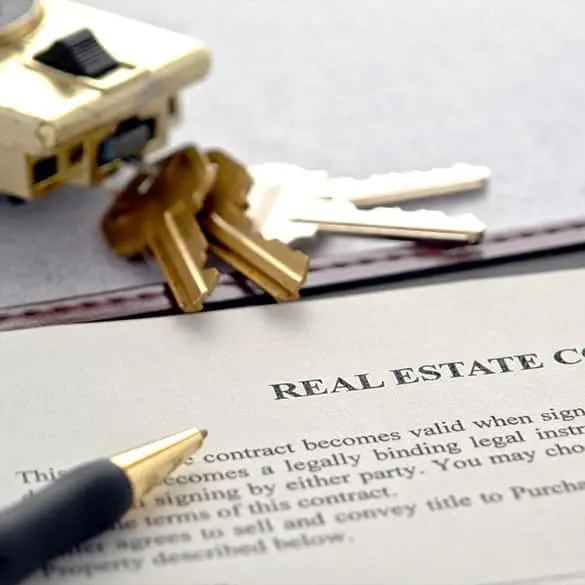 Land Contract Donations – Donate Land Contracts Charity Donation Tax Benefits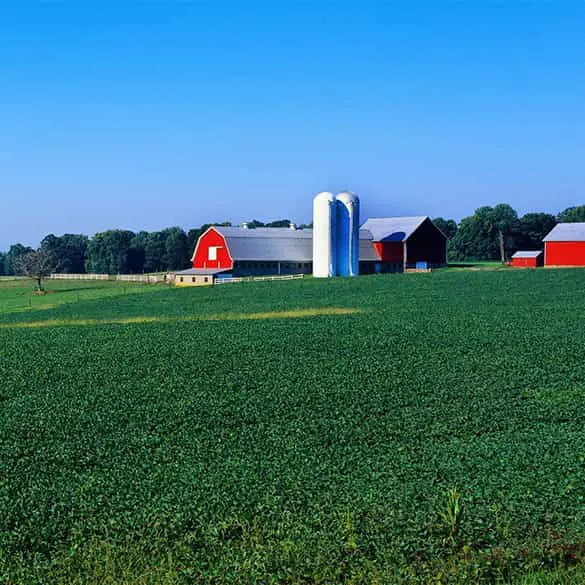 Donate Farmland.. Vineyard, orchard, dairy farm, plantations, untouched acreage to fish farms.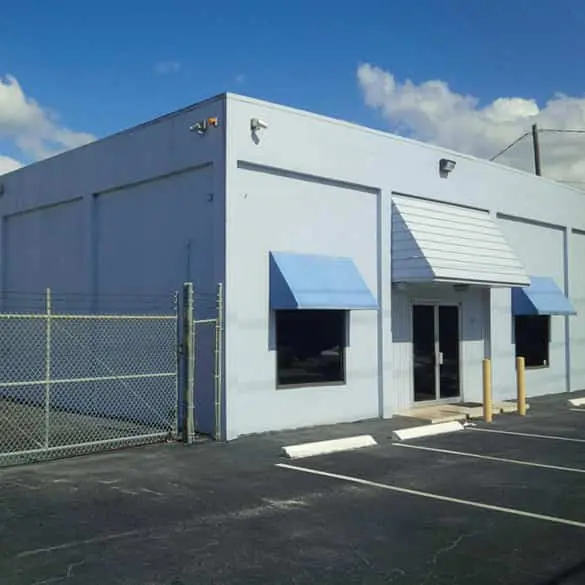 Donate Retail space, office space, gas station or any type of Commercial Property you own.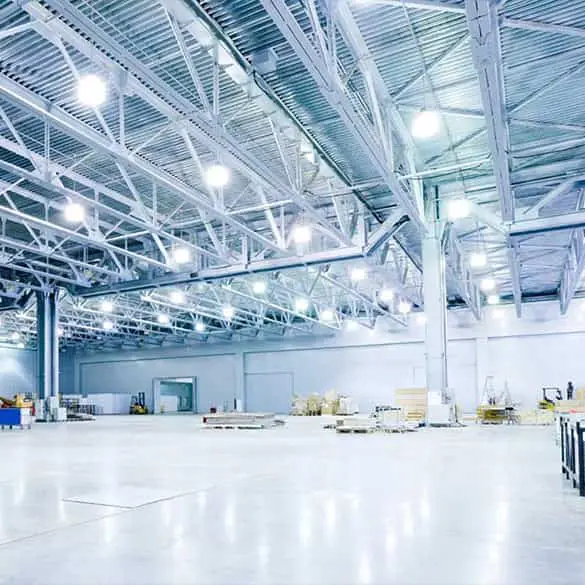 Donate industrial property to charity. Donate a factory or warehouse to large shopping or distribution centers.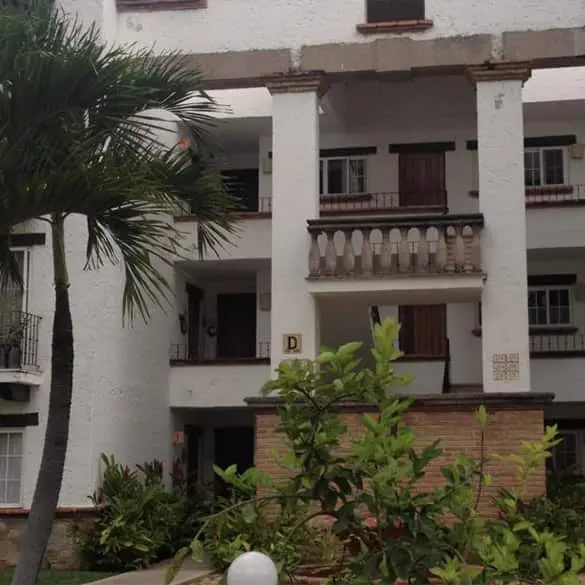 Donate rental property such as houses, condos, townhomes, duplexes, lofts or vacation residences worldwide.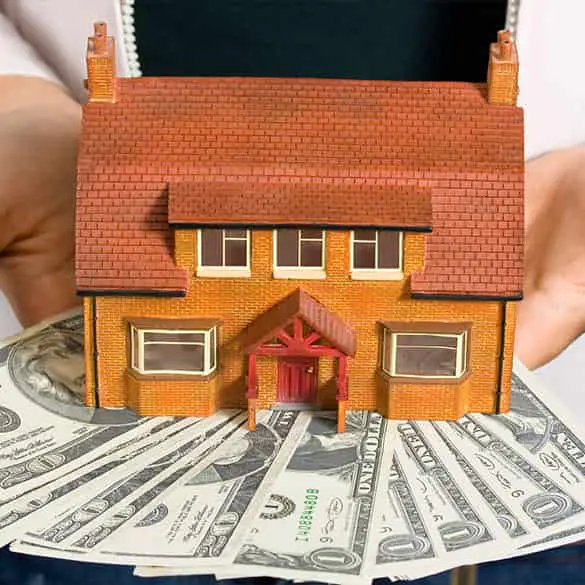 A life estate / charitable gift annuity donation can provide you and another beneficiary with lifetime income.
Looking for more ways to
help out
support
those in need?
You may want to consider some of these charitable giving ideas also!
Donate Real Estate and Support some Very Worthy Causes!