Ohio Property Donations / Call (888)-228-7320
Real Estate Donation Ohio – Good For All Involved!
Are you looking into your options and wanting to donate to charity, maybe you are setting up a will and looking into suitable charities to donate to? Giving Center and the "With Causes" charitable network of which we are part of, provides many different avenues for individuals and companies to donate to support worthy causes in the form of Property Donations. Ohio Real Estate donation has become very popular with many people who are looking to support a charity and give something back to the underserved in our great country. Ohio property donations come with the added benefit of tax deductions for the individual or company who is donating the property or land.
Tax Deduction = Current Market Value
The size of the tax deduction is determined by the current market value of the property, as opposed to the cost of the property when it was purchased. So what reasons may make you consider donating Ohio real estate to charity? Obviously the tax incentives are nice but many people can find that their land or property that they have has become too costly, either in fees and upkeep, or through inheritance taxes or capital gains tax. It is also possible to create what is known as a life estate, this basically gets setup by the homeowner and when they die the property will be transferred over to the charity. The good part of this is the charitable tax donations can still be taken whilst you are living in the property. Ohio charitable gift annuity is very popular and many people choose this as an option to avoid passing on any unwelcome tax burdens to their family when they pass away.. Real Estate Tax Deduction
Please call us anytime (888)-228-7320 to discuss your generous property donation or choose from the following options to begin the donation process today!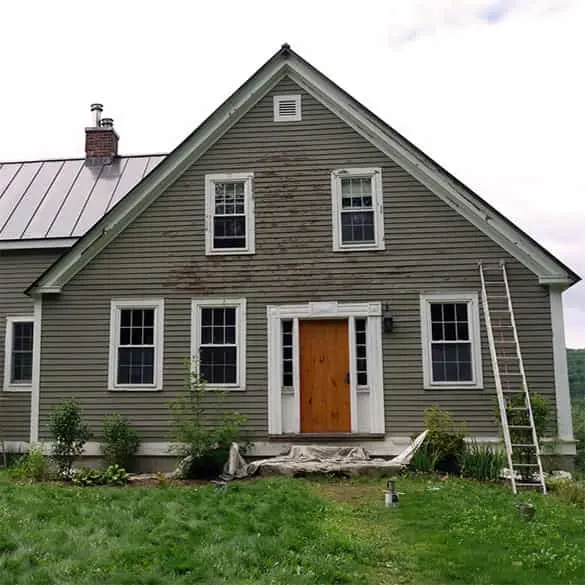 Donate historic property, fixer uppers, estates, mansions, cabins, log homes, second homes or vacant houses.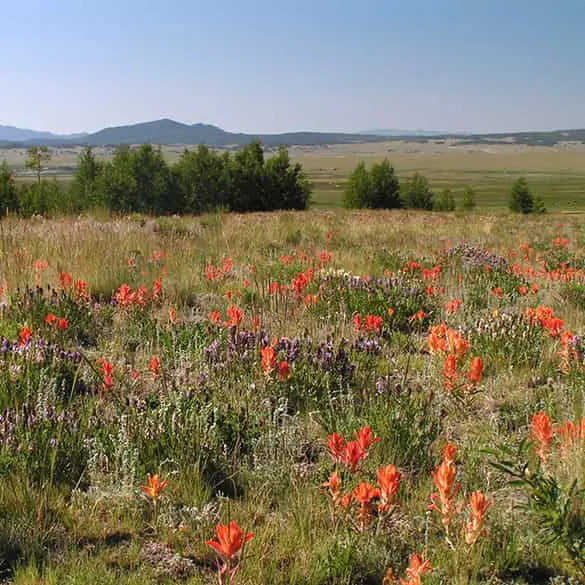 Donate recreation, investment property, hunting land, timberland, land homesites or any vacant land.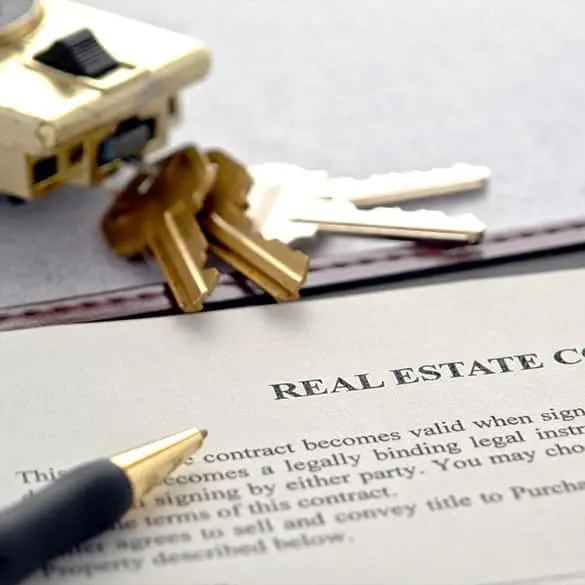 Land Contract Donations – Donate Land Contracts Charity Donation Tax Benefits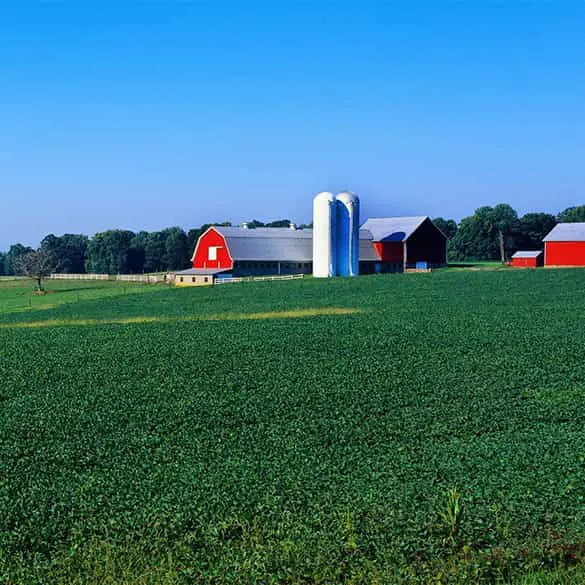 Donate Farmland.. Vineyard, orchard, dairy farm, plantations, untouched acreage to fish farms.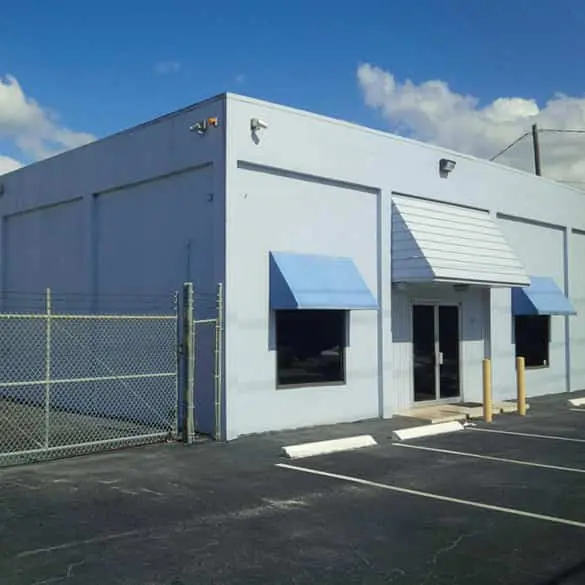 Donate Retail space, office space, gas station or any type of Commercial Property you own.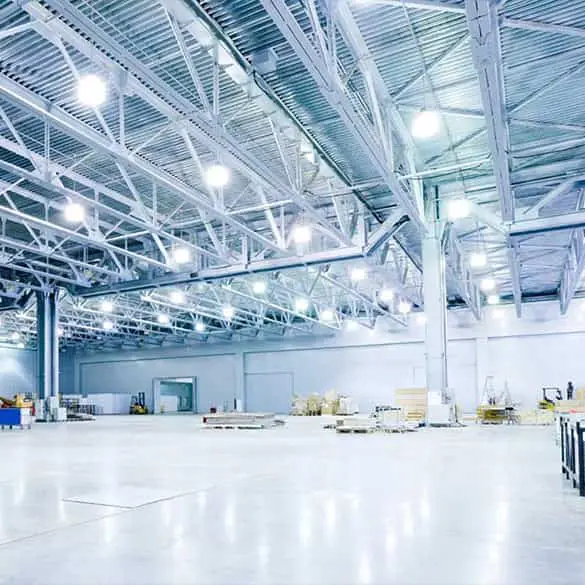 Donate industrial property to charity. Donate a factory or warehouse to large shopping or distribution centers.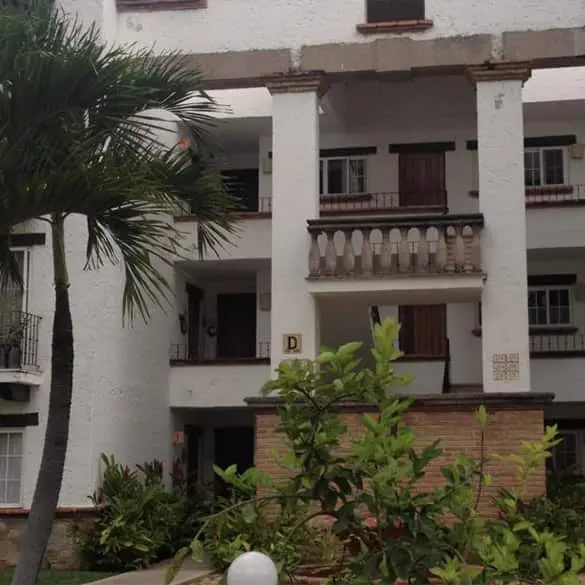 Donate rental property such as houses, condos, townhomes, duplexes, lofts or vacation residences worldwide.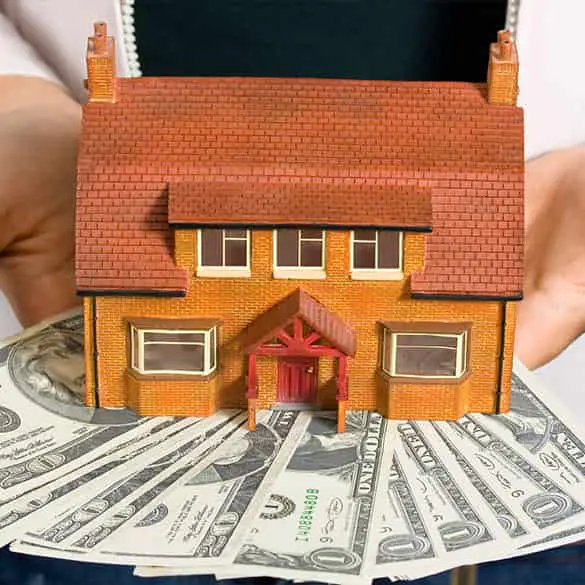 A life estate / charitable gift annuity donation can provide you and another beneficiary with lifetime income.
Ohio land, commercial property, industrial real estate, income generating properties and house donations are all charitable gifts that can be made to help those in need. Real Estate with Causes is here to provide you the best possible advice and service to help with your Ohio Real Estate Donation and make the entire process as simple as possible. Join our past donors from Columbus, New Albany, Cleveland, Indian Hill, Cincinnati, Pepper Pike, Toledo, Wyoming, Akron, Montgomery, Dayton, Hudson, Parma, Dublin, Canton, Lorain and many other locations throughout the state of Ohio in helping those in need today!
Looking for more ways to
help out
support
those in need?
You may want to consider some of these charitable giving ideas also!
Donate Real Estate and Support some Very Worthy Causes!