Donate Alabama Real Estate to Charity
Our 501c3 nonprofit accepts property donations throughout the entire state of Alabama. Donate a house, land, commercial property and more. We do all of the paperwork and you help those in need while receiving a Fair Market Tax Deduction.
Alabama Property Donations / Call (888)-228-7320
Donate Real Estate Alabama If you live in an Alabama community and look around at those who maybe are a little less fortunate than yourself there are many ways you can help without having to give cash donations. An Alabama Real Estate donation offers many benefits not only to the needy but also to the donor in many forms, most notably a current market value tax deduction. If you have never considered an Alabama house donation then this may be something you may want to take into account. Perhaps you are an Alabama land owner from Baldwin or Jefferson county and unable to sell your land, or want to reduce the property tax and maintenance costs on a rental property in Birmingham or Huntsville. Either situation, any real estate donation will truly benefit those in need and allow you to enjoy a substantial tax deduction.
Alabama Tax Deduction = Current Market Value
Many benefits for Alabama property donations! One of the key benefits donors enjoy most is the ability to claim a current market tax deduction. If you are an Alabama real estate owner then you can receive a tax deduction for up to five years on the current market value of the property on your adjusted gross income. Not only will you receive the deduction but you will also be helping us continue supporting the numerous causes and those in or community that need a helping hand. The tax benefits are not only for those donating a house, you can also donate commercial property, land, rental property or any asset you hold the title to. If you are considering donating and are a corporate donor then the benefits vary from the individual donor, more information can be viewed on the tax benefits page: Alabama Tax Deduction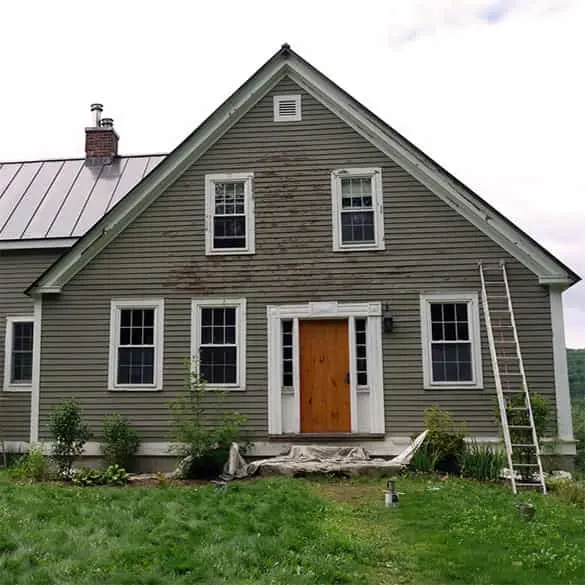 Donate historic property, fixer uppers, estates, mansions, cabins, log homes, second homes or vacant houses.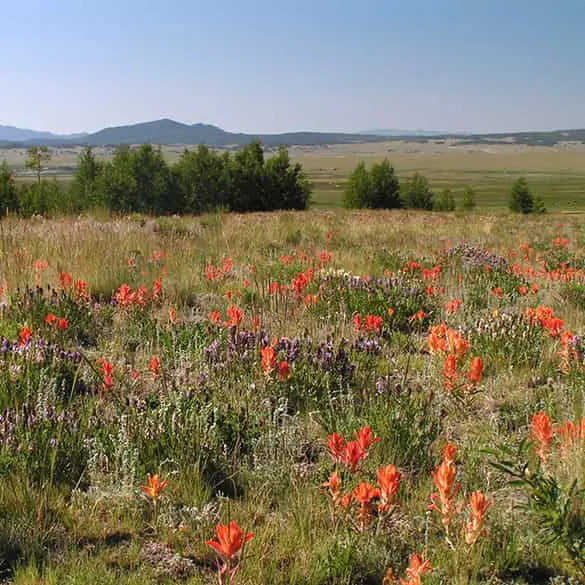 Donate recreation, investment property, hunting land, timberland, land homesites or any vacant land.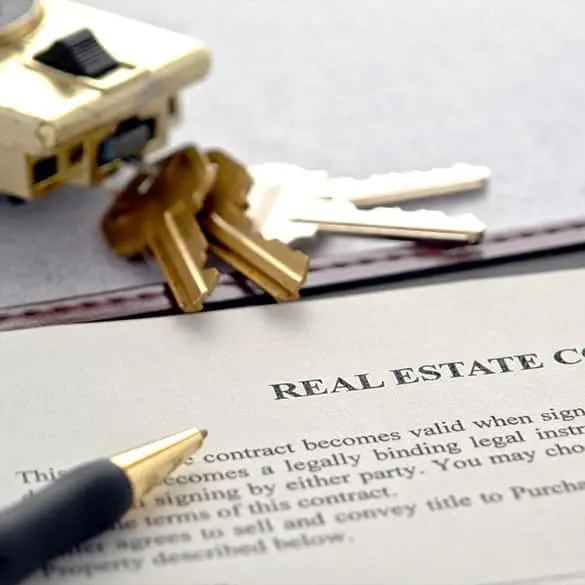 Land Contract Donations – Donate Land Contracts Charity Donation Tax Benefits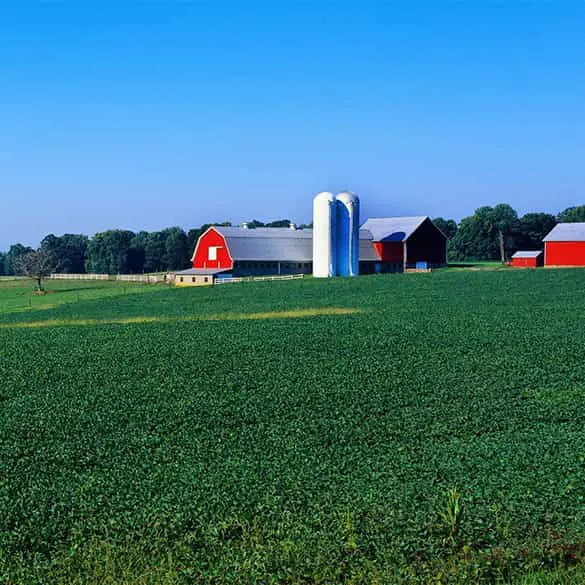 Donate Farmland.. Vineyard, orchard, dairy farm, plantations, untouched acreage to fish farms.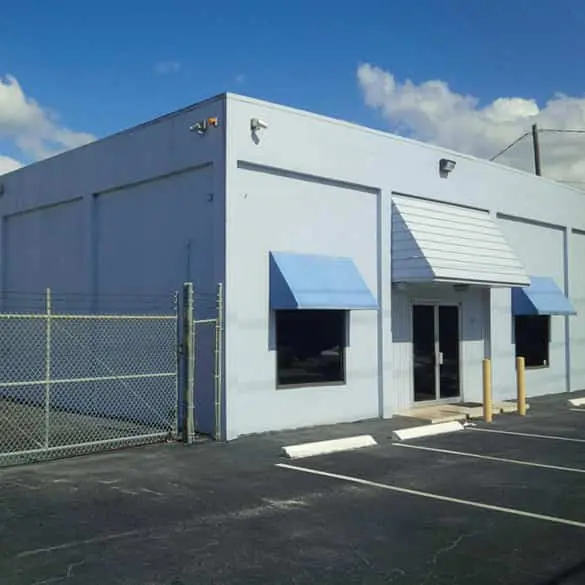 Donate Retail space, office space, gas station or any type of Commercial Property you own.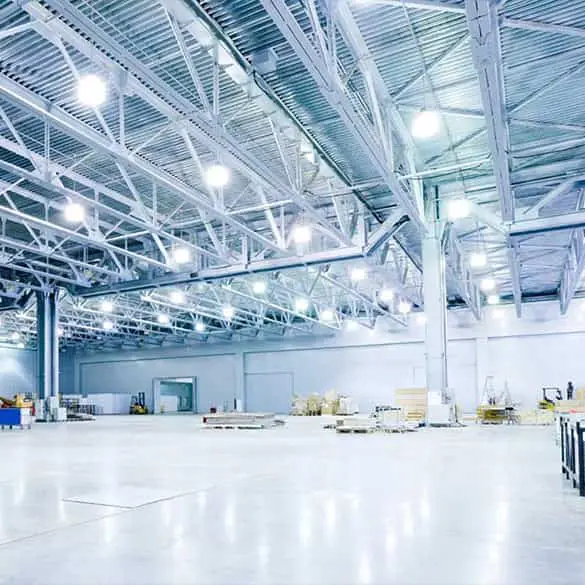 Donate industrial property to charity. Donate a factory or warehouse to large shopping or distribution centers.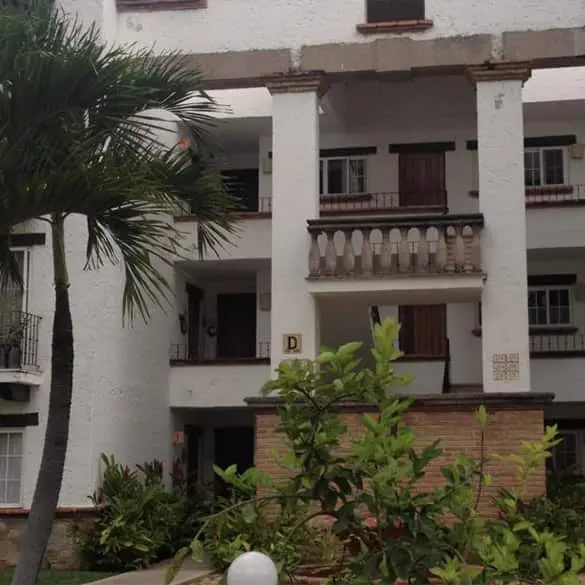 Donate rental property such as houses, condos, townhomes, duplexes, lofts or vacation residences worldwide.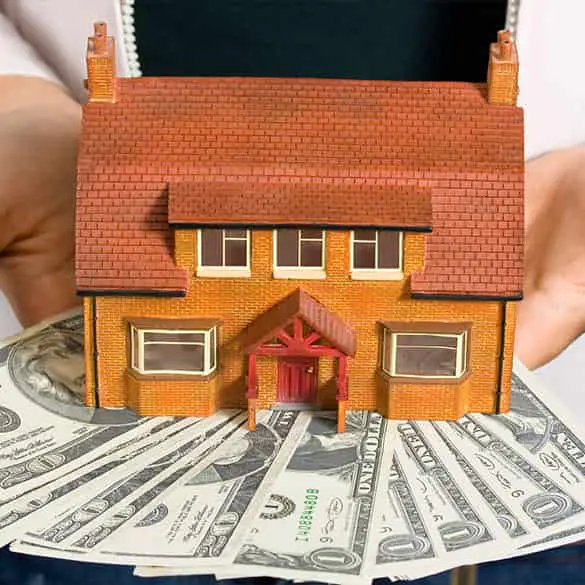 A life estate / charitable gift annuity donation can provide you and another beneficiary with lifetime income.
An Alabama Property Donation is a great way to rid yourself of property that is no longer providing you with an income, or is costing more each month in the upkeep and the taxes than the net income or worth. We have accepted multiple properties throughout Alabama in cities such as Montgomery, Hoover, Tuscaloosa, Madison and Decatur. If you are looking to make an property donation anywhere in the state, please feel free to call us anytime (888)-228-7320 or continue to read through our website to learn more about the real estate donation process. Experience the joy of giving to those in need whilst at the same time enjoy considerable tax savings and unburden yourself of any unwanted property.
Looking for more ways to
help out
support
those in need?
You may want to consider some of these charitable giving ideas also!
Donate Real Estate and Support some Very Worthy Causes!