Nebraska Property Donations / Call (888)-228-7320
Donate Nebraska Real Estate – Good For All Involved!
The process of Nebraska real estate donation can vary from property to property. This is because there are various types of properties that can be donated. There are Nebraska House Donations, land, commercial property, industrial properties, rental property, land contracts and farmland. No matter which type of property you choose to donate in Nebraska, every effort is made to ensure that the process is transferred as timely as possible.
There are various reasons that a person may choose to donate real estate in Nebraska. Property may be encumbered in some way, such as having unpaid property taxes or civil liens placed against it. It can be beneficial to a person to relieve themselves of this hindrance and it can be even more beneficial to them if they choose to donate real estate instead of trying to sell it themselves. The process involved in selling real estate yourself can be costly in both money and time. When you donate real estate you do not have to worry about this as the process is simple and you do not have to invest a large amount of time in the process.
Nebraska Tax Deduction = Current Market Value
There are various reasons you may want to proceed with Nebraska real estate donation, but the main reason that people choose to donate is that they may receive a substantial IRS tax deduction. With this deduction, a business that donates commercial property may be able to improve their business cash flow or an individual may be able to receive a substantial refund come tax season. In addition, when you donate real estate in Nebraska, you are able to make a positive impact on your community, as your property will serve many more uses after donation than it would if you were to simply maintain it and pay taxes on it. If you have property that you would like to donate, you will find that Real Estate With Causes is a very valuable source of information as well as a source to donate land or real estate with. We will work with your situation and assist you every step of the way. Please choose from the following types of property to get started today!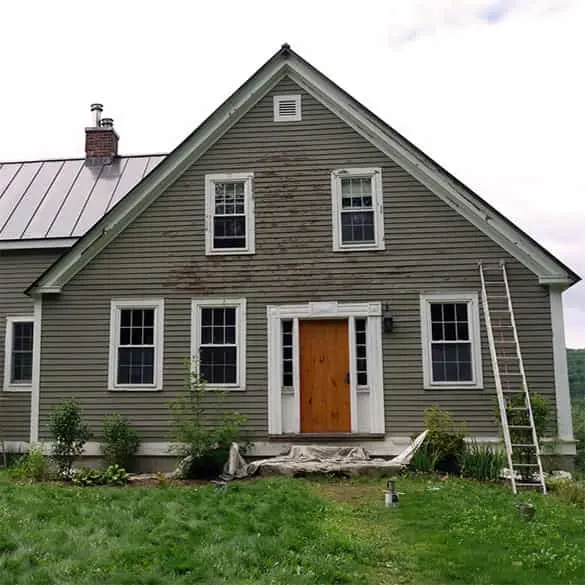 Donate historic property, fixer uppers, estates, mansions, cabins, log homes, second homes or vacant houses.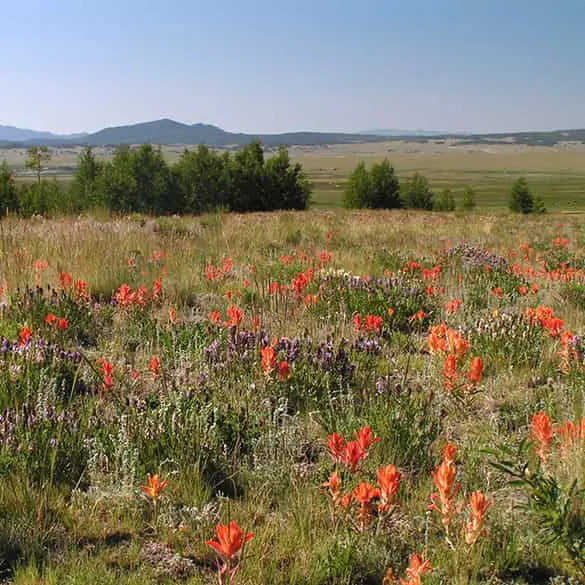 Donate recreation, investment property, hunting land, timberland, land homesites or any vacant land.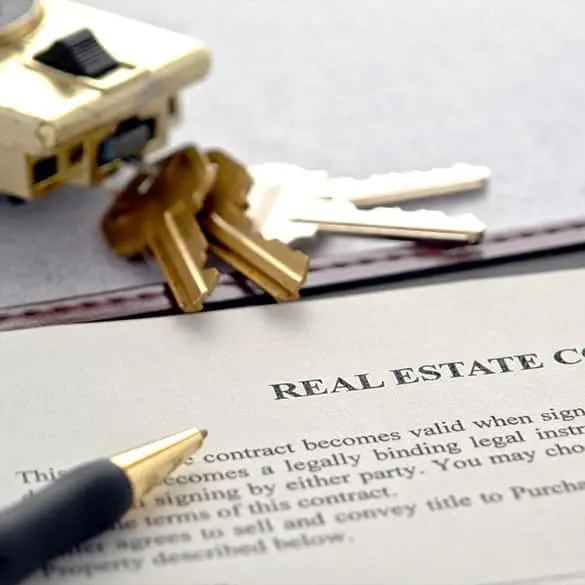 Land Contract Donations – Donate Land Contracts Charity Donation Tax Benefits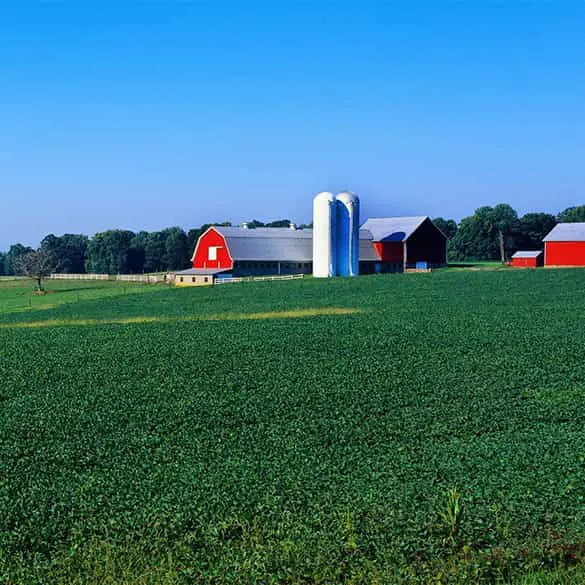 Donate Farmland.. Vineyard, orchard, dairy farm, plantations, untouched acreage to fish farms.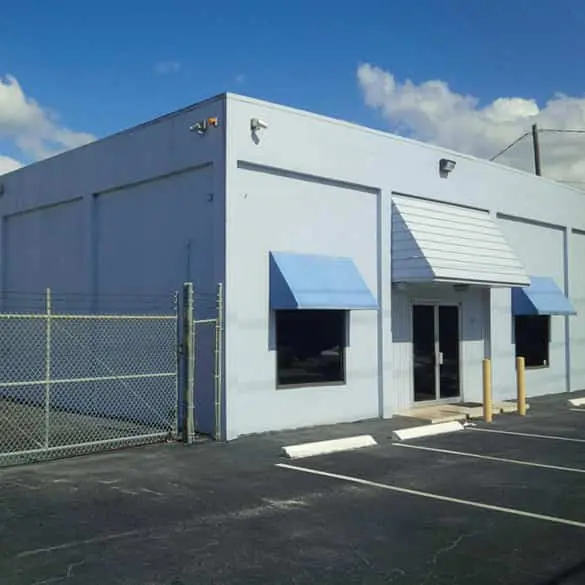 Donate Retail space, office space, gas station or any type of Commercial Property you own.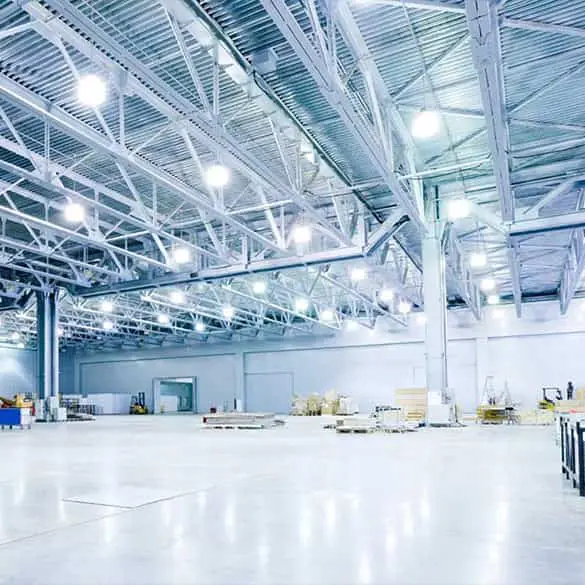 Donate industrial property to charity. Donate a factory or warehouse to large shopping or distribution centers.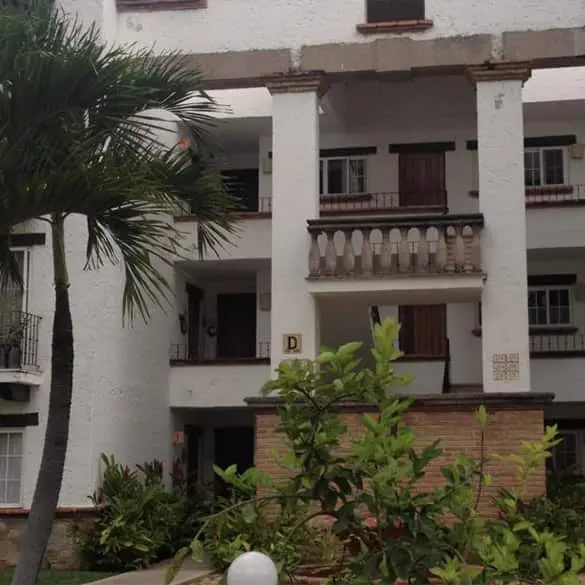 Donate rental property such as houses, condos, townhomes, duplexes, lofts or vacation residences worldwide.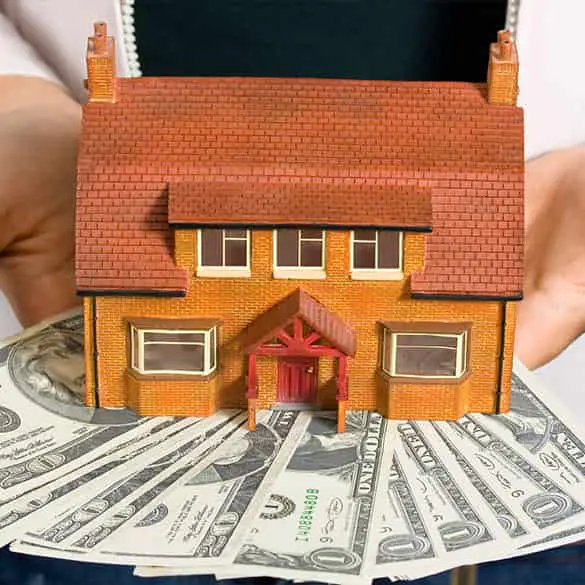 A life estate / charitable gift annuity donation can provide you and another beneficiary with lifetime income.
Looking for more ways to
help out
support
those in need?
You may want to consider some of these charitable giving ideas also!
Donate Real Estate and Support some Very Worthy Causes!