Maine Property Donations / Call (888)-228-7320
Real Estate Donations in Maine – Good For All Involved!
Many people give to charity everyday and this selfless act of generosity has helped millions of people not only in the United States but throughout the world. If you are looking to support some great charitable causes, then you may wish to consider a Maine Property Donation. This may be an area of charity that you are not familiar with, but after speaking with us and reading through our site, any questions will be answered for you. You can also offer support with a Maine land or commercial property donation also.
Tax Deduction = Current Market Value
How often do you drive down the road and see land with a derelict building on it, or once well kept properties going to ruin? This unfortunately is a regular occurrence; if you are a Maine land owner and fall into this category, then a charitable real estate donation could be the way to release the burden of the taxes and costs that mount up each month.
Not only will you be supporting people who have fallen on hard times, but you will be able to secure tax relief which is supported by the government. A Maine property donation will allow you to have a deduction of fifty percent of your adjusted gross income in tax relief, why not contact your tax professional and see what you could save. This offers a really good incentive for any land owner in cities such as Portland, Bar Harbor, Augusta, Bangor, Kennebunkport, Ogunquit or Lewiston to become a donor.
So if you are looking to support worthy causes then a Maine real estate donation is a viable alternative that you should consider. Not only do you release the unwanted property or land but the savings you make with the tax deductions could help to setup a new venture or buy into other land or property for investment. So consider a deeded property donation as an option to help you if you are an individual or a business. Choose from the following property types to begin the donation process or call us anytime with questions you have at (888)-228-7320.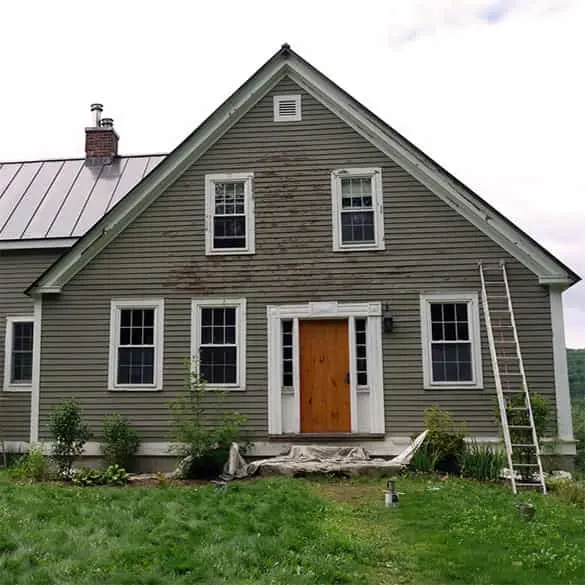 Donate historic property, fixer uppers, estates, mansions, cabins, log homes, second homes or vacant houses.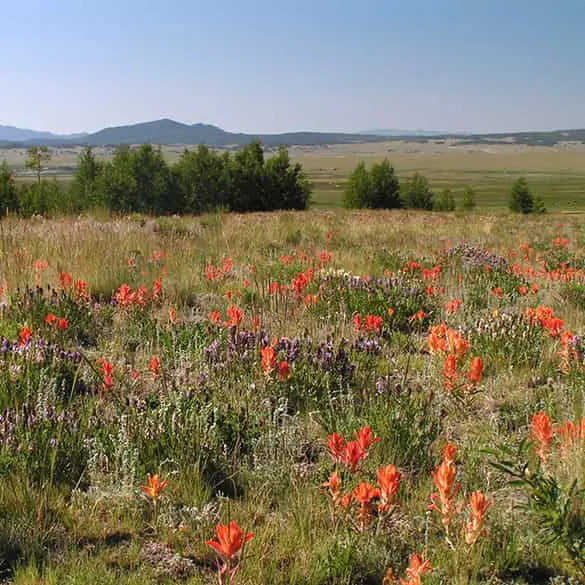 Donate recreation, investment property, hunting land, timberland, land homesites or any vacant land.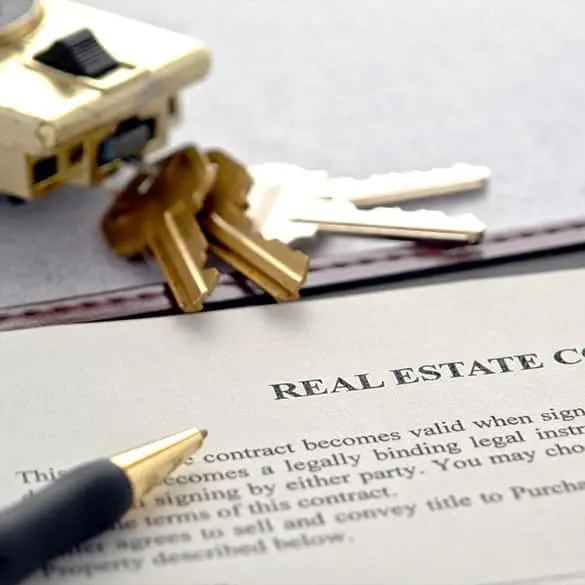 Land Contract Donations – Donate Land Contracts Charity Donation Tax Benefits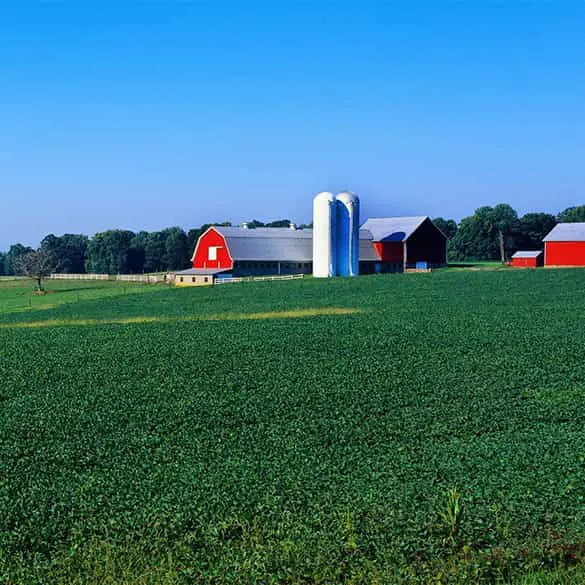 Donate Farmland.. Vineyard, orchard, dairy farm, plantations, untouched acreage to fish farms.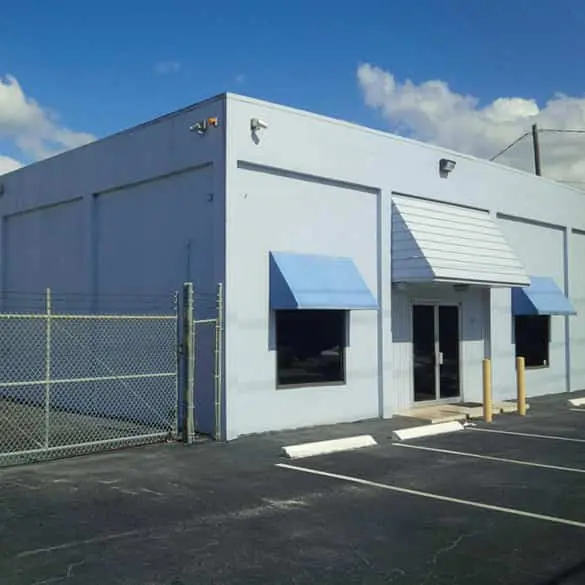 Donate Retail space, office space, gas station or any type of Commercial Property you own.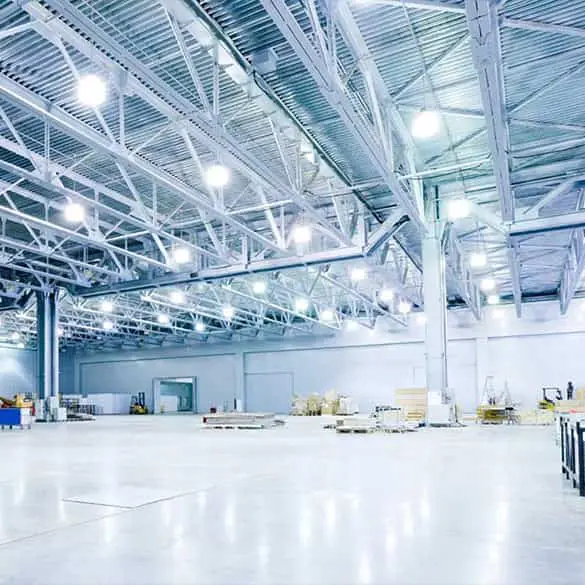 Donate industrial property to charity. Donate a factory or warehouse to large shopping or distribution centers.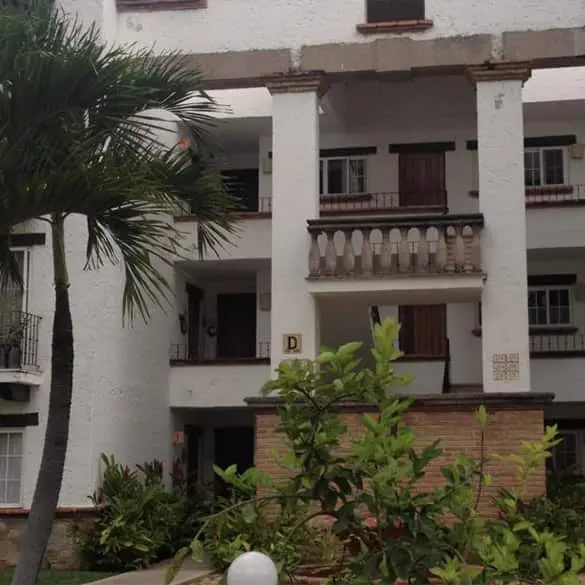 Donate rental property such as houses, condos, townhomes, duplexes, lofts or vacation residences worldwide.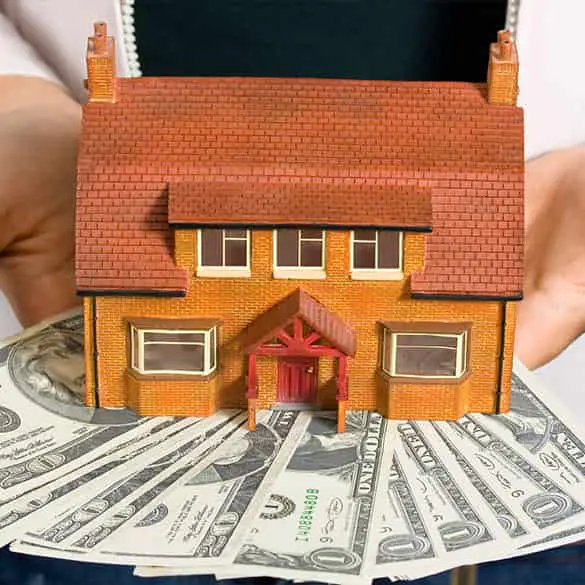 A life estate / charitable gift annuity donation can provide you and another beneficiary with lifetime income.
Looking for more ways to
help out
support
those in need?
You may want to consider some of these charitable giving ideas also!
Donate Real Estate and Support some Very Worthy Causes!