Minnesota Property Donations / Call (888)-228-7320
Minnesota Real Estate Donations – Good For All Involved!
Selling a property is not always the best solution for property owners holding unwanted real estate in Minnesota. For personal and financial reasons, a Minnesota real estate donation may very well be a far better choice. A Real estate donation is as complex as any transfer of real estate ownership. Obviously, legal professionals must be involved, as well as a variety of other professionals, including us and property appraisers. The process is far too involved for the average charity to manage on their own, and often any attempts to do so wind up in a failed donation or a donation process that costs thousands of dollars in fundraising profits that could / should be going toward helping those in need.
When To Consider Property Donation In Minnesota
A number of factors may motivate you to choose to make a commercial property, land or house donation in Minnesota that is no longer useful or profitable. Consider donating property to charity in MN when:
Real estate has been inherited or gifted to you and has become a financial burden
You've lost interest in holding the deeded property
Liability concerns make Minnesota property ownership stressful
Financial responsibilities make property ownership a burden
Your business, partnership, or company holds property that is creating a drain on your profitability
You are looking for meaningful tax deductions
You hold unused or underused property
You want to do something that will help others (with the added benefit of helping you out financially)
Almost any type of property can qualify for Minnesota real estate donation. Even properties that still have remaining mortgages or liens can sometimes qualify. Choose from the following options for donating Minnesota property or call us toll free to discuss (888)-228-7320.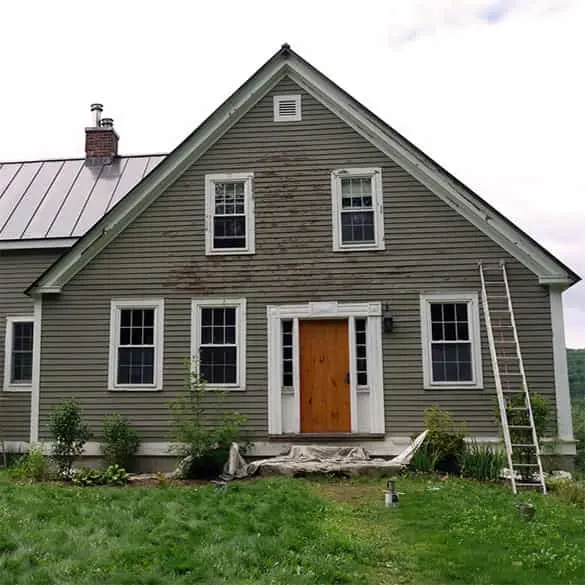 Donate historic property, fixer uppers, estates, mansions, cabins, log homes, second homes or vacant houses.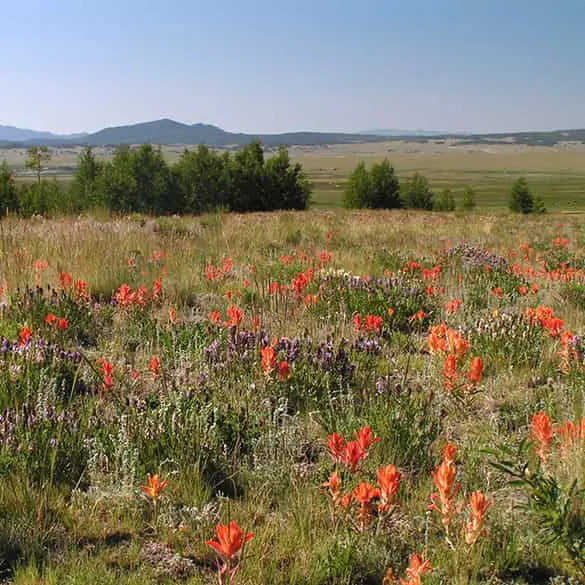 Donate recreation, investment property, hunting land, timberland, land homesites or any vacant land.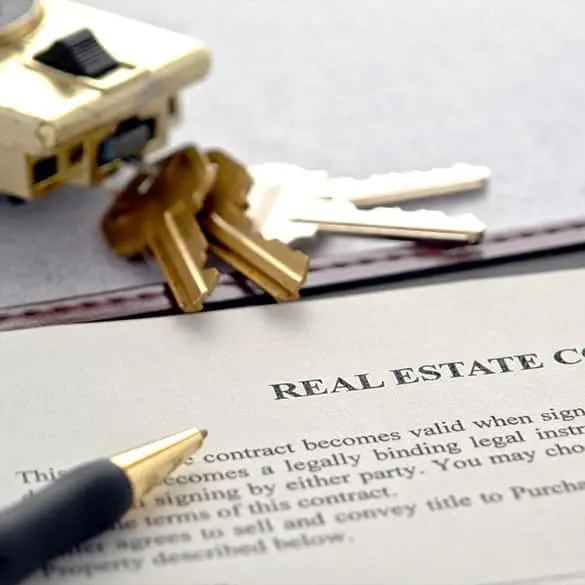 Land Contract Donations – Donate Land Contracts Charity Donation Tax Benefits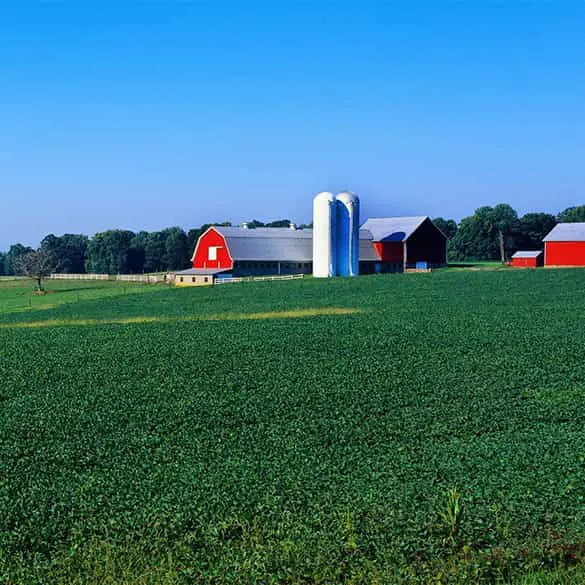 Donate Farmland.. Vineyard, orchard, dairy farm, plantations, untouched acreage to fish farms.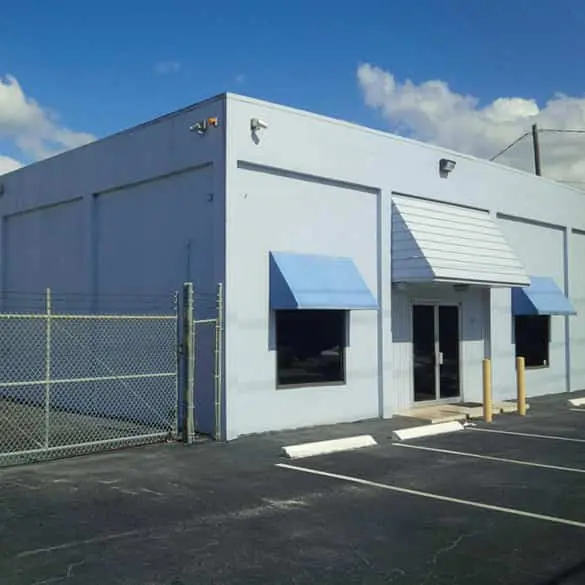 Donate Retail space, office space, gas station or any type of Commercial Property you own.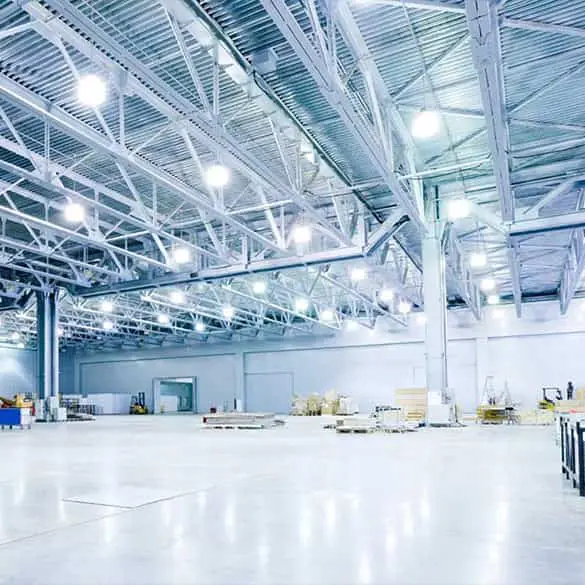 Donate industrial property to charity. Donate a factory or warehouse to large shopping or distribution centers.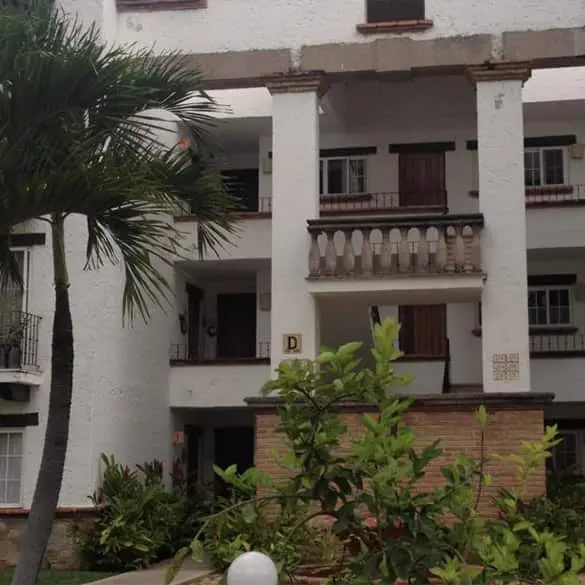 Donate rental property such as houses, condos, townhomes, duplexes, lofts or vacation residences worldwide.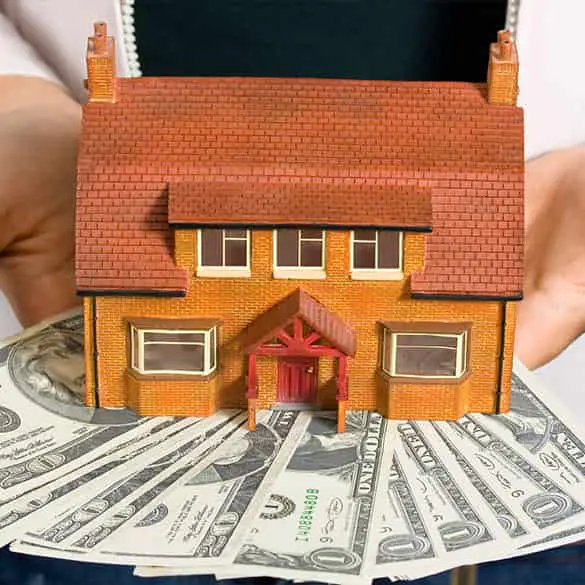 A life estate / charitable gift annuity donation can provide you and another beneficiary with lifetime income.
Each Minnesota property donation carries the financial benefits as mentioned above (namely, freedom from financial responsibility and burden and federal tax advantages). These are very helpful for people burdened with unwanted property and have been used by many to correct a financial portfolio that is struggling.
Real Estate with Causes is ready and willing to help guide donors through our easy, three-step process of property donation in Minnesota. In most cases, the entire Minnesota real estate donation will take only weeks, but the financial benefits can last for years. Contact Real Estate with Causes anytime, or call 888-228-7320 and a skilled professional will be happy to speak with you concerning the possibilities of donating real estate in Minnesota and the many ways that it can help you as you do your part to help others. We have helped countless donors in Minneapolis, Saint Paul, Duluth, St. Cloud, Makato, Brainerd, Bemidji, Shakopee, Eagan and other locations throughout the state.
Looking for more ways to
help out
support
those in need?
You may want to consider some of these charitable giving ideas also!
Donate Real Estate and Support some Very Worthy Causes!