Oregon Property Donations / Call (888)-228-7320
Real Estate Donations to our 501c3 Nonprofit in Oregon
The state of Oregon is growing more and more each year. Annually the state sees an increase in the population by an estimated 50,000 people, or 1.1% increase. With the ever growing population also comes an ever growing need for charitable contributions to charities and non-profit organizations. The growing population also means that there are more and more people for these organizations to help and provide assistance to. This is where an Oregon property donation plays a vital role in the state.
There are various regions of Oregon that are unique in what they offer the community. Around Portland, you will find that an Oregon house donation may be needed most due to the number of homeless families in the city. At the same time, with the rural areas of Oregon comes acres of untouched land. Through an Oregon land donation, there are various benefits that are provided to thousands that need a helping hand. This land can be developed and turned into homes for families or sold to fund the important causes we support. No matter what type of real estate donation that takes place in Oregon, the land or structure can be used in some aspect.
Oregon Tax Deduction = Current Market Value
Along with the fact that you know you've done something to help your community, owners of Oregon property can receive great tax benefits through their donations. For instance, when an Oregon person donates property they are able to receive a tax deduction on their Federal taxes. Depending on the value of the commercial property, house or land, they are able to claim a full tax deduction for the Current market value of the property. This is the value of the property now and not what the value was when the property was purchased. If real estate in the area has appreciated, this can be a grand tax deduction.
We have helped hundreds donors with their property donations in Portland, Sherwood, Salem, Happy Valley, Eugene, Scappoose, Hillsboro, Lake Oswego, Gresham, Cornelius, Bend, Eagle Point, Beaverton, West Linn, Medford, Tigard, Springfield, Tualatin, Canby and many other locations throughout Oregon and invite you to do the same. Just choose your property type from the following or call us anytime (888)-228-7320 to begin the donation process.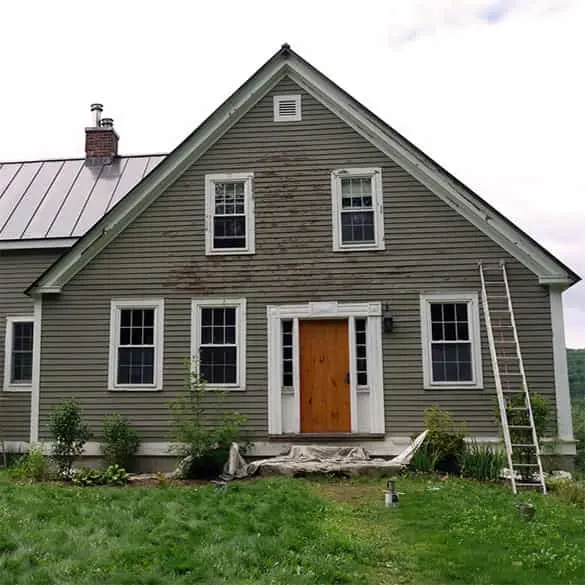 Donate historic property, fixer uppers, estates, mansions, cabins, log homes, second homes or vacant houses.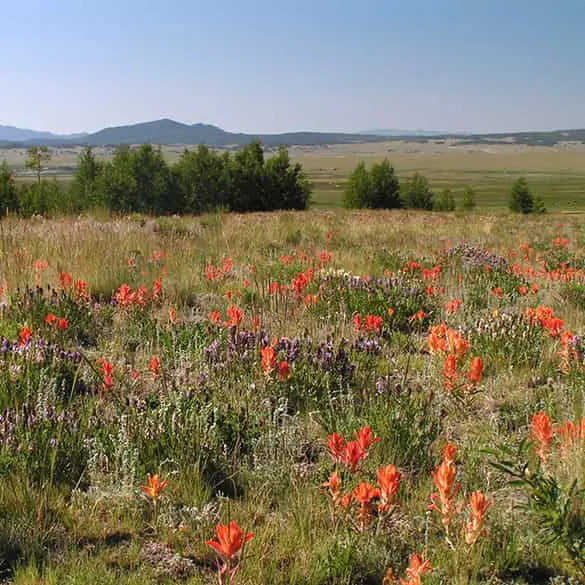 Donate recreation, investment property, hunting land, timberland, land homesites or any vacant land.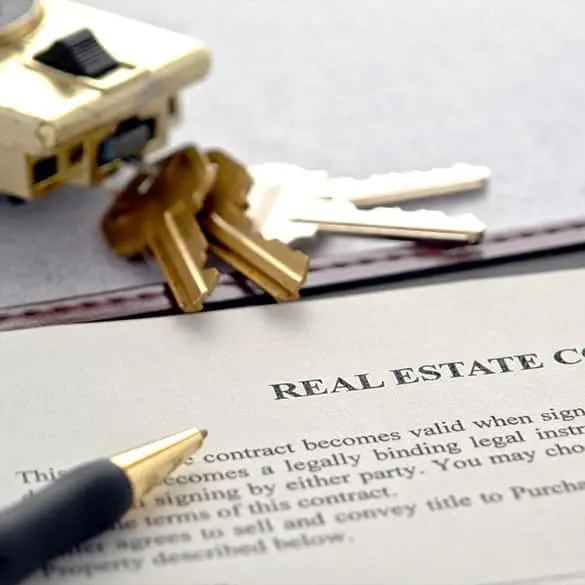 Land Contract Donations – Donate Land Contracts Charity Donation Tax Benefits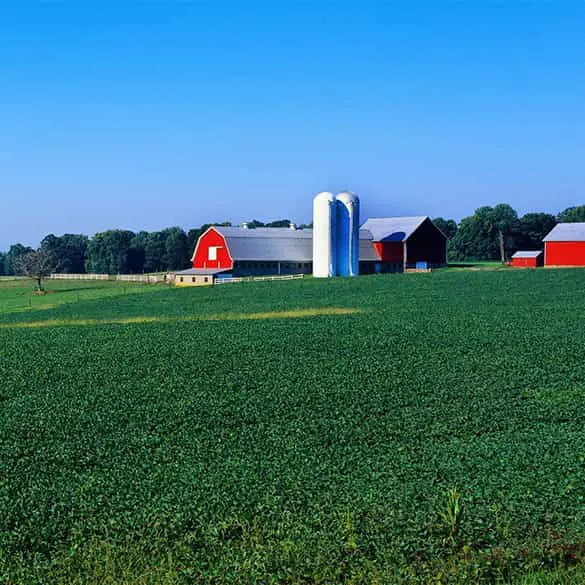 Donate Farmland.. Vineyard, orchard, dairy farm, plantations, untouched acreage to fish farms.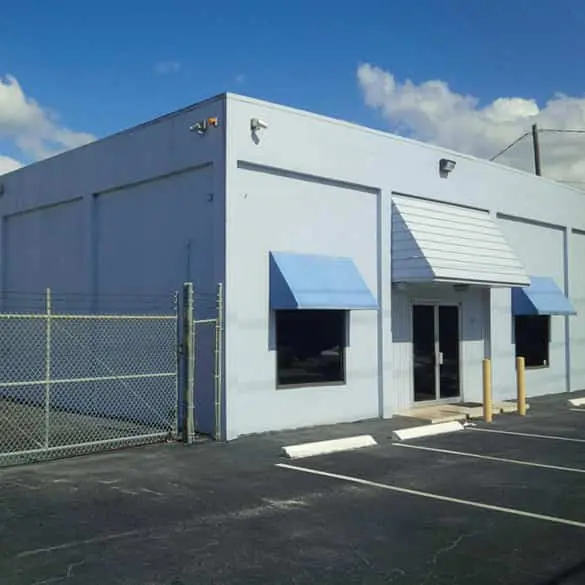 Donate Retail space, office space, gas station or any type of Commercial Property you own.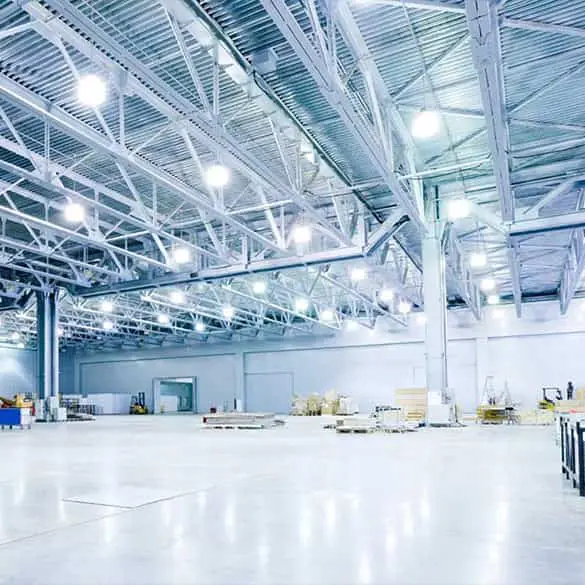 Donate industrial property to charity. Donate a factory or warehouse to large shopping or distribution centers.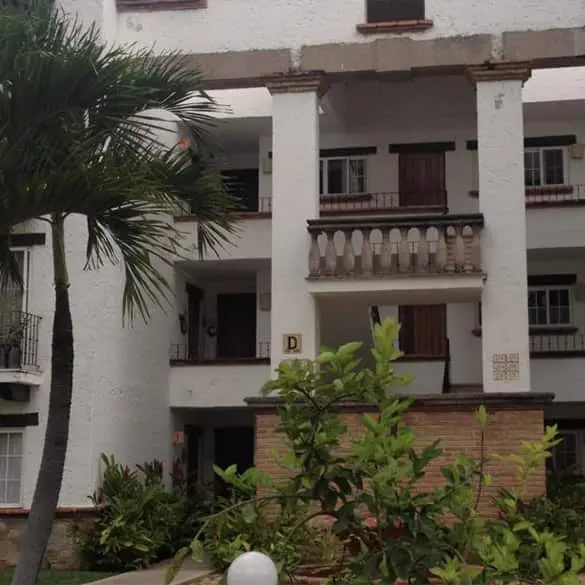 Donate rental property such as houses, condos, townhomes, duplexes, lofts or vacation residences worldwide.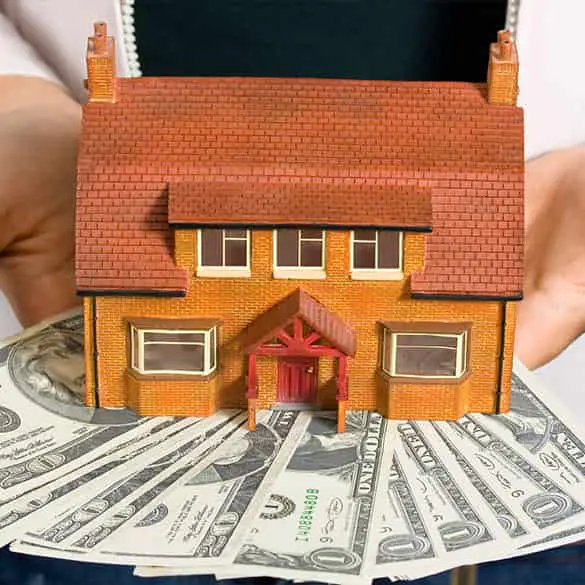 A life estate / charitable gift annuity donation can provide you and another beneficiary with lifetime income.
Another option is a charitable gift annuity or life estate. If the real estate is particularly large or if the family wants to continue enjoying it until they pass, they are able to donate the land to charity and possibly receive a charitable gift annuity instead of the deduction. This also allows for great savings and benefits for a family financially after the property owner has passed.
Looking for more ways to
help out
support
those in need?
You may want to consider some of these charitable giving ideas also!
Donate Real Estate and Support some Very Worthy Causes!