Rhode Island Property Donations / Call (888)-228-7320
RI Real Estate Donations – Good For All Involved!
Have you bought some land that you were looking to re-develop, came up with planning problems or no longer have the resources to undertake a project? If so then you could be sitting on a money pit which is sucking in more and more money each month. By making a Rhode Island land donation you can reduce your monthly overhead and benefit from a very beneficial tax deduction. Many people have turned to RI property donation once they understood the benefits and how much money they will be saving. When considering such a donation, take into account how much the land or property you have is costing you each month just to maintain or pay for in taxes. A Rhode Island property donation will give you the opportunity to receive a large tax deduction based on the current market value of the property, not when you purchased it!
Individuals are not the only ones who can donate a house, commercial property or land. If you are a corporation and own real estate in Rhode Island then you too could receive significant tax benefits. It is possible if you are a corporate donor to deduct the tax on the gross income, the potential is for very large savings. If your corporation is a limited liability company the deductions can be made on the tax returns of the shareholders. There are opportunities for any company to support the local community and provide Rhode Island real estate donations. Call us today (888)-228-7320 to see how you or your company can benefit from this form of charitable contribution. Or choose the type of real estate you want to donate from the following to get started.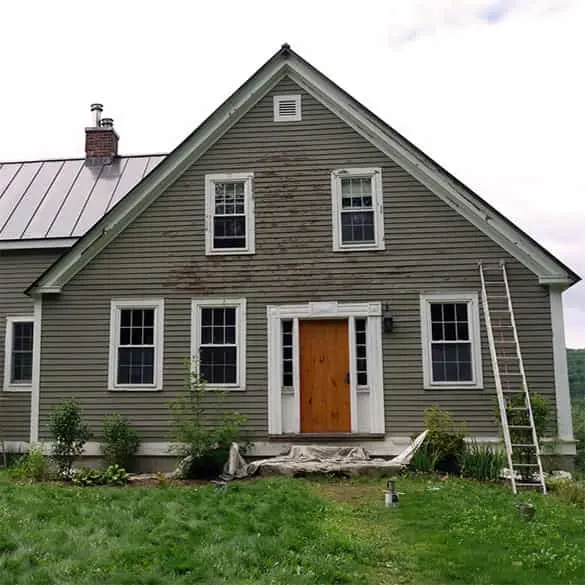 Donate historic property, fixer uppers, estates, mansions, cabins, log homes, second homes or vacant houses.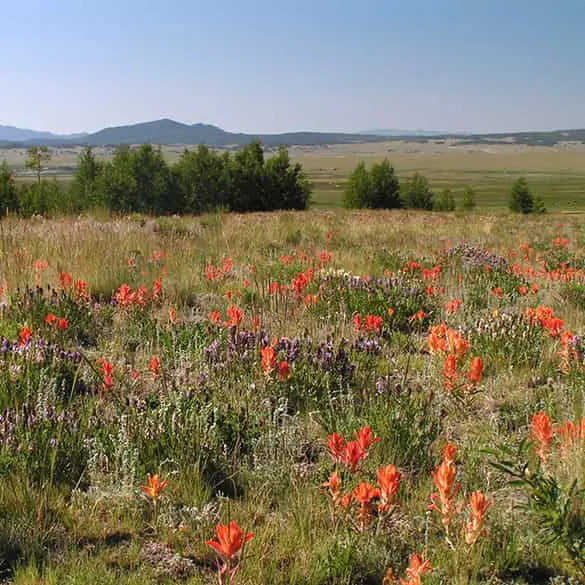 Donate recreation, investment property, hunting land, timberland, land homesites or any vacant land.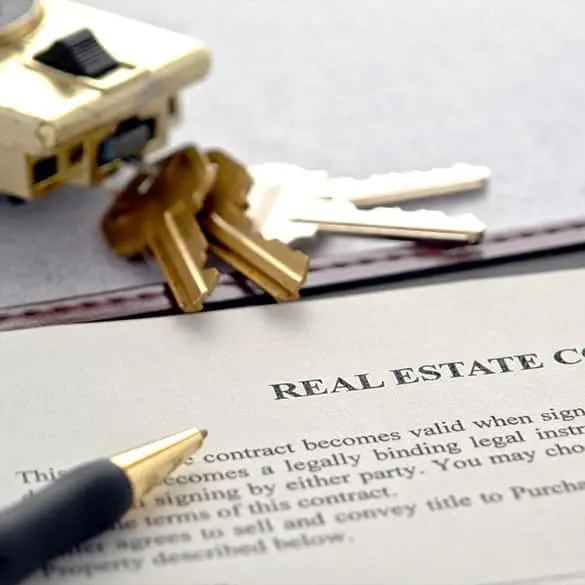 Land Contract Donations – Donate Land Contracts Charity Donation Tax Benefits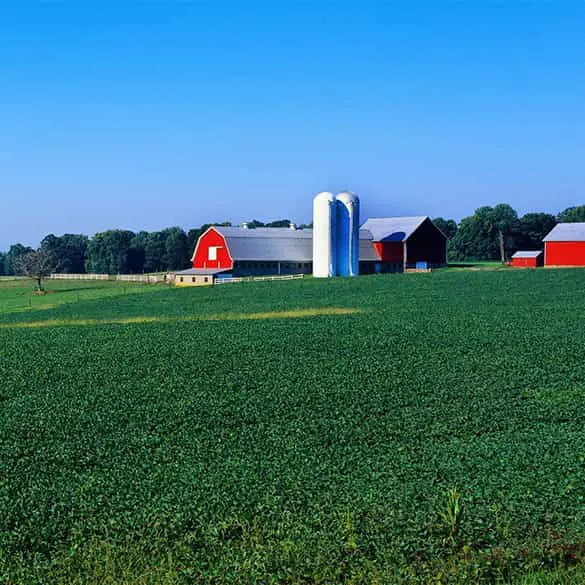 Donate Farmland.. Vineyard, orchard, dairy farm, plantations, untouched acreage to fish farms.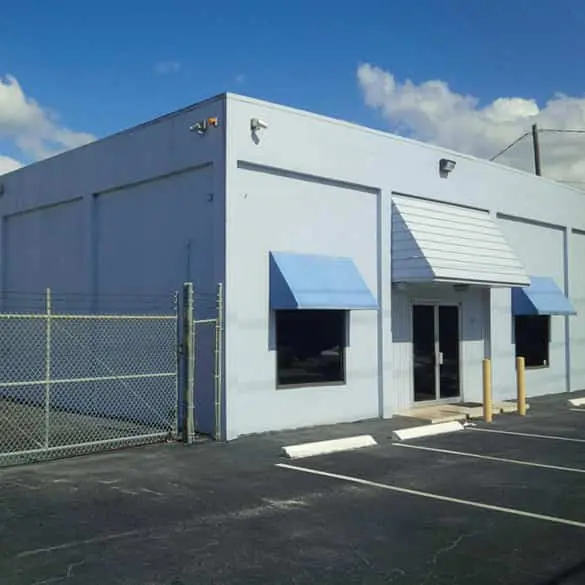 Donate Retail space, office space, gas station or any type of Commercial Property you own.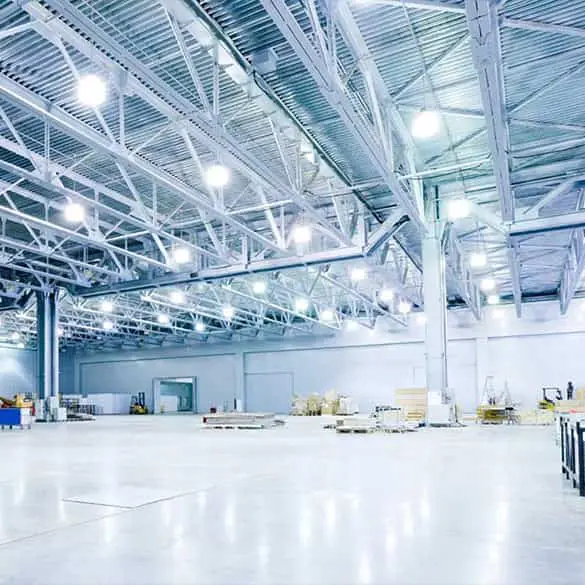 Donate industrial property to charity. Donate a factory or warehouse to large shopping or distribution centers.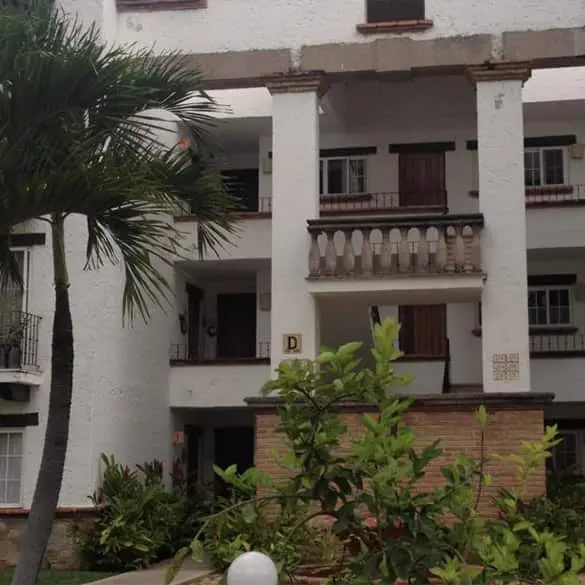 Donate rental property such as houses, condos, townhomes, duplexes, lofts or vacation residences worldwide.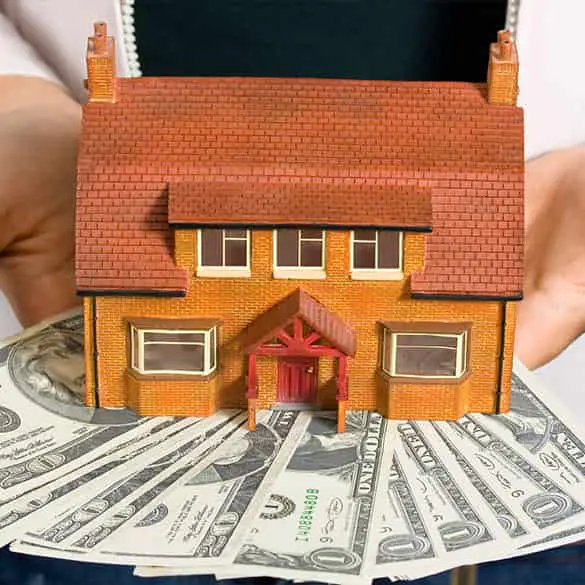 A life estate / charitable gift annuity donation can provide you and another beneficiary with lifetime income.
Donate Real Estate Rhode Island
There are thousands of people in Rhode Island who rely on the support of charities to help them improve their lives. If you or your company have never considered donating Real Estate in Rhode Island then this is something that should be considered. Join the many donors from Providence, Cumberland Hill, Cranston, Greenville, Warwick, Valley Falls, Pawtucket, Tiverton, Woonsocket, Newport East, Central Falls, Pascoag, Westerly, Kingston and other locations throughout Rhode island today! The local community will benefit from all the donations made and our charity can continue providing support, education and services to those who need it most. Rhode Island real estate donations really can make a difference to many peoples lives..
Looking for more ways to
help out
support
those in need?
You may want to consider some of these charitable giving ideas also!
Donate Real Estate and Support some Very Worthy Causes!