Washington Property Donations / Call (888)-228-7320
Real Estate Donation Washington – Good For All Involved!
Getting And Giving, Property Freedom With Benefits! Washington state is a place filled with natural beauty; a place of tranquility, rich with property. But property ownership in Washington is not always in the best interest of those holding real estate. Those people can enjoy great benefits by donating Washington real estate to our respected non-profit organization. Washington Real Estate Donation
Real Estate With Causes and Washington Property Donations
Real Estate with Causes can accept your donation of titled property in Washington, and give back to you (as you've so generously done for others). A simple real estate donation in Washington can allow our 501c3 nonprofit to give you financial freedom from unwanted, unprofitable, and unused properties of any type. We accept donations of commercial property, industrial property, house donations, rental properties, and vacant land or farmland. In addition, Real Estate with Causes can arrange a charitable annuity contract that can be organized so that it gives both an income and a tax benefit to eligible property owners.
Each donation is put to good use, either rehabilitated and used to house a deserving project or organization, or converted into needed funds that can be dispersed to hundreds of qualified recipients that have proven a need.
Generosity That Returns Dividends
Real Estate with Causes is also about giving back to the people who so selflessly give to them. As a legally recognized non-profit, Real Estate with Causes helps manage the process of Washington real estate donation and also returns financial advantages to donors. Not only will the charity help free owners from legal and financial responsibility for an idle property, but they will also provide significant tax advantages by documenting the donation of property in Washington and providing all necessary documentation for tax-filing purposes. This documentation allows the land or property donor to deduct the fair market value of the donated Washington property, potentially for years to come.
Join our previous donors in Seattle, Sammamish, Spokane, Snoqualmie, Tacoma, Duvall, Vancouver, Ridgefield, Bellevue, Camas, Kent, Brier, Everett, Covington, Renton, Edgewood, Mill Creek, Spokane Valley and other locations throughout Washington and donate today! Choose your property type from the following or call us anytime (888)-228-7320.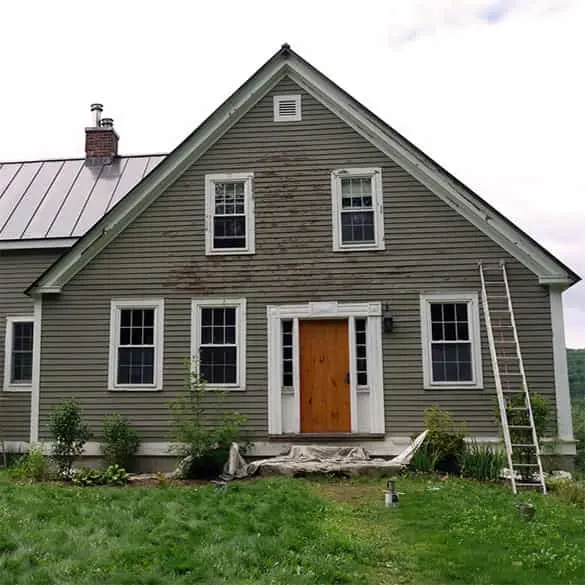 Donate historic property, fixer uppers, estates, mansions, cabins, log homes, second homes or vacant houses.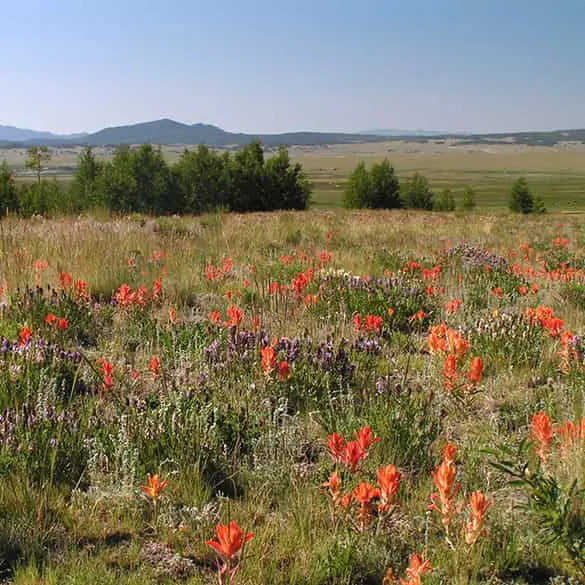 Donate recreation, investment property, hunting land, timberland, land homesites or any vacant land.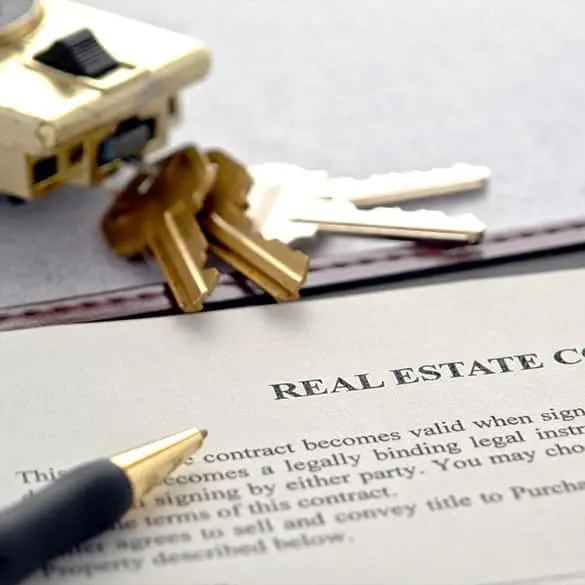 Land Contract Donations – Donate Land Contracts Charity Donation Tax Benefits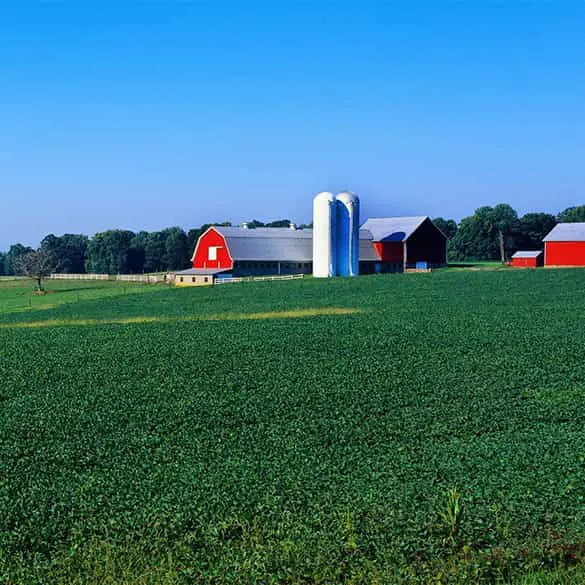 Donate Farmland.. Vineyard, orchard, dairy farm, plantations, untouched acreage to fish farms.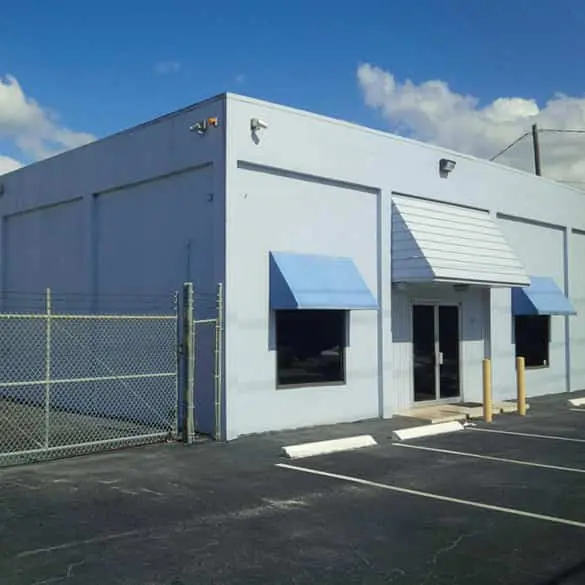 Donate Retail space, office space, gas station or any type of Commercial Property you own.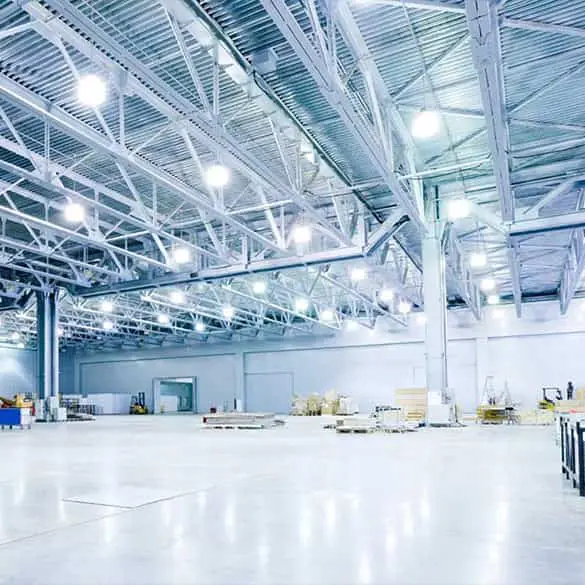 Donate industrial property to charity. Donate a factory or warehouse to large shopping or distribution centers.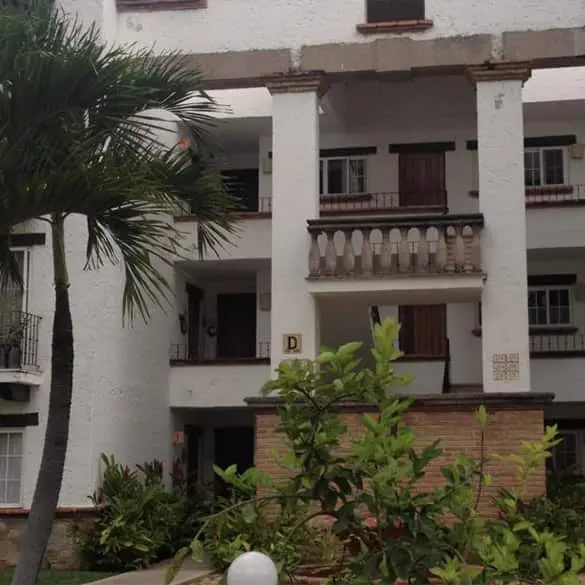 Donate rental property such as houses, condos, townhomes, duplexes, lofts or vacation residences worldwide.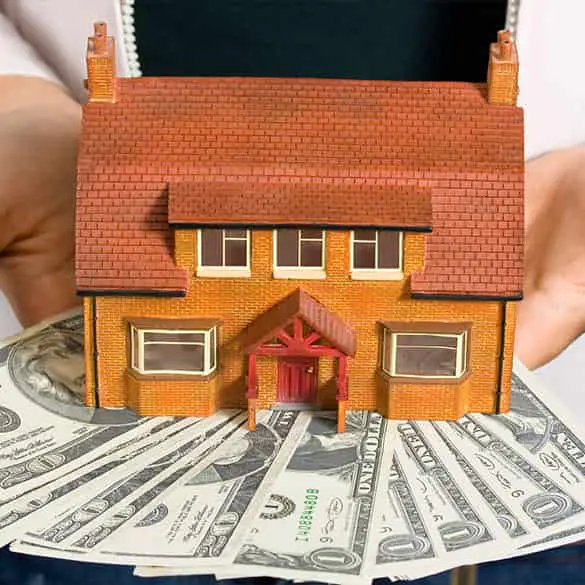 A life estate / charitable gift annuity donation can provide you and another beneficiary with lifetime income.
Looking for more ways to
help out
support
those in need?
You may want to consider some of these charitable giving ideas also!
Donate Real Estate and Support some Very Worthy Causes!