Wyoming Property Donations / Call (888)-228-7320
Wyoming Real Estate Donations – Good For All Involved!
Wyoming may be the least populated state in the United States, despite being the tenth largest in size, but that doesn't mean that a Wyoming property donation cannot benefit the community. The population of Wyoming continues to grow and as more and more people move to the state, needy families in Wyoming need more and more assistance to maintain a happy life. This means that a property donation is something that could be very much appreciated and well used by our organization to help those in need.
Businesses in Wyoming, particularly in Cheyenne, may find that a Wyoming commercial property donation is a great way for them to increase their tax deductions as well as their cash flow. Many corporations and businesses find themselves with land and commercial buildings that they no longer have a use for. Or, they need to upgrade and they can no longer use their smaller and older buildings. There are various types of commercial property that can be used by our charitable organization.
Business, corporations and individuals who donate Wyoming commercial property or donate a house or land can also benefit. Those people who donate real estate in Wyoming are able to gain pride and peace of mind in knowing that they have donated to an organization that will best use the land, property or the proceeds from the sale of the property. They also receive a substantial tax benefit that is based on the current market value of the property.
Federal Tax Deduction = Current Market Value
These benefits can be received in a number of ways. Many businesses will choose to take the tax deduction on their tax return. Many individuals may also be interested in a charitable gift annuity that will pay them for years to come. The option that you choose will depend on your unique situation and the value of the property. Either way, depending on the value of the property, when you donate real estate in Wyoming you are going to see a benefit both personally and emotionally, but financially as well.
Real Estate With Causes provides business and individuals alike the opportunity to donate any type of titled real estate, land, commercial property, industrial real estate, apartment complexes, and house donations throughout the state. We will walk you through the process and provide you with all of the information you need to make the donation process as easy as possible. Choose the type of property you want to donate from the following or call us anytime (888)-228-7320 with any questions you have.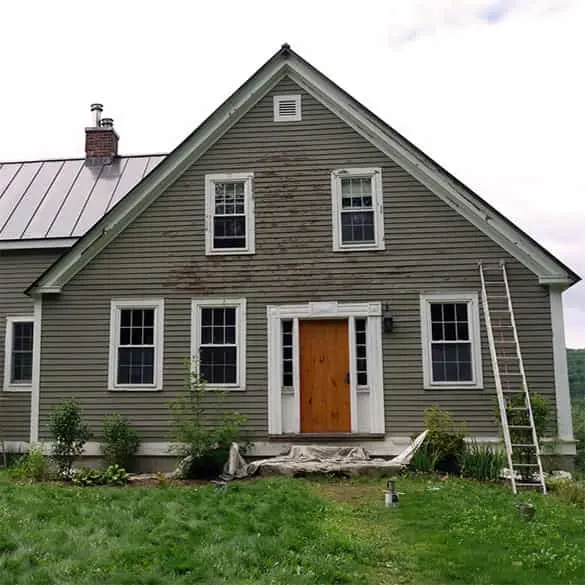 Donate historic property, fixer uppers, estates, mansions, cabins, log homes, second homes or vacant houses.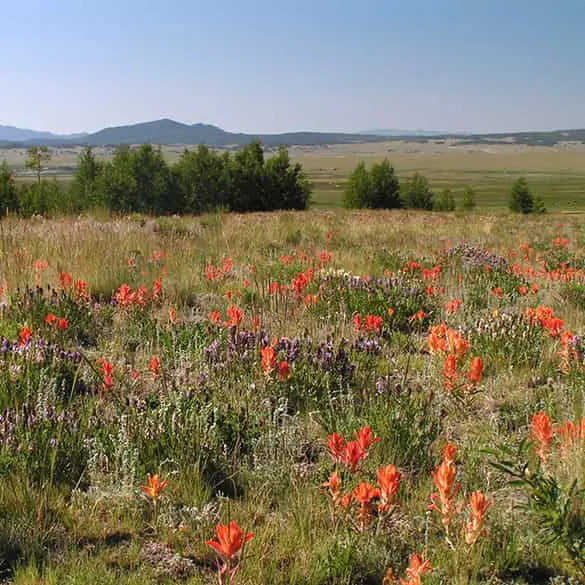 Donate recreation, investment property, hunting land, timberland, land homesites or any vacant land.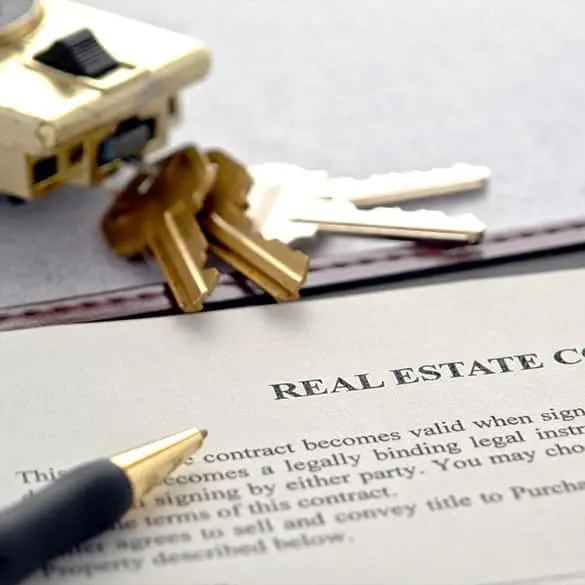 Land Contract Donations – Donate Land Contracts Charity Donation Tax Benefits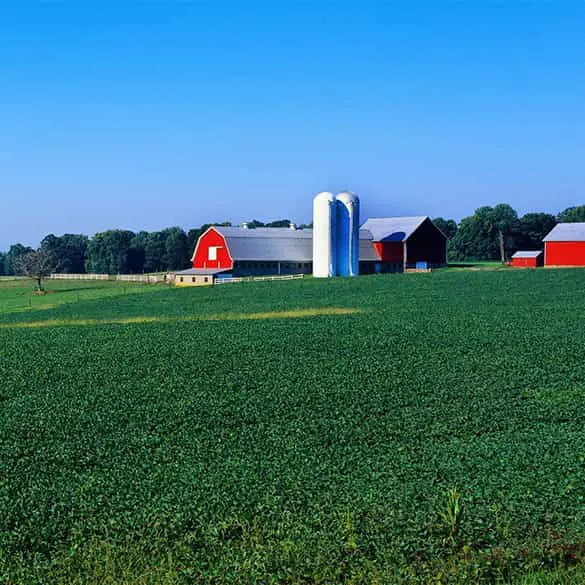 Donate Farmland.. Vineyard, orchard, dairy farm, plantations, untouched acreage to fish farms.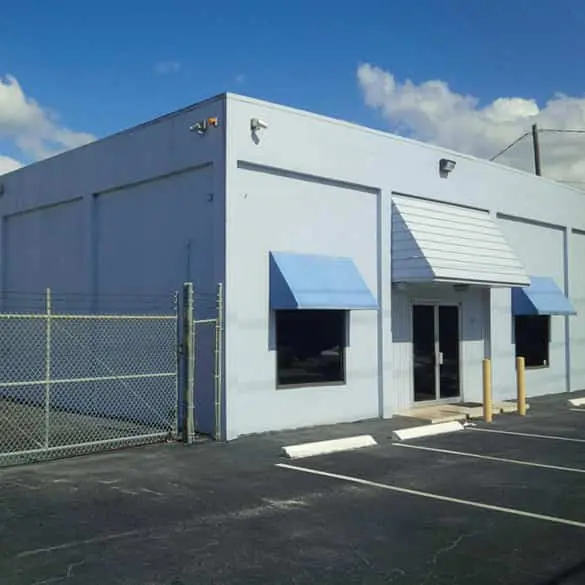 Donate Retail space, office space, gas station or any type of Commercial Property you own.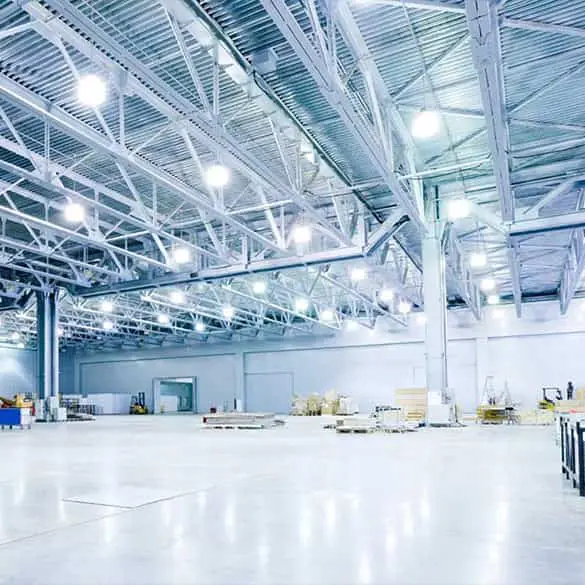 Donate industrial property to charity. Donate a factory or warehouse to large shopping or distribution centers.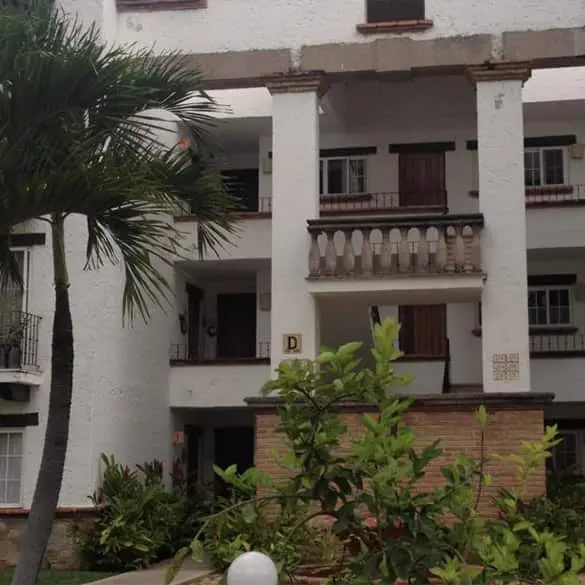 Donate rental property such as houses, condos, townhomes, duplexes, lofts or vacation residences worldwide.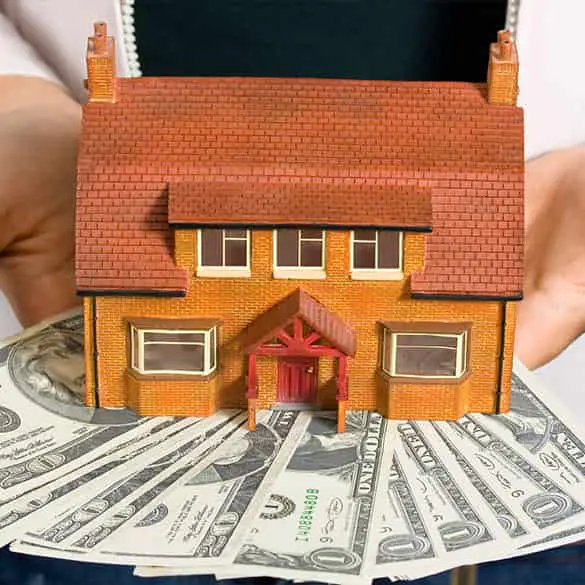 A life estate / charitable gift annuity donation can provide you and another beneficiary with lifetime income.
Looking for more ways to
help out
support
those in need?
You may want to consider some of these charitable giving ideas also!
Donate Real Estate and Support some Very Worthy Causes!