Idaho Property Donations / Call (888)-228-7320
Donate Idaho Property to Charity
When you're looking to donate to a charitable cause, you may not realize that one option for you is to donate real estate such as houses, land, rental and commercial properties. An Idaho property donation is an excellent way to donate farmland, office space, industrial properties, stores and commercial real estate. There are several advantages for you to donate property in Idaho. Individuals who donate deeded property are able to benefit in several ways. The most recognized of these benefits is a Fair market tax deduction that you can receive for your Idaho property donation.
Idaho Tax Deduction = Current Market Value
Through the donation of property, you are able to receive a substantial tax deduction. In many cases, you are able to convert real estate holdings into a financial gain should you choose to donate and you may be able to write off almost the full value of your Idaho property donation. When you donate real estate, you are sometimes able to obtain more money for your property than you would if you were to simply sell the property. There are several rules that may apply to you if you are a corporation or business donating property. For instance, you may be in the situation in which the deduction is passed to the shareholders. The shareholders of the company are then able to claim the deduction on their individual tax return. We invite you to speak with your accountant about the benefits you will receive or call us anytime 888-228-7320 to learn more.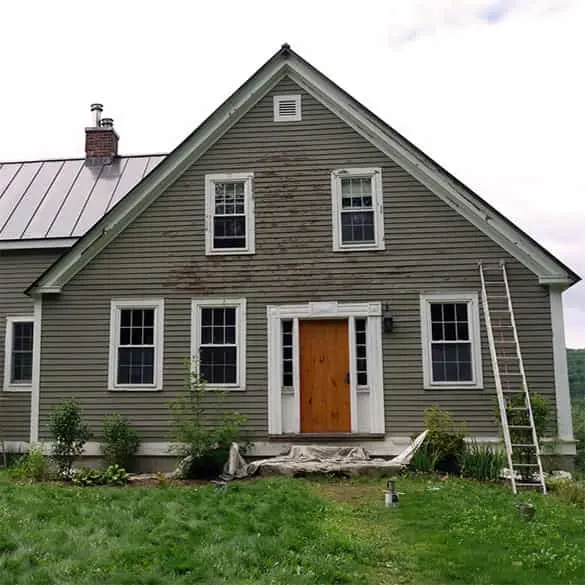 Donate historic property, fixer uppers, estates, mansions, cabins, log homes, second homes or vacant houses.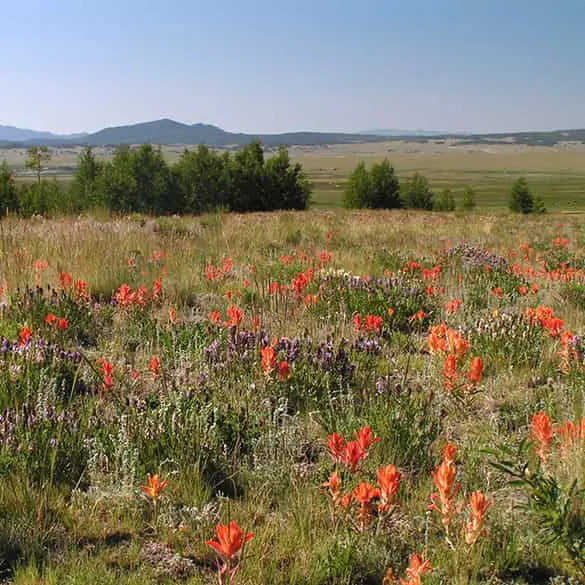 Donate recreation, investment property, hunting land, timberland, land homesites or any vacant land.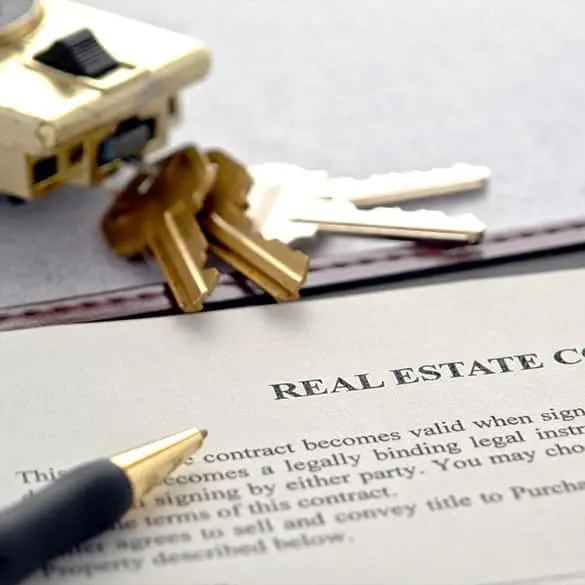 Land Contract Donations – Donate Land Contracts Charity Donation Tax Benefits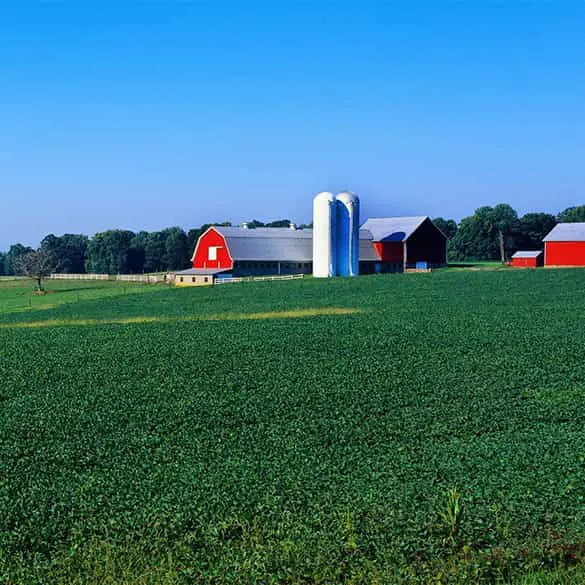 Donate Farmland.. Vineyard, orchard, dairy farm, plantations, untouched acreage to fish farms.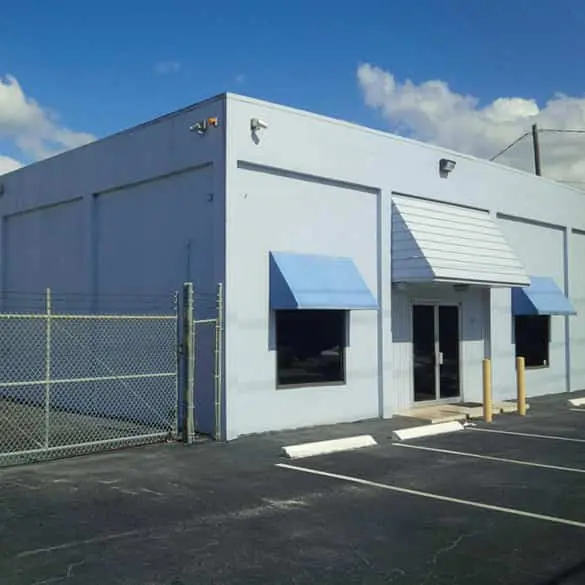 Donate Retail space, office space, gas station or any type of Commercial Property you own.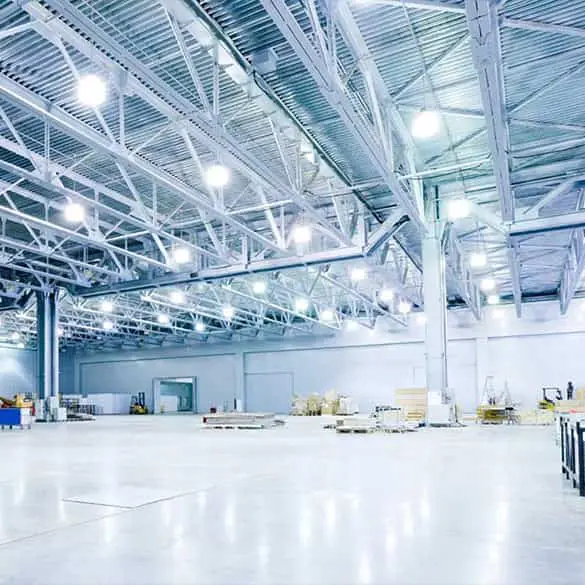 Donate industrial property to charity. Donate a factory or warehouse to large shopping or distribution centers.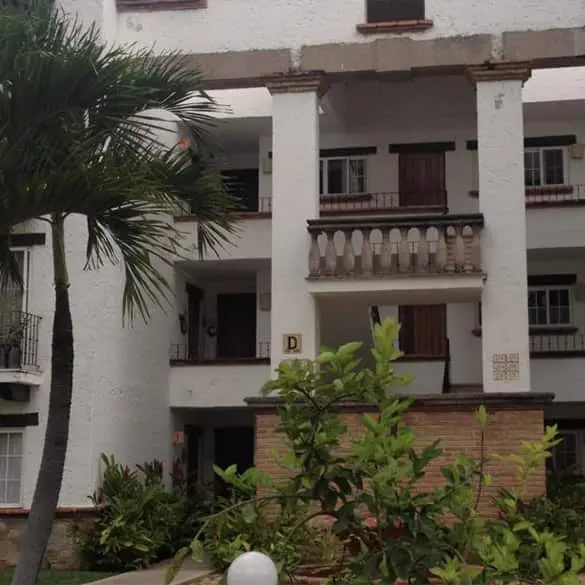 Donate rental property such as houses, condos, townhomes, duplexes, lofts or vacation residences worldwide.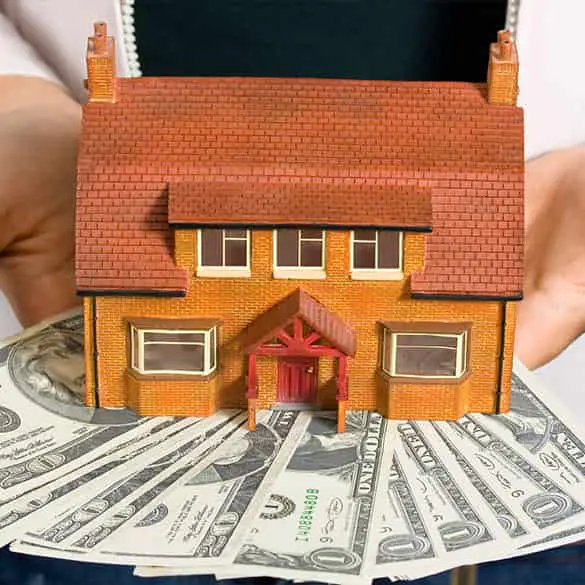 A life estate / charitable gift annuity donation can provide you and another beneficiary with lifetime income.
Looking for more ways to
help out
support
those in need?
You may want to consider some of these charitable giving ideas also!
Donate Real Estate and Support some Very Worthy Causes!