Missouri Property Donations / Call (888)-228-7320
Missouri Real Estate Donations – Good For All Involved!
Giving to charity is a selfless task and millions of people enjoy helping their favorite charities in raising money for the less privileged. Charity work relies on the incredible donations made by the supporters of their chosen charity. A Missouri Real Estate Donation has become a popular way to give to charity as the government now provides incentives that an individual or business can enjoy. Federal Tax deductions have been setup and you can now receive a deduction based on a percent of your gross income in tax relief. These incentives have been offered to allow many people the opportunity to release their unwanted property and land by giving to charity.
Missouri Tax Deduction = Current Market Value
There are many ways that people can make a Missouri real estate donation and there are many reasons why it may be a good option for you. Many people sit on not only vacant unprofitable property but also on land throughout Missouri. Any property can be given to charity and as of late, Missouri land donations are becoming common practice. Unused land can be expensive with the numerous taxes and maintenance charges that need to be paid, releasing this land to our Charity will not only free you of the costs, but will also provide the tax advantages that have been outlined previously. A Missouri commercial property donation is a great way for businesses to help themselves and the local community also. The tax advantages to companies are different from the individual with the tax relief being passed on to the shareholders; this can then be taken as tax relief when the tax returns are filed.
We have accepted many land, commercial property and house donations in St. Louis, Kansas City, Springfield, Branson, Columbia, Jefferson City, Joplin, Ozark, University City and other locations throughout the state and invite you to donate as well. Just choose from the following property types or call us anytime (888)-228-7320 to get started!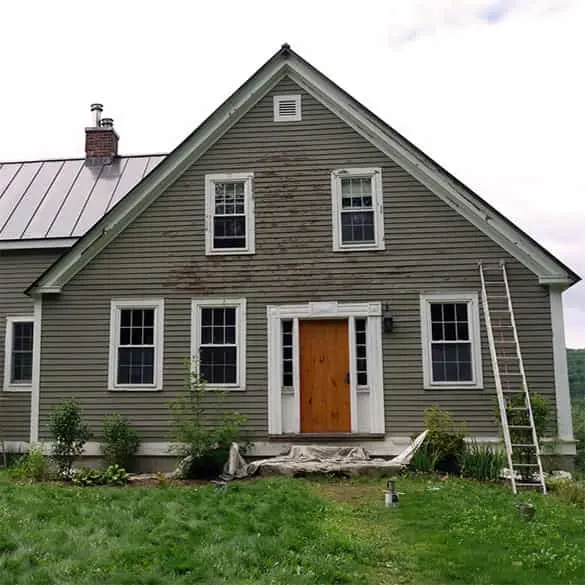 Donate historic property, fixer uppers, estates, mansions, cabins, log homes, second homes or vacant houses.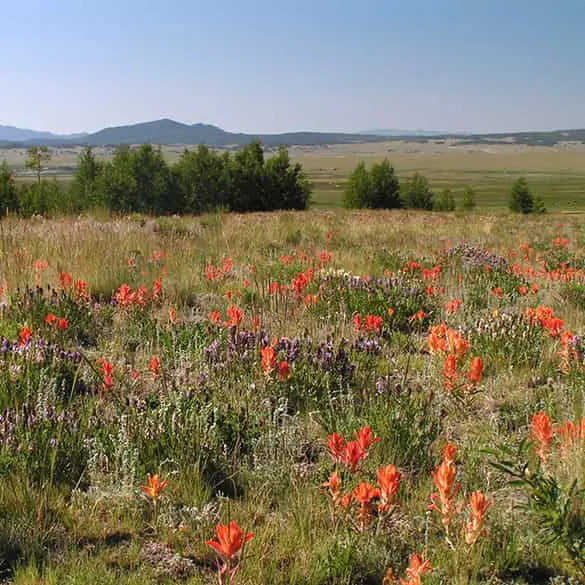 Donate recreation, investment property, hunting land, timberland, land homesites or any vacant land.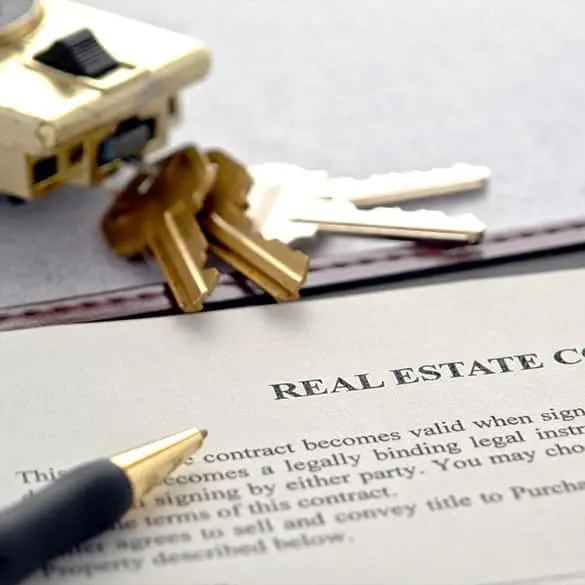 Land Contract Donations – Donate Land Contracts Charity Donation Tax Benefits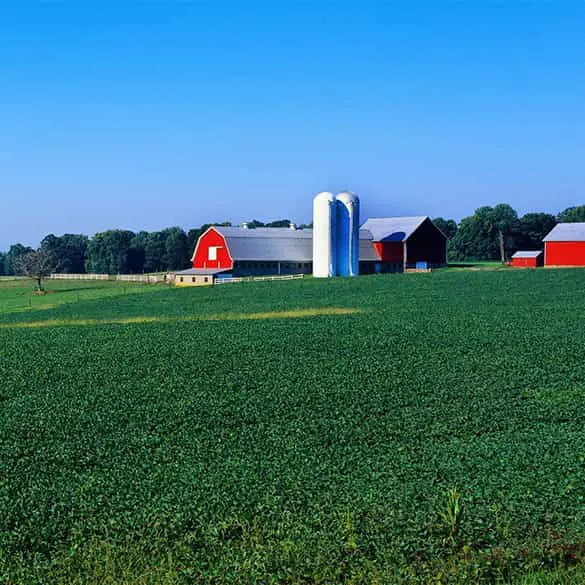 Donate Farmland.. Vineyard, orchard, dairy farm, plantations, untouched acreage to fish farms.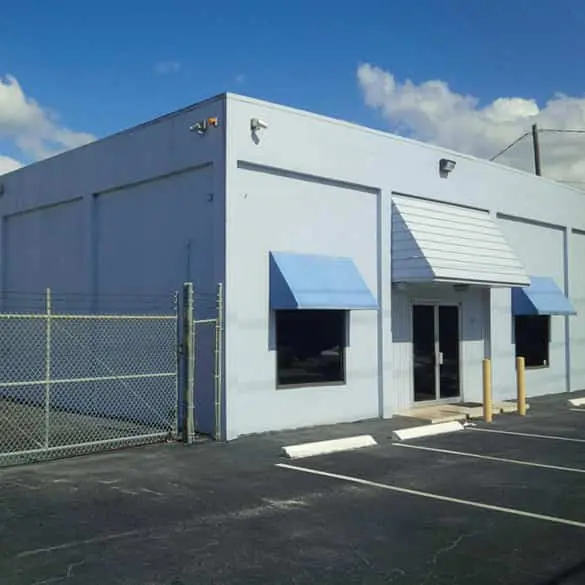 Donate Retail space, office space, gas station or any type of Commercial Property you own.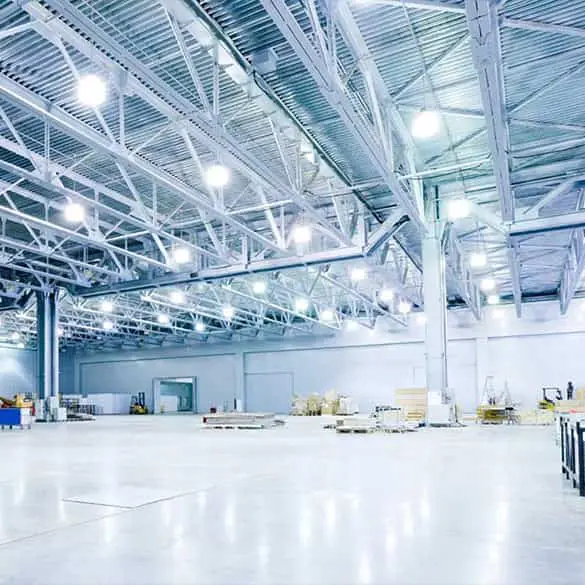 Donate industrial property to charity. Donate a factory or warehouse to large shopping or distribution centers.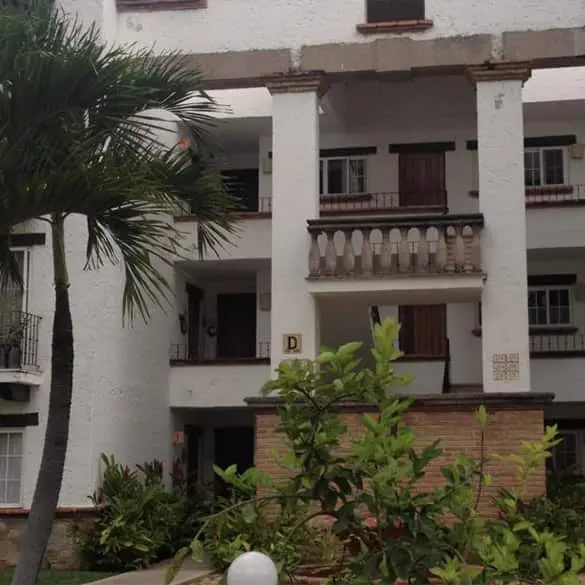 Donate rental property such as houses, condos, townhomes, duplexes, lofts or vacation residences worldwide.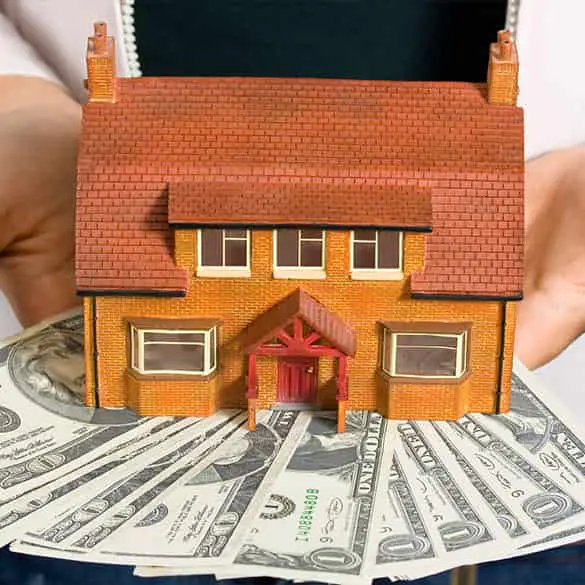 A life estate / charitable gift annuity donation can provide you and another beneficiary with lifetime income.
A Missouri Real Estate donation is an excellent way to give to charity whilst providing you with a good way to save costs and reduce taxes. Real estate with causes is part of Giving Center and the with causes charitable network which helps support families and charities worldwide. Donate Missouri Real Estate online or call us toll free anytime! We look forward to helping you make a difference!
Looking for more ways to
help out
support
those in need?
You may want to consider some of these charitable giving ideas also!
Donate Real Estate and Support some Very Worthy Causes!