Connecticut Property Donations / Call (888)-228-7320
Donate Property Connecticut
Over time, property can become more of a burden and a curse than an asset. Ironically, freeing yourself from the burden of property ownership can be more work and cost than it is worth. Connecticut property owners do have alternatives, though; you can easily donate Connecticut real estate like houses, commercial property, land or multi-unit dwellings to our charity and do much good in many ways.
Connecticut Property Donation – Who Benefits?
A charitable donation of real estate in Connecticut helps in many ways. You, as a real estate donor can benefit by using a charitable donation to unburden yourself from gifted or inherited property, relieve yourself from property taxes, maintenance and upkeep costs, responsibility to tenants, liability, and associated insurance expenses.
You also benefit when you donate deeded properties by securing a generous tax deduction; the tax deduction that you earn through Connecticut property donation is given relative to today's fair market value (not the value of the property at time of purchase). In many cases, the tax deduction (which can be taken over five years) is a much greater financial advantage than attempting to sell the property and pay the fees associated with the sale.
Worthy causes we help support greatly benefit from the funds generated from the donation of Connecticut property. Real Estate with Causes supports a variety of programs as well as families in need with the money gained from your real estate donation. Most of these are people and programs that have otherwise fallen through the funding cracks, and although greatly deserving, do not fit into the categorizations of other charities or programs. Real Estate with Causes also supports many worthwhile national organizations, including veterans associations, cancer treatment and medical research foundations as well as funding for Computers with Causes which has helped thousands with their technology needs..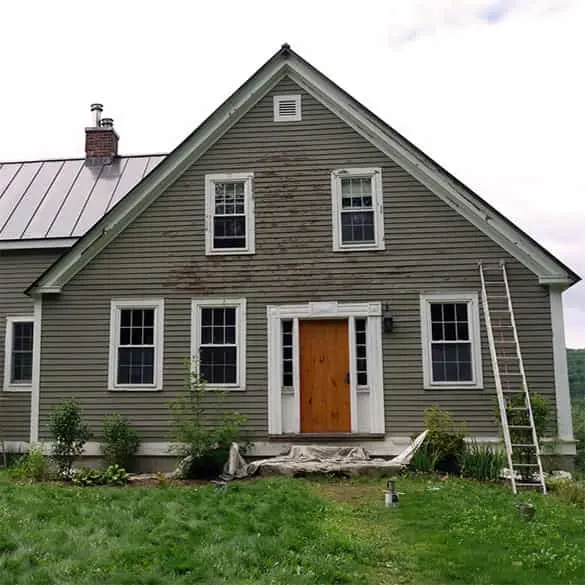 Donate historic property, fixer uppers, estates, mansions, cabins, log homes, second homes or vacant houses.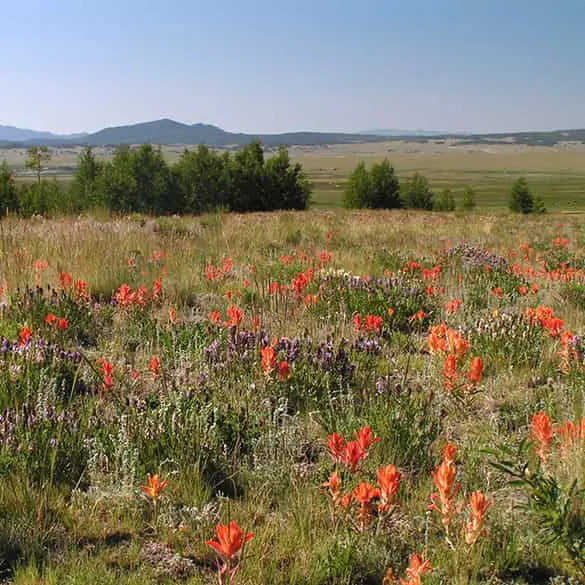 Donate recreation, investment property, hunting land, timberland, land homesites or any vacant land.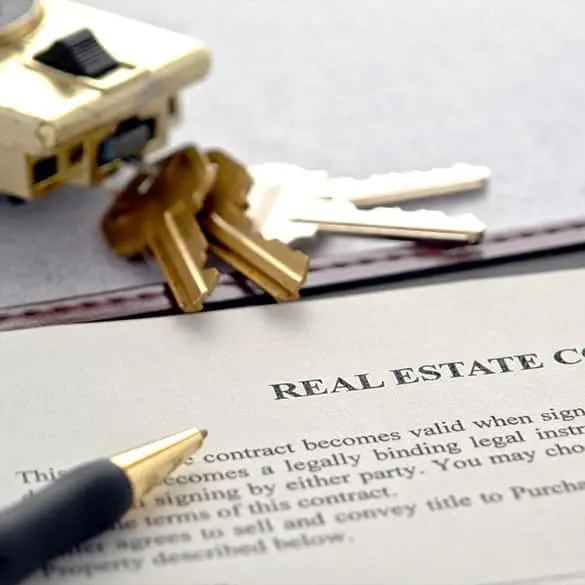 Land Contract Donations – Donate Land Contracts Charity Donation Tax Benefits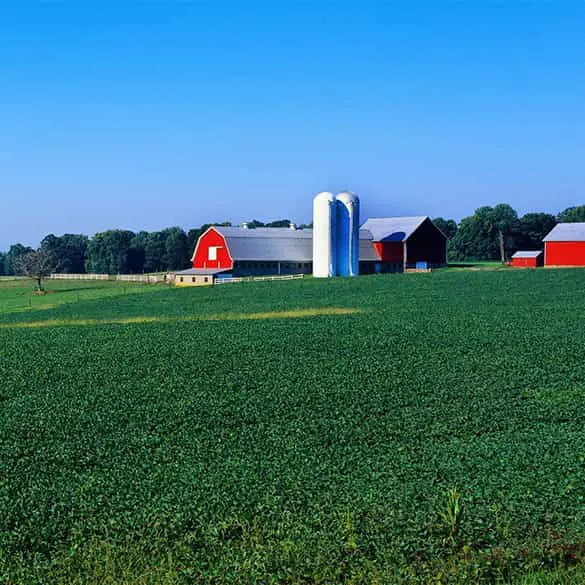 Donate Farmland.. Vineyard, orchard, dairy farm, plantations, untouched acreage to fish farms.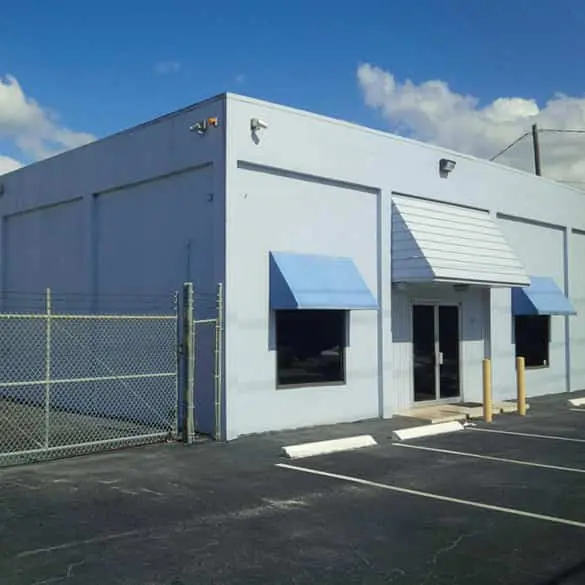 Donate Retail space, office space, gas station or any type of Commercial Property you own.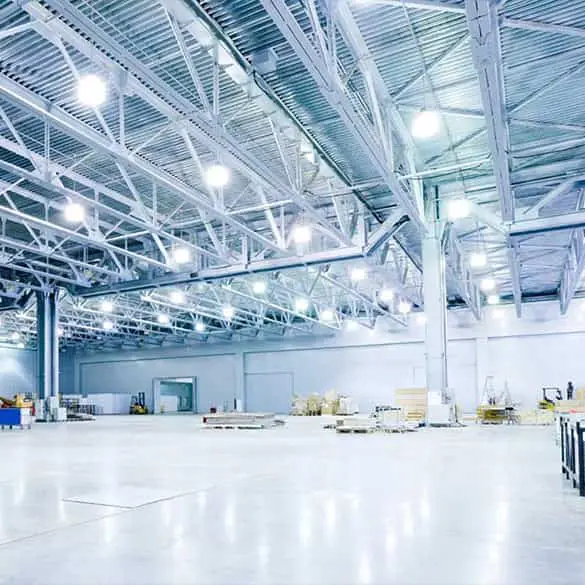 Donate industrial property to charity. Donate a factory or warehouse to large shopping or distribution centers.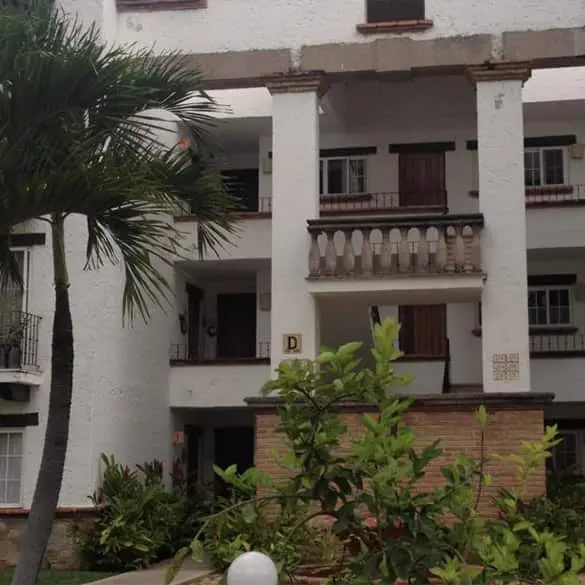 Donate rental property such as houses, condos, townhomes, duplexes, lofts or vacation residences worldwide.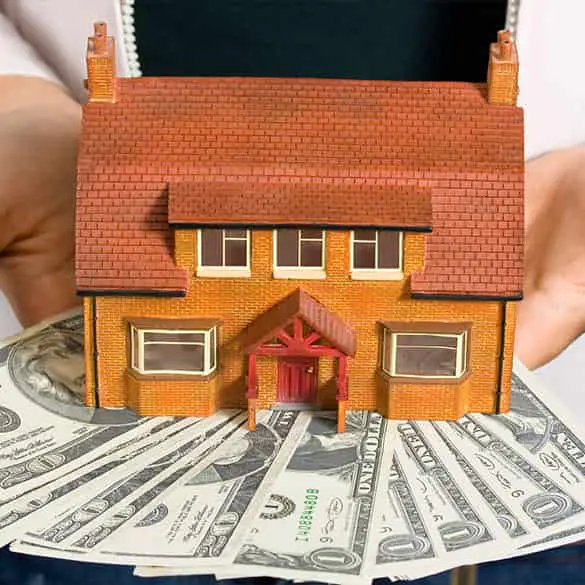 A life estate / charitable gift annuity donation can provide you and another beneficiary with lifetime income.
The process of donating Connecticut real estate is really very simple when you work with Real Estate with Causes. We have accepted hundreds of CT properties in Bridgeport, New Haven, Stamford, Hartford, Norwalk and Bristol to name a few. We work with a number of professionals (all-volunteer) who handle the entire process from start to finish. The cost to you is minimal if anything, especially when compared to the cost of selling a property. Please call us today 888-228-7320! We look forward to helping you help yourself and others through your Connecticut real estate donation.
Looking for more ways to
help out
support
those in need?
You may want to consider some of these charitable giving ideas also!
Donate Real Estate and Support some Very Worthy Causes!