New Mexico Property Donations / Call (888)-228-7320
Charity Real Estate Donations – New Mexico
Do you own New Mexico land or other real estate you cannot sell? Whatever your situation is, you may want to consider a New Mexico real estate donation. Many people have reaped the benefits that can be obtained with donating their unwanted property and receiving considerable tax benefits. A New Mexico house donation, land, commercial property or any deeded properties benefit many needful people in our country, and for over 20+ years now, our charity has been providing education, services and care to people who need it most. This is with thanks to the considerable number of corporate and individuals who have donated their real estate and property worldwide.
NM Tax Deduction = Current Market Value
Many people when they first hear about a house or land donation do not understand the benefits that can be obtained with helping charity in this way. In most cases people give their donations in cash and do not realize that there are great benefits to be had by donating New Mexico deeded property. The biggest of all are the tax deductions that have been set up by the government to encourage people and companies to give any vacant land or real estate they no longer wish to own.
If you are a corporation and have real estate that is not producing, then by giving to charity you can offer your shareholders a deduction on their tax returns or deduct the net profit. Individual New Mexico Property Donors can also receive excellent tax deductions on a percentage of the current worth of the property. These incentives have been set up to make donating New Mexico real estate a real option for anybody who has unwanted land or property. New Mexico Tax Deduction
Please choose from the following property types to begin the donation process or call us anytime (888)-228-7320 to get started!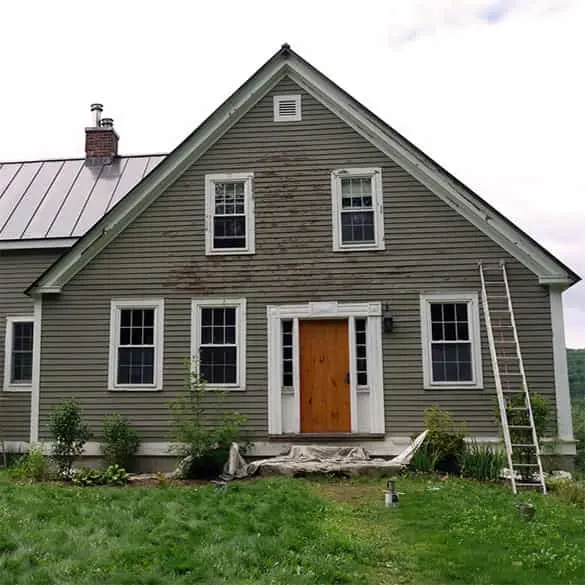 Donate historic property, fixer uppers, estates, mansions, cabins, log homes, second homes or vacant houses.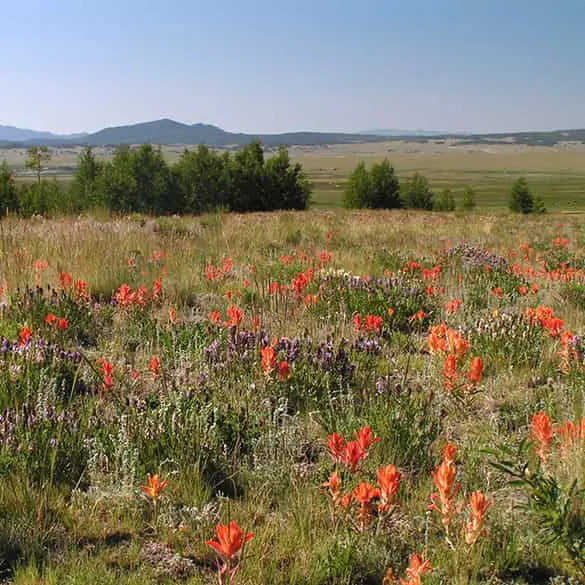 Donate recreation, investment property, hunting land, timberland, land homesites or any vacant land.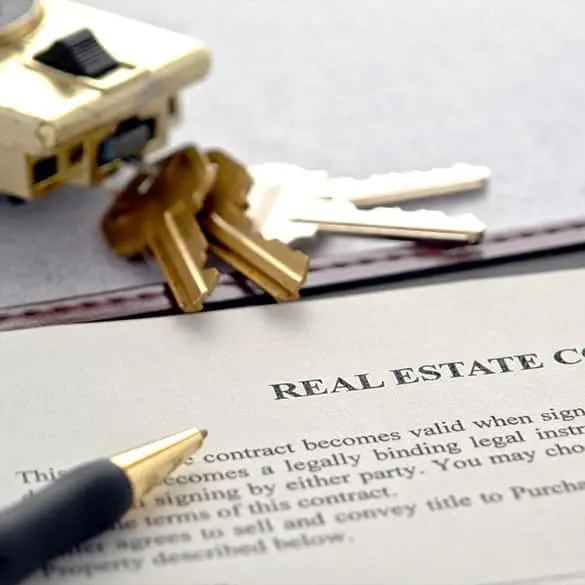 Land Contract Donations – Donate Land Contracts Charity Donation Tax Benefits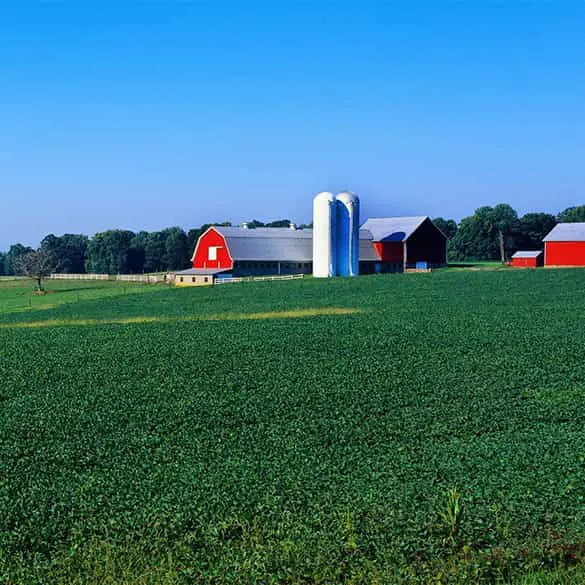 Donate Farmland.. Vineyard, orchard, dairy farm, plantations, untouched acreage to fish farms.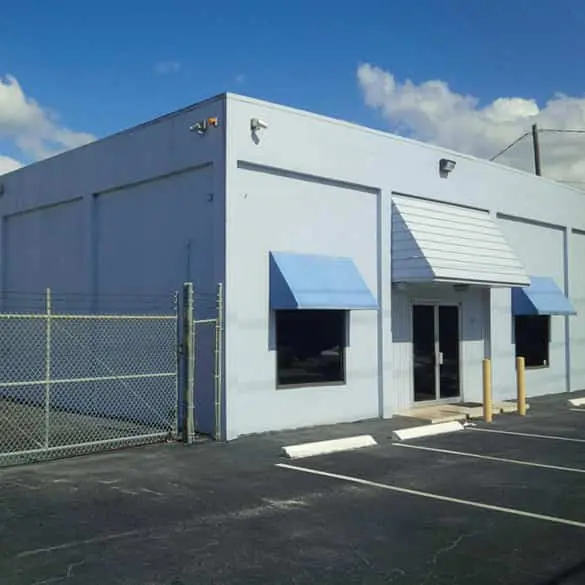 Donate Retail space, office space, gas station or any type of Commercial Property you own.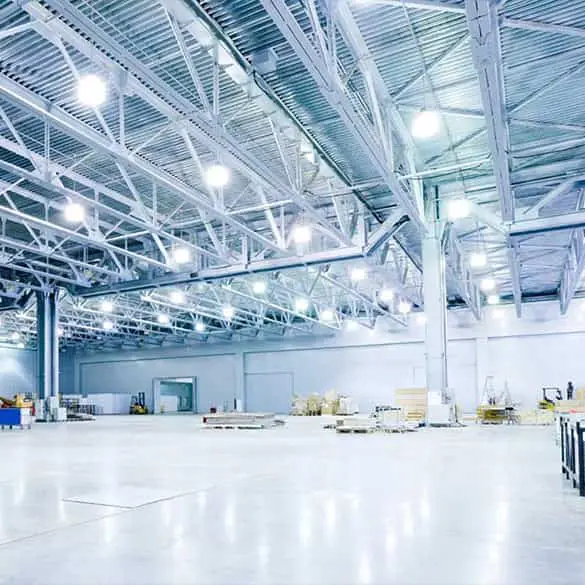 Donate industrial property to charity. Donate a factory or warehouse to large shopping or distribution centers.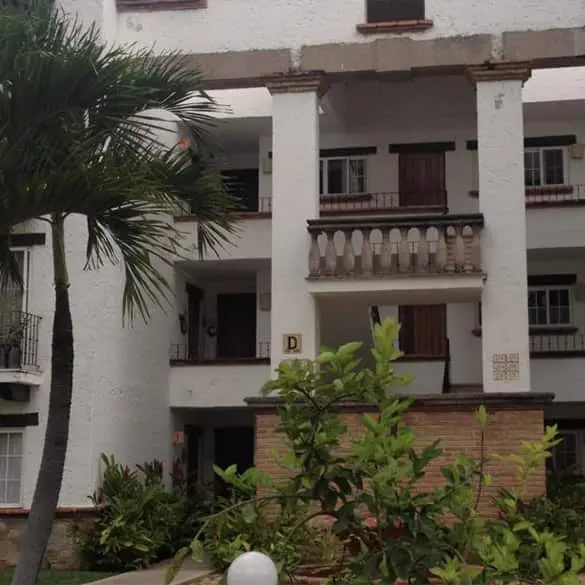 Donate rental property such as houses, condos, townhomes, duplexes, lofts or vacation residences worldwide.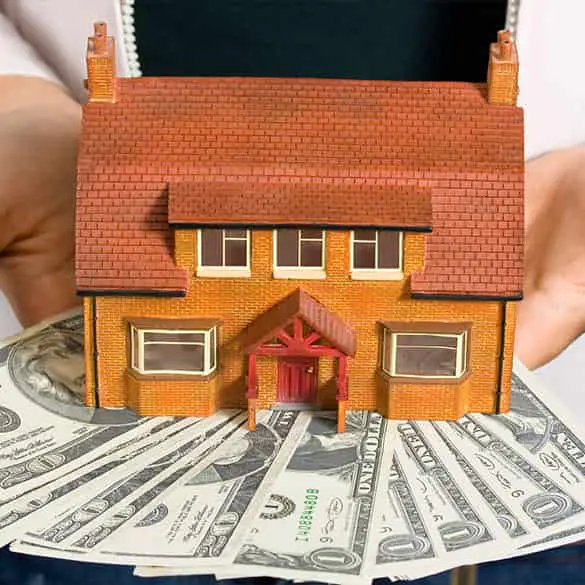 A life estate / charitable gift annuity donation can provide you and another beneficiary with lifetime income.
If you have never made a New Mexico property donation before then our charity will be able to guide you through the process and explain the benefits for you in an easy to understand way. We have helped many donors from Albuquerque, Santa Fe, Las Cruces, Roswell, Taos, Ruidoso, Las Vegas, Deming, Farmington, Gallup, Rio Rancho and other locations throughout the state and hope to help you too! Donate New Mexico real estate today and start to make a difference in our community tomorrow!
Looking for more ways to
help out
support
those in need?
You may want to consider some of these charitable giving ideas also!
Donate Real Estate and Support some Very Worthy Causes!