Florida Property Donations / Call (888)-228-7320
Donate Property Florida – Support Charity
Charities and underfunded programs are always looking for new ways to bring in desperately needed funds to further their organizations, and help people in need. Now, thanks to improved charitable real estate laws and federal tax incentives, countless individuals in need are benefitting greatly from Florida property donation. The decision to donate Florida real estate is commendable. A charitable donation of real estate solves many problems and difficulties for both the donor (property owner) and our charity, as well as the many people that are supported by the proceeds or use of your Florida real estate donation.
Benefitting Benefactors And Recipients
Real estate donations of Florida properties greatly benefit our 501c3 nonprofit charity. Real Estate with Causes uses the properties and monies generated by them to fund worthy causes and individuals with a proven need. Just a few of the people and causes who have benefitted from gifts of property donations in Florida are:
Medical research and cancer treatment / research groups
Veterans and veterans organizations
Private individuals in need for a variety of reasons
Community programs and projects involving the disabled and elderly
Real Estate with Causes is unique in that it targets the people who need help the most, and those organizations that are underfunded and that do not qualify for other forms of assistance, but yet have shown a distinct need.
All the benefits of property donation in Florida are not enjoyed by only the recipients, however. Donors win, too with a generous tax deduction (highest allowed fair market value deduction that can be spread out over five years, more in the case of charitable annuity gifts). Additionally, donors enjoy freedom from financial responsibility, ownership obligations, and property liability.
Please join our previous donors from Jacksonville, Miami, Palm Beach, Tampa, Sanibel, Orlando, Parkland, St. Petersburg, Cooper City, Hialeah, Atlantic Beach, Tallahassee, Palm Beach Gardens, Port St. Lucie, Cape Coral, Fort Lauderdale, Hollywood and may other locations throughout Florida and donate your real estate today! Just choose your property type from the following or call us anytime (888)-228-7320.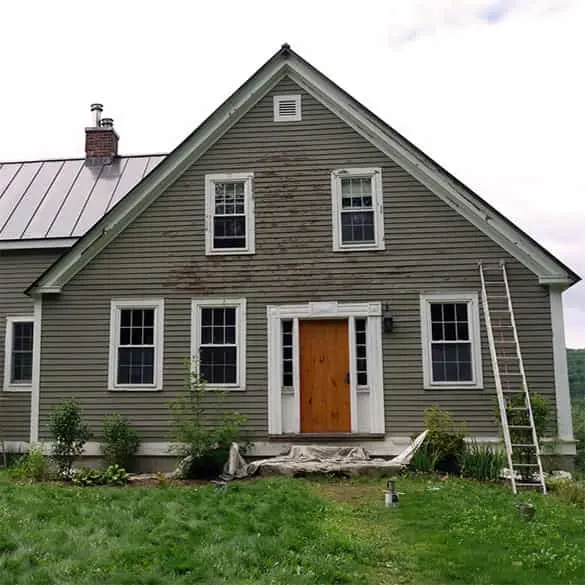 Donate historic property, fixer uppers, estates, mansions, cabins, log homes, second homes or vacant houses.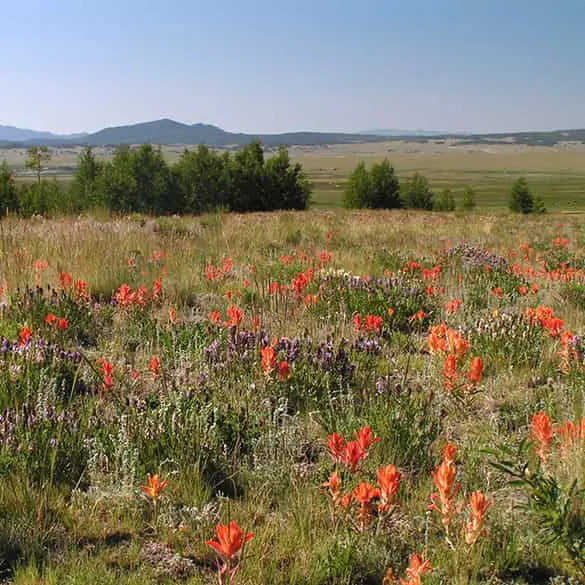 Donate recreation, investment property, hunting land, timberland, land homesites or any vacant land.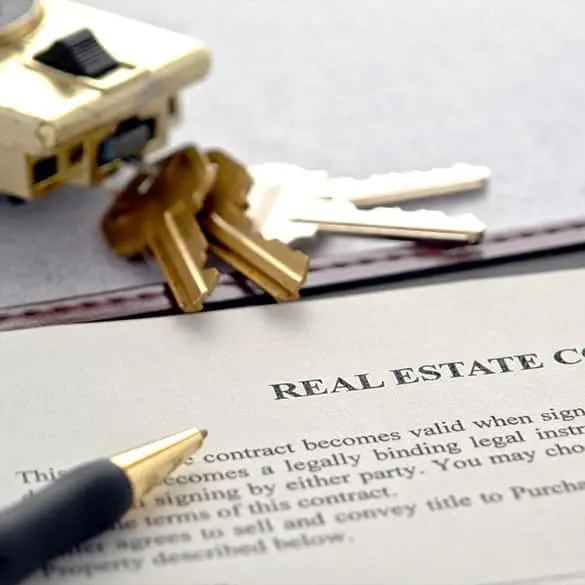 Land Contract Donations – Donate Land Contracts Charity Donation Tax Benefits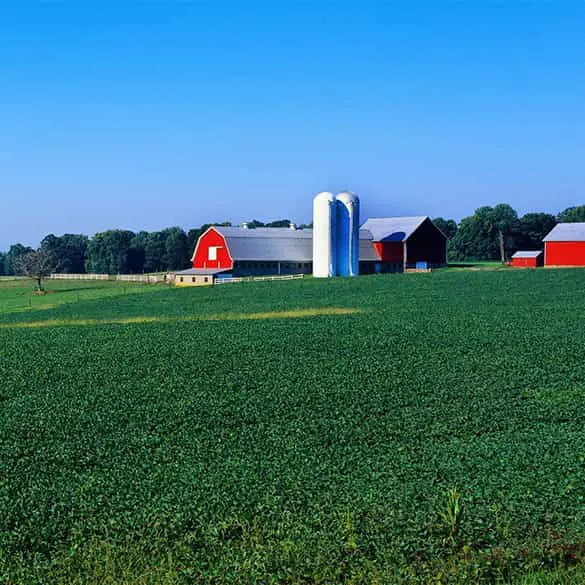 Donate Farmland.. Vineyard, orchard, dairy farm, plantations, untouched acreage to fish farms.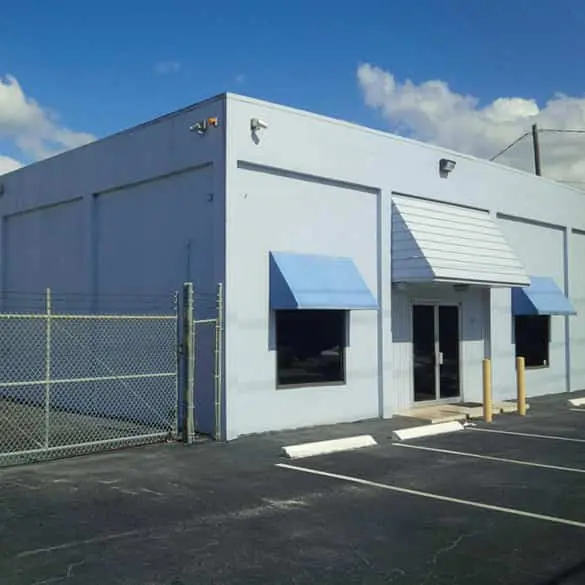 Donate Retail space, office space, gas station or any type of Commercial Property you own.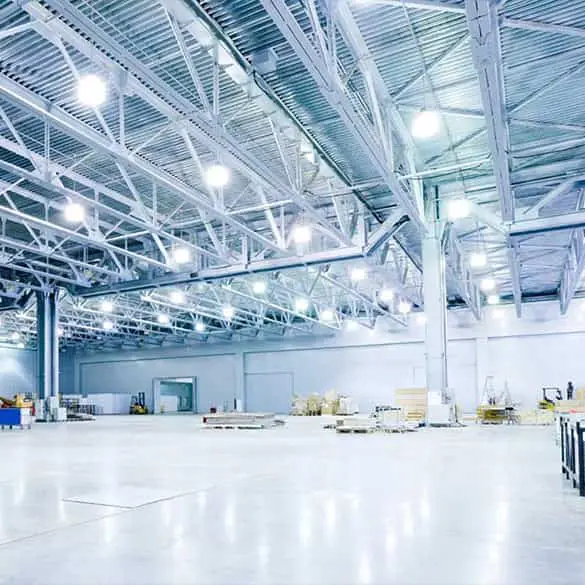 Donate industrial property to charity. Donate a factory or warehouse to large shopping or distribution centers.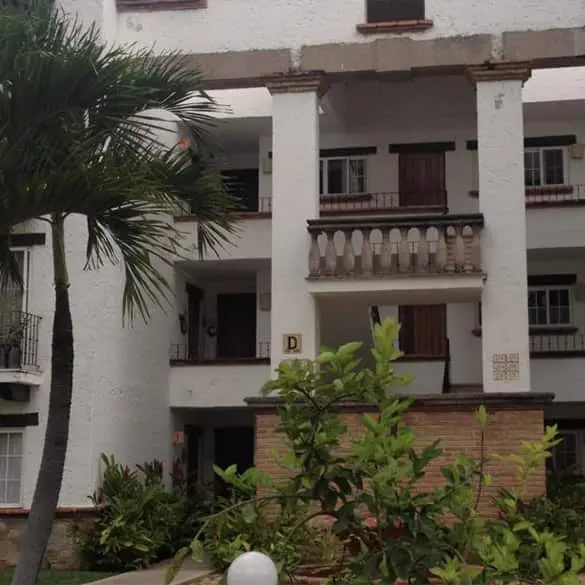 Donate rental property such as houses, condos, townhomes, duplexes, lofts or vacation residences worldwide.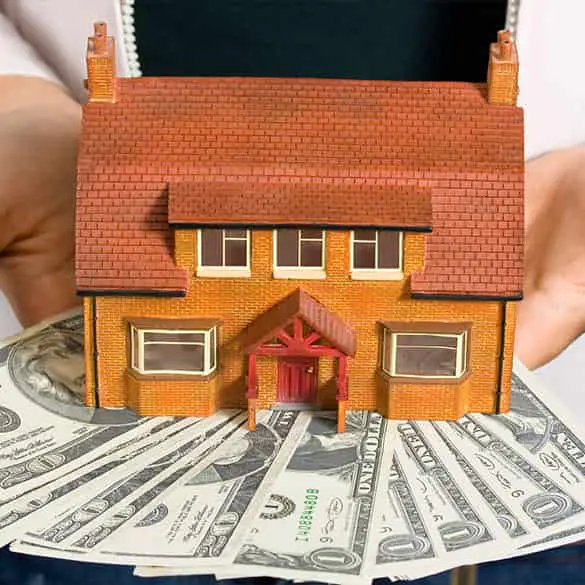 A life estate / charitable gift annuity donation can provide you and another beneficiary with lifetime income.
Helping Florida Donate Real Estate
Real Estate with Causes is a professionally run and recognized non-profit agency that accepts Florida real estate donations, converts them into funding or useable properties, and then disperses funds to qualified recipients. Real Estate with Causes is skilled in the management of property donation, making the process as simple and fast-moving as it can be. Donations of any type of qualifying real estate are accepted, including Florida house donations or other residential properties, land, apartment/condominiums or other multi-unit properties, and Florida hotels and commercial property and industrial property as well.
*Receive Income For Life with a Florida Charitable Gift Annuity
A Florida Charitable gift annuity is a type of donation that is considered "planned giving". This is a way to arrange for the ultimate charitable donation upon your passing, and also a way that you can retain some profitability and financial benefits from gifted real estate. A charitable gift annuity is a long-term contract between parties; in the case of property donation, the parties involved in a charitable gift annuity are us who received the property and you, the owner or owners of the property. Under the right circumstances, a charitable gift annuity creates a win-win situation wherein our charity gains either use or income from the property in the future and the beneficiary gains meaningful financial streams and tax benefits. In some situations, the beneficiary can even retain use or partial use of the property. Florida Life Estate
Looking for more ways to
help out
support
those in need?
You may want to consider some of these charitable giving ideas also!
Donate Real Estate and Support some Very Worthy Causes!