Nevada Property Donations / Call (888)-228-7320
Real Estate Donations Nevada – Help Those In Need!
A Nevada Real Estate Donation through Real Estate with Causes charity such as a Nevada House Donation, commercial property or land, has become an excellent way for many people to help the less privileged positively change their lives. A NV Real Estate donation also allows you to enjoy a significant Current Market Value Tax Deduction when you donate your properties. There are many people from all walks of life in Nevada that own unwanted property or land that can be better utilized as a donation to support our worthy causes. Nevada Property donation not only gives you a real sense of satisfaction but you can also enjoy a tax deduction on your charitable gift.
Nevada Tax Deduction = Current Market Value
Tax Deductions can be taken on all real estate donations made; as long as the property has been held for over one year it is classified as long term capital gain property. In short this will mean you are able to deduct the full market value (not the purchased value) in a tax deduction which can be quite substantial. The fair market value of the property will usually be carried out by an independent appraiser of your choosing. A Nevada property donation will not only help those less fortunate but also reduces your tax responsibilities, keeping your hard earned money where it belongs, in your pocket!
There are many reasons why a NV Real Estate Donation makes better sense than holding onto unwanted property. A great deal of people have more than one home and the upkeep on the properties can be very expensive, there are many hidden costs with insurance, taxes, maintenance and repairs. By reducing these costs, you keep more money for you and your family. Even if you only have one property you can still donate and create a life estate, aka charitable gift annuity. A Nevada life estate will ensure that the property will be given to our charity after you pass away and may allow you to earn a lifetime income. Your Nevada property donation in cities such as Las Vegas, Reno, Carson City, Sparks, Henderson, Elko, Laughlin, Mesquite, Pahrump or Fallon will help our charity continue to provide education, care and services to those who need it most.
Please choose from the following property types to begin your donation today or feel free to call us toll free (888)-228-7320 anytime!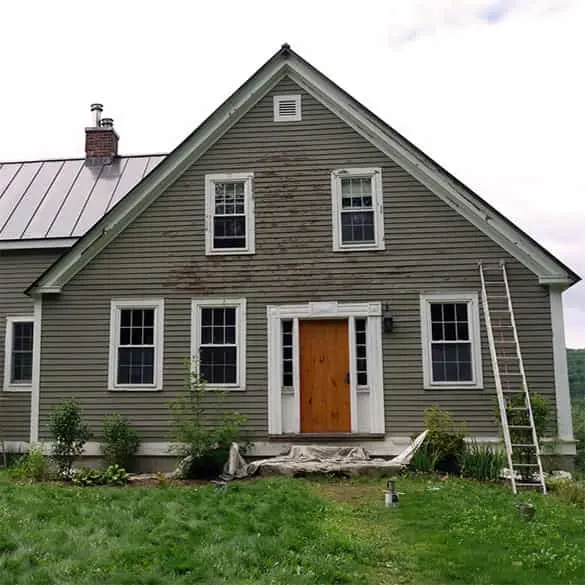 Donate historic property, fixer uppers, estates, mansions, cabins, log homes, second homes or vacant houses.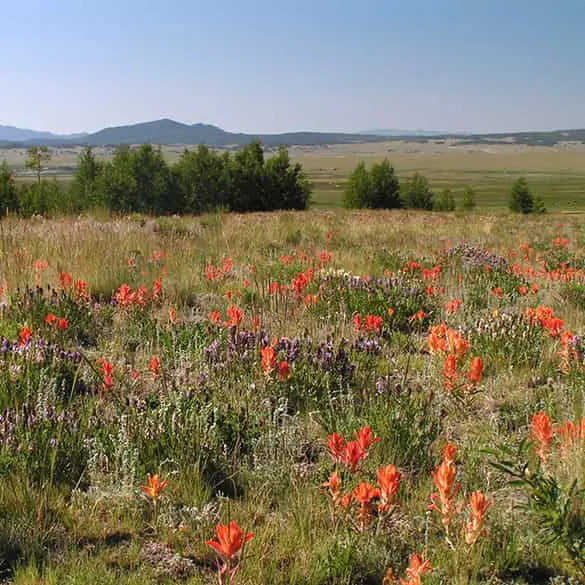 Donate recreation, investment property, hunting land, timberland, land homesites or any vacant land.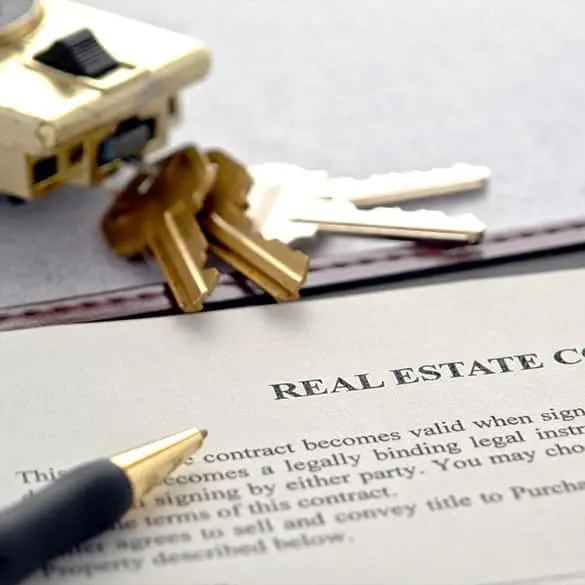 Land Contract Donations – Donate Land Contracts Charity Donation Tax Benefits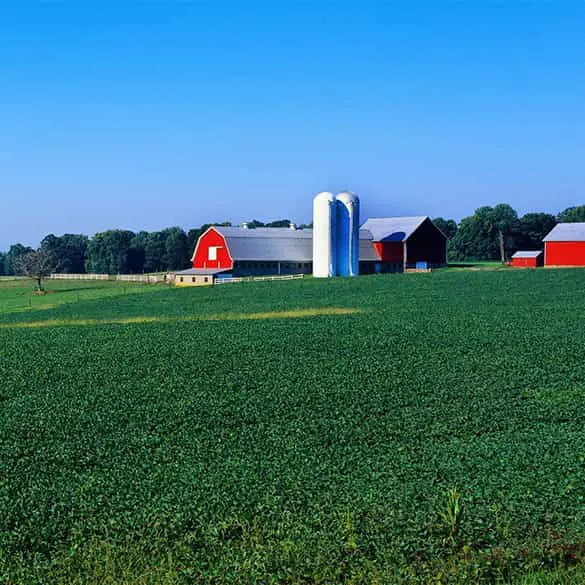 Donate Farmland.. Vineyard, orchard, dairy farm, plantations, untouched acreage to fish farms.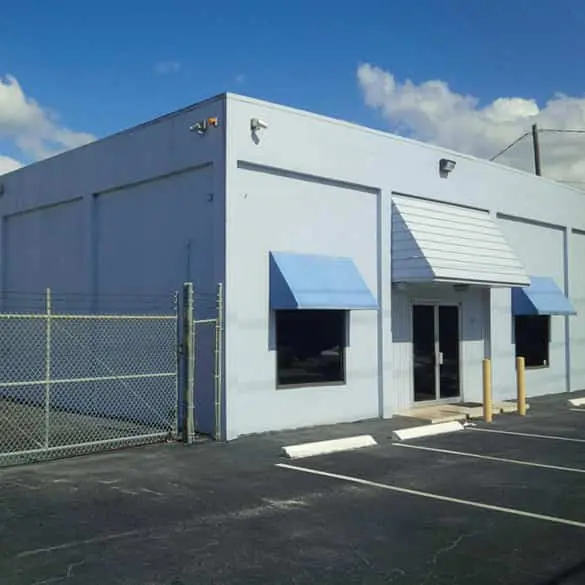 Donate Retail space, office space, gas station or any type of Commercial Property you own.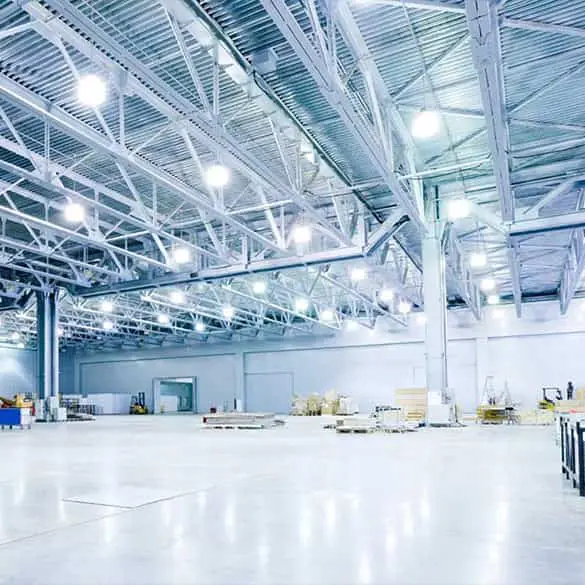 Donate industrial property to charity. Donate a factory or warehouse to large shopping or distribution centers.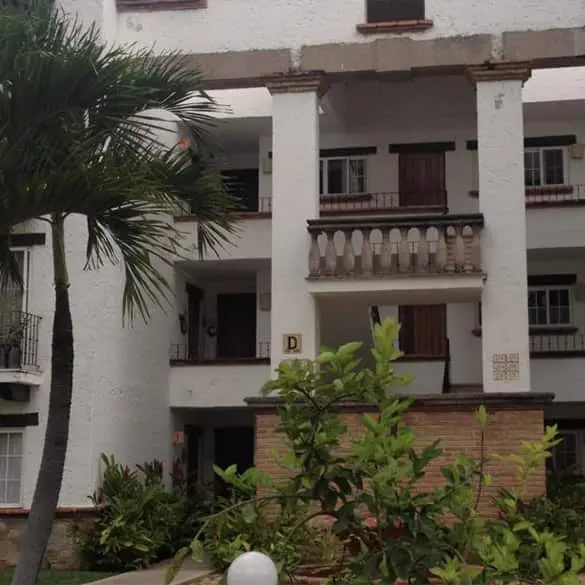 Donate rental property such as houses, condos, townhomes, duplexes, lofts or vacation residences worldwide.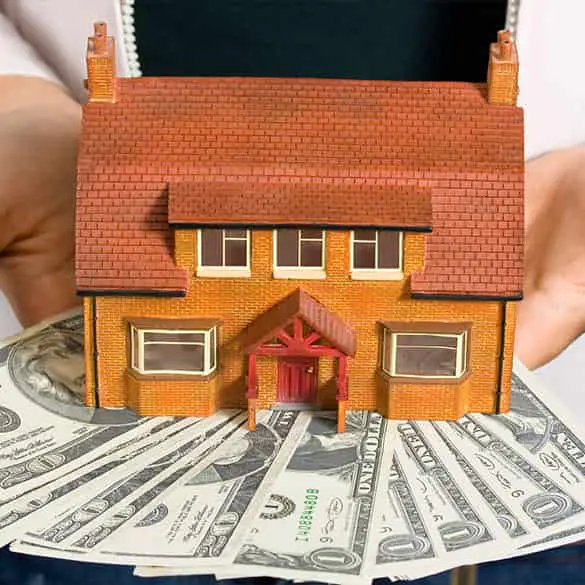 A life estate / charitable gift annuity donation can provide you and another beneficiary with lifetime income.
Looking for more ways to
help out
support
those in need?
You may want to consider some of these charitable giving ideas also!
Donate Real Estate and Support some Very Worthy Causes!