Arizona Property Donations / Call (888)-228-7320
AZ Real Estate Donation – Donate Property Arizona!
If you have a house in Tucson or Phoenix or land in Yavapai or Maricopa county which is unprofitable, acting as a drain on your portfolio and creating negative wealth then you should consider an Arizona property donation to Real Estate with Causes. We specialize in helping people with donating deeded property of all types, whilst advising them on how to receive significant tax deductions. There are thousands of local people who can benefit from a generous Land Donation or an Arizona House Donation. Many people when they first hear about this, are not aware of the incredible tax deductions that can be gained by giving in this way.
Arizona Tax Deduction = Current Market Value
The government allows tax deductions for those wanting to donate property as an incentive for people to give, the calculations are based on the current worth of the property and will be adjusted against your gross income. There are many land and homeowners who have unwanted property which they cannot sell or just leave to go to ruin, by giving an Arizona real estate donation you not only receive the tax benefits but also reduce your overhead. Even if you are not using the land or property there are still costs and overhead, local taxes, maintenance, general repairs, insurance and more. These costs can soon add up and this is when an Arizona real estate donation could make the most sense. Please choose your property type from the following or call us toll free (888)-228-7320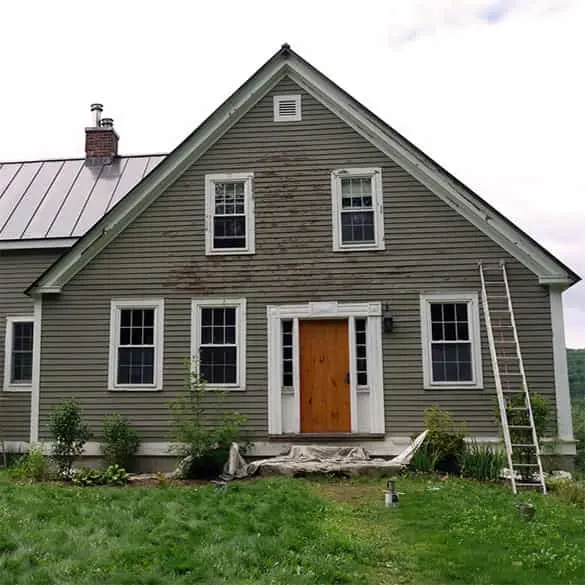 Donate historic property, fixer uppers, estates, mansions, cabins, log homes, second homes or vacant houses.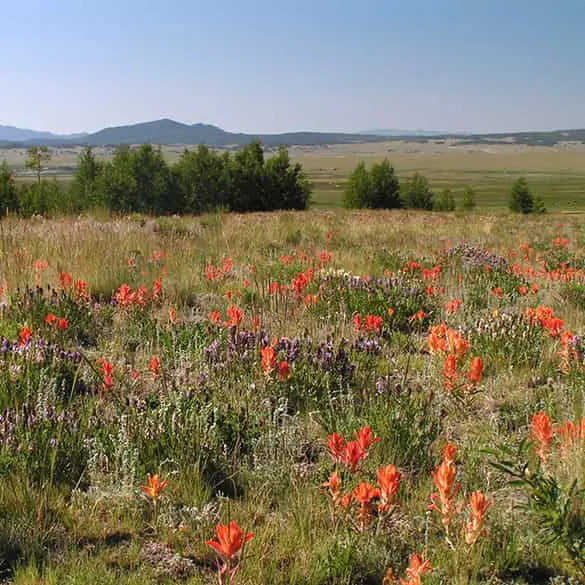 Donate recreation, investment property, hunting land, timberland, land homesites or any vacant land.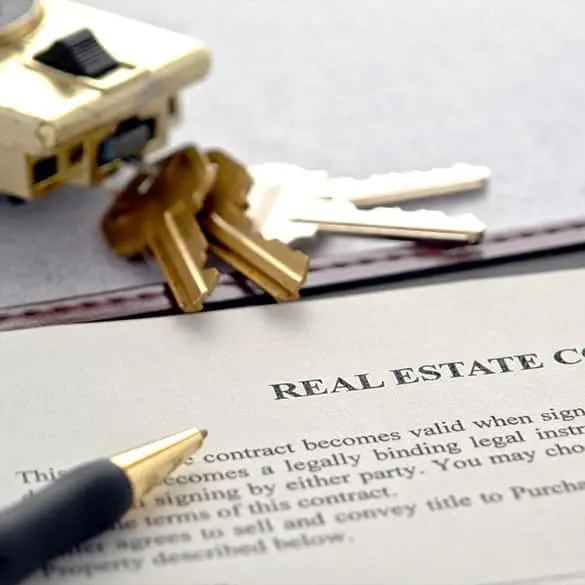 Land Contract Donations – Donate Land Contracts Charity Donation Tax Benefits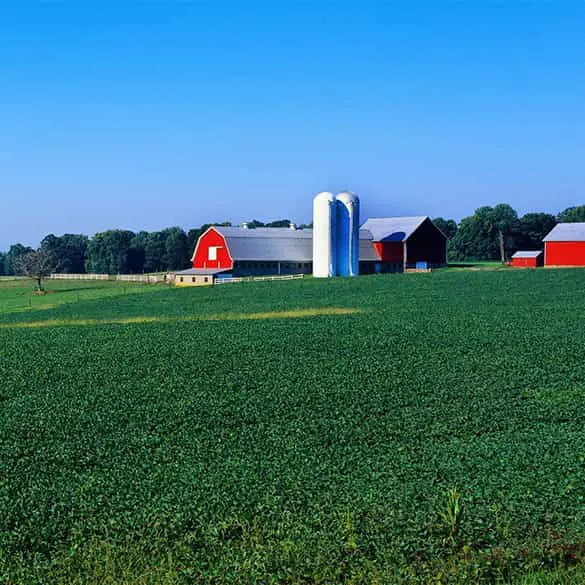 Donate Farmland.. Vineyard, orchard, dairy farm, plantations, untouched acreage to fish farms.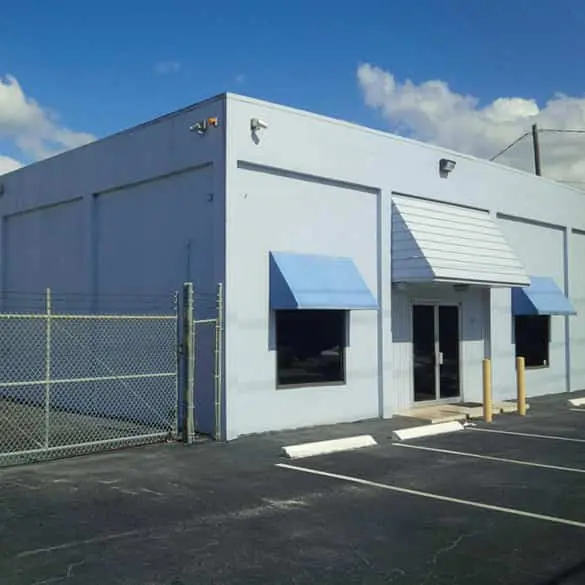 Donate Retail space, office space, gas station or any type of Commercial Property you own.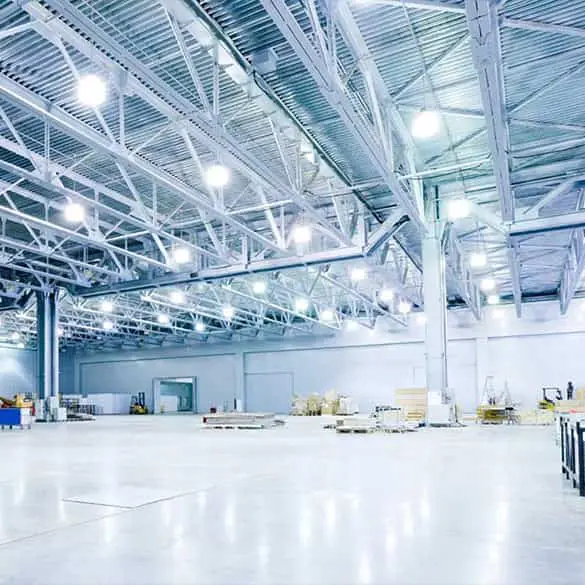 Donate industrial property to charity. Donate a factory or warehouse to large shopping or distribution centers.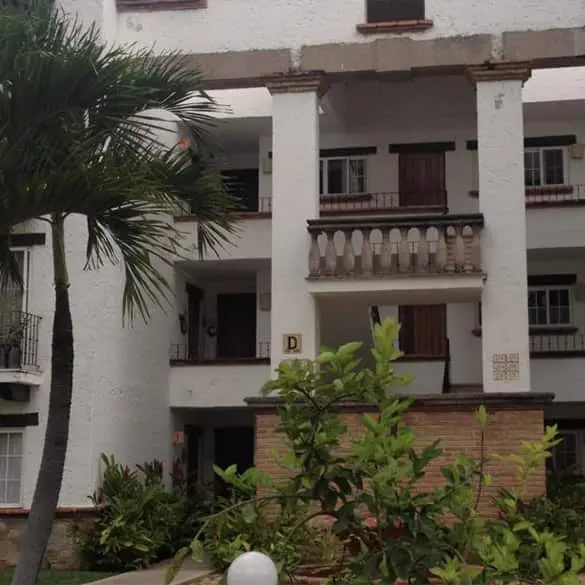 Donate rental property such as houses, condos, townhomes, duplexes, lofts or vacation residences worldwide.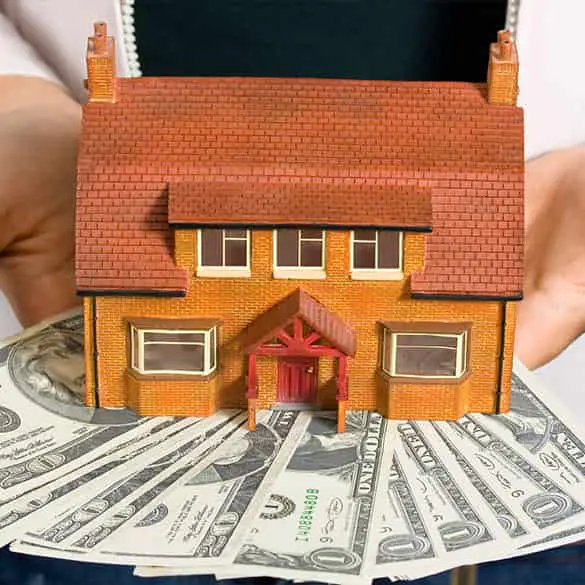 A life estate / charitable gift annuity donation can provide you and another beneficiary with lifetime income.
You do not have to give right away; if you want to leave the property to us after you have passed away then you can create a life estate or charitable gift annuity. Your Arizona house donation in Mesa, Chandler, Scottsdale or anywhere in AZ will only come into effect upon passing, plus you can receive an annual annuity payment check from 4.9% – 11.5% whilst living in the property. Some people who donate their property can avoid paying large capital gains taxes and inheritance tax by giving their property or land. As you can see there are many benefits to giving Arizona property to charity and you could make some significant savings on your outgoings in the process. There are many methods that Real Estate With Causes charity can help you to reduce costs whilst you provide a charitable benefit to those in need.
Looking for more ways to
help out
support
those in need?
You may want to consider some of these charitable giving ideas also!
Donate Real Estate and Support some Very Worthy Causes!