Iowa Property Donations / Call (888)-228-7320
Iowa Real Estate Donations – Make a Difference!
An Iowa real estate donation is a real alternative to supporting local communities and helping to support charitable causes. Many people hold onto property and land whilst having no intention, or experiencing a change of plans with regards to building on the land or renovating the property. A change of circumstance or a change of direction and the original plans are put on hold. For every day that a property stands empty or the land is not developed, the more this will cost. By donating Iowa property, you can give the people who need help the opportunity to benefit from education, housing and help us support and assist even more people and causes. You as the land or property owner will be able to free yourself from the burden of the unwanted property and also free up extra income in the form of reductions in tax.
Real Estate donation is supported by the government and offers large incentives to donors with income tax deductions up to fifty percent on gross income, this is calculated on the current market rate of the property. Iowa Land Donations can also be made and follow the same tax principle as house or any type of property donation. Many people will give to charity because they want to help those less fortunate and give something back to their local community, for others the tax deduction can make perfect financial sense. No matter what your motivation is, those we support appreciate every Iowa property donation that is made.
All of the Iowa Real Estate donations do make a big difference to so many people's lives and your generosity is what helps our charity in providing people with the support that they need. Even if you cannot donate now it may be something that you could do in the future or you may even know someone who may be interested in donating Iowa property that you can refer to us. Iowa real estate donations can be setup in peoples wills or by creating a life estate so even when you pass you can support the causes we support. Please choose the type of property you want to donate from the following options or call us anytime (888)-228-7320 with any questions!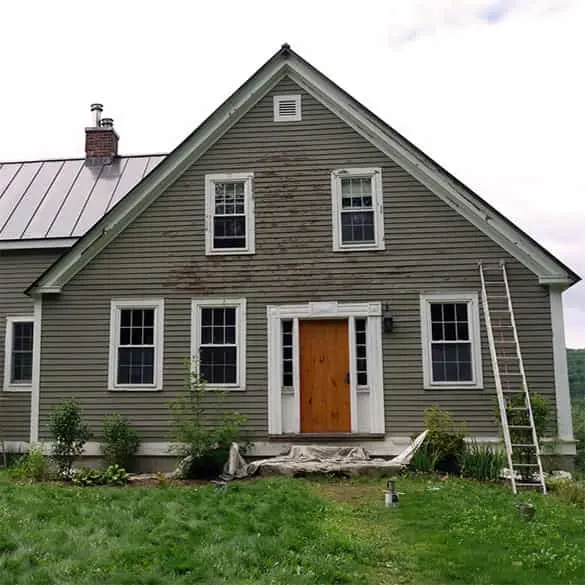 Donate historic property, fixer uppers, estates, mansions, cabins, log homes, second homes or vacant houses.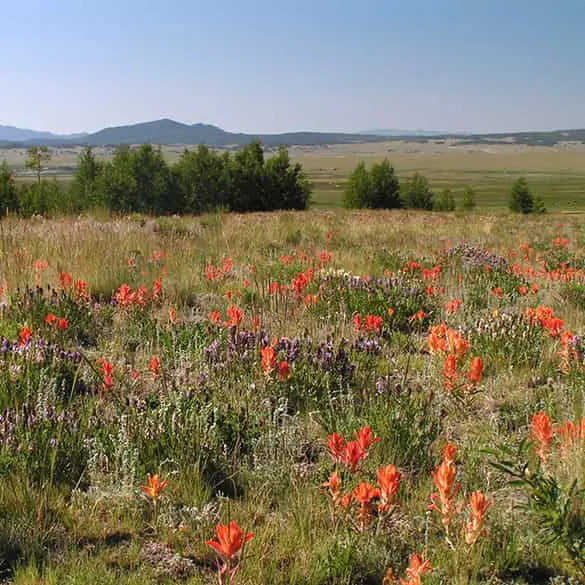 Donate recreation, investment property, hunting land, timberland, land homesites or any vacant land.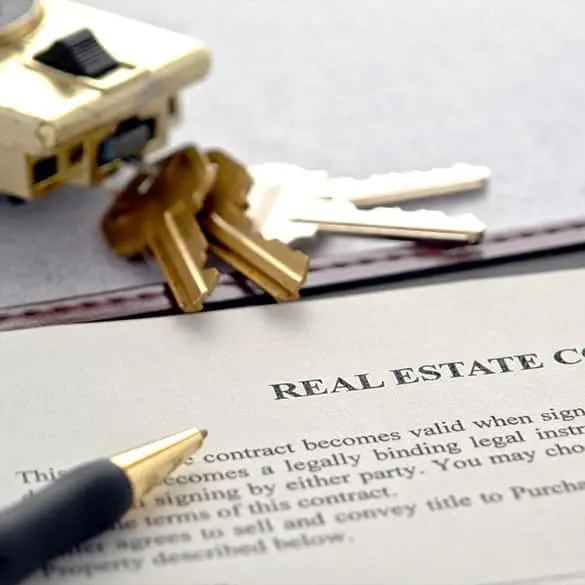 Land Contract Donations – Donate Land Contracts Charity Donation Tax Benefits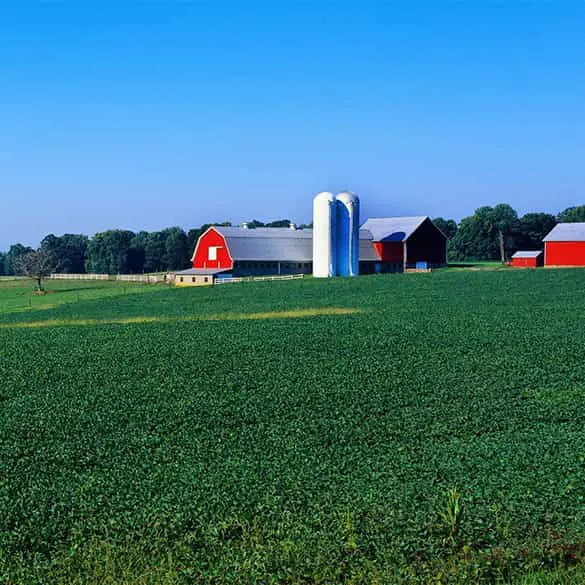 Donate Farmland.. Vineyard, orchard, dairy farm, plantations, untouched acreage to fish farms.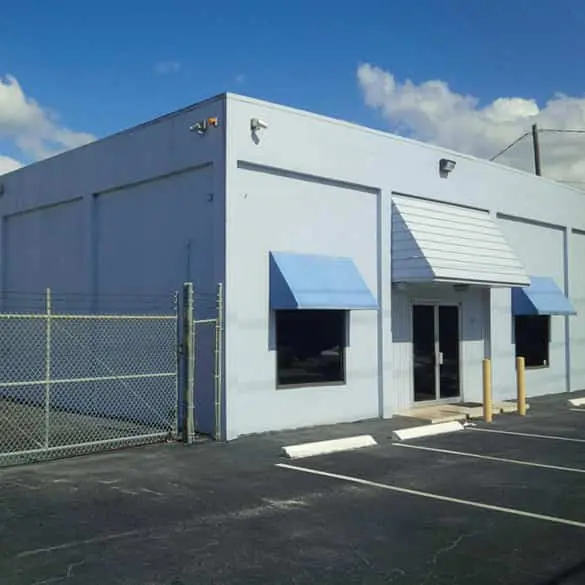 Donate Retail space, office space, gas station or any type of Commercial Property you own.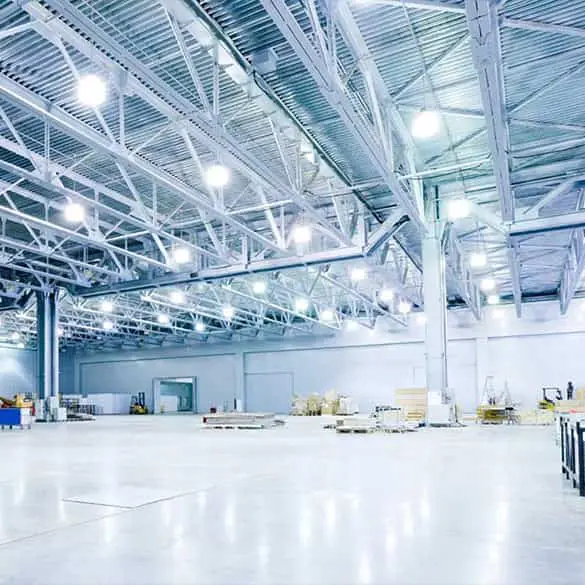 Donate industrial property to charity. Donate a factory or warehouse to large shopping or distribution centers.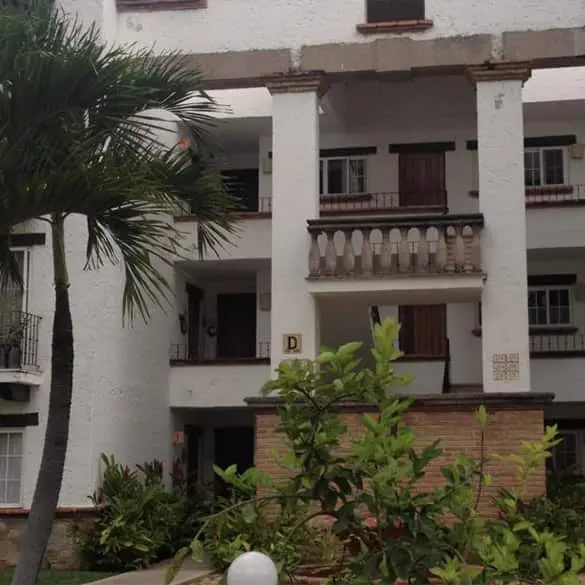 Donate rental property such as houses, condos, townhomes, duplexes, lofts or vacation residences worldwide.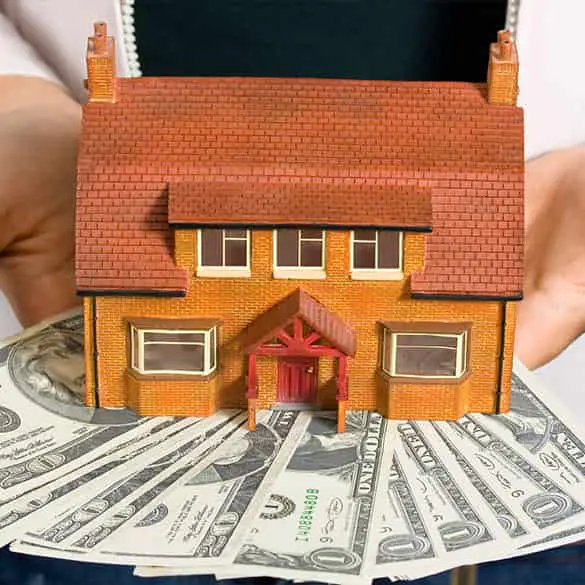 A life estate / charitable gift annuity donation can provide you and another beneficiary with lifetime income.
Looking for more ways to
help out
support
those in need?
You may want to consider some of these charitable giving ideas also!
Donate Real Estate and Support some Very Worthy Causes!