North Carolina Property Donations / Call (888)-228-7320
Real Estate Donations North Carolina
Throughout North Carolina there are thousands of properties that are vacant, in a state of disrepair or abandoned. There is land that is unused and left to ruin, this makes for a great deal of wealth in land and property that could be put to good cause. A North Carolina Real Estate donation allows you to donate the property to our charity and in return provides you with an excellent tax deduction. There have been thousands of people in our great country that benefit from property donations. NC Real estate donations help to provide education, social responsibility and important services to people and worthy causes worldwide.
Donate Real Estate Tax Deduction = Current Market Value
The size of the tax deduction is determined by the current market value of the property, as opposed to the cost of the property when it was purchased. So if you purchased your property in 1987 for $182,000 and today it is worth $832,000, the current value is what you base your tax deduction on and in this case it will be quite substantial.
Vacant land and property will be costing more and more money each month. For every month that goes by neglected property will need more repairs and taxes will only be rising. By donating North Carolina real estate like commercial property, farmland, multi-unit income properties or house donations, you will no longer need to payout each month on repair bills and taxes. By donating you will also be able to claim a tax deduction of up to fifty percent on the current worth of the property. This in turn will free up more income and allow you to pursue other interests should that be in business or pleasure. There are lots of situations where North Carolina deeded property donations may be the most viable option especially if you are trying to avoid large capital gains tax or inheritance tax bills.
We invite you to call us anytime (888)-228-7320 to learn more or just choose your property type from the following to get started with the donation process today!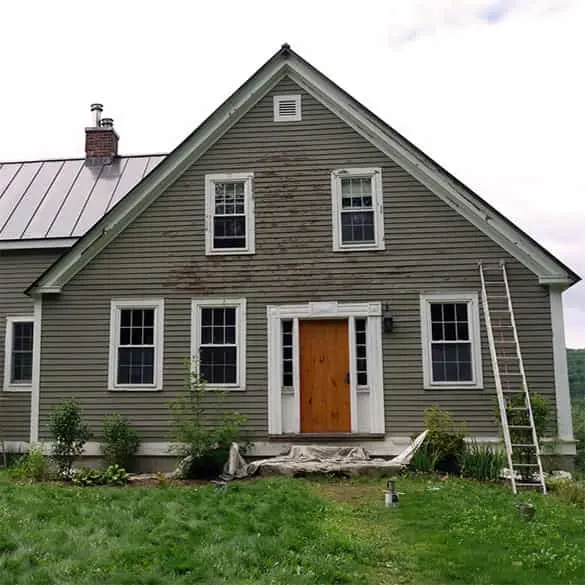 Donate historic property, fixer uppers, estates, mansions, cabins, log homes, second homes or vacant houses.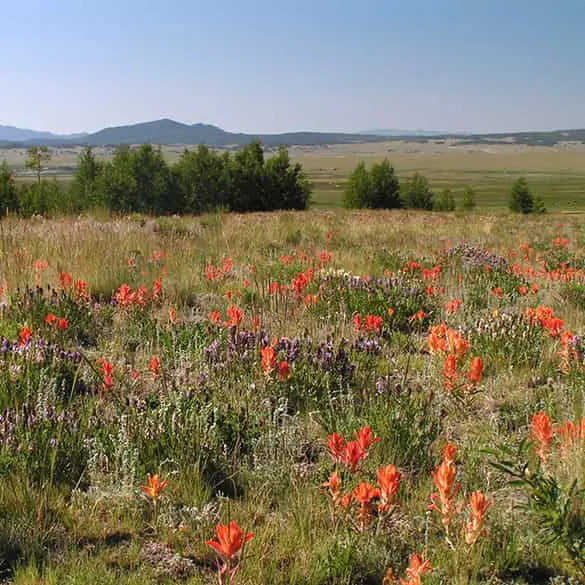 Donate recreation, investment property, hunting land, timberland, land homesites or any vacant land.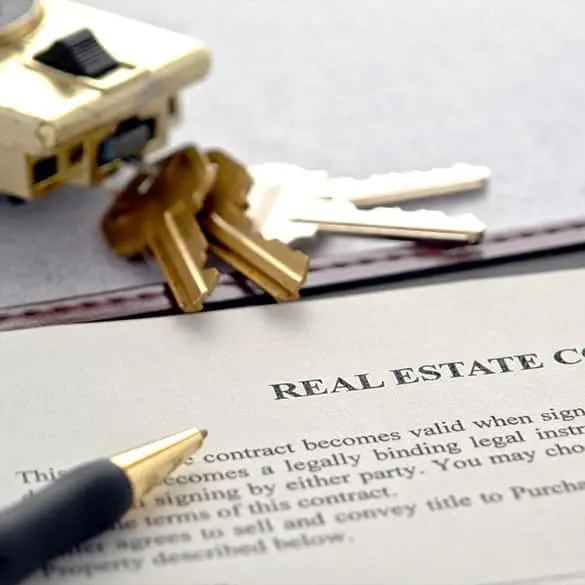 Land Contract Donations – Donate Land Contracts Charity Donation Tax Benefits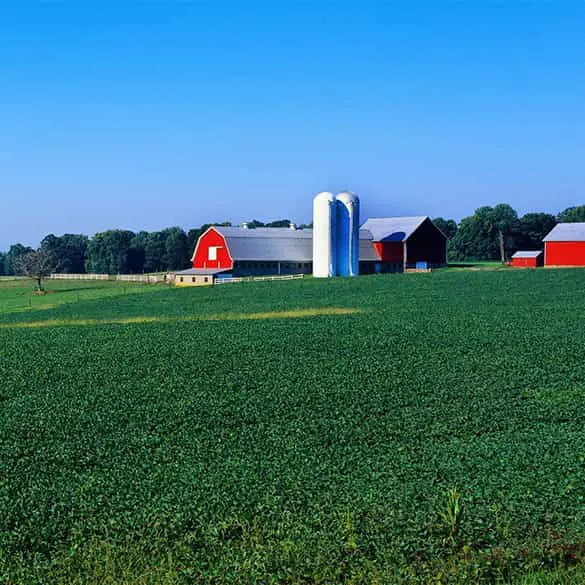 Donate Farmland.. Vineyard, orchard, dairy farm, plantations, untouched acreage to fish farms.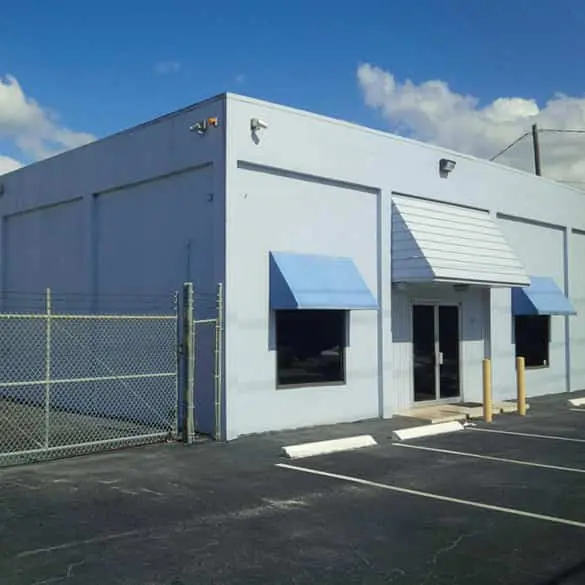 Donate Retail space, office space, gas station or any type of Commercial Property you own.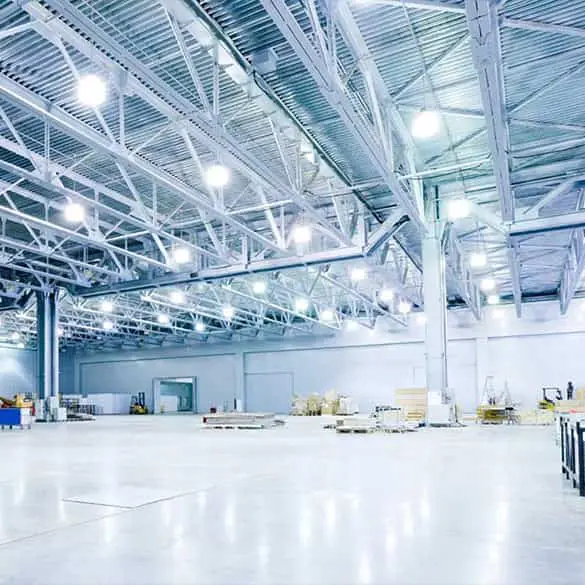 Donate industrial property to charity. Donate a factory or warehouse to large shopping or distribution centers.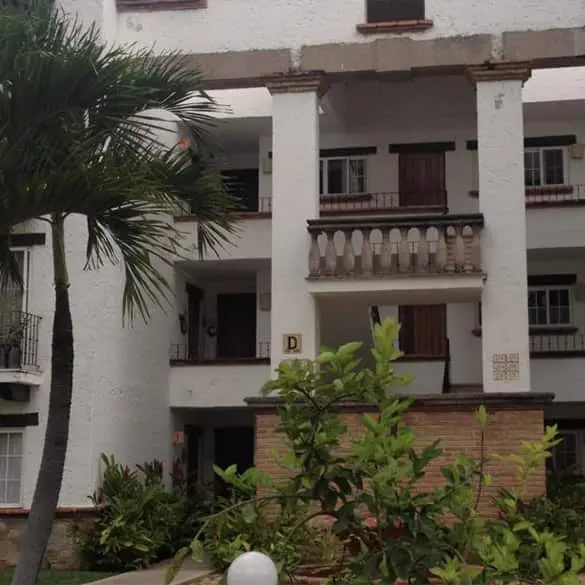 Donate rental property such as houses, condos, townhomes, duplexes, lofts or vacation residences worldwide.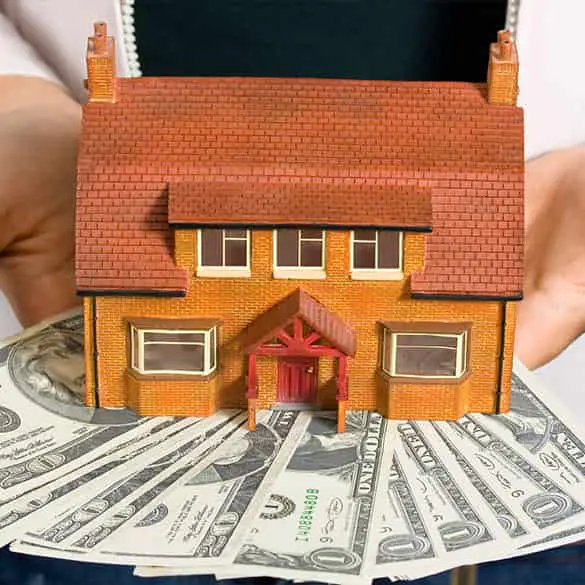 A life estate / charitable gift annuity donation can provide you and another beneficiary with lifetime income.
Many people decide to leave property or land in their wills to us by creating a life estate, the tax deductions can still be taken while you are living in the property and ensures you avoid passing on any form of tax burden to family members. Many donors believe it makes more sense for our charity to receive the North Carolina property donation than to give large amounts of the value to the government in inheritance tax. By providing the land or any deeded property directly to our charity, this will enable more money to go straight to the people who need it most. We have helped hundreds of donors in Charlotte, Raleigh, Greensboro, Durham, Winston-Salem, Fayetteville, Cary, Wilmington, High Point, Concord and many other locations throughout the state of NC. We invite you join our past donors in helping those in need while enjoying the tax benefits too!
Looking for more ways to
help out
support
those in need?
You may want to consider some of these charitable giving ideas also!
Donate Real Estate and Support some Very Worthy Causes!