Kentucky Property Donations / Call (888)-228-7320
Donate Real Estate Kentucky – Good For All Involved!
Although we may not all have a large real estate portfolio, there are those in higher tax brackets who could benefit from the advantages that are offered through a Kentucky land donation or Kentucky house donation. There are several reasons you would want to donate real estate to charity. These allow you promising tax deductions in return for your KY real estate donation. These donations allow you to relieve yourself of property that may be hindering you in some way. For instance, you may have a property that is expensive to maintain, has high taxes or an expensive estate that is going to cost thousands of dollars to the heir in taxes. Through a Kentucky property donation, you are able to relieve yourself of this expensive property.
Tax Deduction Kentucky = Current Market Value
The main advantage of a Kentucky house, commercial property or land donation is the tax benefit that you can receive. The tax deduction is determined by the current market value of your property. In many instances, you may be able to claim this full deduction on your taxes. This is not the same value of the property at the time it was purchased, but what the property is appraised at currently. For instance, if the Kentucky property in cities such as Louisville, Lexington, Frankfort, Bowling Green, Paducah, Owensboro, Somerset or Elizabethtown was purchased for $90,000, but is valued at $450,000 today, you would be able to deduct the full value. For many individuals, it is not a question as to whether or not they should donate, but if the donation is a wise donation for the person to make. A Kentucky land contract donation can be very beneficial in terms of the investment factor as well, as you may be able to donate property that has existing encumbrances. These encumbrances may include tax burdens, mortgages, and issues.
Please choose from the following property donation options to get started or call us toll free (888)-228-7320 today!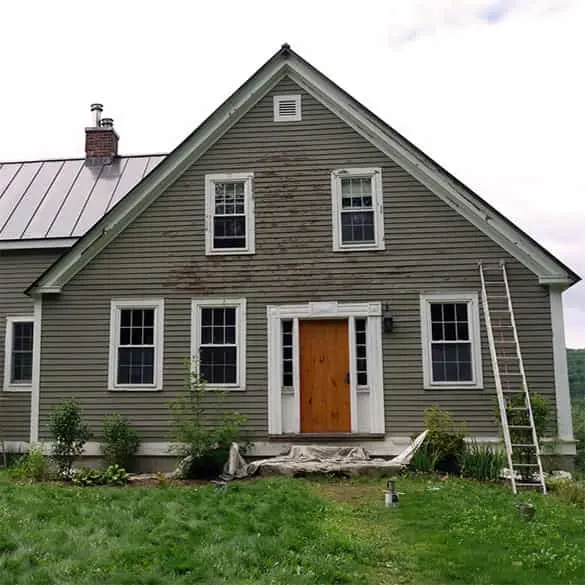 Donate historic property, fixer uppers, estates, mansions, cabins, log homes, second homes or vacant houses.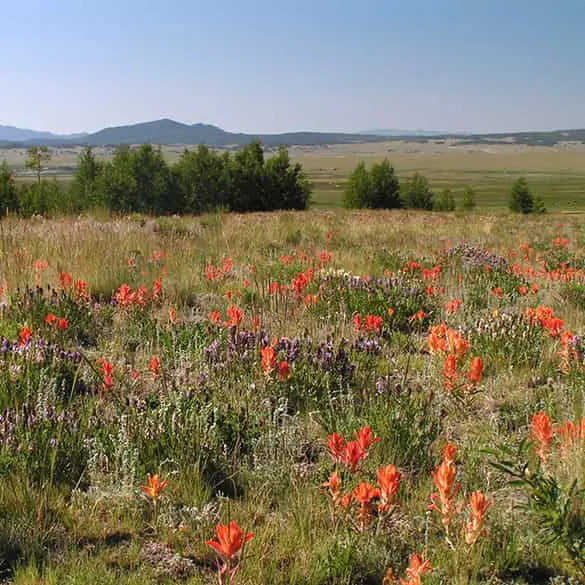 Donate recreation, investment property, hunting land, timberland, land homesites or any vacant land.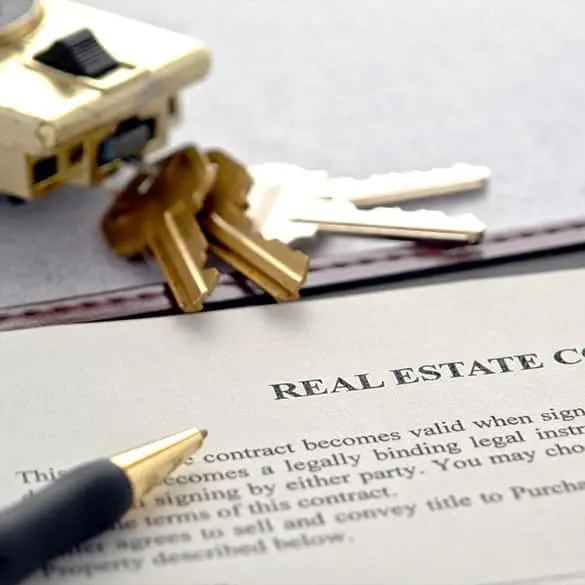 Land Contract Donations – Donate Land Contracts Charity Donation Tax Benefits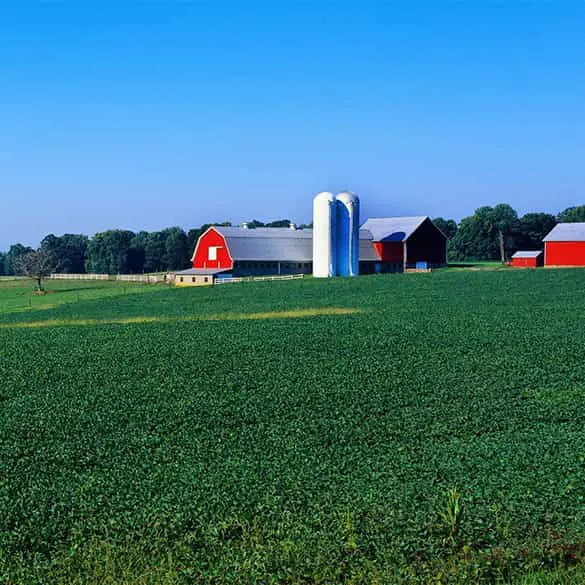 Donate Farmland.. Vineyard, orchard, dairy farm, plantations, untouched acreage to fish farms.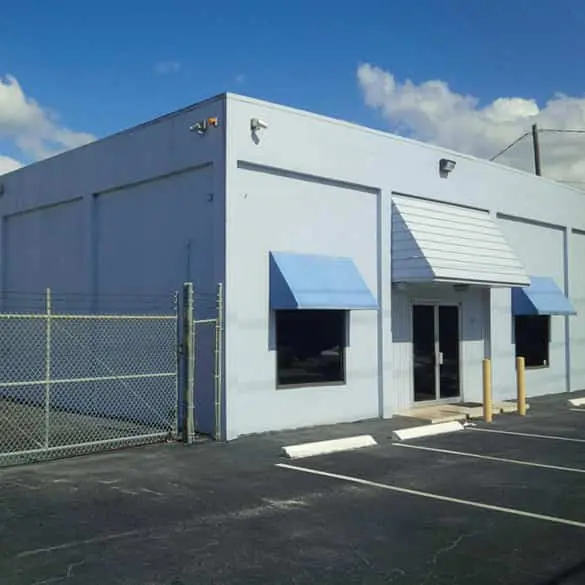 Donate Retail space, office space, gas station or any type of Commercial Property you own.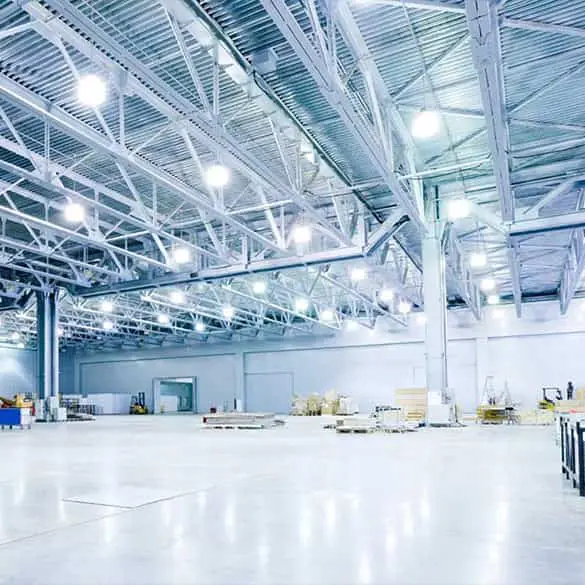 Donate industrial property to charity. Donate a factory or warehouse to large shopping or distribution centers.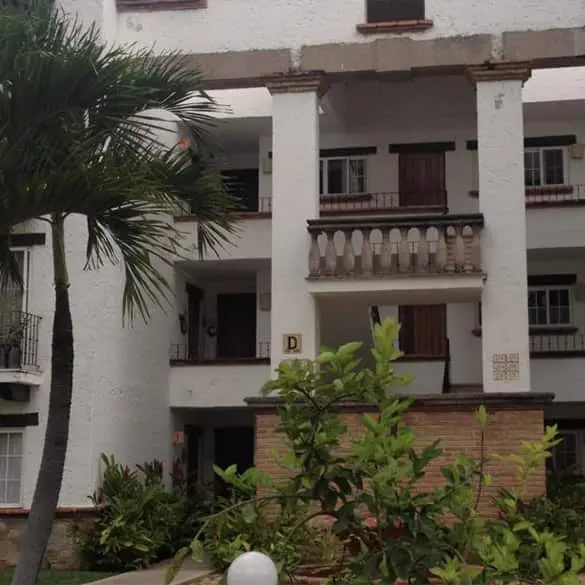 Donate rental property such as houses, condos, townhomes, duplexes, lofts or vacation residences worldwide.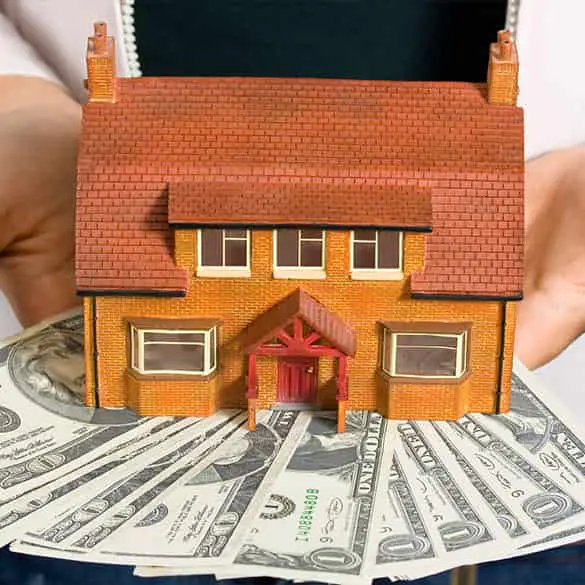 A life estate / charitable gift annuity donation can provide you and another beneficiary with lifetime income.
Looking for more ways to
help out
support
those in need?
You may want to consider some of these charitable giving ideas also!
Donate Real Estate and Support some Very Worthy Causes!