New Hampshire Property Donations / Call (888)-228-7320
New Hampshire Real Estate Donations
Charity always begins at home and in this case, it is not an incorrect statement, but this time refers to house donations. A New Hampshire property donation is a great way for anybody to support those in need by donating a house, land, commercial real estate or any deeded property. We regularly accept donations in Concord, Manchester, Portsmouth, Nashua, Keene, Hampton, Conway, Rochester, Laconia, Derry, Lebanon and other cities throughout NH.  Over the years many people in New Hampshire have seen their property increase in value whether it be a second home, cabin in the woods or a house that belonged to a relative you inherited you do not want to own. There are significant costs involved in not only owning the property but also when it comes to selling one too. A New Hampshire House Donation is a real alternative and an excellent way to avoid all of the costs.
Tax Deduction = Current Market Value
The size of the tax deduction is determined by the current market value of the property, as opposed to the cost of the property when it was purchased. When an individual supports charity and donates their deeded property then they are entitled to a tax deduction relating to the current worth of the home. You can deduct the full fair market value of the property as long as you have been the owner for one year and this can be adjusted against your gross income. What better way to save money than release the burden of the property and then have substantial tax savings.
Corporations can also benefit but in a slightly different way which relates to shareholders. Not only is it possible to donate a house, but land donations, commercial real estate, industrial properties or any deeded property type is also a good way to support the charity. Land and land contracts in New Hampshire are very popular and provide the same tax deduction benefits as any other type of real estate donation. If you would like to consider this as an option for the future and would like to leave property to the charity then this can be done too. This is known as a life estate, you can live in your home and when you pass away the house will be left to our charity. You are still eligible for the charitable tax deduction while you are alive, so this is an excellent way to save money and support the local community and our charity in the future.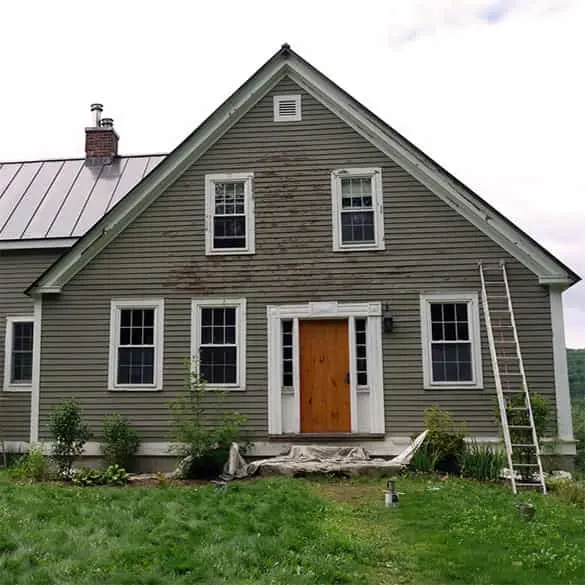 Donate historic property, fixer uppers, estates, mansions, cabins, log homes, second homes or vacant houses.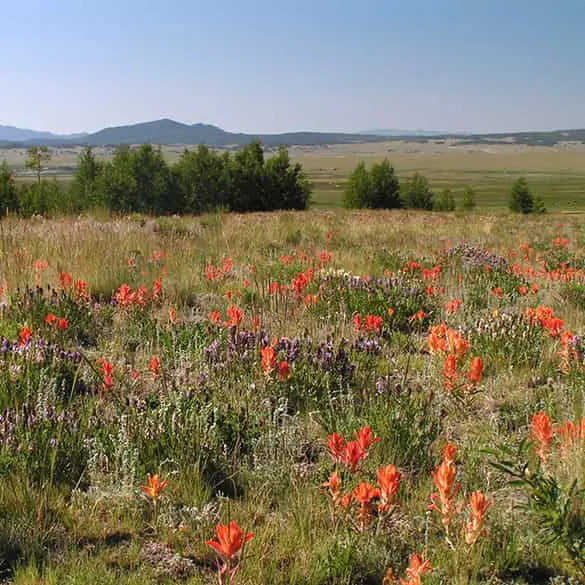 Donate recreation, investment property, hunting land, timberland, land homesites or any vacant land.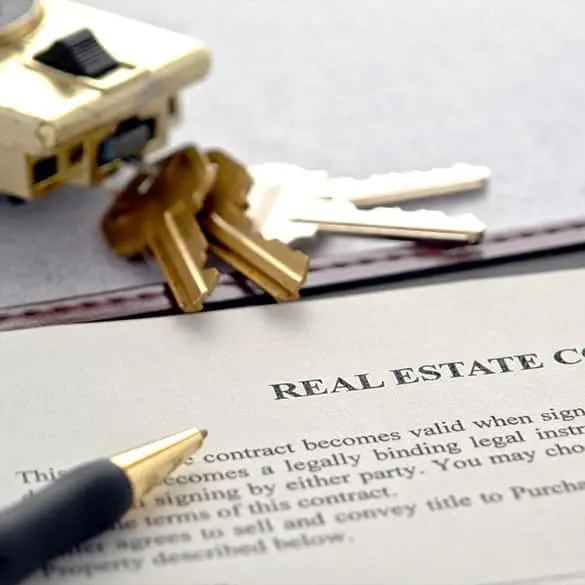 Land Contract Donations – Donate Land Contracts Charity Donation Tax Benefits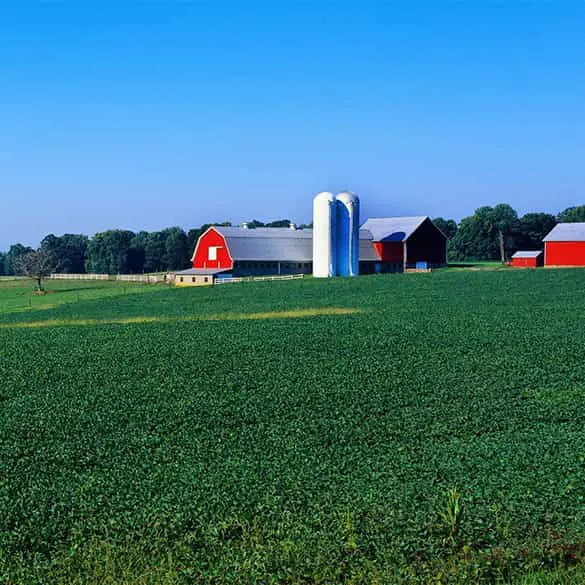 Donate Farmland.. Vineyard, orchard, dairy farm, plantations, untouched acreage to fish farms.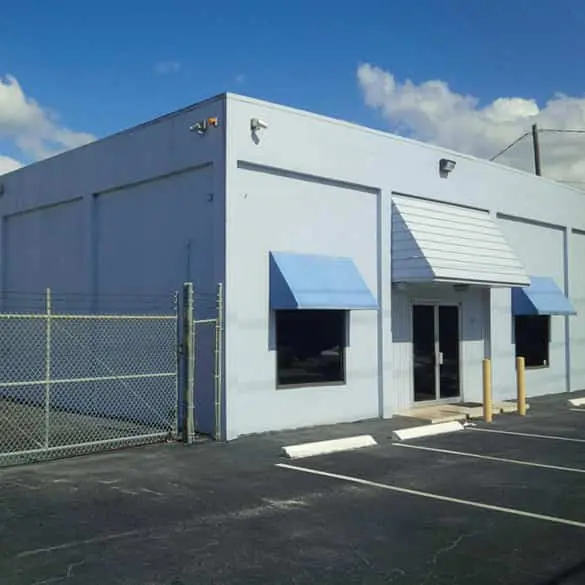 Donate Retail space, office space, gas station or any type of Commercial Property you own.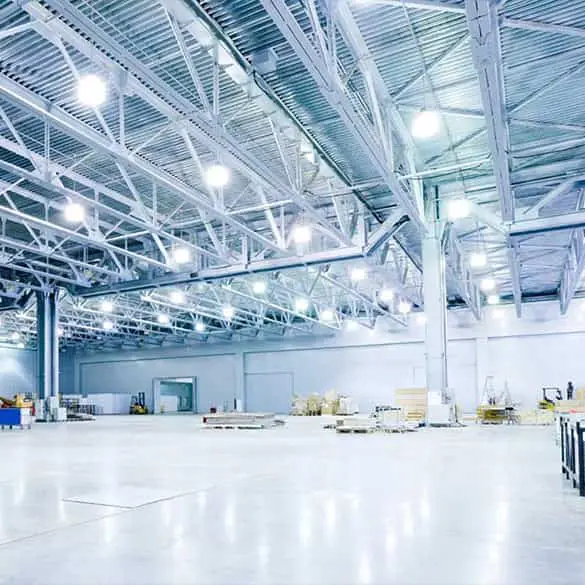 Donate industrial property to charity. Donate a factory or warehouse to large shopping or distribution centers.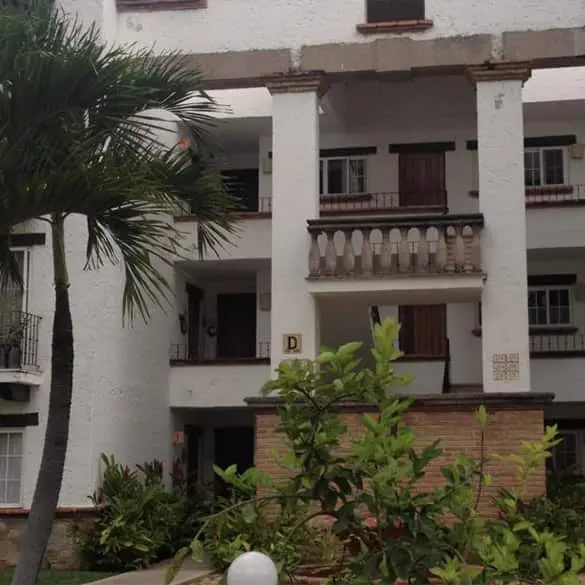 Donate rental property such as houses, condos, townhomes, duplexes, lofts or vacation residences worldwide.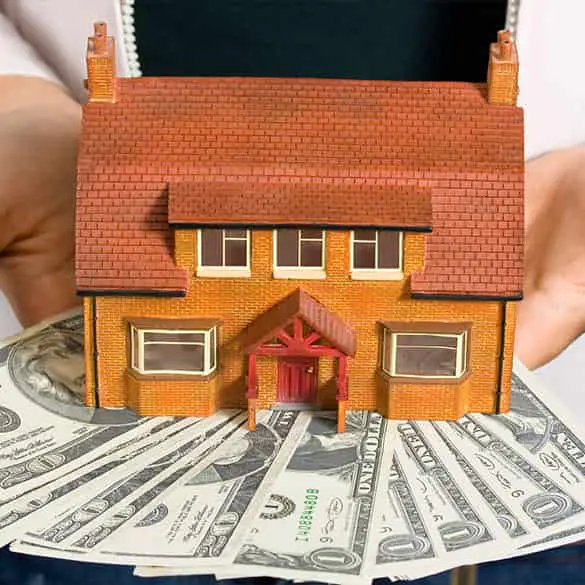 A life estate / charitable gift annuity donation can provide you and another beneficiary with lifetime income.
Looking for more ways to
help out
support
those in need?
You may want to consider some of these charitable giving ideas also!
Donate Real Estate and Support some Very Worthy Causes!