Delaware Property Donations / Call (888)-228-7320
Delaware Property Donations to Charity – Good For All Involved!
If you own real estate that you no longer want to own or you cannot sell, you should consider a Delaware Real Estate Donation. Not only will you be able to rid yourself of unwanted property, you will be able to reduce your overhead and have the feel good factor of helping the people that need it the most in our great country. A DE Real Estate donation is a very popular way for individuals and companies to free up assets that no longer provide them with an income or are a drain on their resources. The beauty of making a charitable donation in DE is that you can receive a fair market tax deduction on your income based on the current worth of the house or land that you have donated.
Delaware Property Tax Deduction = Current Market Value
A Delaware house donation is not the only charitable gift you can make, you can also donate land, commercial property, farms, industrial property, multi-family income properties or any deeded property for that matter. All of the donations made to our charity are used for a variety of good causes to help those who are not so well off in life. Reasons vary per person or corporation as to why you may want to give a house or land. One reason might be to reduce costs on unproductive acquisitions. Dormant property and land can be very expensive in taxes, maintenance and upkeep and you could actually make more money with the tax deductions than you would by selling the property, especially if the property is in a poor state of repair. If you cannot see a potential return on the investment you have made, then a real estate donation could be a viable alternative for you as an individual or business.
Take some time to look around the site and see how you might benefit from making a Delaware Real Estate Donation or Call us Toll Free at 888-228-7320 with any questions you have!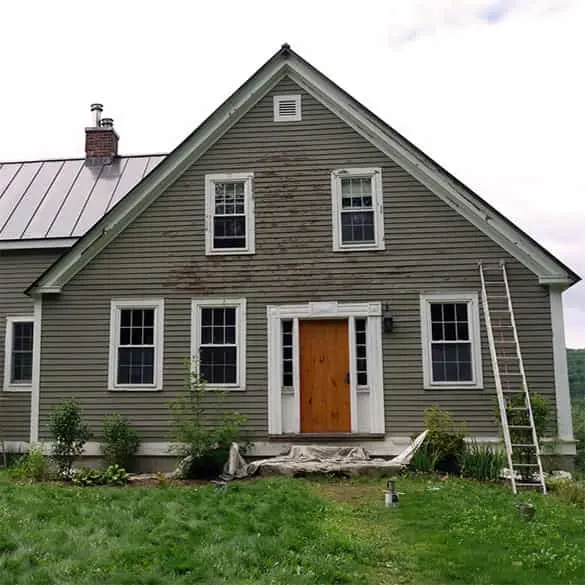 Donate historic property, fixer uppers, estates, mansions, cabins, log homes, second homes or vacant houses.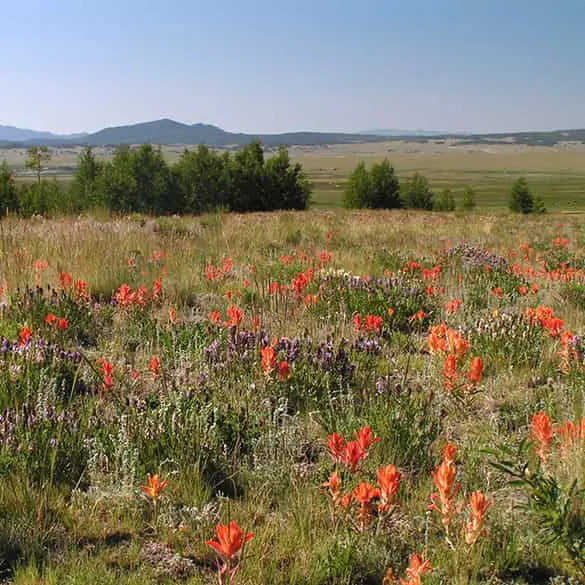 Donate recreation, investment property, hunting land, timberland, land homesites or any vacant land.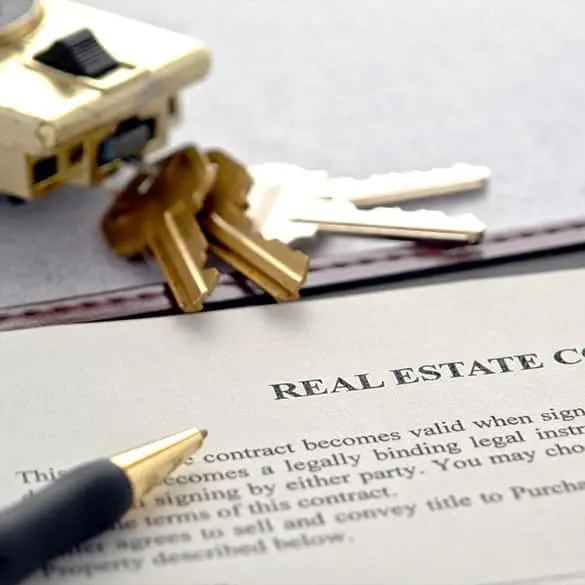 Land Contract Donations – Donate Land Contracts Charity Donation Tax Benefits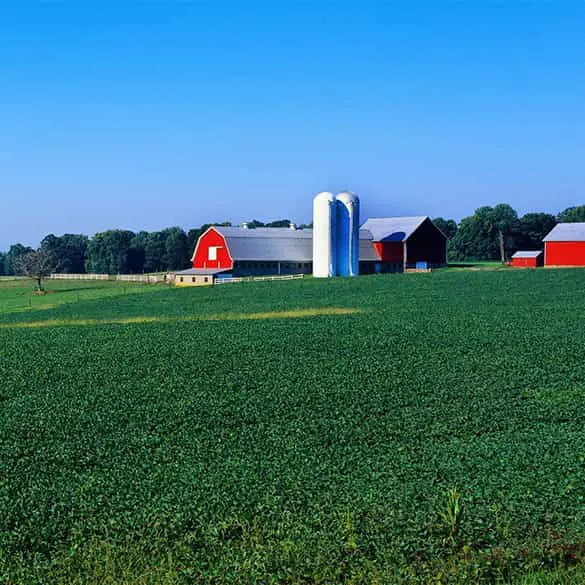 Donate Farmland.. Vineyard, orchard, dairy farm, plantations, untouched acreage to fish farms.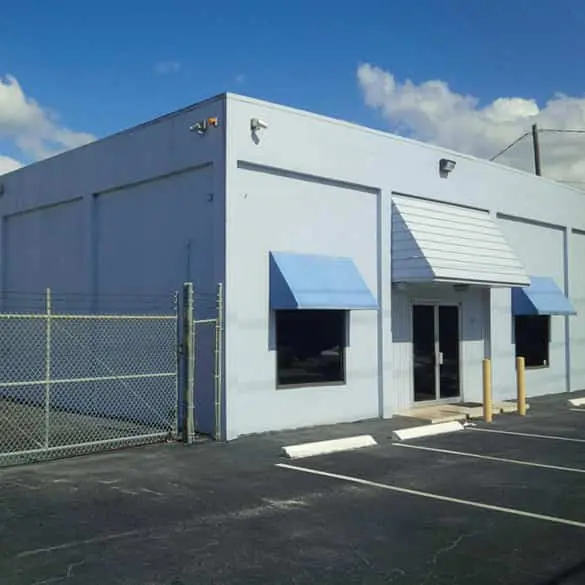 Donate Retail space, office space, gas station or any type of Commercial Property you own.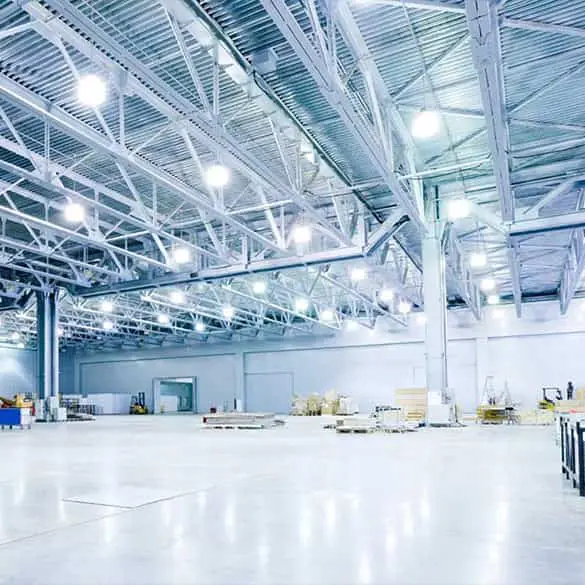 Donate industrial property to charity. Donate a factory or warehouse to large shopping or distribution centers.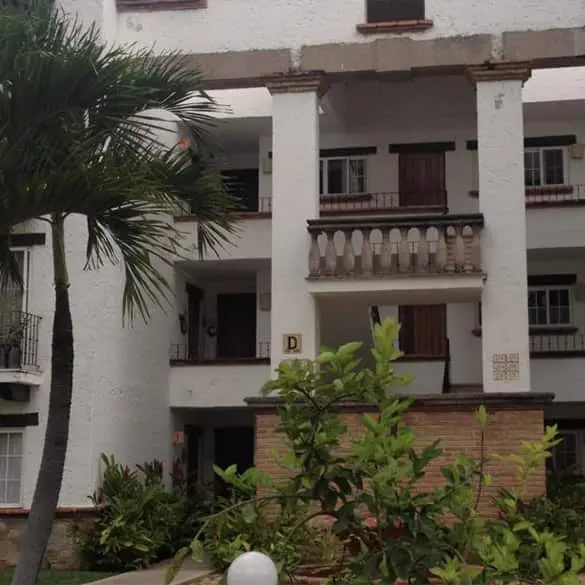 Donate rental property such as houses, condos, townhomes, duplexes, lofts or vacation residences worldwide.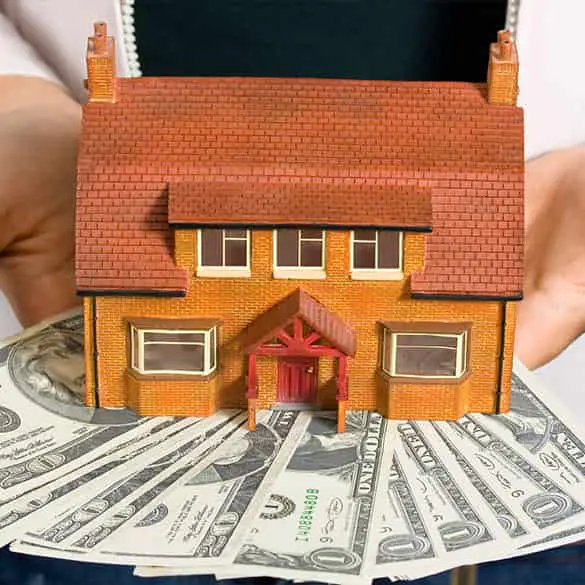 A life estate / charitable gift annuity donation can provide you and another beneficiary with lifetime income.
Property donation is becoming ever more popular not just in Delaware but throughout the USA. Throughout the years we have accepted many wonderful deeded property donations in Delaware cities such as Newark, Dover, Wilmington, Middletown, Glasgow and Hockessin to name a few. We take care of all the paperwork and our years of experience guarantee a stress free donation for anyone willing to give. Choose the type of property you want to donate above or just give us a call!
Looking for more ways to
help out
support
those in need?
You may want to consider some of these charitable giving ideas also!
Donate Real Estate and Support some Very Worthy Causes!