Georgia Property Donations / Call (888)-228-7320
Charity Property Donation Georgia
Real Estate with Causes is the smart property donation alternative for Georgia Real Estate Owners. Unwanted properties, idle properties, under-performing properties, and real estate that is past its investment prime can be easily donated to our charity and turned into useful, revenue-generating and financially beneficial properties once again. There are the benefits appreciated by those individuals and causes we support, but they are also benefits that are enjoyed by the donors of Georgia real estate.
Georgia Real Estate Donation – Possibilities In Giving
Owners of deeded properties can readily enjoy financial gains via tax advantages and freed-up cash when they donate real estate in Georgia. Private donors, couples, companies, partnerships, and businesses all qualify as donors, and all can reap the rewards offered by the federal government for their gift.
It is possible for Georgia real estate owners to donate nearly any type of property, even some that have remaining mortgages and financial obligations attached to them. A subject property may be a commercial property, house, land donation of recreational, residential, or commercial, or even the donation of apartments, condos, and multi-unit complexes (including hotel donations). Each type of property presents its own unique potential for use and funding of charities, private citizens, veterans, and organizations in Georgia and the nation. Please continue reading further down the page, choose the property type you want to donate from the following or call us anytime (888)-228-7320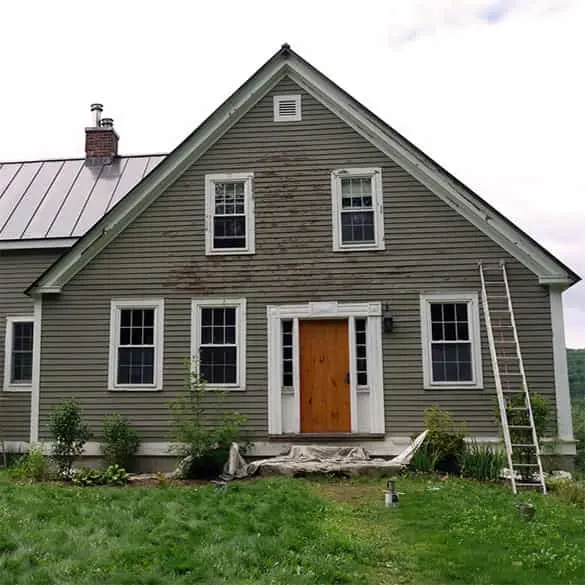 Donate historic property, fixer uppers, estates, mansions, cabins, log homes, second homes or vacant houses.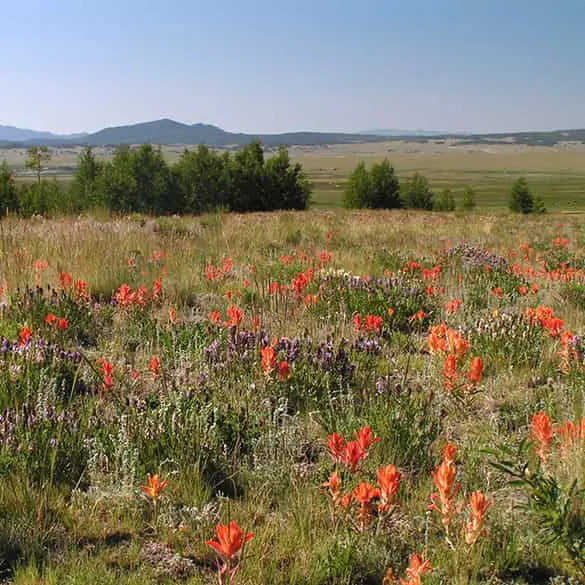 Donate recreation, investment property, hunting land, timberland, land homesites or any vacant land.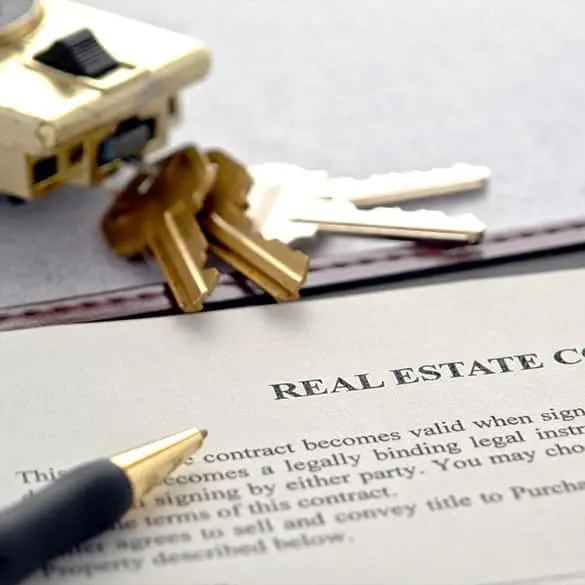 Land Contract Donations – Donate Land Contracts Charity Donation Tax Benefits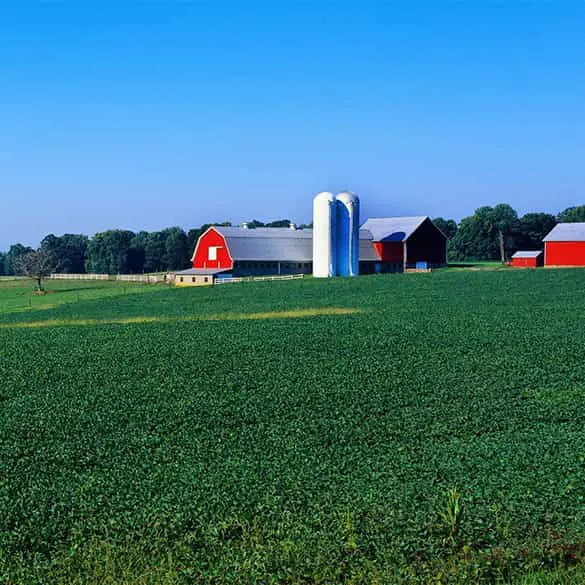 Donate Farmland.. Vineyard, orchard, dairy farm, plantations, untouched acreage to fish farms.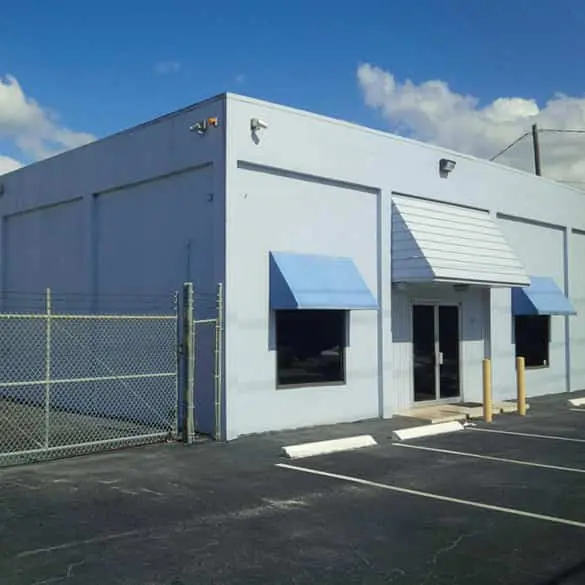 Donate Retail space, office space, gas station or any type of Commercial Property you own.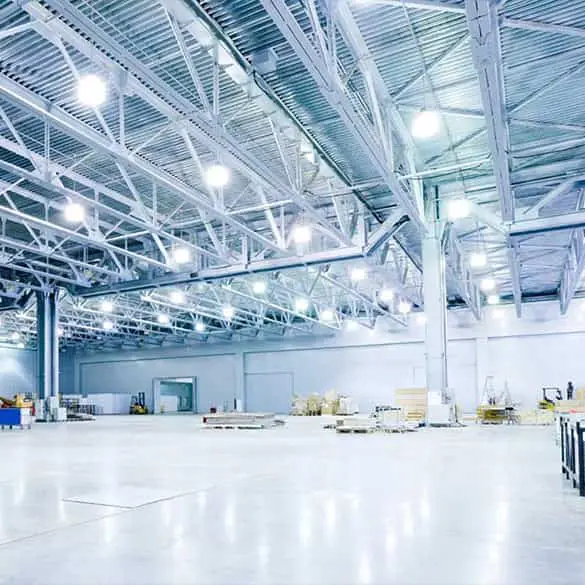 Donate industrial property to charity. Donate a factory or warehouse to large shopping or distribution centers.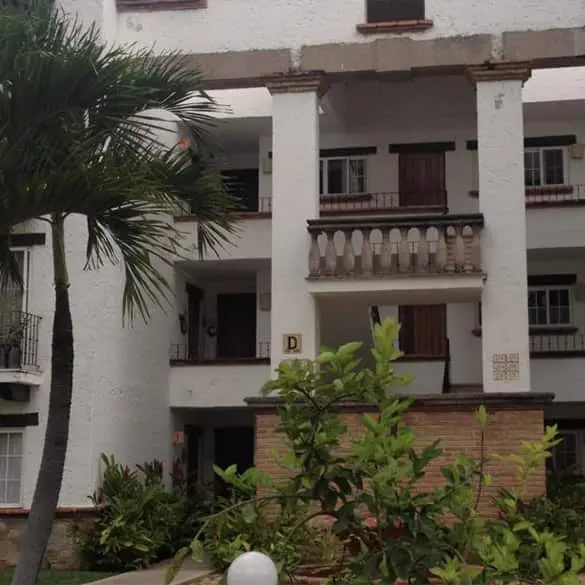 Donate rental property such as houses, condos, townhomes, duplexes, lofts or vacation residences worldwide.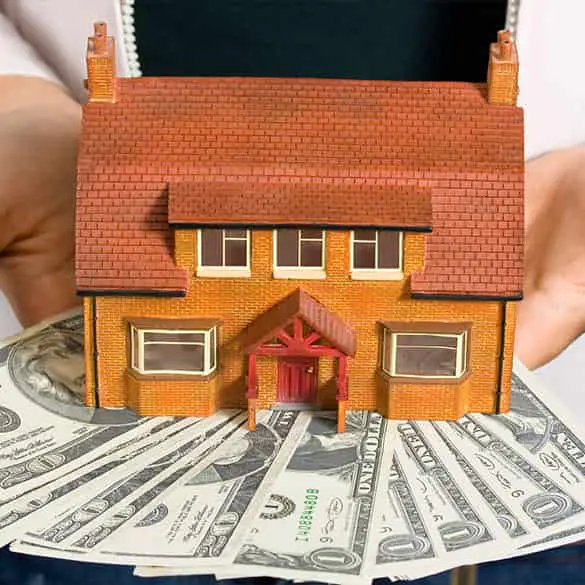 A life estate / charitable gift annuity donation can provide you and another beneficiary with lifetime income.
Financial Rewards For Georgia Real Estate Donations
No good deed should ever go unrewarded; in Georgia, real estate donation never does.
In addition to freedom and increased revenue (as enjoyed when financial burdens of property taxes, insurance, maintenance, and liability are lifted), people who donate real estate in Georgia also qualify for a tax deduction based on the fair market value of the property. This is a lasting deduction that can be spread over as much as five years (more in the case of some charitable gift annuities); it is a way to turn your generosity into your financial benefit as well, and it is one of the most rewarding forms of money management a person could ask for.
The real benefits of Georgia real estate donation are only enjoyed when a great charitable partner is chosen. Real Estate with Causes provides support to donors throughout the Georgia real estate donation process, and also supports a number of proven, worthy causes, filling in the gaps in funding left by many other programs and organizations. Call or contact Real Estate with Causes, and a volunteer representative—also a skilled and expert professional in real estate transfer—will be more than happy to discuss the details of your deeded property donation in with you.
Looking for more ways to
help out
support
those in need?
You may want to consider some of these charitable giving ideas also!
Donate Real Estate and Support some Very Worthy Causes!