Hawaii Property Donations / Call (888)-228-7320
Hawaii Charity Property Donations
Aloha! Would you like to receive a Current Market Value tax deduction? If you are a Hawaii land, commercial property or home owner in Maui, Oahu, Kauai, Molokai or the Big island then you can support local communities by providing a Hawaii Real Estate Donation. Donating property is a great way to support those in need and help those in a less fortunate position. Many people have land and property that either costs them money or was bought to be developed but is not suitable. If you own a property you do not want anymore, you may want to look into donating your Hawaii land or any deeded property and receive a significant charitable tax deduction.
Hawaii Tax Deduction = Current Market Value
The size of the tax deduction is determined by the current market value of the Hawaii property, as opposed to the cost of the property when it was purchased. So if you purchased your Honolulu, Kaneohe, Pearl City or Mililani Mauku property in 1975 for $92,000 and today it is worth $952,000, the current value is what you base your tax deduction on, and in this case it will be quite substantial. Hawaii tax deduction savings are considerable on the gross income and excess can be carried forward for up to five years. The tax incentives are good and you should consult your accountant to see how you could benefit financially with a Hawaii property donation. Please choose the type of property you wish to donate from the following options or call us anytime to learn more 888-228-7320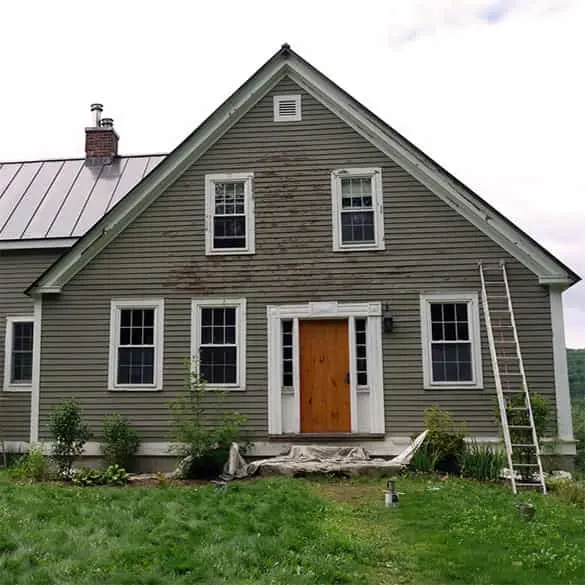 Donate historic property, fixer uppers, estates, mansions, cabins, log homes, second homes or vacant houses.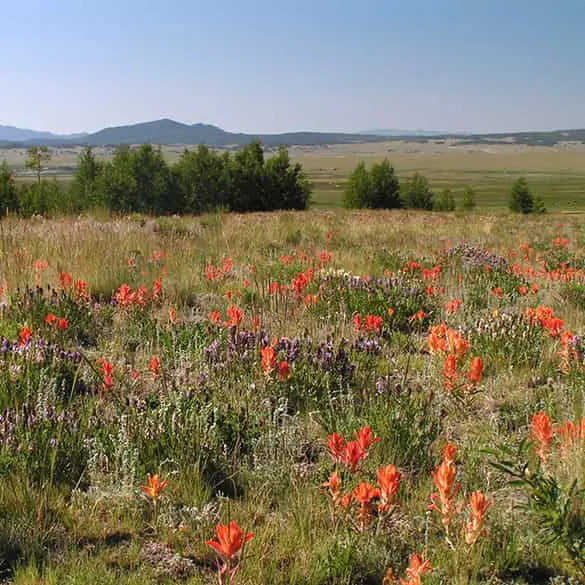 Donate recreation, investment property, hunting land, timberland, land homesites or any vacant land.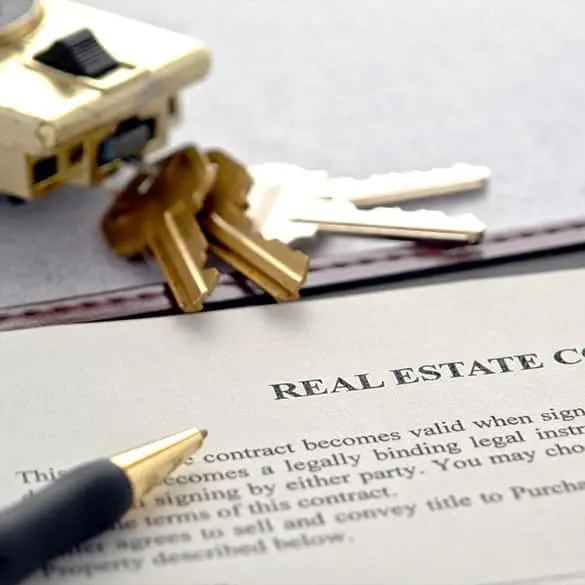 Land Contract Donations – Donate Land Contracts Charity Donation Tax Benefits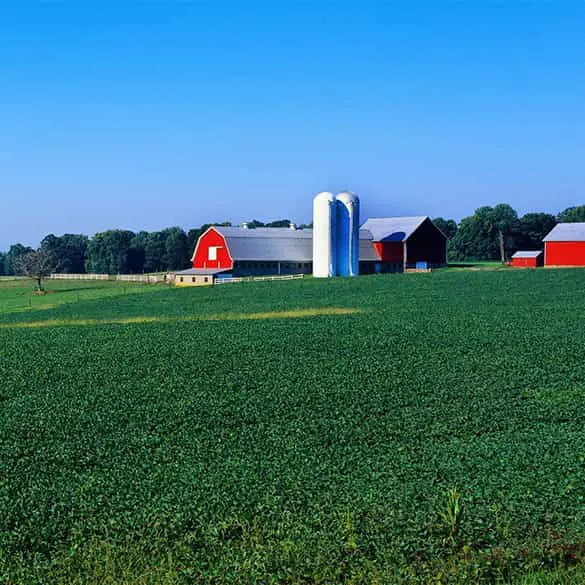 Donate Farmland.. Vineyard, orchard, dairy farm, plantations, untouched acreage to fish farms.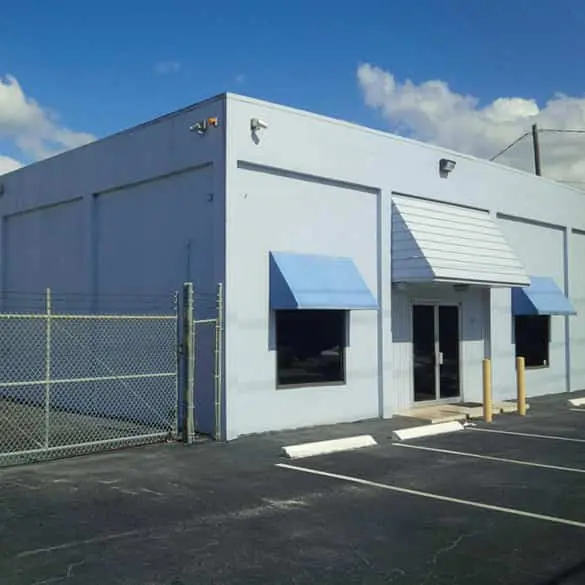 Donate Retail space, office space, gas station or any type of Commercial Property you own.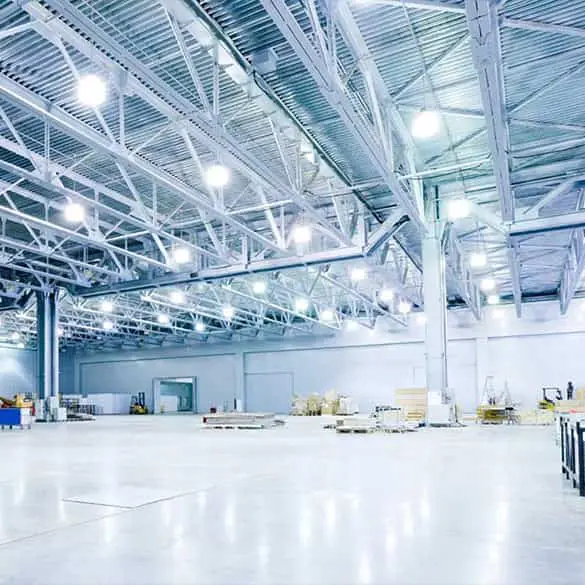 Donate industrial property to charity. Donate a factory or warehouse to large shopping or distribution centers.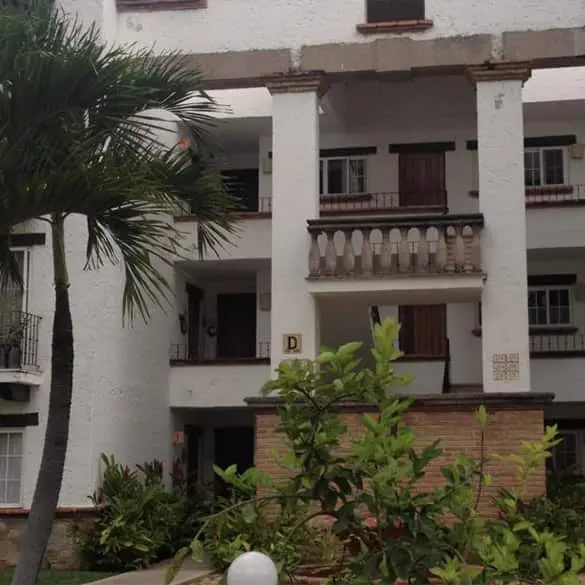 Donate rental property such as houses, condos, townhomes, duplexes, lofts or vacation residences worldwide.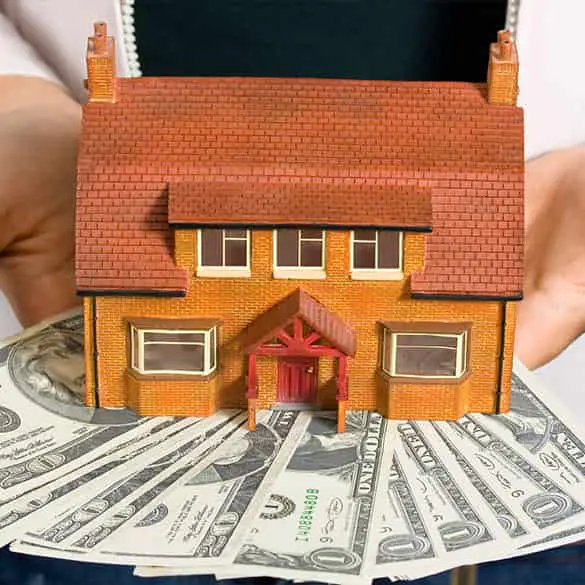 A life estate / charitable gift annuity donation can provide you and another beneficiary with lifetime income.
There are many reasons to offer a Hawaii House Donation, one example is you may want to avoid the costs of a property that you cant sell and want to reduce or eliminate the many taxes such as inheritance tax, capital gains tax and estate taxes. By doing this it could help you achieve other goals and free up cash to pursue other ventures.
Donate Real Estate Hawaii – We aren't just talking about house donations, you can donate property in cities like Wahiawa, Royal Kunia, Nanakuli or Kailua Kona such as farmland or any type of Hawaii Commercial Property as well. Whatever Real Estate you have there are options open for you to easily rid yourself of your unwanted property.
Looking for more ways to
help out
support
those in need?
You may want to consider some of these charitable giving ideas also!
Donate Real Estate and Support some Very Worthy Causes!