Illinois Property Donations / Call (888)-228-7320
Illinois Real Estate Donations to Charity
Property ownership is not always an asset. There comes a time when property can be more of a burden, and it is not always easy to remove oneself from property ownership in any really beneficial way. When that is the case, (and) or when you are looking for a way to give back to others, it is time to consider an Illinois land or house donation or any type of real estate donation for that matter..
Donate Real Estate In Illinois And Make A Difference
When you donate real estate in Illinois, you have a real opportunity to do a lot of good for yourself and for others.
For you, the advantages of Illinois real estate donation include:
Freedom from the burden of owning unwanted or unmanageable property
Cost savings over paying real estate brokerage fees
Financial freedom from property taxes, maintenance costs and fees, liability, and insurance
Freedom from the responsibility of liens or associated property payments
Assistance of highly qualified professionals who will manage most or all of your Illinois real estate donation process for you
The ability to arrange planned gifting in the form of a charitable annuity (which can also net income and tax benefits for life)
Freedom from the tasks and stress associated with owning and maintaining property
Tax advantages – donate Illinois real estate and receive a tax deduction for the fair market value of the property (not the purchase price, which in most cases is much lower than fair market value, and in the case of gifts and inheritance is nothing at all; in fact, a charitable property donation of Illinois land or buildings can be the only way to profit from a burdensome inheritance in many cases)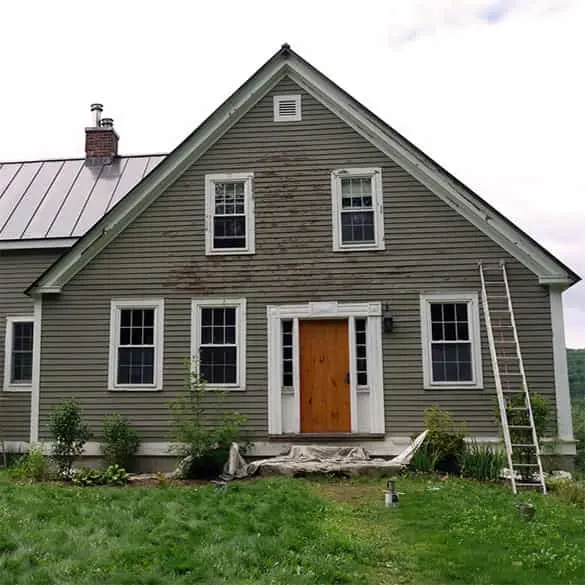 Donate historic property, fixer uppers, estates, mansions, cabins, log homes, second homes or vacant houses.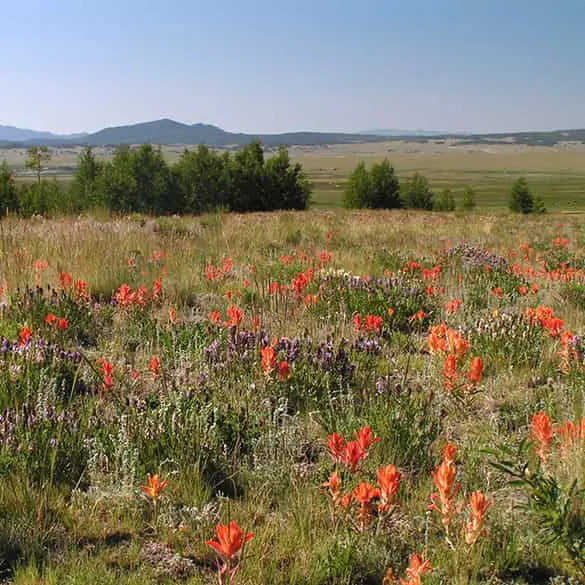 Donate recreation, investment property, hunting land, timberland, land homesites or any vacant land.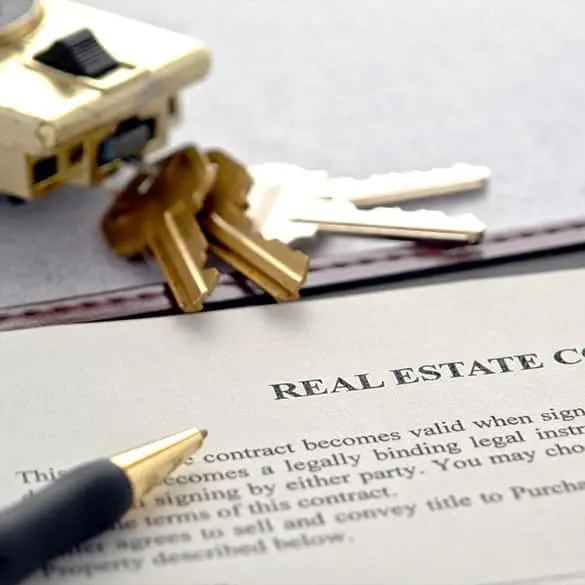 Land Contract Donations – Donate Land Contracts Charity Donation Tax Benefits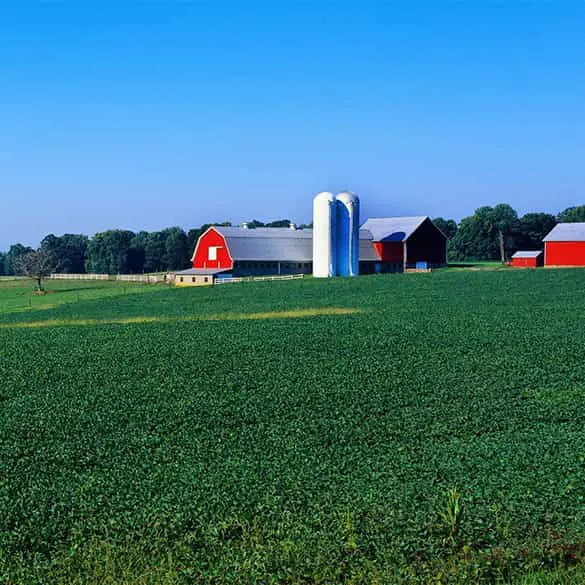 Donate Farmland.. Vineyard, orchard, dairy farm, plantations, untouched acreage to fish farms.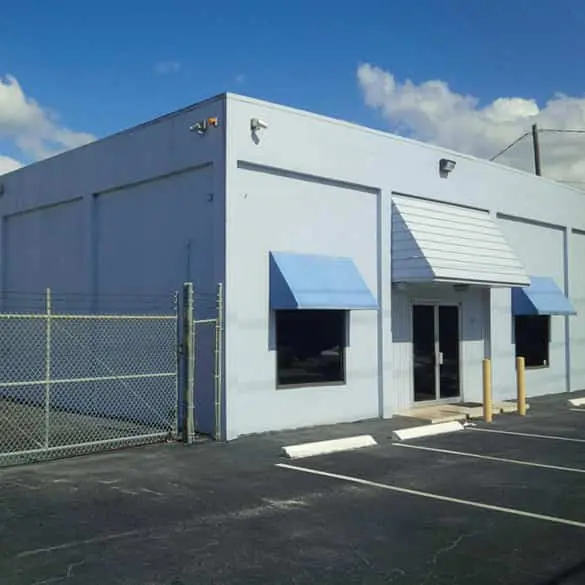 Donate Retail space, office space, gas station or any type of Commercial Property you own.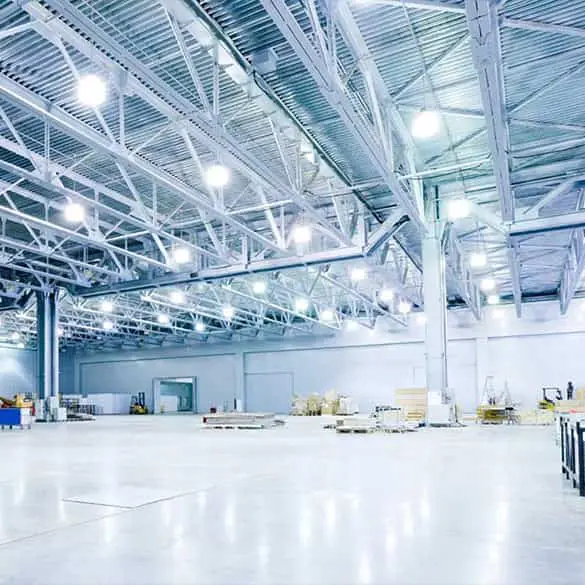 Donate industrial property to charity. Donate a factory or warehouse to large shopping or distribution centers.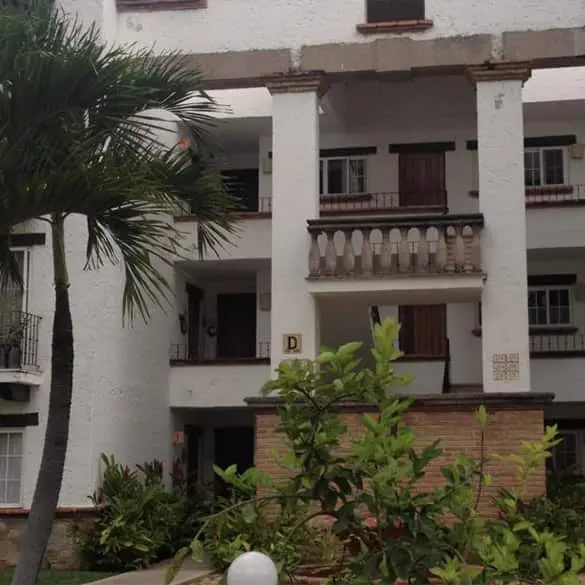 Donate rental property such as houses, condos, townhomes, duplexes, lofts or vacation residences worldwide.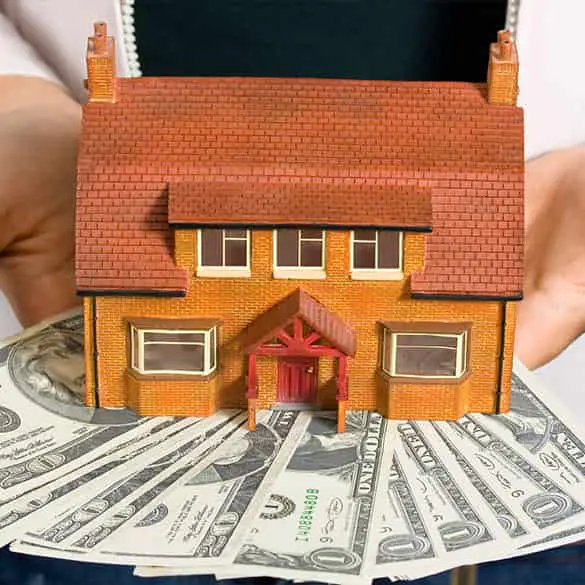 A life estate / charitable gift annuity donation can provide you and another beneficiary with lifetime income.
For our charity, Real Estate with Causes, the advantages are
Securing Illinois property that can be rehabbed, converted, or left as is and used for a variety of purposes (such as housing, shelters, community programs, and more). A revenue source that can be divided amongst many deserving charities or individuals. Funding for medical research programs and cancer or disease treatment centers. The security of knowing that there are still people in Illinois who care enough to give to others!
These many advantages can be enjoyed by you and by local and nationwide recipients when you donate Illinois real estate to Real Estate with Causes. The professional volunteer staff will ensure that the process is as simple and cost-free as possible, and every penny above cost from your donation of real estate in Illinois will go to creating a better life for you and for others.
Looking for more ways to
help out
support
those in need?
You may want to consider some of these charitable giving ideas also!
Donate Real Estate and Support some Very Worthy Causes!