Vermont Property Donations / Call (888)-228-7320
Vermont Real Estate Donations – Good For All Involved!
Vermont Real Estate Donation, give the Gift of Real Estate! If you've been considering a charitable gift, but haven't found the perfect way to do it, then you may be interested in your options with a Vermont real estate donation. A present or future gift of real estate donations could provide you with the opportunity to obtain a tax deduction now or estate tax savings in the future. At the same time, you are able to free yourself of any obligations you have to the property at the moment.
If you make a Vermont house donation, land or commercial property, you are able to do several things for the state. For one, you are able to provide a house that a family may need or the home may be sold so that we can use the funds to continue supporting those in need. Or, perhaps you want to donate land so that our organization is able to possibly develop the land into a building or facility that we can use to better serve the needs of those in your community.
Federal Tax Deduction = Current Market Value
A gift of property is a selfless offering that helps many, many people and worthy causes in the long run. A Vermont property donation is more like charitable giving with benefits. Those benefits come in the form of:
Relief from property maintenance
Relief from financial responsibility
Tax benefits in the form of a fair market value deduction that can be taken over five years
The peace of mind and satisfaction that comes from supporting causes and fellow citizens in need
However, there is another option available to you as well. Perhaps you won't be able to make your charitable donation until after you pass. One option you may be able to take advantage of is a charitable gift annuity. The annuity will pay you while you enjoy your current residence and then your estate donates the house after you pass. This option is ideal for those individuals who want to do something useful with their estate, but they don't have the current means to donate real estate in Vermont now.
Either way you slice it, as the owner of the property you come out ahead in the end. If you were to simply sell the property, you would have to pay an assortment of fees to brokers, banks and for advertising. If you donate, you are able to take advantage of the charitable gift annuity or you may be able to take advantage of the IRS tax deduction that is available to you either now or after you pass.
Please join the hundreds of donors in Burlington, Essex, Montpelier, South Burlington, Colchester, Vergennes, St. Albans, Bennington, Rutland, Swanton, Morrisville, Winooski and other locations throughout Vermont and help us help those in need. Choose your property type from the following or call us anytime (888)-228-7320.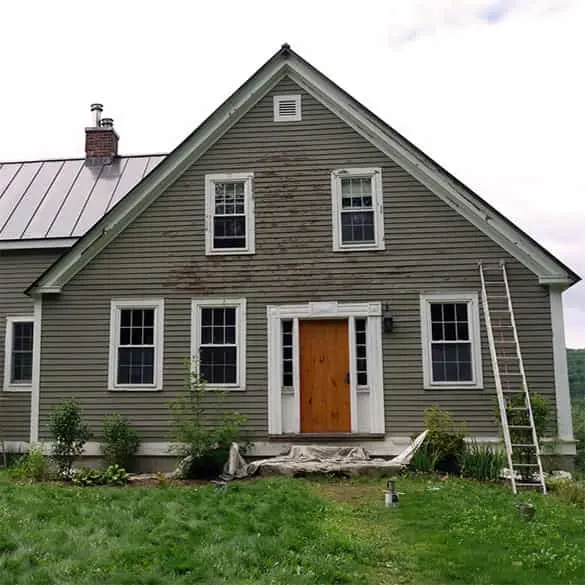 Donate historic property, fixer uppers, estates, mansions, cabins, log homes, second homes or vacant houses.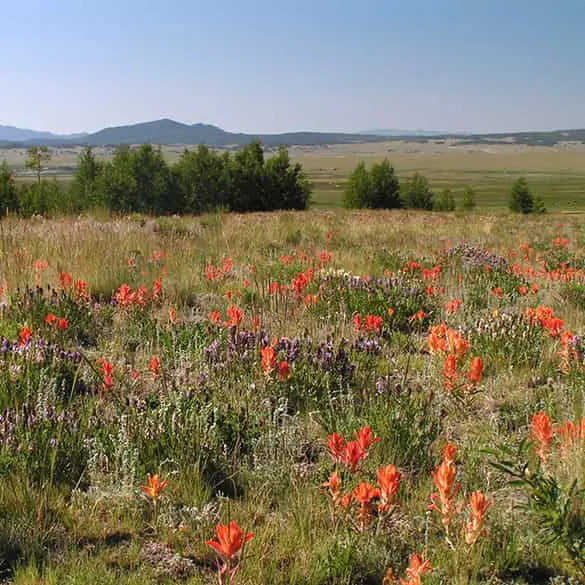 Donate recreation, investment property, hunting land, timberland, land homesites or any vacant land.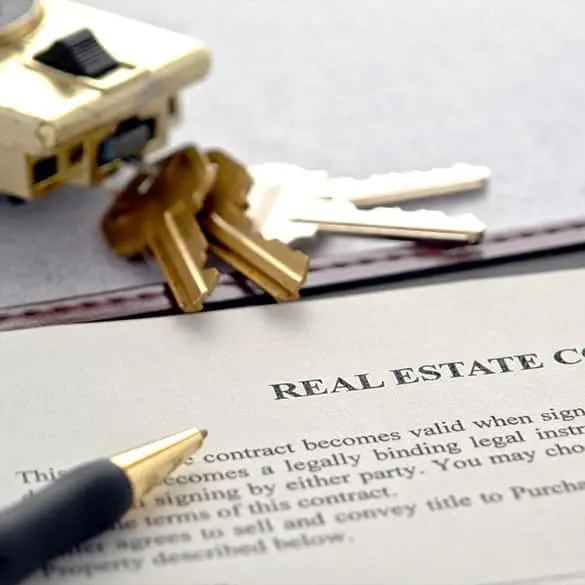 Land Contract Donations – Donate Land Contracts Charity Donation Tax Benefits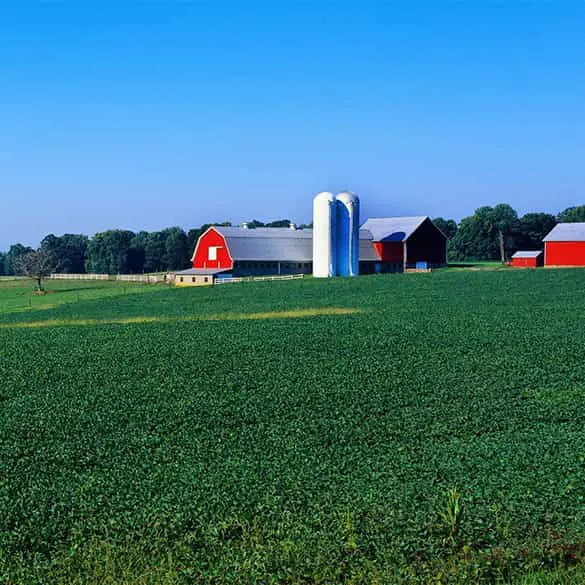 Donate Farmland.. Vineyard, orchard, dairy farm, plantations, untouched acreage to fish farms.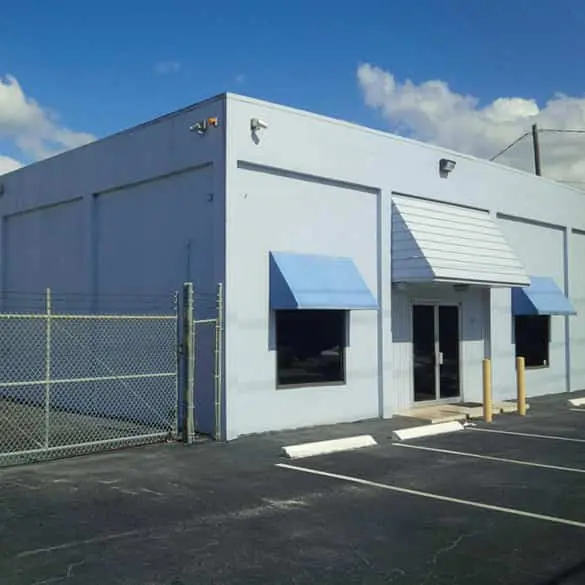 Donate Retail space, office space, gas station or any type of Commercial Property you own.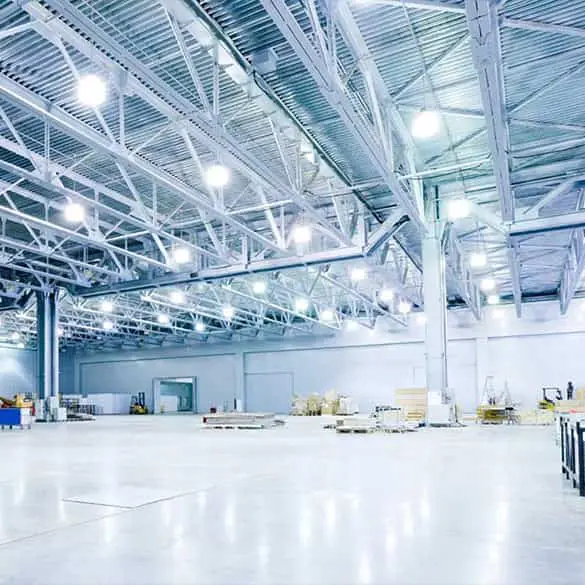 Donate industrial property to charity. Donate a factory or warehouse to large shopping or distribution centers.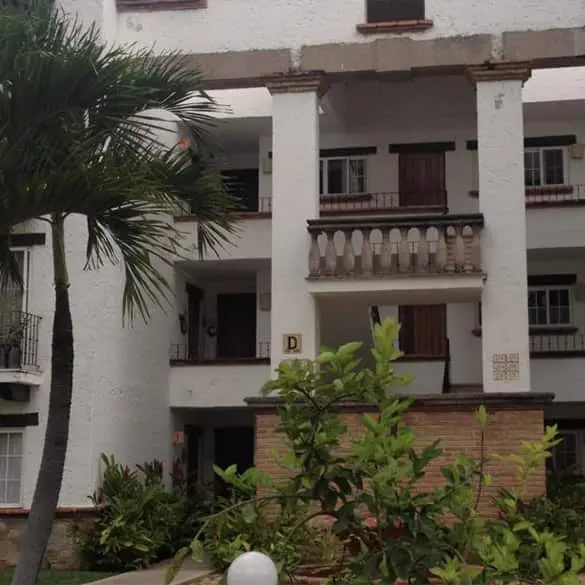 Donate rental property such as houses, condos, townhomes, duplexes, lofts or vacation residences worldwide.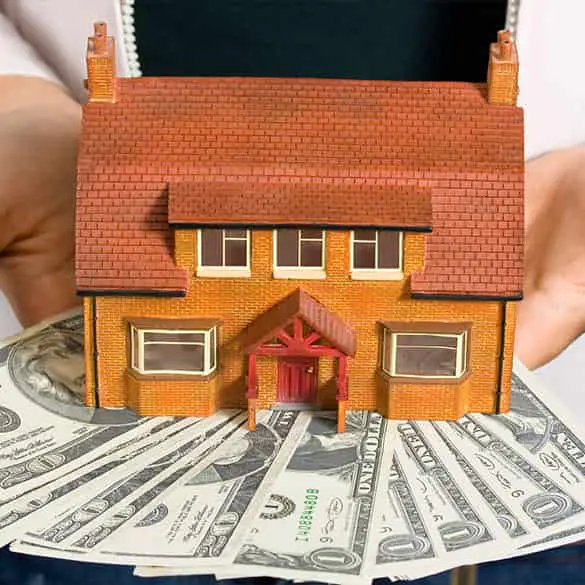 A life estate / charitable gift annuity donation can provide you and another beneficiary with lifetime income.
Looking for more ways to
help out
support
those in need?
You may want to consider some of these charitable giving ideas also!
Donate Real Estate and Support some Very Worthy Causes!