Michigan Property Donations / Call (888)-228-7320
Michigan Real Estate Donation At A Glance
A Michigan real estate donation is one of the easiest ways to move a property that is no longer wanted, while securing great tax and financial advantages for the property owner (or owners, as the case may be). There are many reasons to donate real estate in Michigan to charity, and several options for gifting your property.
Michigan Real Estate Donation – The Advantages
Donate real estate in Michigan and enjoy these advantages:
Financial relief from property tax, insurance, maintenance costs, and liability
Relief from the work and labor involved in property management and maintenance
Tax incentives—a tax deduction of the fair market value of the property, taken over five years (possibly more, depending on the type of property donation and the type of contract entered)
Stress-free property transfer handled by qualified professionals focused on making your Michigan property donation simple and fast
The benefit of knowing your generous real estate donation is helping so many others
Several options exist for donating property in Michigan to charity. These range from contractual options to the types of property that can be donated.
We specialize in and have accepted donations of land, houses and commercial property in Detroit, Grand Rapids, Lansing, Ann Arbor, Traverse City, Kalamazoo, Flint, Saginaw, Muskegon, Dearborn, South Haven and many other locations throughout Michigan. Choose your property type from the following to begin the donation process or call us toll free (888)-228-7320 today!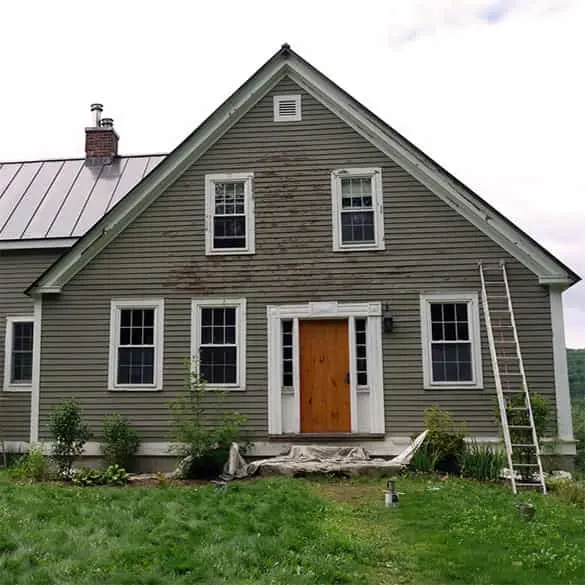 Donate historic property, fixer uppers, estates, mansions, cabins, log homes, second homes or vacant houses.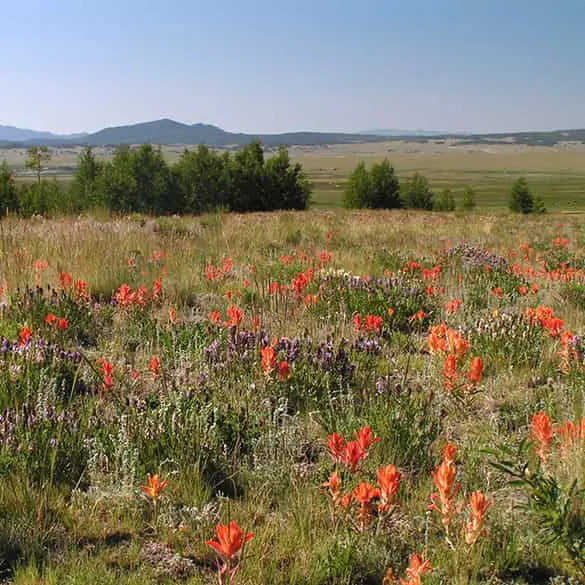 Donate recreation, investment property, hunting land, timberland, land homesites or any vacant land.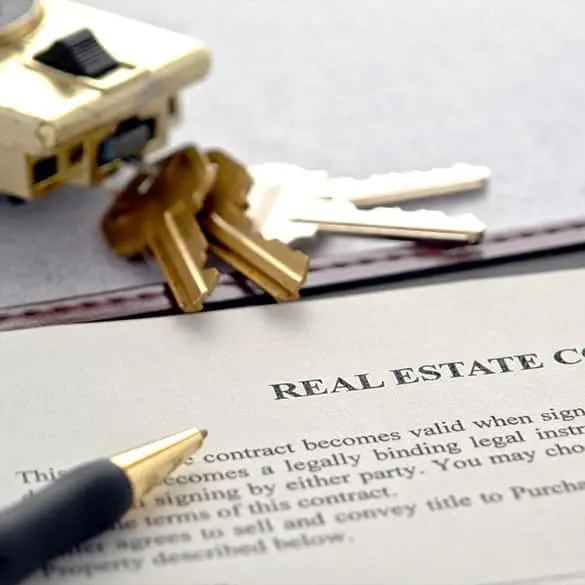 Land Contract Donations – Donate Land Contracts Charity Donation Tax Benefits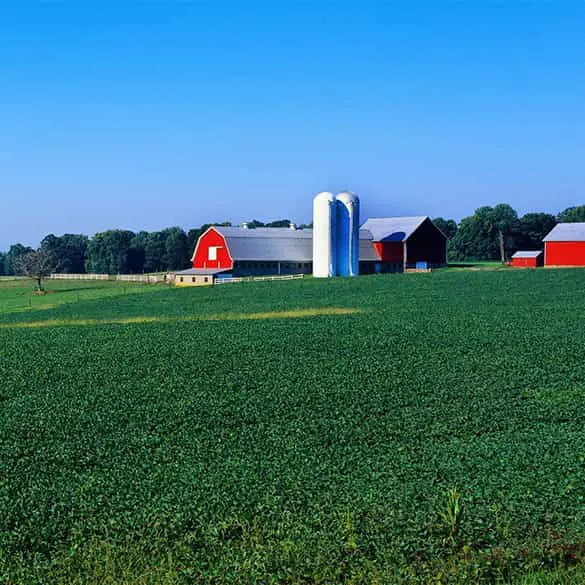 Donate Farmland.. Vineyard, orchard, dairy farm, plantations, untouched acreage to fish farms.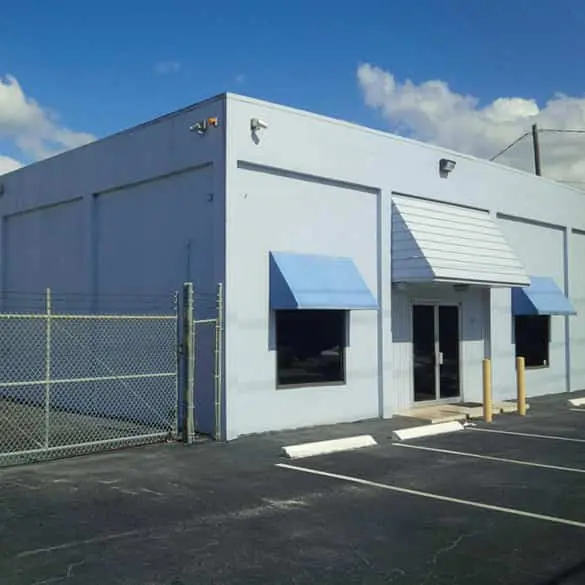 Donate Retail space, office space, gas station or any type of Commercial Property you own.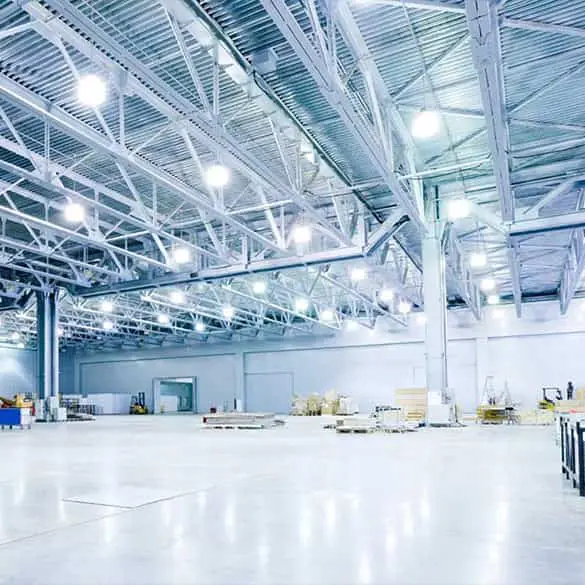 Donate industrial property to charity. Donate a factory or warehouse to large shopping or distribution centers.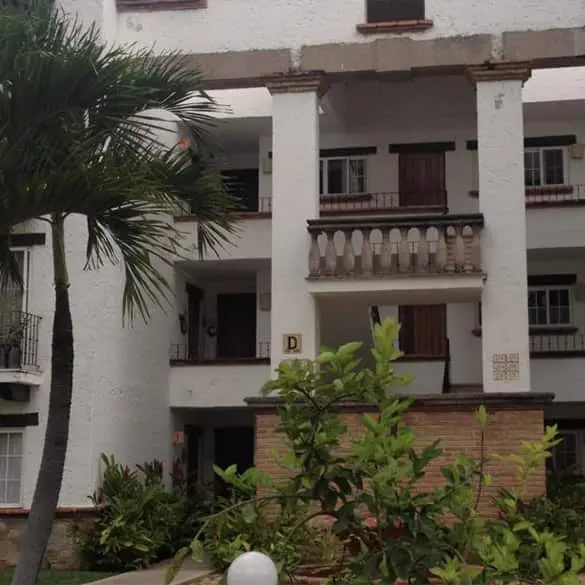 Donate rental property such as houses, condos, townhomes, duplexes, lofts or vacation residences worldwide.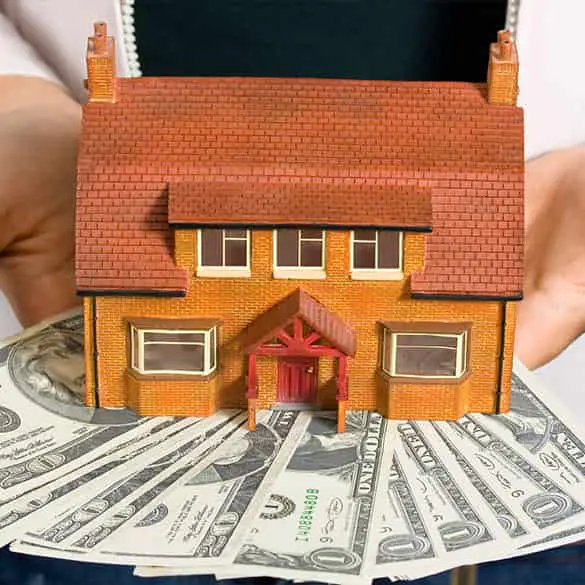 A life estate / charitable gift annuity donation can provide you and another beneficiary with lifetime income.
Michigan Property Donation – The Process
Our process for donating real estate is as simplified as possible. Three main steps move you on your way to freedom from unwanted Michigan property.
1. Contact Real Estate with Causes; either choose your property type and complete the online donation form or call (888)-228-7320 and a professional volunteer representative will help you donate.
2. Complete necessary documents; Real Estate with Causes will prepare these to the extent possible, you review the documents, sign, and return.
3. Enjoy your tax benefits! Use the documents provided by Real Estate with Causes to secure your tax deduction.
Real Estate with Causes hopes to make this entire process move quickly, but differences in local resources and ordinances can cause some difference in the time it takes to complete the transaction. Nevertheless, in the vast majority of cases freedom and financial benefit from Michigan property donation will be yours in a matter of just two to five weeks.
Looking for more ways to
help out
support
those in need?
You may want to consider some of these charitable giving ideas also!
Donate Real Estate and Support some Very Worthy Causes!