Mississippi Property Donations / Call (888)-228-7320
Mississippi Real Estate Donations – Good For All Involved!
There have been many changes in the last few years that have reduced the amount of assistance that public charities are able to obtain from the government. These charities are forced to find ways in which they can replace those funds. There are various causes we support that can truly benefit from your Mississippi real estate donation. Because of the high value of real estate, A Mississippi real estate donation can provide these various causes we support with the funds that they need to make ends meet. There are many organizations and causes that can use these funds from the donated real estate in Mississippi. Those we help are typically falling through the cracks in society and do not receive nearly enough funding from the government.
There are various types of Mississippi property that may be donated. Raw land, commercial property, and house donations are just a few types of real estate that are of use to our organization. The unique aspect of real estate donation is that the value of the land that can be deducted is the value that the property holds now, not what it was worth when purchased. This means that there is a substantial benefit to Mississippi real estate donation for the donors.
We have vast experience in helping donors in MS cities such as Jackson, Laurel, Biloxi, Tupelo, Gulfport, Hattiesburg, Meridian, Oxford, Madison, Southhaven, Vicksburg as well as many other locations throughout the state. Please choose the type of property you want to donate from the following or call us anytime to donate (888)-228-7320.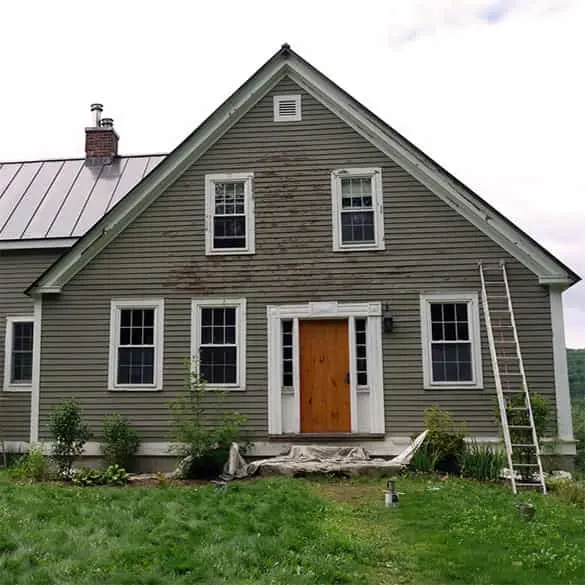 Donate historic property, fixer uppers, estates, mansions, cabins, log homes, second homes or vacant houses.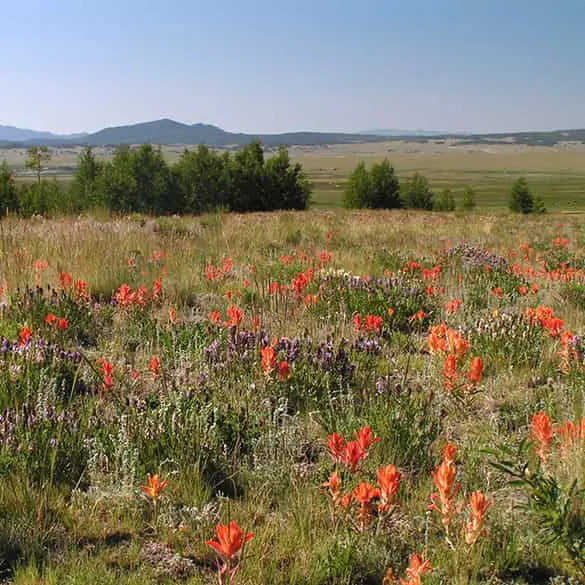 Donate recreation, investment property, hunting land, timberland, land homesites or any vacant land.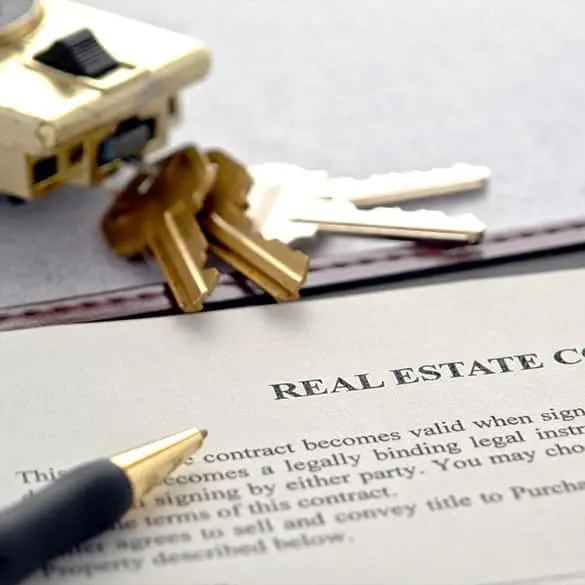 Land Contract Donations – Donate Land Contracts Charity Donation Tax Benefits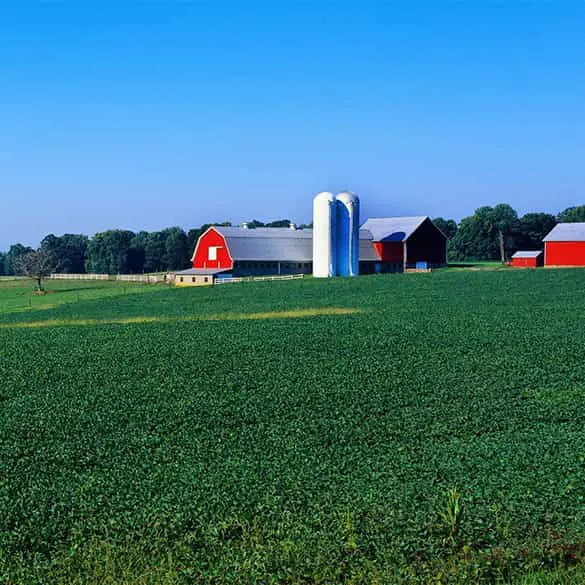 Donate Farmland.. Vineyard, orchard, dairy farm, plantations, untouched acreage to fish farms.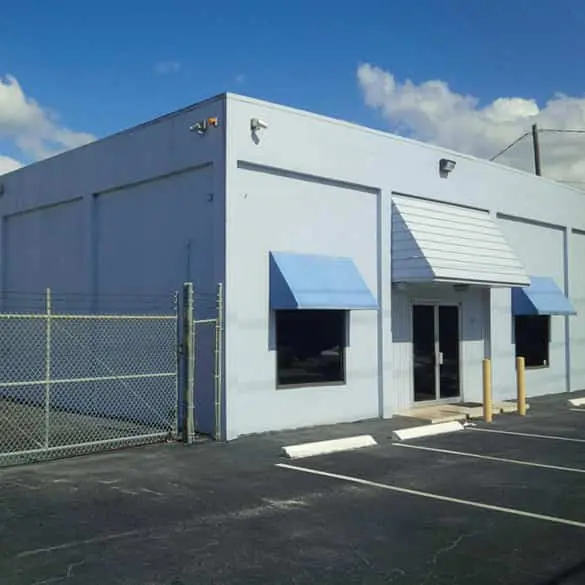 Donate Retail space, office space, gas station or any type of Commercial Property you own.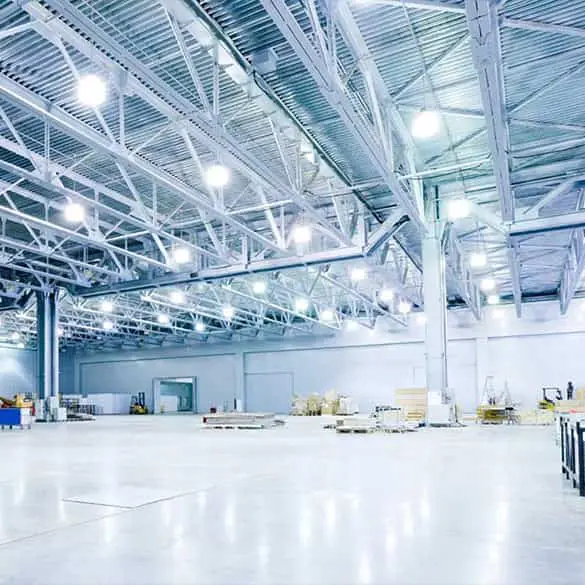 Donate industrial property to charity. Donate a factory or warehouse to large shopping or distribution centers.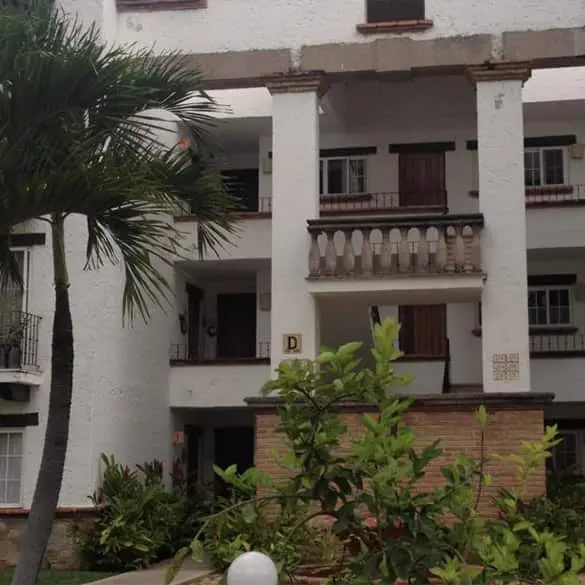 Donate rental property such as houses, condos, townhomes, duplexes, lofts or vacation residences worldwide.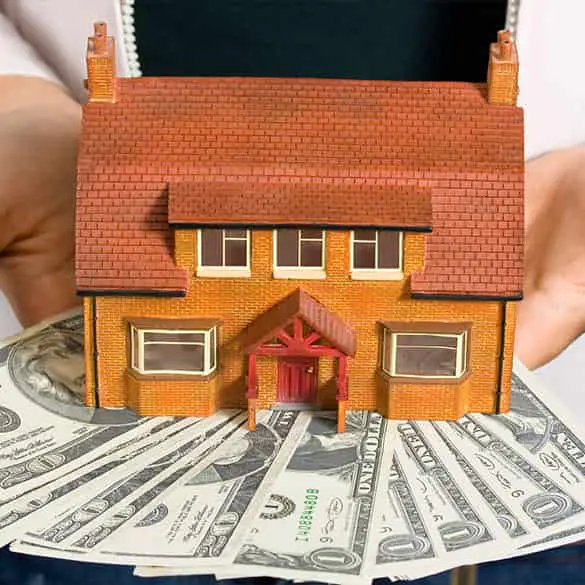 A life estate / charitable gift annuity donation can provide you and another beneficiary with lifetime income.
Mississippi Tax Deduction = Current Market Value
The main benefit that individuals receive for their donation is that they are able to take a very large tax deduction. The deduction can be made by both individuals and corporations. However, there may be specific rules that corporations, limited liability companies and partnerships must follow. This is because the deduction cannot be made by the corporation itself, but through its shareholders.
There are two types of deductions that are available to individuals. These deductions include individual tax deductions as well as charitable gift annuities. Real Estate With Causes provides a means for those individuals interested in donating real estate to do so. We provide information on the process of donating various types of real estate and the benefits that are associated with any type of Mississippi real estate donation, including the ability to deduct the full fair market value of the property!
Looking for more ways to
help out
support
those in need?
You may want to consider some of these charitable giving ideas also!
Donate Real Estate and Support some Very Worthy Causes!