Arkansas Property Donations / Call (888)-228-7320
Arkansas Real Estate Donation
For many people giving to charity is a way of life, the feeling that it gives them to know that they are helping others who are less fortunate than them provides satisfaction and promotes a sense of wellbeing. Real Estate With Causes has been helping property owners and corporations with their Arkansas Real Estate donations since 2000. Over this time many families and causes have benefited from the charitable contributions made by those who can offer something, no matter how big or small or in what condition. Any real estate donation can help to make a difference.
Tax Deduction = Current Market Value
The size of the tax deduction is determined by the current market value of the property, as opposed to the cost of the property when it was purchased. Donating property in Arkansas has become a very popular way for residents to support charitable causes throughout the USA. There are many incentives in place introduced by the government that allows people who donate Real Estate to charity to get good tax benefits. The benefits that people get vary depending on whether you are an individual donor or corporate. We have many years of experience in Arkansas Real Estate Donations and understand how to maximize your potential tax deduction. Individual donors can expect to receive a current market value deduction for property that has been owned for more than one year as the property is classed as long-term capital gain property. Arkansas commercial property donations or corporate donors can receive a different form of tax deduction; generally, this will be made to the shareholders of the company who can receive deductions when filing their tax returns. Why not speak with your tax professional and see what advice they offer about your Arkansas house donation or any real estate for that matter. Please choose the type of property you want to donate from the following or call us anytime at 888-228-7320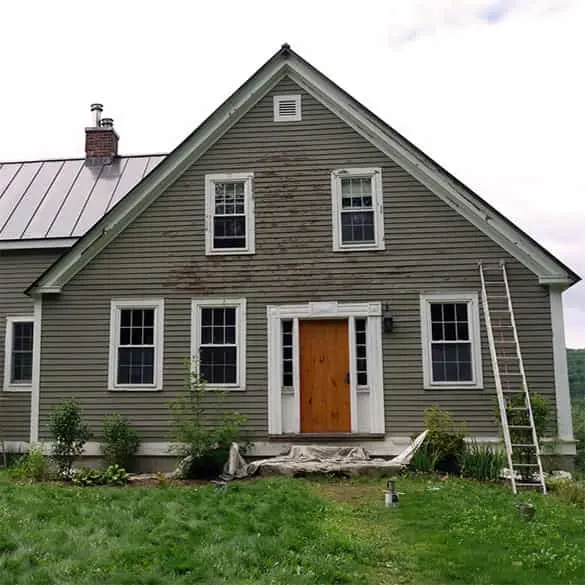 Donate historic property, fixer uppers, estates, mansions, cabins, log homes, second homes or vacant houses.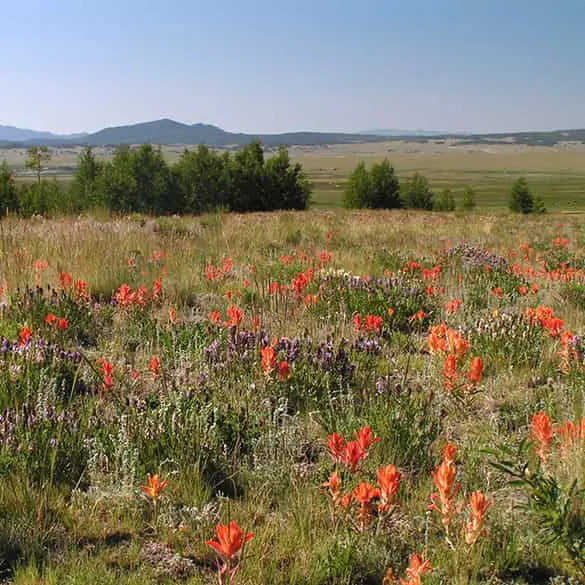 Donate recreation, investment property, hunting land, timberland, land homesites or any vacant land.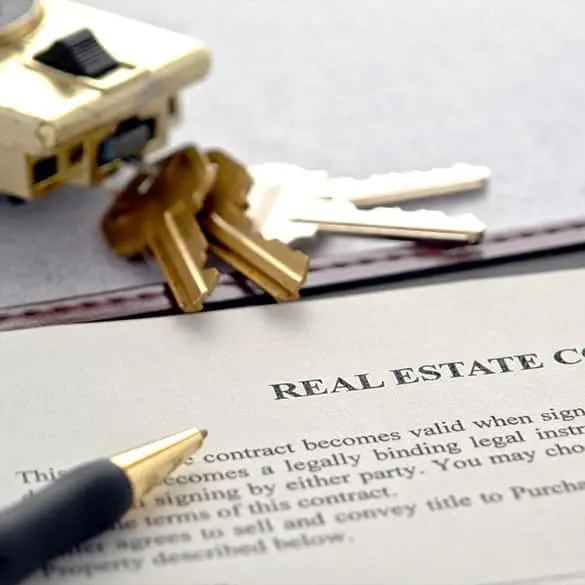 Land Contract Donations – Donate Land Contracts Charity Donation Tax Benefits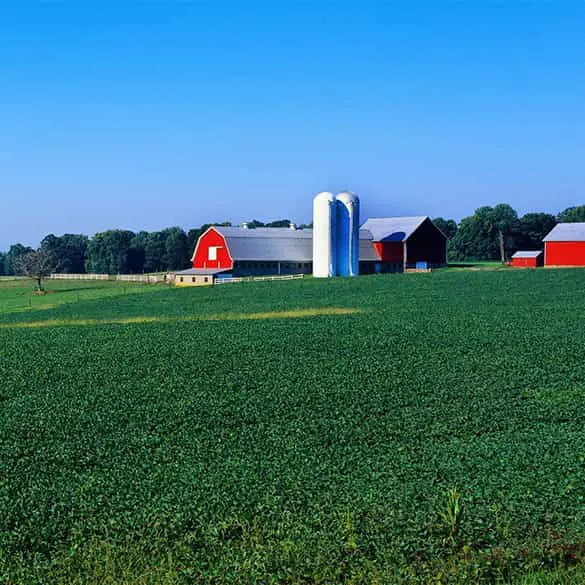 Donate Farmland.. Vineyard, orchard, dairy farm, plantations, untouched acreage to fish farms.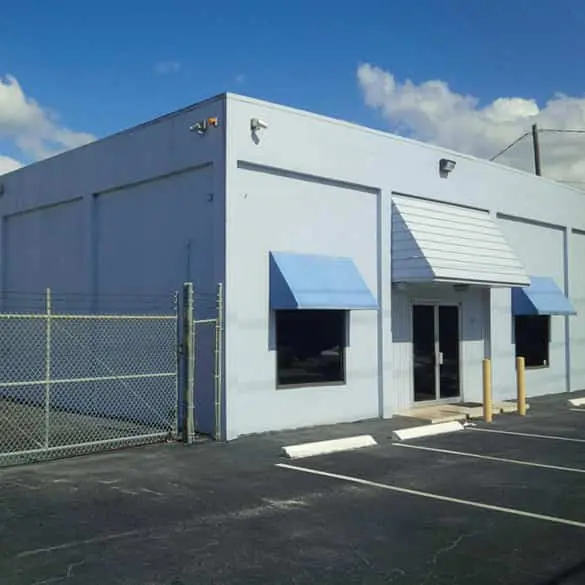 Donate Retail space, office space, gas station or any type of Commercial Property you own.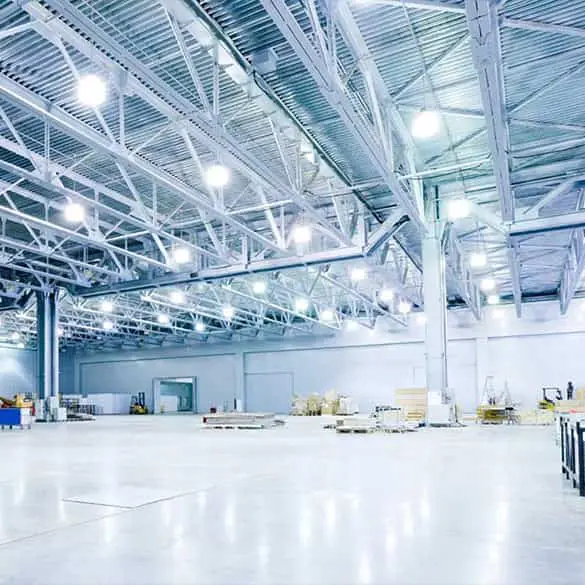 Donate industrial property to charity. Donate a factory or warehouse to large shopping or distribution centers.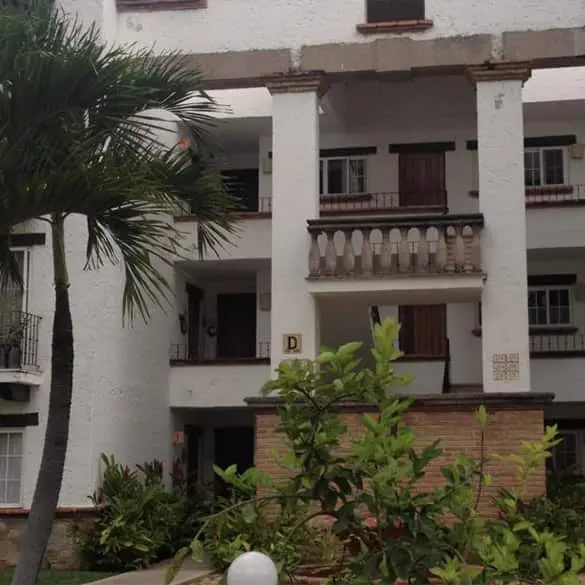 Donate rental property such as houses, condos, townhomes, duplexes, lofts or vacation residences worldwide.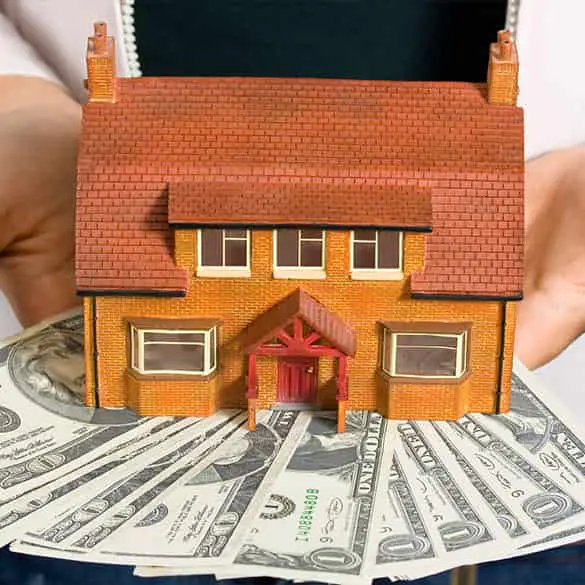 A life estate / charitable gift annuity donation can provide you and another beneficiary with lifetime income.
There are many reasons as to why people want to donate Arkansas property, it could be purely because they want to give to charity and this is a great way to do it. Many people have a vacant property, inherited property or dormant land that they cannot sell and are stuck holding on to a property that only drains your bank account. An Arkansas real estate donation is an excellent way to rid yourself of any property fast, which in turn relieves you of this financial burden. The tax deduction combined with the satisfaction of helping those in need makes a real estate donation a no-brainer.
Looking for more ways to
help out
support
those in need?
You may want to consider some of these charitable giving ideas also!
Donate Real Estate and Support some Very Worthy Causes!