New York Property Donations / Call (888)-228-7320
NY Real Estate Donations – Good For All Involved!
A great alternative to NY Property Sales is to Donate Real Estate In New York. However you've come to own unwanted property in New York, you can donate NY real estate and convert that idle property (probable money drain) into real financial advantages. An NY property donation is both a practice in philanthropy and a financial management tool. It just happens to come with the added benefit of helping the donor in very useful way.
People donate NY real estate for many reasons, some reasons include:
New York property donation is exercised as a tax advantage; people who donate real estate qualify for a tax deduction at the fair market value (not the purchase value) of the subject property. Often, this is far more advantageous than maintaining a property or selling it outright and paying capital gains or income taxes.
People donate real estate in New York to easily and quickly rid themselves of the financial burden of property ownership—taxes, insurances, liabilities, fees, maintenance costs, and so on (and they still qualify for the tax deductions, too—an added benefit).
NY property donation relieves owners of the stress and labor involved in owning, managing, and maintaining a property.
Property donations such as a gifted or inherited property are used to help others that can better manage it or make better use of it (because frankly, not every person who inherits land is prepared for the financial strain and responsibility that comes with owning the property).
NY property donation is also used as a means of estate management; charitable gift annuities are used in planned giving while delivering a stream of needed income and tax advantages.
NY Commercial property donation is used by companies and businesses to relieve property burdens and net tax benefits.
NY Apartment Complexes are a way to make better use of a multi-unit property (as are Hotel donations and condominiums).
Land donation is a way of putting idle and/or vacant land to better use.
All of these are very good reasons to donate property in New York, and every one is accompanied by the satisfaction of giving and helping those less fortunate. To enjoy the many benefits of a NY real estate donation, choose the type of property you want to donate from the following or call (888)-228-7320 today and a representative will be happy to discuss home, property, or land donations in NY with you in more detail.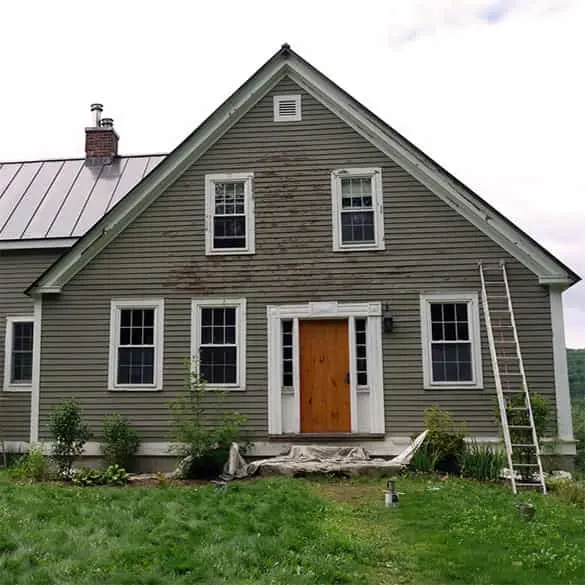 Donate historic property, fixer uppers, estates, mansions, cabins, log homes, second homes or vacant houses.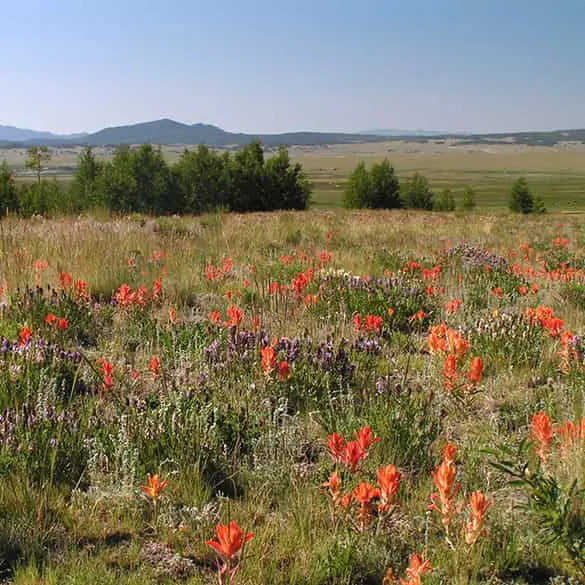 Donate recreation, investment property, hunting land, timberland, land homesites or any vacant land.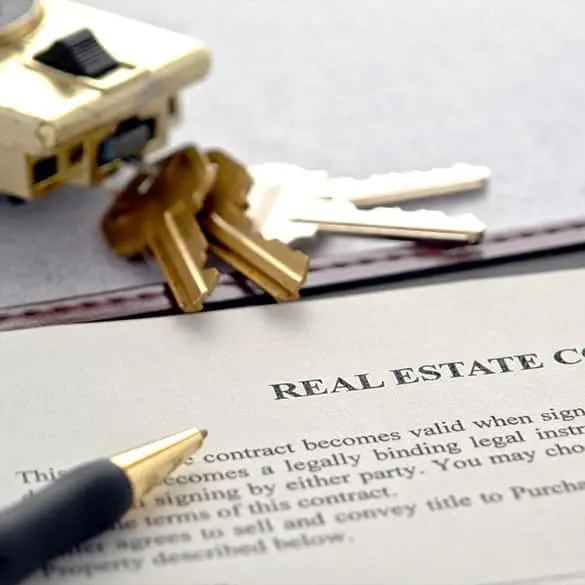 Land Contract Donations – Donate Land Contracts Charity Donation Tax Benefits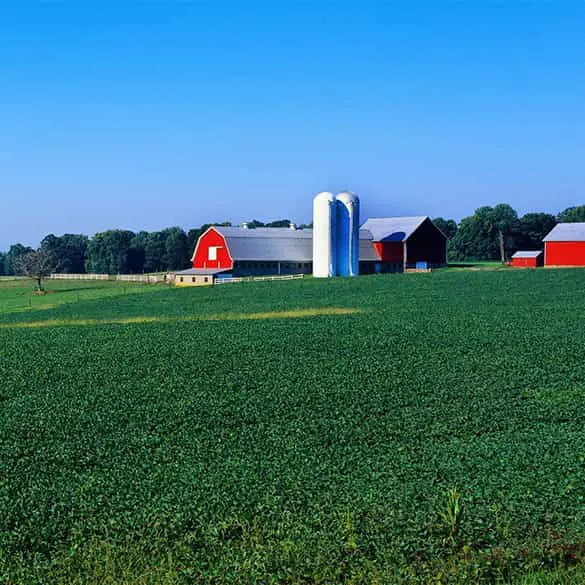 Donate Farmland.. Vineyard, orchard, dairy farm, plantations, untouched acreage to fish farms.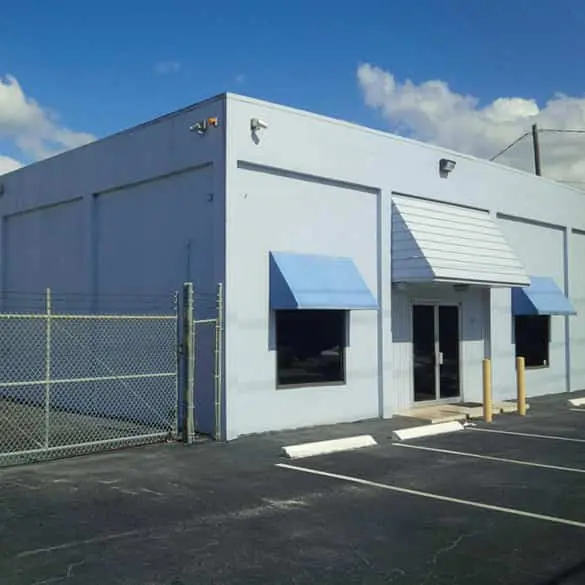 Donate Retail space, office space, gas station or any type of Commercial Property you own.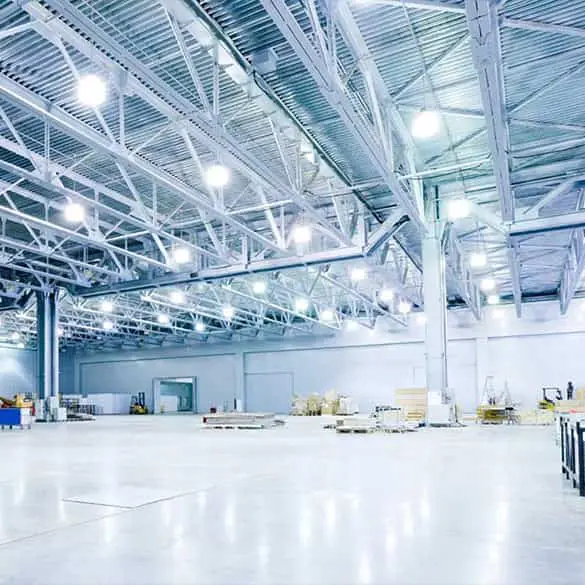 Donate industrial property to charity. Donate a factory or warehouse to large shopping or distribution centers.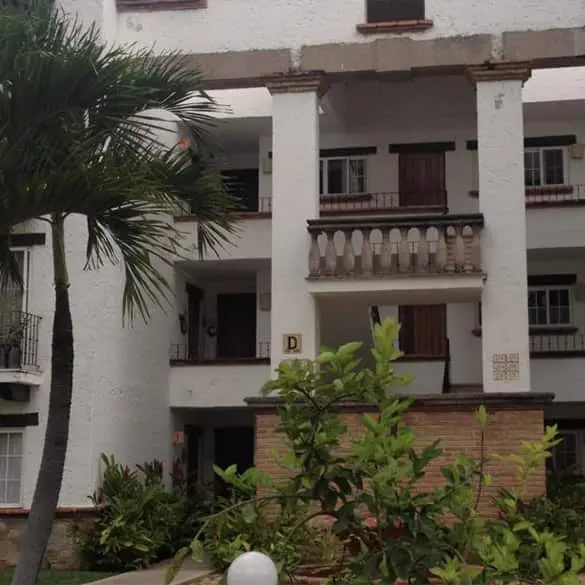 Donate rental property such as houses, condos, townhomes, duplexes, lofts or vacation residences worldwide.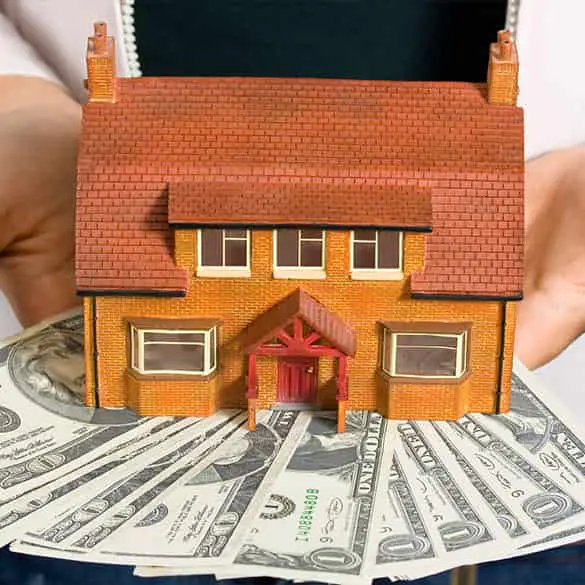 A life estate / charitable gift annuity donation can provide you and another beneficiary with lifetime income.
When you donate real estate in NY, you are able to help to several worthy causes and individuals who are in need of the assistance a real property donation can provide. At the same time, you are also able to benefit by deducting the full market value of the property. We have helped thousands of donors over the 20+ years we have been a registered 501c3 charity in New York City, Lawrence, Buffalo, Scarsdale, Rochester, Massapequa Park, Yonkers, Garden City, Syracuse, Floral Park, Albany, New Rochelle, Cheektowaga, Mount Vernon, New Hyde Park, Schenectady, Malverne, Ontario County and many other locations throughout the state. We invite you to join our past donors in helping those in need through a property donation today!
Looking for more ways to
help out
support
those in need?
You may want to consider some of these charitable giving ideas also!
Donate Real Estate and Support some Very Worthy Causes!