Colorado Property Donations / Call (888)-228-7320
Real Estate Donation CO – Donate Property Colorado
Donate Colorado Real Estate For Greater Financial Success! If the time has come to say goodbye to an unwanted property, the time has come to weigh all your options. Those options should certainly include a Colorado property donation. You can help support a great number of causes by donating real estate to Real Estate with Causes. Your gift will be used to fund or otherwise support a worthy cause or family, with focus and preference given to those with nowhere else to turn. When you donate Colorado real estate with our 501c3 charitable organization, rest assured that our professional staff of volunteers will use the funds to support as many worthy causes as possible and you can take pride in the assistance you have provided!
Many types of property can be donated to charity in Colorado. These may be:
Donations of property purchased as an investment that is not living up to expectations
Donations of inherited or gifted properties that are not useful and/or are financially unmanageable
Multi-unit property (Colorado hotel donation and complex donations included)
Charitable gift annuities for Colorado properties
Residential property donation in Colorado—including houses, apartment/condominium, or residential land donations
Some of the advantages of a Colorado property donation are:
Financial management – a Colorado house donation, commercial property, land or land contract donation can free up money that is being spent on the upkeep, repair, taxation, insurance, and liability costs for properties you hold.
Tax advantages – one of the most compelling reasons to donate rather than sell deeded property outright is to secure tax advantages, such as the fair market value tax deduction that you get when you donate Colorado real estate through Real Estate with Causes (available because we are a 501c3, qualified non-profit entity and also because the professionals here are skilled at managing tax benefits for donors).
Peace of mind – no longer do you have to worry about the property, its upkeep, labor, maintenance, or liability; better still, the peace of mind that comes from freeing yourself from property ownership comes with the satisfaction of knowing you've helped others in need.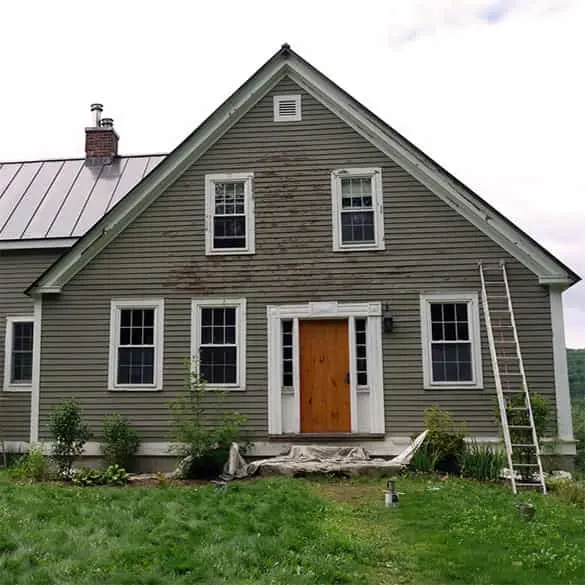 Donate historic property, fixer uppers, estates, mansions, cabins, log homes, second homes or vacant houses.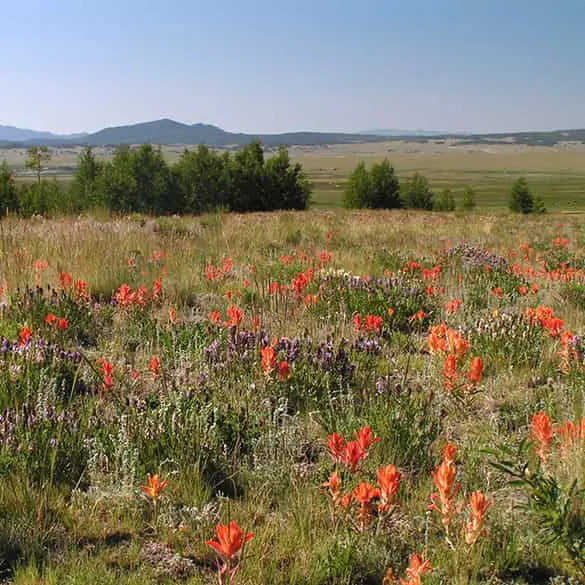 Donate recreation, investment property, hunting land, timberland, land homesites or any vacant land.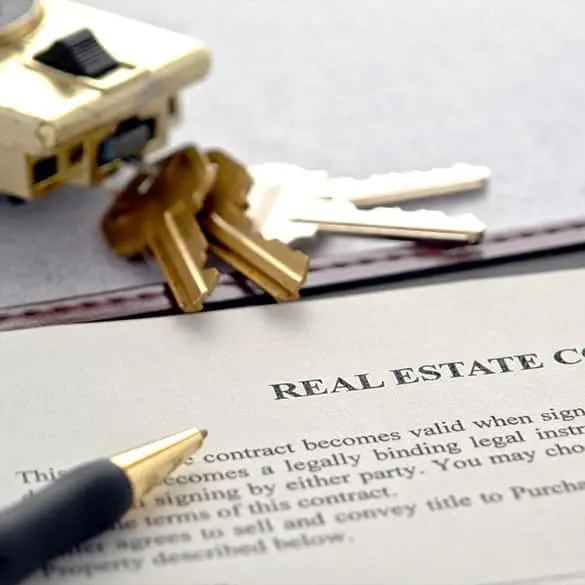 Land Contract Donations – Donate Land Contracts Charity Donation Tax Benefits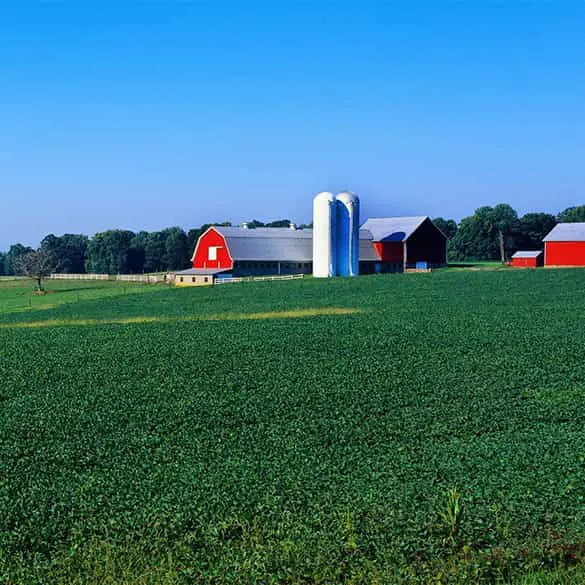 Donate Farmland.. Vineyard, orchard, dairy farm, plantations, untouched acreage to fish farms.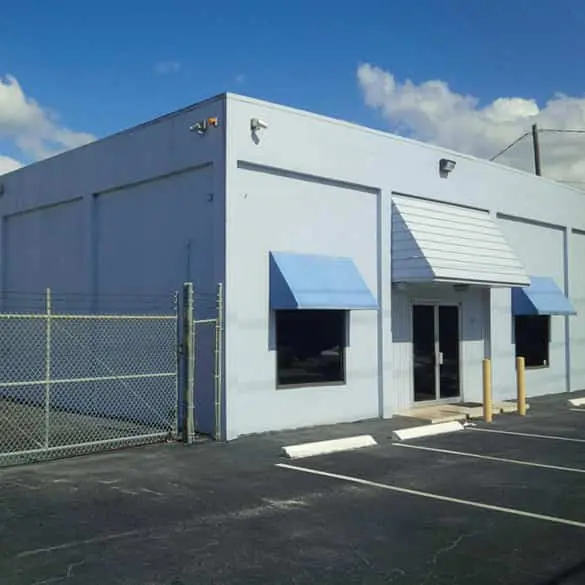 Donate Retail space, office space, gas station or any type of Commercial Property you own.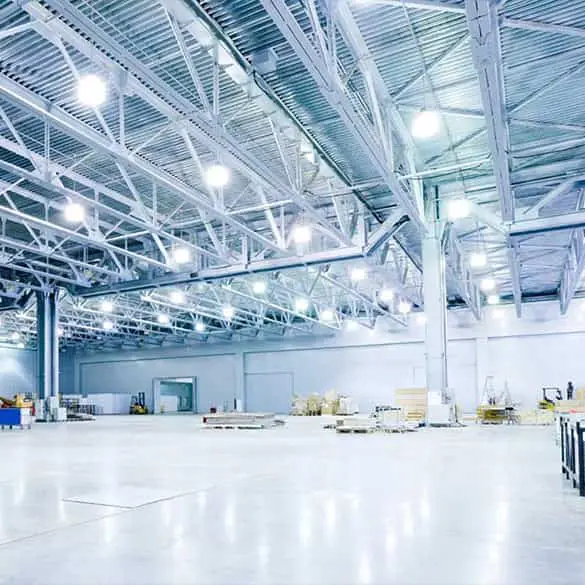 Donate industrial property to charity. Donate a factory or warehouse to large shopping or distribution centers.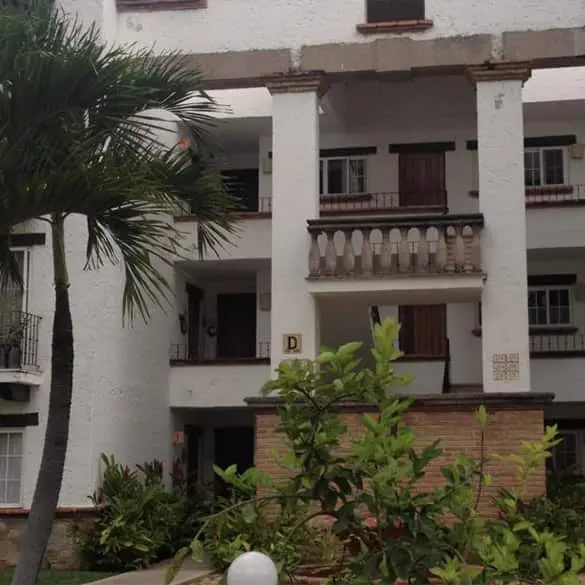 Donate rental property such as houses, condos, townhomes, duplexes, lofts or vacation residences worldwide.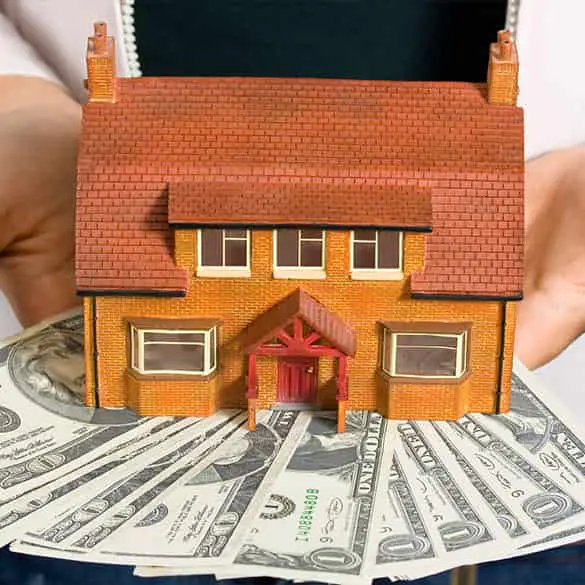 A life estate / charitable gift annuity donation can provide you and another beneficiary with lifetime income.
Generosity like yours should be rewarded. When you willingly give of real property owned by you, you will secure a number of benefits for yourself, many of which will significantly improve your financial picture. We have accepted hundreds of real estate donations in Colorado such as Denver, Aurora, Colorado Springs, Lakewood, Thornton, Pueblo and Boulder to name a few. Give us a call today to get started 888-228-7320 or just choose the type of property above and complete the donation form.
Looking for more ways to
help out
support
those in need?
You may want to consider some of these charitable giving ideas also!
Donate Real Estate and Support some Very Worthy Causes!