Texas Property Donations / Call (888)-228-7320
Texas Real Estate Donations – Good For All Involved!
Donate Texas Real Estate To Charity and Enjoy The Benefits And Satisfaction! Has the time come for you to release yourself from the responsibility and confines of owning unwanted property? Have you found that an outright property sale is a practice in aggravation and futility? Perhaps the time has come to consider a Texas property donation through our charity, Real Estate with Causes.
Real Estate With Causes… Texas Property Donation Partner
Real Estate with Causes is the ideal partner for a Texas real estate donation. We are a professional organization staffed by professional volunteers. We handle every aspect of your TX property donation for the direct benefit of numerous causes throughout America. For more than 20 years, our 501cs nonprofit organization has been facilitating real estate donations throughout TX, helping generous donors find the financial and personal freedom from property ownership they desire, while also securing excellent tax advantages and deductions for our generous donors..
Texas Real Estate Donation Helps Owners And Worthy Causes
Many donors come to Real Estate with Causes ready to give a property that is no longer useful to them; many received the property as an inheritance or gift, or have simply held it for years and find now that the property is of little use and is in fact more of a liability than an asset. In a great number of cases, these properties come with high maintenance and property taxes that are unmanageable for the owner.
A real estate donation is a great solution for people in such situations. When donors make a Texas land, commercial property or house donation, our donors reap the financial rewards of a tax deduction (on top of the satisfaction of philanthropic giving and the satisfaction and peace of mind that comes with helping others in need)! By donating you can relieve yourself of the financial, liability, maintenance, and insurance obligations for property owners.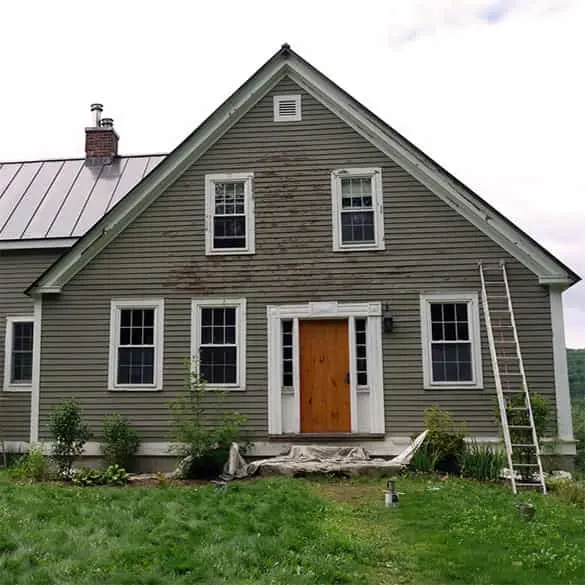 Donate historic property, fixer uppers, estates, mansions, cabins, log homes, second homes or vacant houses.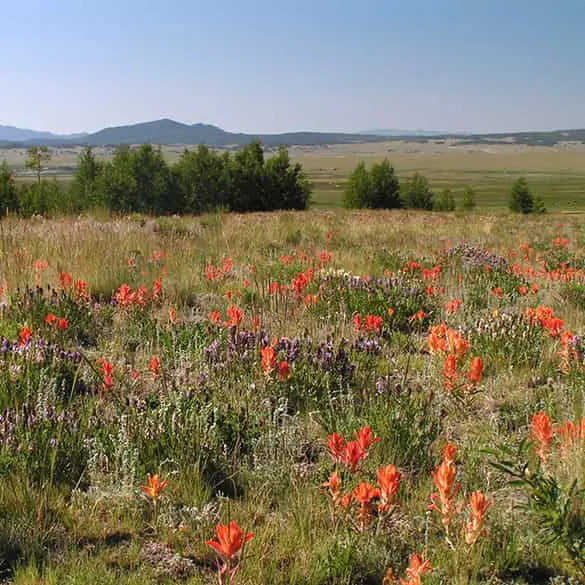 Donate recreation, investment property, hunting land, timberland, land homesites or any vacant land.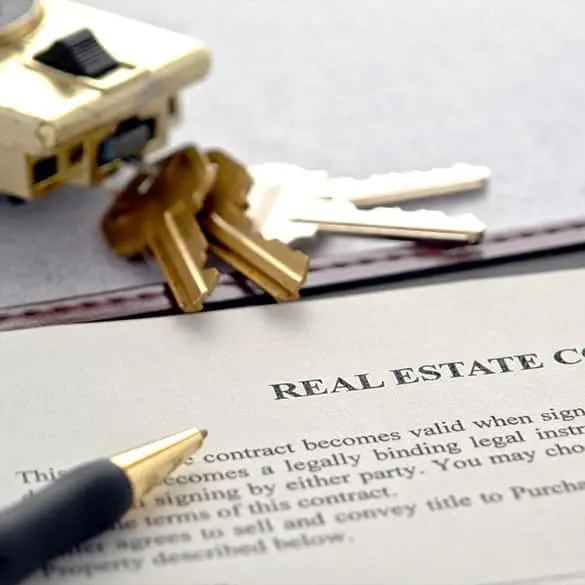 Land Contract Donations – Donate Land Contracts Charity Donation Tax Benefits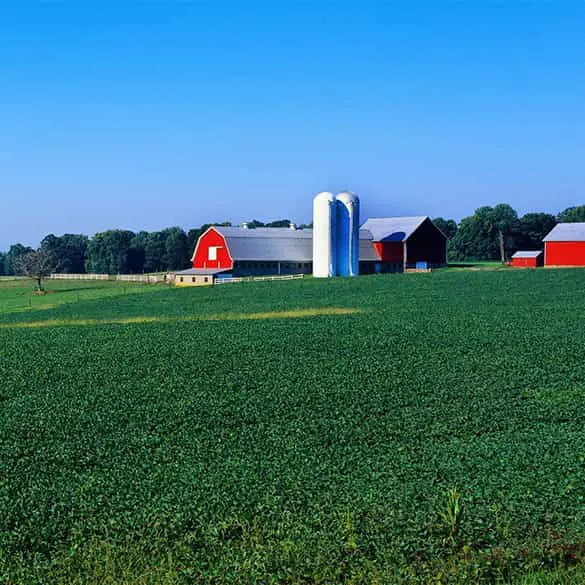 Donate Farmland.. Vineyard, orchard, dairy farm, plantations, untouched acreage to fish farms.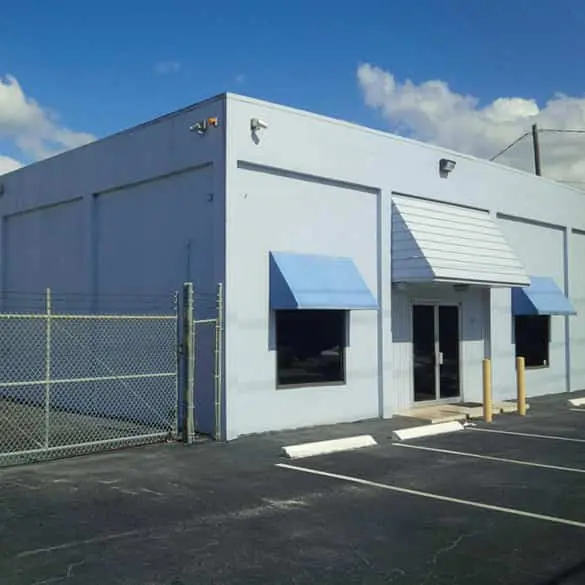 Donate Retail space, office space, gas station or any type of Commercial Property you own.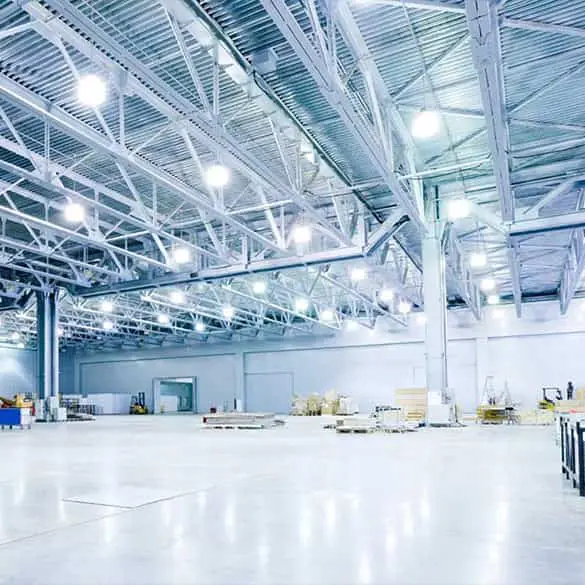 Donate industrial property to charity. Donate a factory or warehouse to large shopping or distribution centers.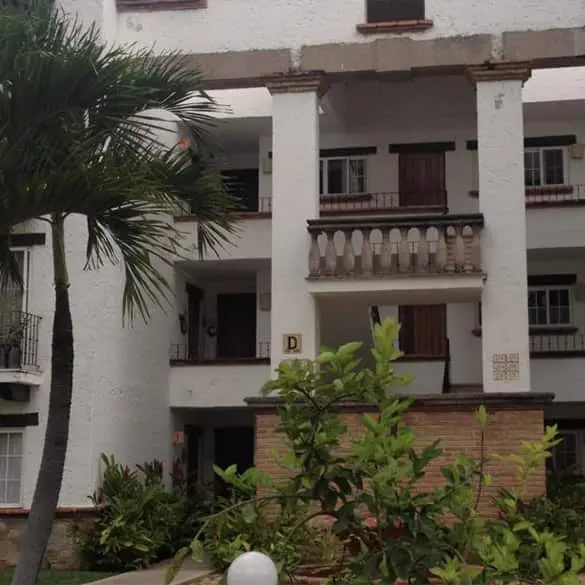 Donate rental property such as houses, condos, townhomes, duplexes, lofts or vacation residences worldwide.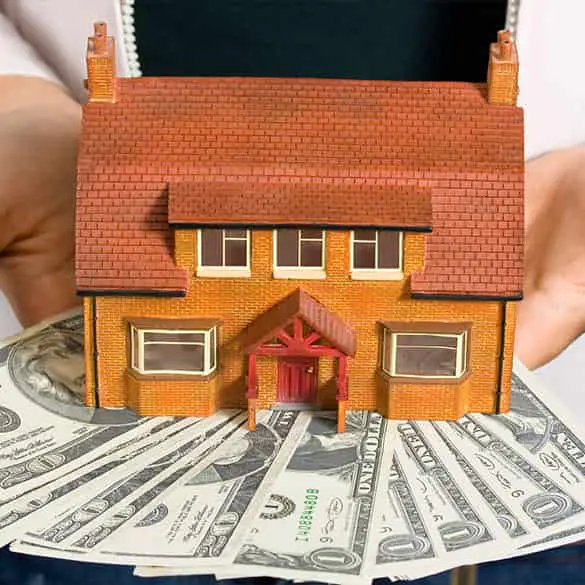 A life estate / charitable gift annuity donation can provide you and another beneficiary with lifetime income.
Texas property donation comes with a significant tax advantage—a Current Market Value tax deduction that can be taken over five years (or more depending on the gift contract), based on the current appraised value of the donated Texas property. Join the thousands of donors we have helped in Houston, Terrell Hills, San Antonio, Highland Park, Dallas, Celina, Austin, Bellaire, Fort Worth, Southlake, El Paso, West University Place, Arlington, Prosper, Corpus Christi, Fair Oaks Ranch, Plano, Melissa, Laredo, Alamo Heights and many other locations throughout the state of Texas.
When you choose to donate land or deeded property of any kind, you improve your own financial standing as you lend a helping hand to very worthy local and national causes. Contact Real Estate with Causes today and let us be your guide through this complex process (which our professionals have simplified for you).
Looking for more ways to
help out
support
those in need?
You may want to consider some of these charitable giving ideas also!
Donate Real Estate and Support some Very Worthy Causes!