Virginia Property Donations / Call (888)-228-7320
Donate Real Estate VA – Good For All Involved!
A Virginia Real Estate Donation Does Not Have to Be Difficult! The choice to donate Virginia real estate rather than hold it and continue to pay on an unwanted property is a smart move. The experiences of willing donors who have chosen inexperienced (or worse, untrustworthy) charity partners have at times made the process seem tedious and unmanageable. However, with a good and reputable property donation partner, the process of donating real estate in Virginia can be fairly simple and quick.
Make a Difference with Virginia Property Donations
Whether your intent is to donate commercial property, land, a house, an apartment, or any other type of titled property in Virginia, Real Estate with Causes can help. Our 501c3 nonprofit is run by an all-volunteer staff of professionals who have the knowledge and skills to manage any type of property donation. (An all volunteer staff means that more of the money generated by your real estate donation in Virginia goes to the needy and deserving causes supported by Real Estate with Causes.)
With years of experience in accepting and processing Virginia property donations, Real Estate with Causes is ready to help any and all willing donors with qualifying real estate to donate. We bring to the table all of the necessary elements of a good charity partner for any type of Virginia property donation (which includes farmland, rental, industrial or commercial properties).
Real Estate with Causes offers:
Professional support and services so that time, effort, and money is not expended by you, the generous property donor
Ability to help a number of very deserving causes, people in need, and medical treatment/research organizations (with a focus on individuals that fall through the gaps of funding from other resources)
Tax advantages to Virginia real estate donors—a fair market value deduction that can be spread over a number of years, many times netting more of a financial advantage than sales proceeds – IRS Tax Deduction
Relief from the burden of unwanted, unused, or under-performing property
Real Estate with Causes has worked to constantly improve the process of real estate donation in Virginia. We have been a charitable partner and relief for many burdened property owners, and in so doing have created a seamless process that helps both Virginia real estate owners and the ability to fund recipients alike.
Join our other donors in Virginia Beach, Norfolk, Vienna, Poquoson, Chesapeake, Leesburg, Arlington, Falls Church, Purcellville, Richmond, Herndon, Newport News, Alexandria, Hampton, Warrenton, Fairfax, Bridgewater and other locations throughout the state and donate today! Just choose your property type from the following or give us a call anytime (888)-228-7320.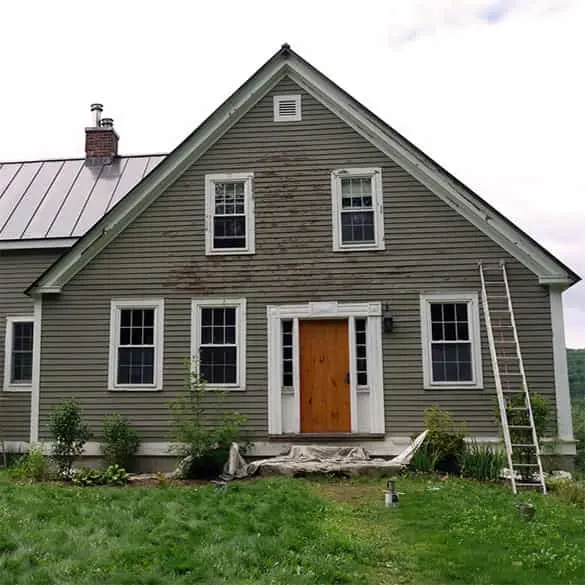 Donate historic property, fixer uppers, estates, mansions, cabins, log homes, second homes or vacant houses.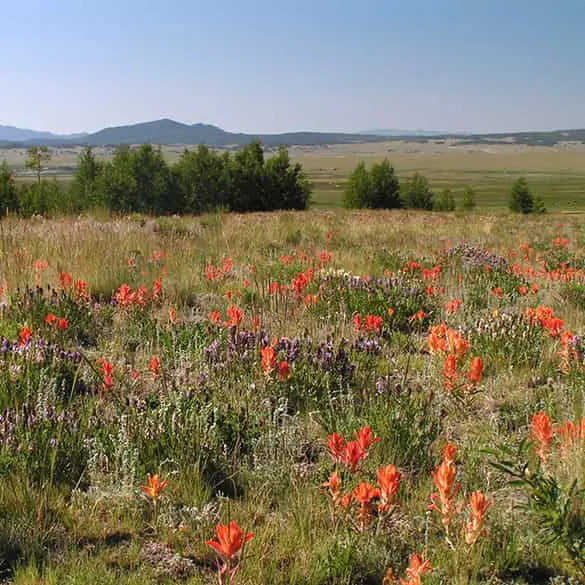 Donate recreation, investment property, hunting land, timberland, land homesites or any vacant land.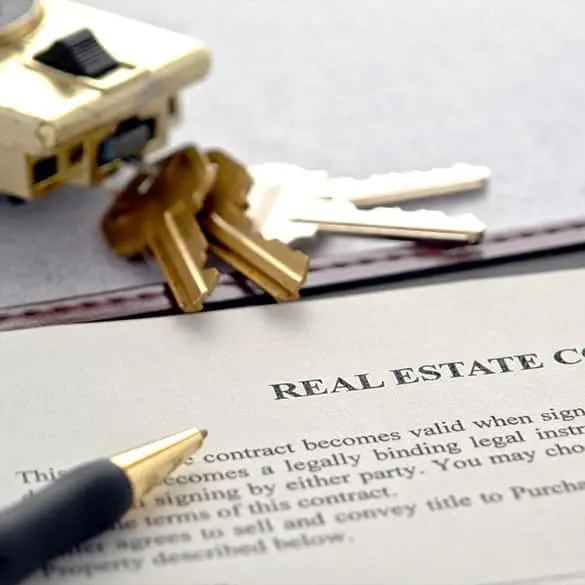 Land Contract Donations – Donate Land Contracts Charity Donation Tax Benefits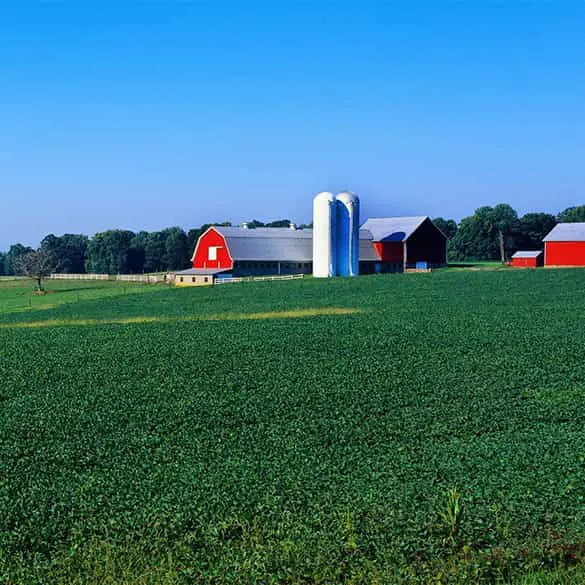 Donate Farmland.. Vineyard, orchard, dairy farm, plantations, untouched acreage to fish farms.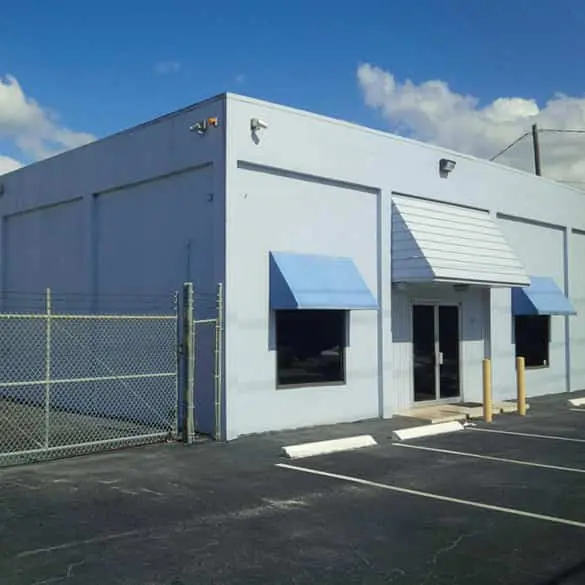 Donate Retail space, office space, gas station or any type of Commercial Property you own.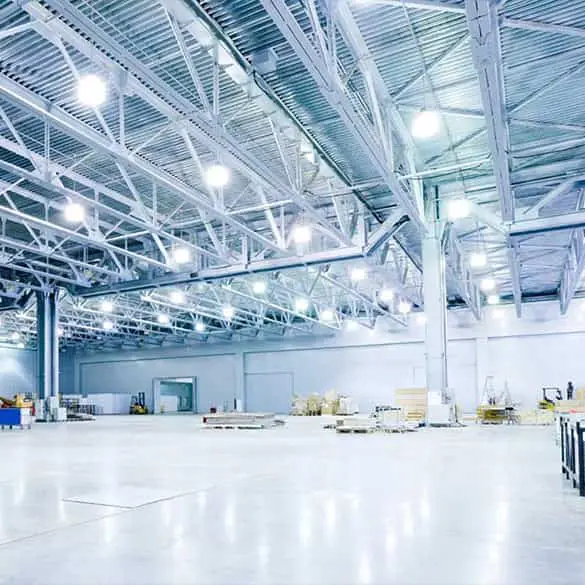 Donate industrial property to charity. Donate a factory or warehouse to large shopping or distribution centers.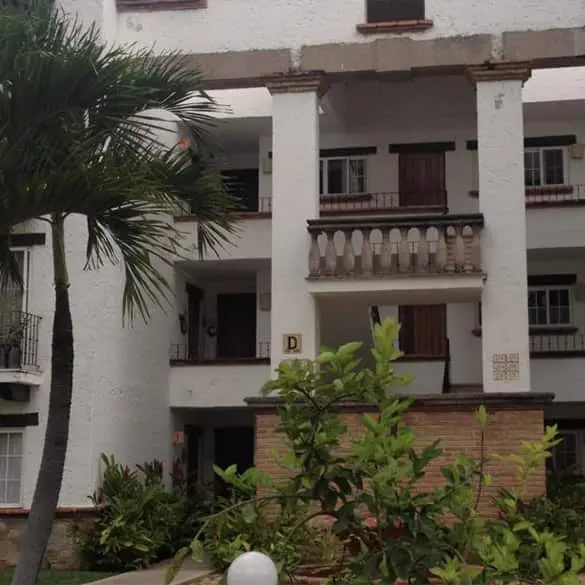 Donate rental property such as houses, condos, townhomes, duplexes, lofts or vacation residences worldwide.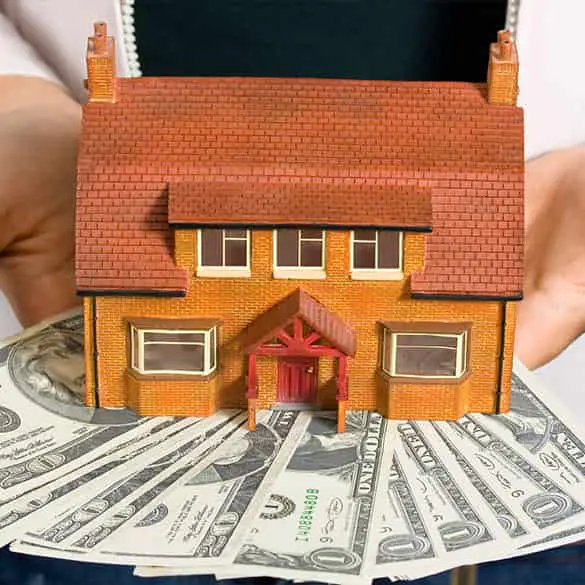 A life estate / charitable gift annuity donation can provide you and another beneficiary with lifetime income.
Looking for more ways to
help out
support
those in need?
You may want to consider some of these charitable giving ideas also!
Donate Real Estate and Support some Very Worthy Causes!