Wisconsin Property Donations / Call (888)-228-7320
WI Real Estate Donations – Good For All Involved!
If you have ever considered making a large donation to charity, but the only manner that you could afford to do so would be to sell property, then you may be interested in learning more about Wisconsin house donation. Through a house donation, you are able to assist your community and possibly profit from it as well.
Perhaps you are retiring and you want to go travelling in your RV. At the same time, you want to sell your home or other property and donate the funds to a charity. This is a great idea, but there is a way that you can do just that, but possibly make a profit off of the deal as well. By donating your property instead of selling your property and gifting the money, you are able to not only save yourself cash because you won't be selling, but you can also get a hefty tax deduction.
Federal Tax Deduction = Current Market Value
When you provide a house, commercial property or make a Wisconsin land donation, you are able to deduct the fair market value of your home or land on your taxes. After we receive the house or land donation, we may then utilize that property, or sell that property and use the proceeds to continue supporting our numerous causes. Either way, you are able to help our community and our organization is able to utilize the property or the funds that we receive from the sale. This process allows you to make a maximum donation, while at the same time get the best tax benefits.
Wisconsin house donations can be very useful to our organization. Depending on the size of the home or the location of the home, it can be put to good use in the community. Many house donations are used to provide housing to families or they may be sold and the money from the sale can be used to fund other causes. Our organization truly appreciates Wisconsin house donations because homes are typically easy and quick to sell, allowing them to see rewards off of the donation much more quickly.
Join previous donors in Milwaukee, Fox Point, Madison, Pewaukee, Green Bay, Richfield, Kenosha, Hartland, Racine, Elm Grove, Appleton, Suamico, Waukesha, Verona, Mount Horeb and other locations throughout the state and donate your property today! Choose your property type from the following or call us toll free (888)-228-7320 to begin the donation process.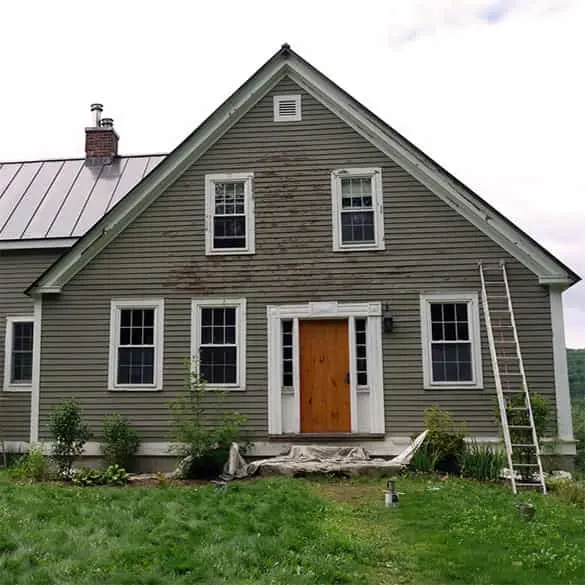 Donate historic property, fixer uppers, estates, mansions, cabins, log homes, second homes or vacant houses.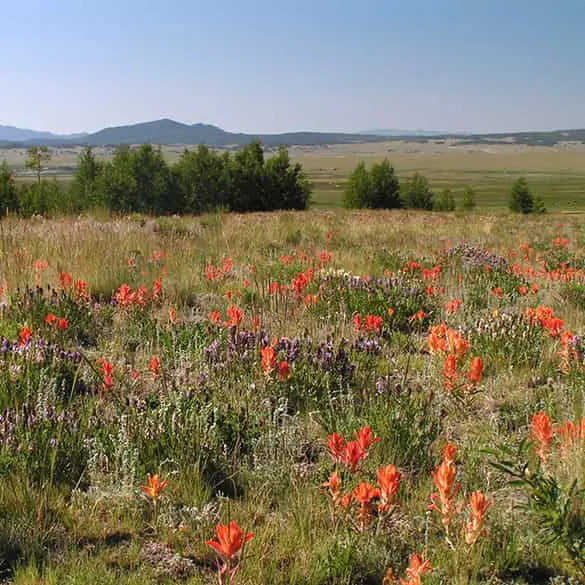 Donate recreation, investment property, hunting land, timberland, land homesites or any vacant land.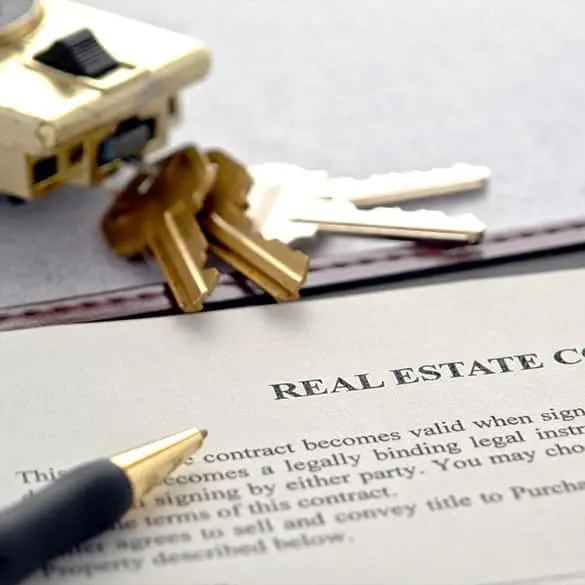 Land Contract Donations – Donate Land Contracts Charity Donation Tax Benefits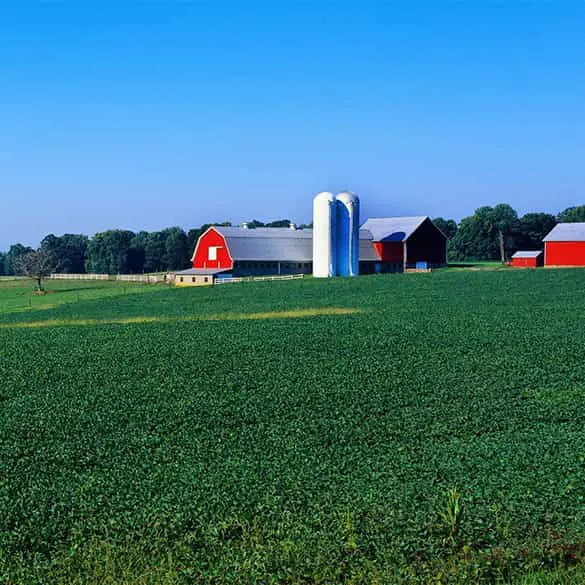 Donate Farmland.. Vineyard, orchard, dairy farm, plantations, untouched acreage to fish farms.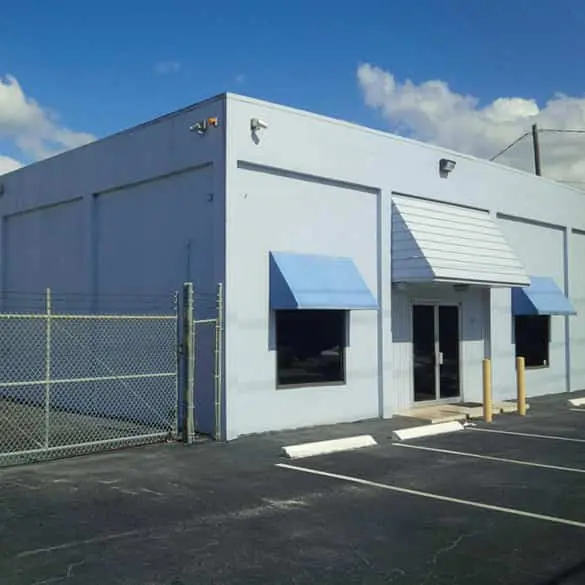 Donate Retail space, office space, gas station or any type of Commercial Property you own.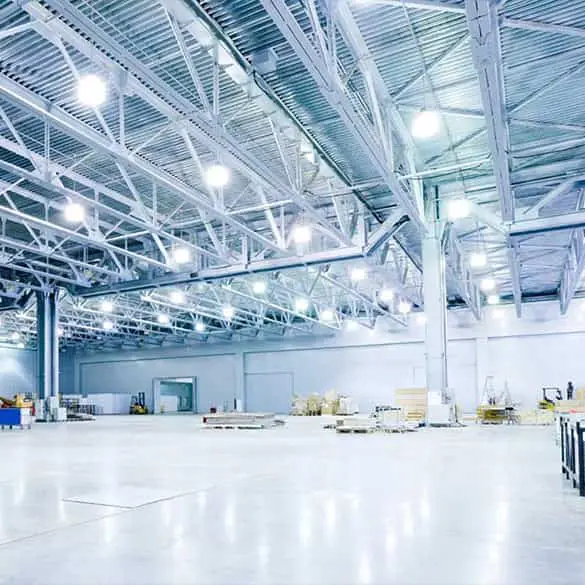 Donate industrial property to charity. Donate a factory or warehouse to large shopping or distribution centers.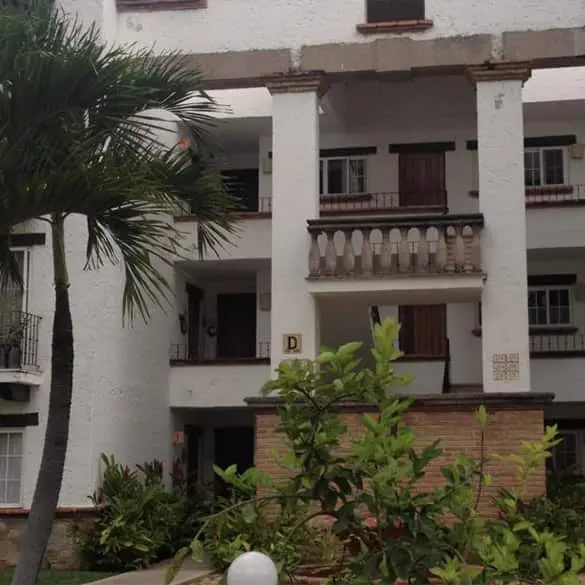 Donate rental property such as houses, condos, townhomes, duplexes, lofts or vacation residences worldwide.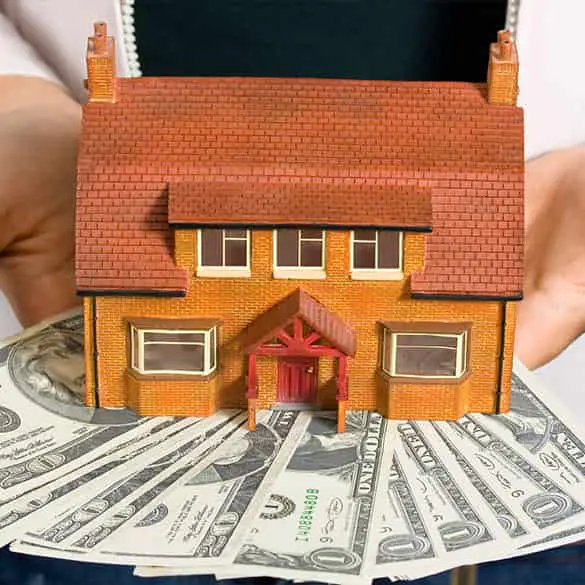 A life estate / charitable gift annuity donation can provide you and another beneficiary with lifetime income.
Looking for more ways to
help out
support
those in need?
You may want to consider some of these charitable giving ideas also!
Donate Real Estate and Support some Very Worthy Causes!